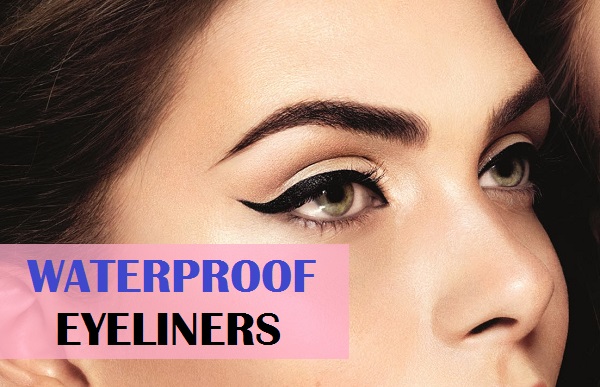 Best Water Proof Eyeliners available in India
Does your eyeliner gets smudged or does not stay long? If your answer is yes, then you must change that eyeliner and switch over to the waterproof eyeliners. Right? In this post, we have compiled this list of the best waterproof and sweat-proof eyeliner brands available in India. When you rub your eyes, cry or even get wet in the pool or rain, your eye makeup will stay as it is when you use water resistant eyeliners.
List of Top Best Water Proof Eyeliners in India
1. Maybelline New York Hyper Glossy Liquid Liner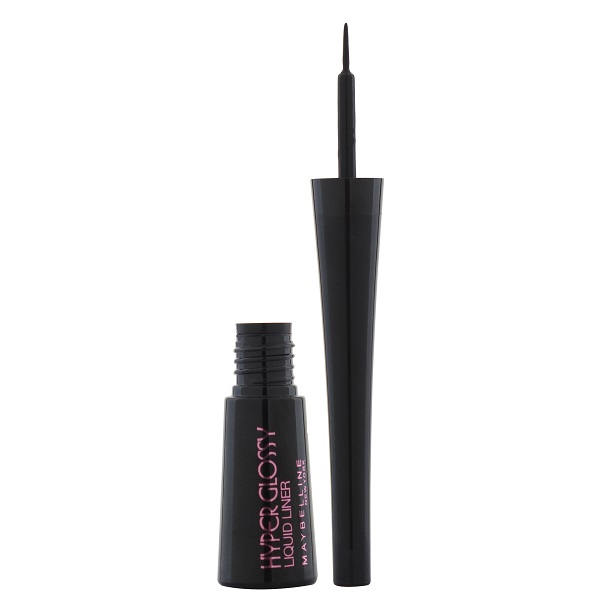 Maybelline is a very big cosmetic brand that has high quality makeup products. This eyeliner is gloss base that adds additional spark in your eyes. It is waterproof that dries in just few seconds.
The quantity is good enough to last for a month if used daily. On the other hand, it has an attractive packaging.
Price: 300 rupees for 3 grams
2. Stila Stay All Day Waterproof Liquid Liner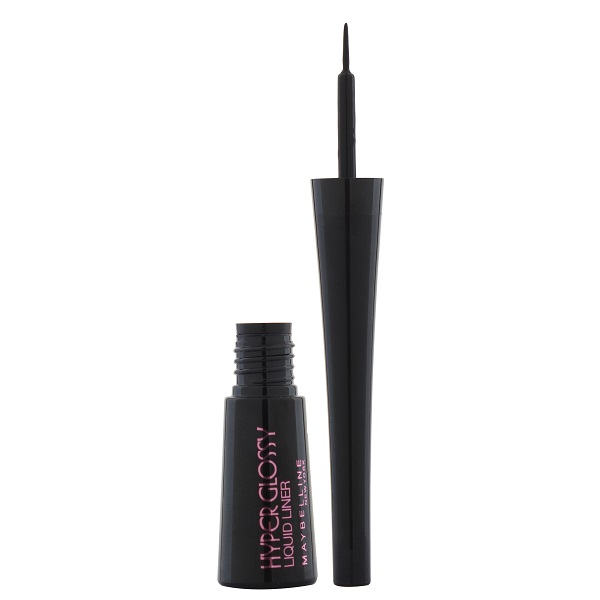 Stila is a U.S.A based cosmetic brand that has multiple makeup and skincare essentials available in the market. If we talk about this liner, it is waterproof and smudge proof and has a liquid finish. It is easy to apply and is very pigmented. Only one stroke is enough to give definition to your eyes.
Price: 2889 for 4.54 grams
3. Sugar Eye Told You So! Waterproof Liner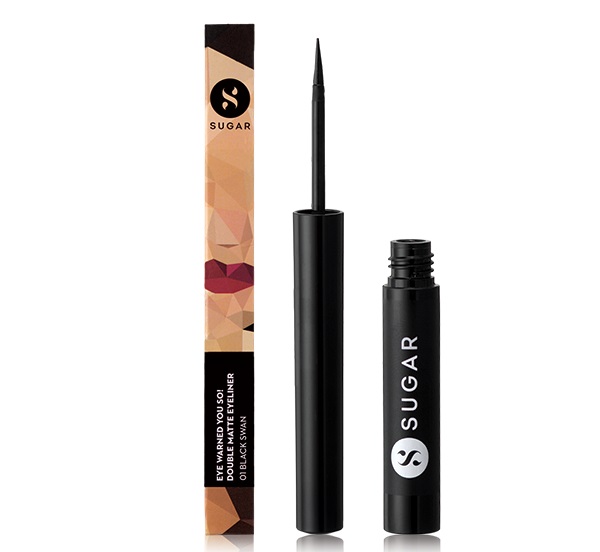 Sugar cosmetics have a waterproof eyeliner which has a very amazing tip. It delivers a really fine tip like a pencil liner that creates numerous styles to accent your eyes.  It has a silky matte finish suitable for sensitive eyes. Sugar eye told liner dry easily and does not peel off.
Price: 699 rupees for 1.75 ML
4. Revlon Colorstay Liquid Eyeliner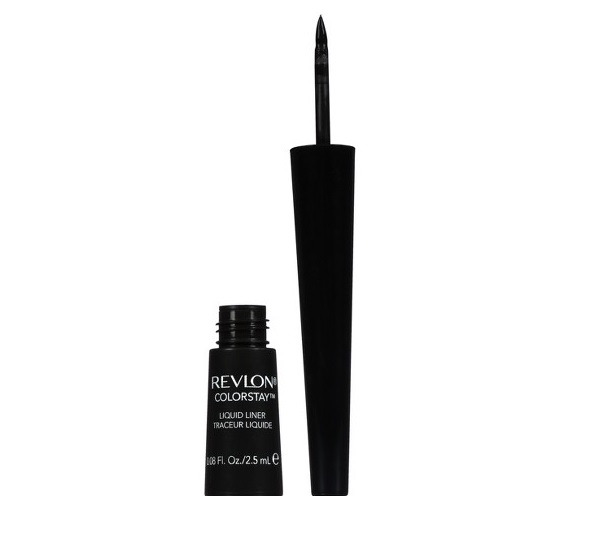 Unlike other liquid liners, this is also a basic liquid eyeliner, but it has natural ingredients like Aloe Vera Gel and Vitamin-E. The brand claims all day long lasting power of the liner. It is free from harmful chemicals and is tested. You can surely give a try to this liner for daily wear, it will give high definition to your optics.
Price: 840 rupees for 2.5 ML
5. Urban Decay 24/7 Waterproof Liquid Eyeliner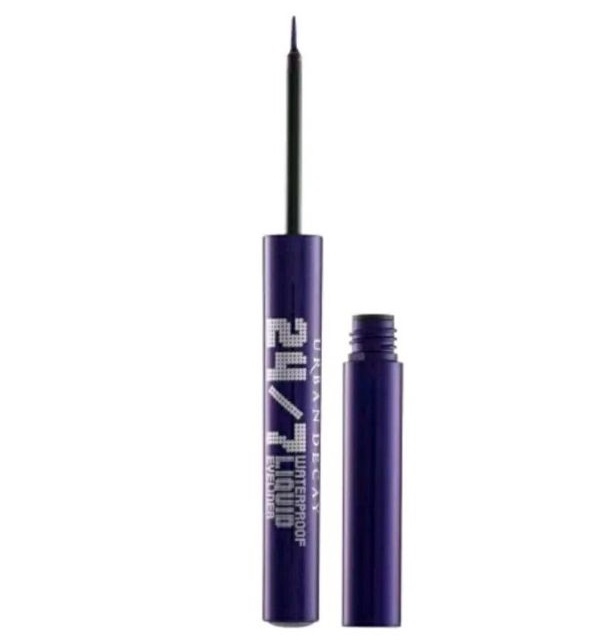 This eye liner can satisfy your lust for best cut sharp lines on the upper eyelid. It has a variety of eye liners which can add glamour in your entire look. The eyeliner is super waterproof and claims to last for 24 hours after application.
Price: 2500 rupees for 1.7 ML
6. L'Oreal Paris Superliner Black Lacquer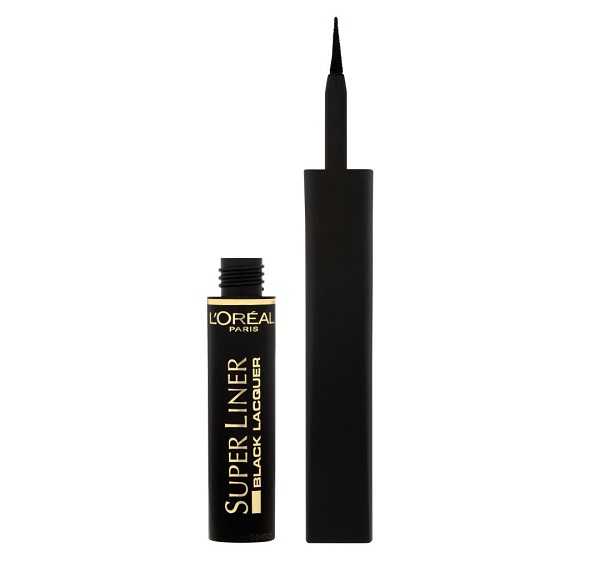 L'Oreal Paris black eyeliner is fit for every girl who wants to add beauty on their face. With a sponge tip, you can create fine to thick liners, according to the wish. It dries up very quickly and lasts for long hours.
Price: 600 rupees for 6 ML
7. Colorbar Precision Waterproof Liquid Eyeliner

Colorbar waterproof eyeliner is very long lasting and gives a dark pigmented stroke in one minute. This eyeliner is suitable for sensitive eyes and contact lens wearer.
Price: 350 rupees for 5 ML
8. Bobbi Brown Long Wear Gel Liner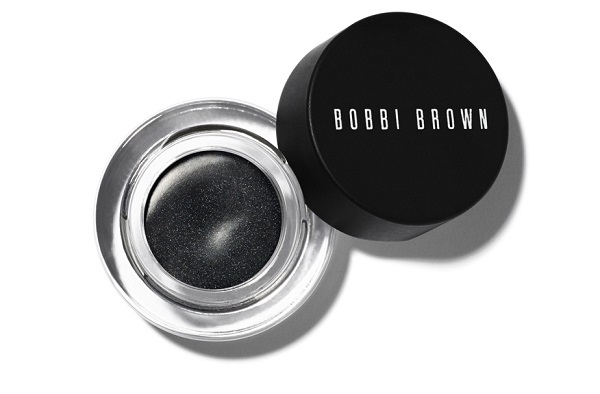 This gel liner is different from all others because of its texture, color and pigment. It is highly pigmented and very easily glides on the skin. It is a long wear product which does not need any touch ups. The packaging is pretty cool and comfy for travelers
Price: 5699 rupees for 3 grams
9. Maybelline Lasting Drama Gel Liner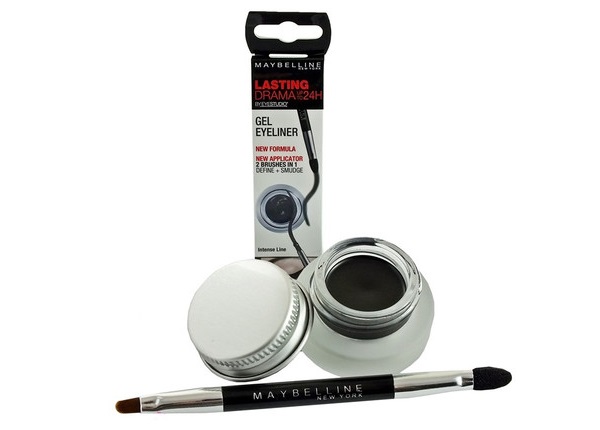 You can create many dramatic looks on your eyes with this liner. As the name states, it adds drama and style without irritating your eyes. It has high pigment and is oil free in nature.
Price: 500 rupees for 3 grams
10. Lakme Absolute Gel Addict Eyeliner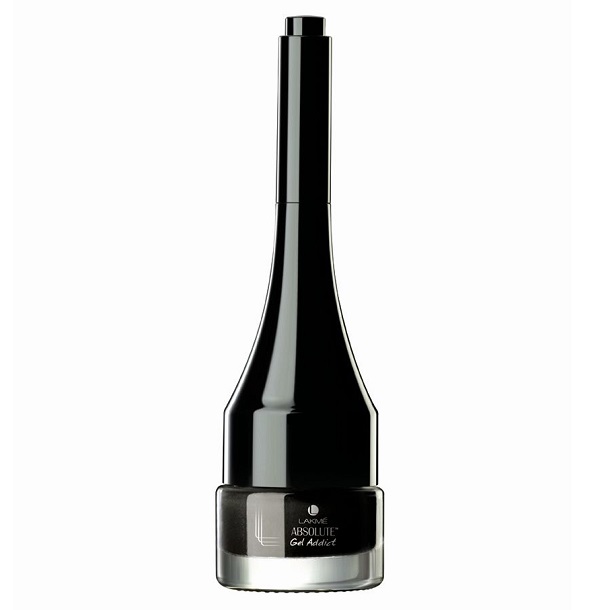 Lakme absolute gel eye liner is very good in terms of quality and life. It is smudge proof and water proof that help it to last for almost a day. It can be used in day and night time as per the choice. This product comes in different color to try on.
Price: 800 rupees for 2.3 grams
This is the list of the best waterproof eyeliners in India. Have you used any of these? Do you like applying waterproof makeup products.
Ratna Balani