Boat shaped neckline blouse designs look amazing and are very elegant and comfortable to wear. Which is why, in this article we have compiled the latest catalogue of the boat shape neck blouse designs.  One can either have a Boat shape Neck for the back neck or the front part, however the boat shape neck can be of different variations. For eg. a deep boat shape neck is also very popular ,while shallow boat neckline that is very high up on the neck is also trending. Even the width of the boat neckline depends and varies. If the width is wide, then it exposes same amount of shoulders and also gives a look of somewhat off shoulder style of blouse designs.
Latest Boat Neck Blouse Designs For Sarees and Lehengas
So let's take a look at the latest boat shape neck line saree blouse designs.
1. Green embroidered boat neckline blouse design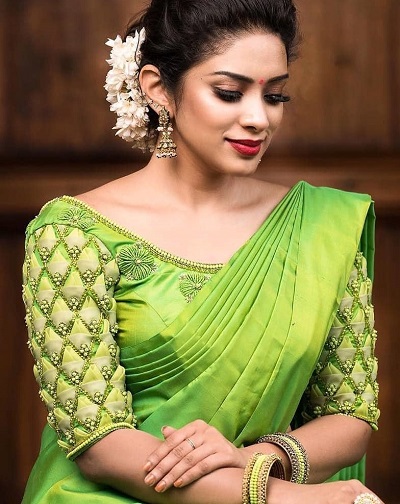 This is a beautiful blouse design with embroidered green fabric and the sleeves are beautiful. The boat neckline is rather deep that exposes the collarbone and the shoulder blade. It is a beautiful designer blouse that looks amazing with the net sarees, chiffon sarees, as well as for the silk sarees.
2. Blue Silk Board neckline blouse design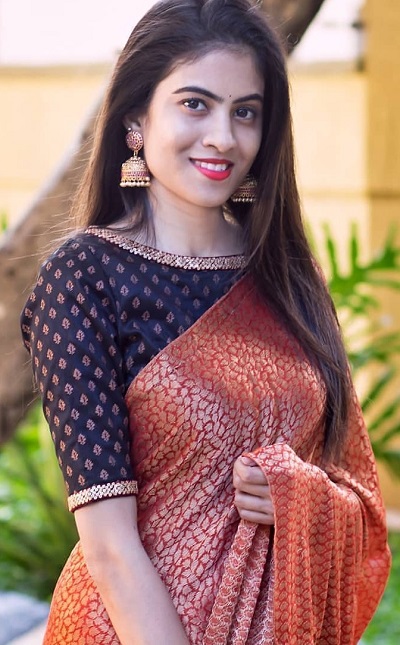 This is an amazing boat neck blouse pattern with detailing on the neckline and on the sleeves. This blouse is given medium length sleeves and is a perfect party wear and festival wear blouse design.
3. Flat collared boat Neck line Silk blouse design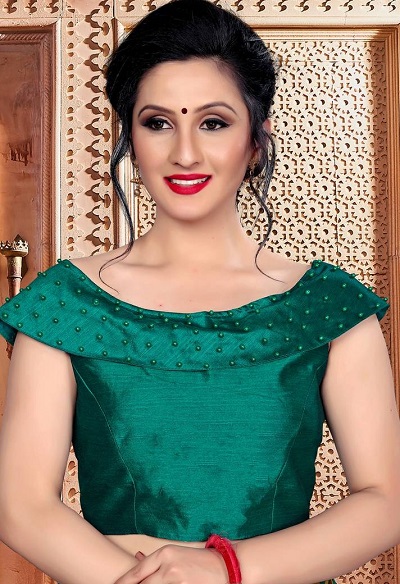 This blouse again is a beautiful blouse with boat neckline and collared. It has princess cut pattern and looks really beautiful, when you pair it with your silk and net and tissue sarees as well as lehengas.
4. Orange brocade boat neckline blouse design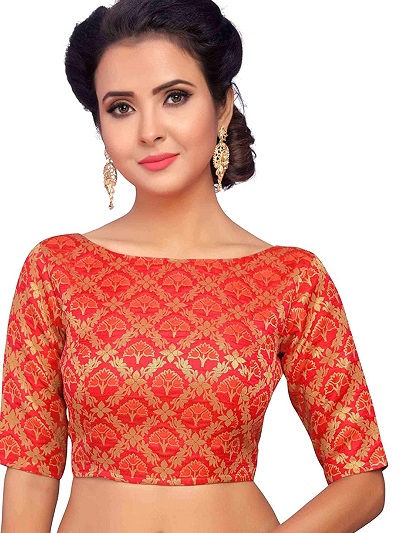 The gorgeous orange boat shaped neck blouse has woven golden thread work and looks amazing, when you pair your light net or chiffon sarees with that. With the perfect jewellery, it would make you just party ready.
5. Blue boat neckline party wear blouse design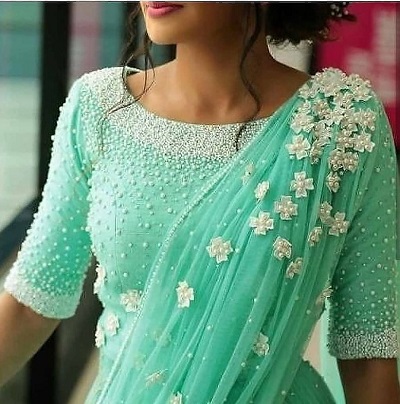 The blouse here is in light green blue color and looks really amazing. It is for sure a designer blouse with princess cut and back hooks. The bead work is classy and is clustered around the neckline and gets more and more dispersed when you get away from the neckline. The same work is seen on the sleeves. It is a perfect designer blouse for women, who would like to have such patterns for their cocktail sarees, and lehengas.
6. Cotton Silk boat neckline blouse design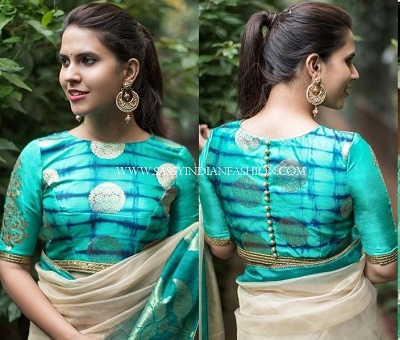 The beautiful blouse has potli buttons on the back neckline and has boat neck shape. This blouse is beautiful with the pattern and the sleeves.
7. Peter Pan collar boat neckline patch work blouse design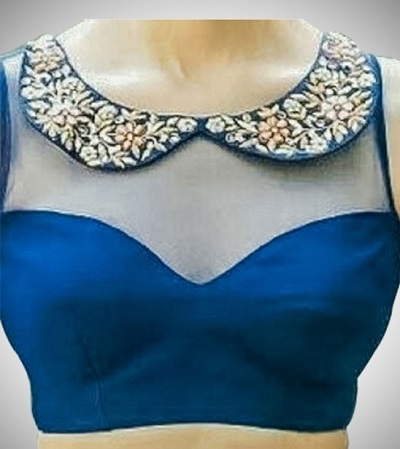 With the silk and net fabric, this blouse is a perfect example of a beautiful party perfect patch work blouse design. However, this blouse also has an embroidered Peter Pan resembling collar in the front. It is a very westernized kind of blouse that one can pair with the sarees and lehengas. In fact, you can also pick it up as a crop top and skirt style.
8. Short sleeves boat neckline beaded blouse design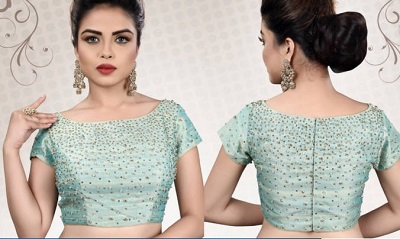 The blouse has short sleeves and is made with the comfortable light blue Silk fabric. All over the blouse, there is beautiful bead work, which is done in strategic manner make it look really heavy yet easy to wear.
9. Thread work boat neckline full sleeves blouse design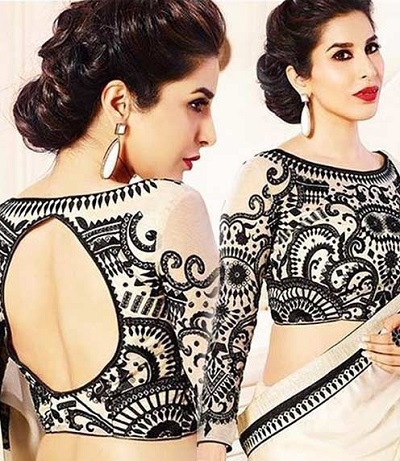 Thread work on this blouse is very beautifully and neatly done in contrasting color. The beige color blouse in net chiffon fabric has black thread work all over. This blouse also has a round cut back neck, which makes it a perfect designer blouse pattern.
10. Blue Silk boat neckline embroidered blouse design
The blue color of this blouse is very striking and attractive. The embroidery done on the shoulders looks very beautiful and pretty. The elegant boat shaped neckline blouse has medium length sleeves and can be paired with the silk sarees.
11. Patchwork green boat neckline blouse design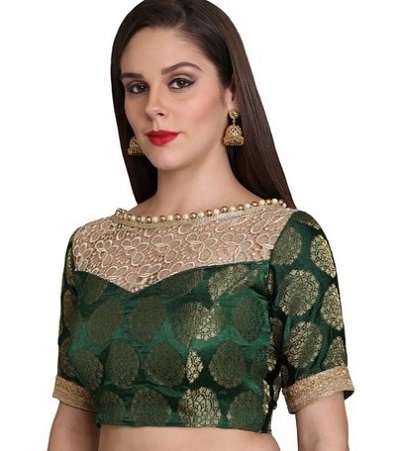 This is one of the best looking blouse designs in this catalogue. The patch work is done with this blouse and two different fabrics are used. Lace and brocade fabric in green color is used to create this beautiful blouse design. On the neckline, big gold and pearl beads are used to embellish the neckline. It is a party perfect blouse design that can be paired with net, chiffon as well as silk sarees. If you would like to wear, you can also team this blouse up with your lehenga dress.
12. Embroidered Orange Silk Board neckline blouse design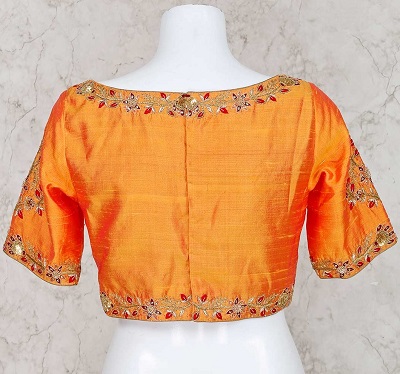 This blouse has embroidered neckline and rather short sleeves. The embroidery is done all over the edges and it is made with the art silk orange fabric.
13. Boat neckline Embroidered blue blouse design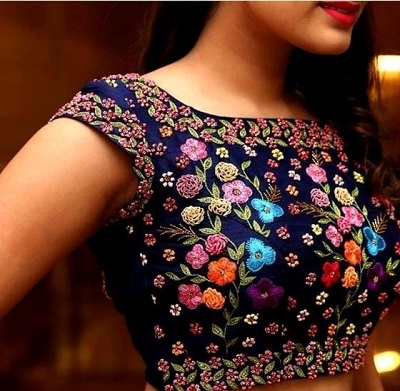 This blouse is heavily embellished and embroidery in contrasting colors is seen. The base of the blouse is royal blue art Silk fabric and all over the blouse the thread work, sequin and bead work is done. It is such a beautiful blouse design that it will make your lighter and simple net and chiffon sarees look really beautiful for any function or festival.
14. Silk designer boat neckline blouse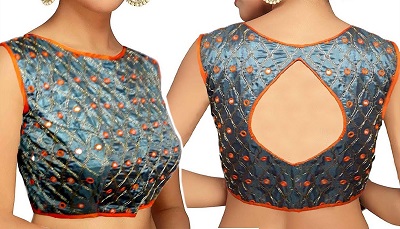 The grey coloured blouse mirror work and Golden thread embroidery. The contrasting piping work also makes this blouse really designer and unique. The saree blouse is very attractive and can be paired with the festival wear sarees.
15. Cotton boat neckline blouse design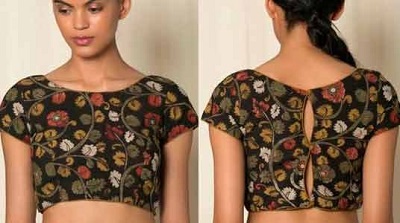 One can have a Boat neckline blouse with the regular or daily use cotton blouses as well. This blouse has a printed cotton fabric with boat neckline and short sleeves. On the back, the design is really attractive. The back neckline has a boat shaped pattern with double keyhole design that has three buttons that secures the blouse in place.
16. Stylish off shoulder boat neckline blouse design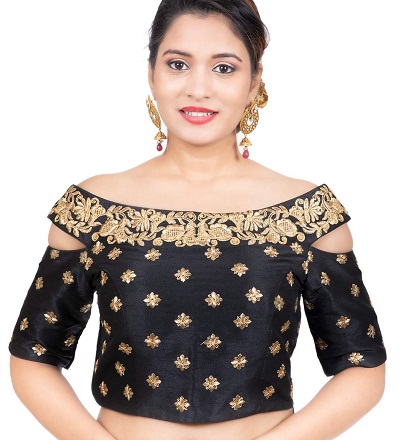 17. Boat neckline blouse with keyhole pattern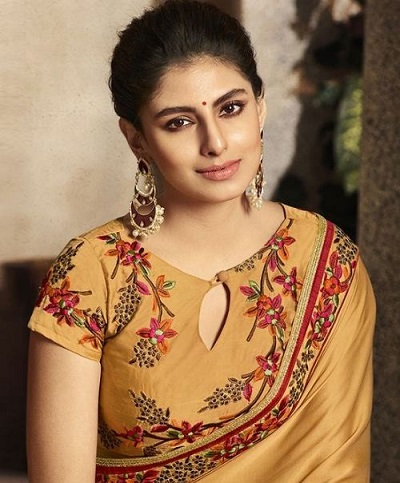 18. Patchwork jacket style boat neckline blouse design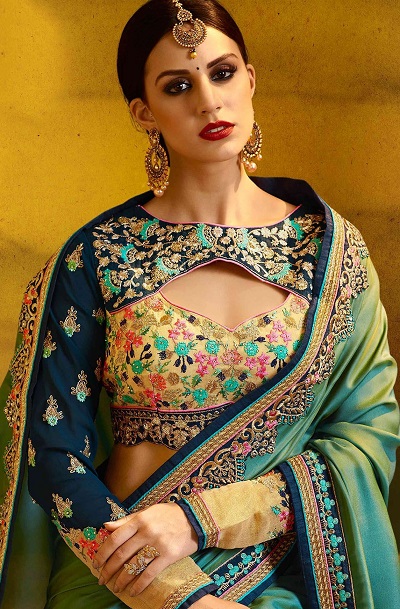 19. Boat neckline with triple keyhole neck pattern
20. Jacket style boat neckline blouse design for party wear sarees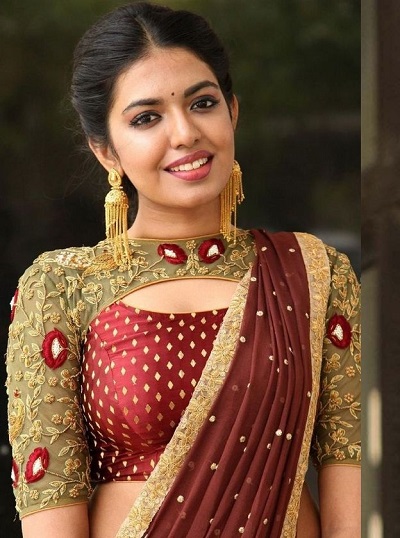 21. Simple embroidered boat neckline short sleeve blouse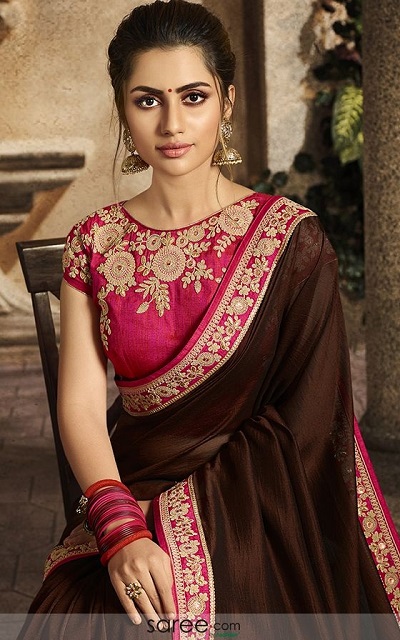 22. Boat neckline blouse with front hooks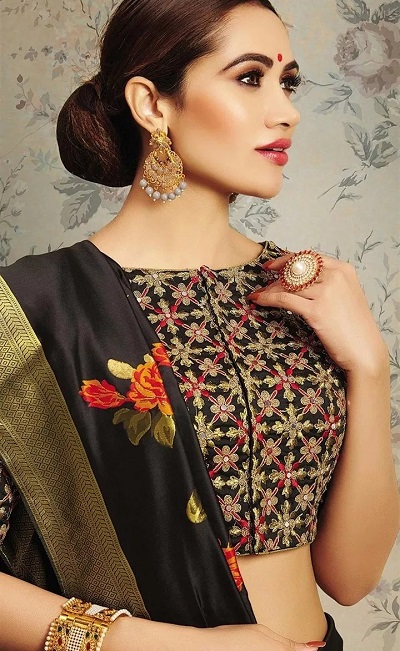 23. Designer blue party wear blouse design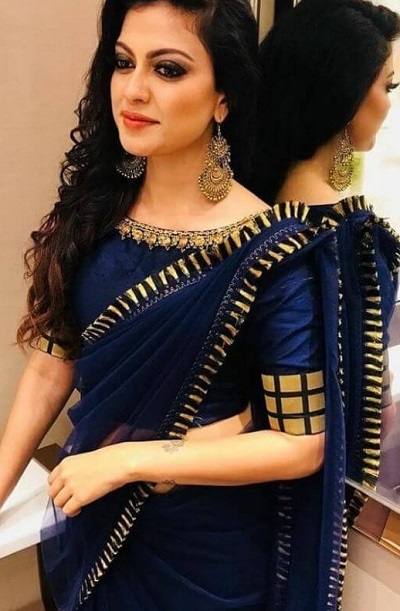 24. Embroidered Steel grey boat neckline blouse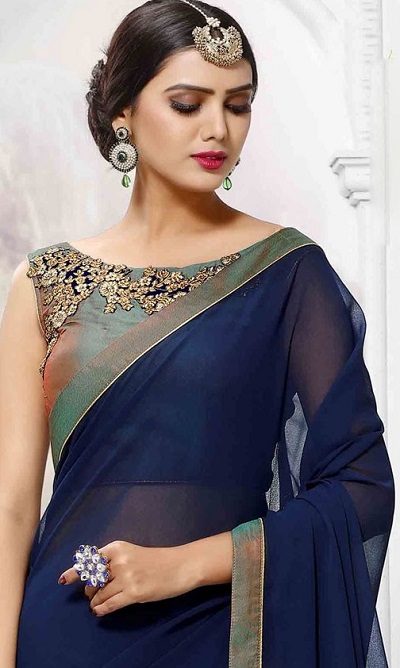 25. Full sleeves party wear embroidered blouse design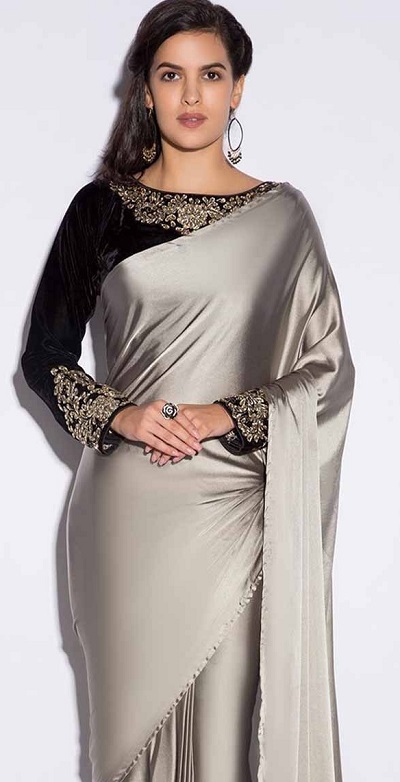 26. Stylish side keyhole Golden blouse with boat neckline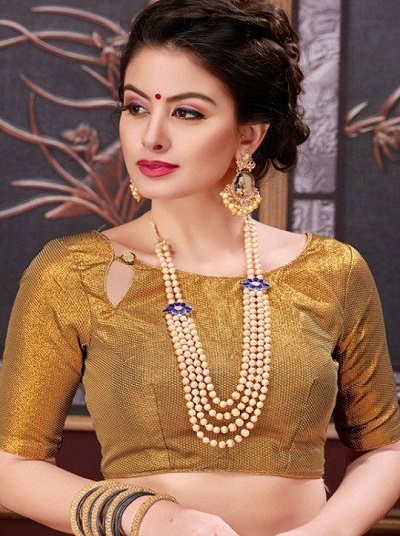 27. Net saree blouse with boat neckline and Cape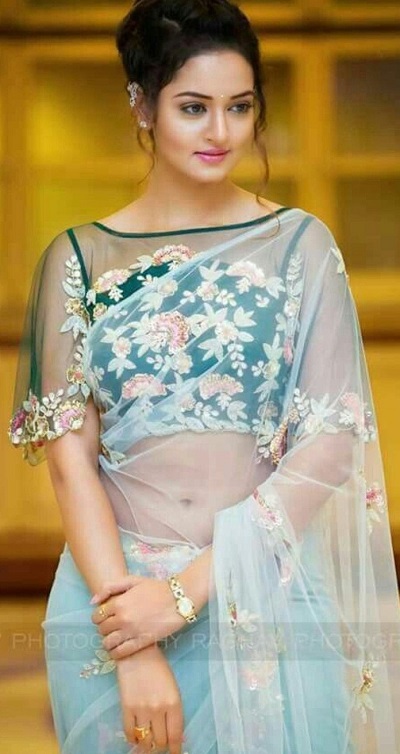 28. Stylish puffed sleeves Silk boat neck blouse design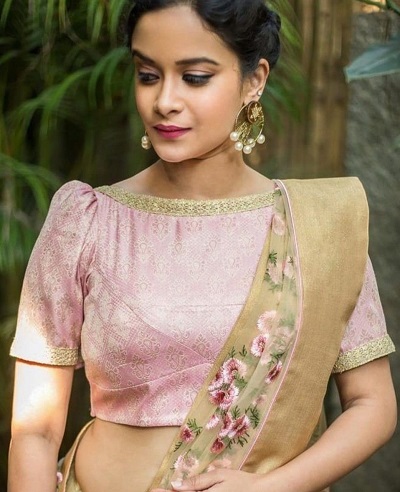 29. Woven brocade fabric front opening blouse design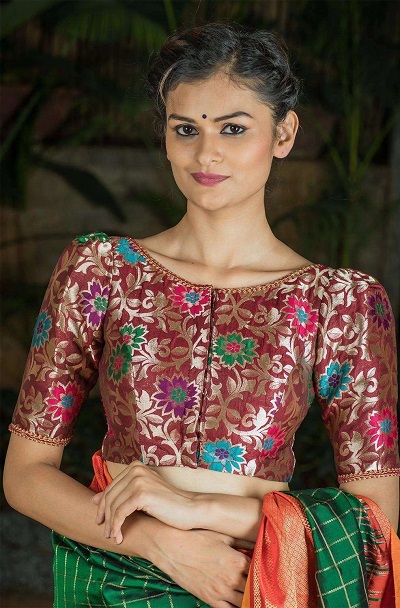 30. Short sleeves printed boat neckline blouse pattern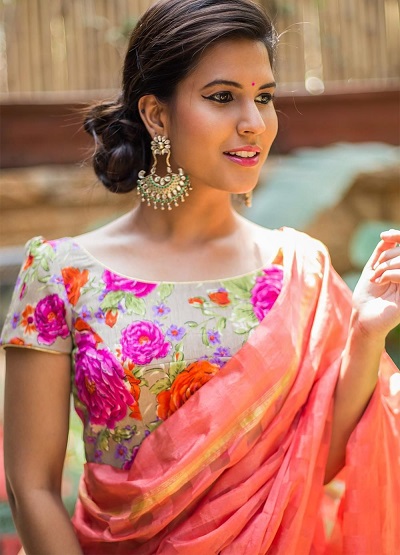 31. Black cotton printed saree blouse design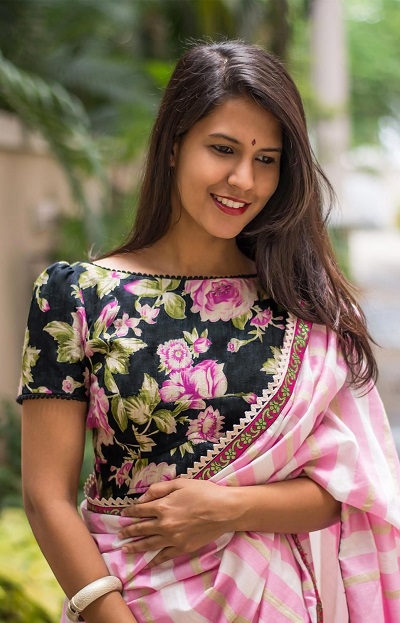 32. Stylish party wear patch work grey blouse pattern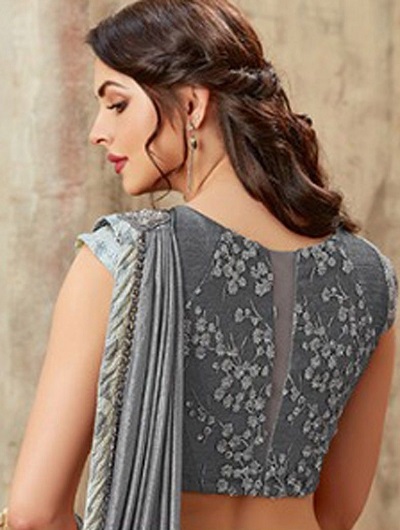 33. Heavy sequins work sleeveless boat blouse design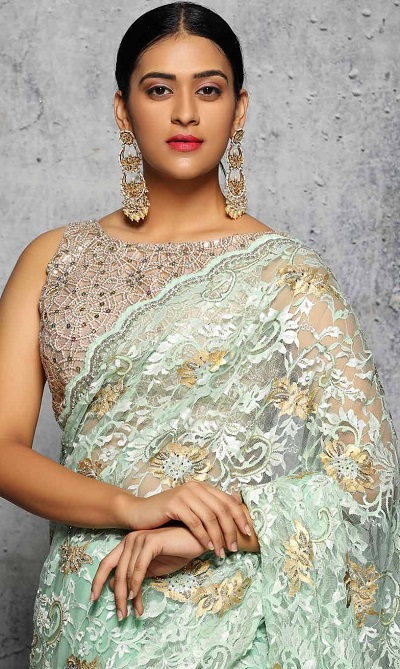 34. Boat neck blouse with side shoulder keyhole pattern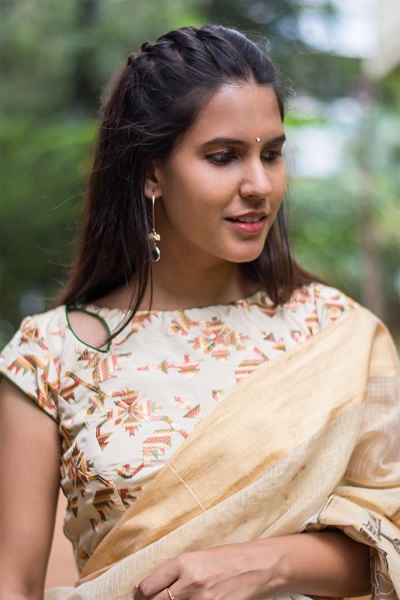 35. Sequin work boat neck blouse pattern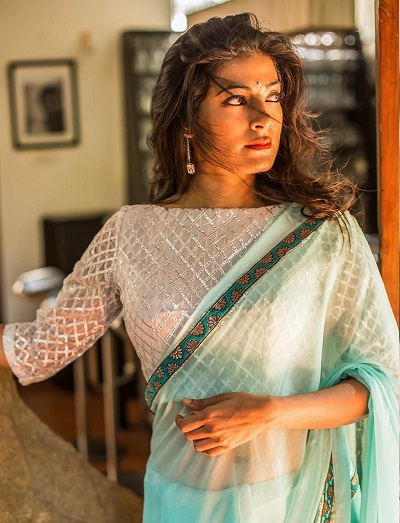 36. Back button stylish net saree blouse design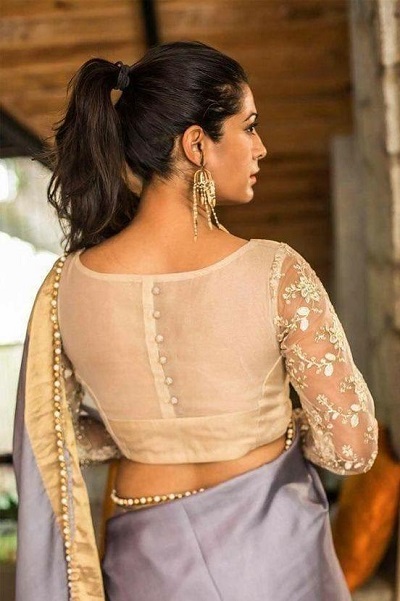 37. Lace fabric blouse in red colour with boat neckline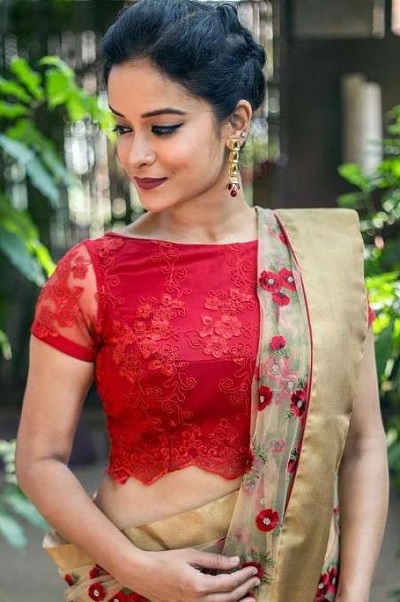 38. Boat neck blouse with backless pattern and mirror work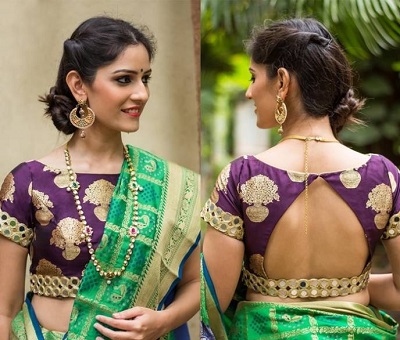 39. Stylish blue printed blouse with boat pattern
40. Short sleeves blouse design with Silk material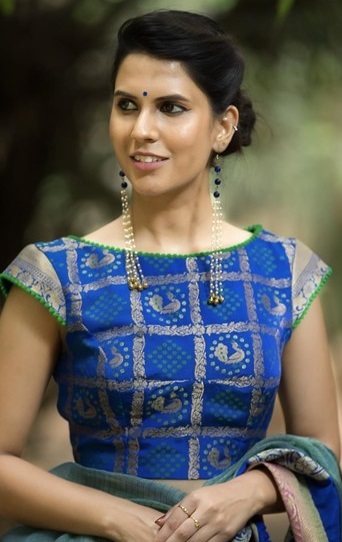 41. Bridal boat neckline embellished patch work blouse design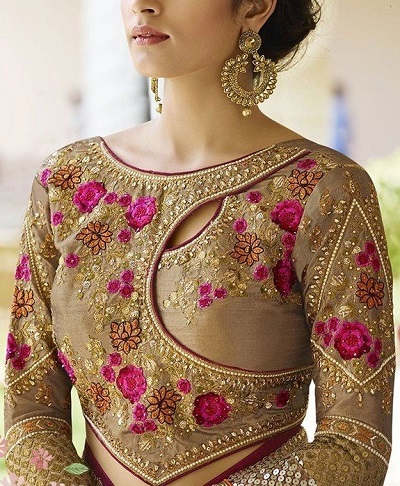 42. Stylish front zipper boat neckline blouse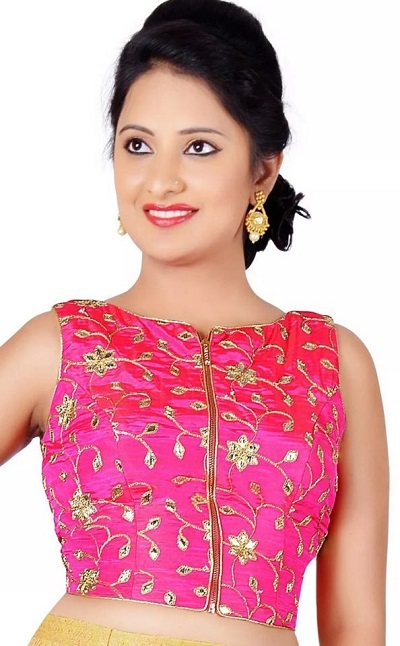 43. Shoulder keyhole string Elephant print boat neck blouse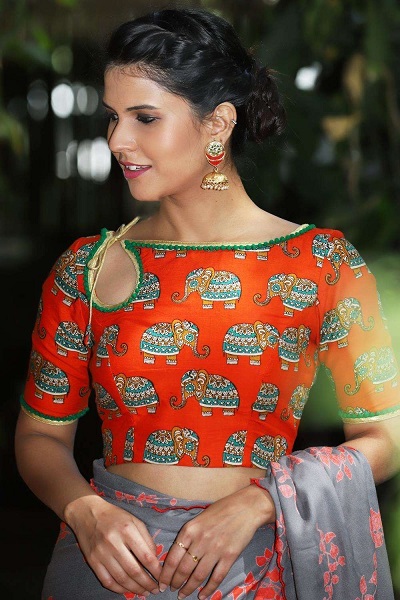 44. Stylish silk saree blouse for ruffled sarees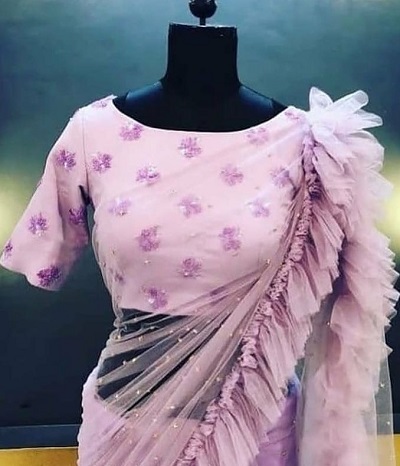 45. Brocade Red blouse with pleated sleeves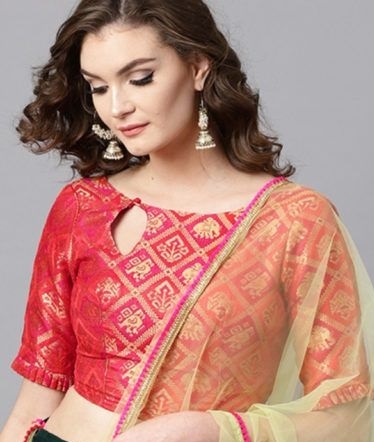 46. Bridal boat neck full sleeves blouse design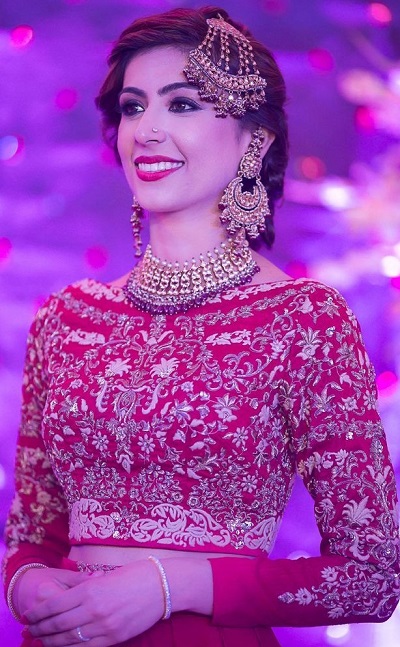 47. Stylish patch work black blouse for party wear sarees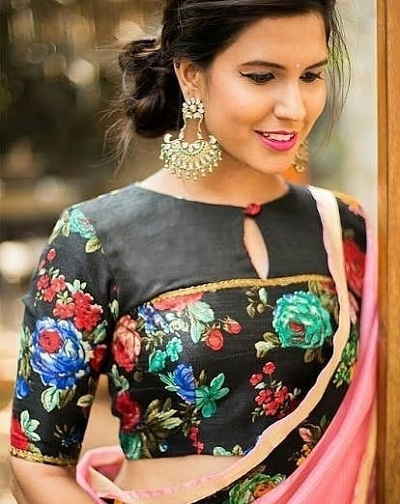 48. Mint Grey stylish Gota Patti work blouse design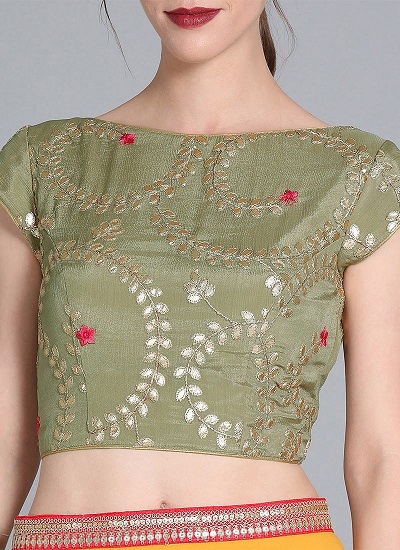 49. Heavy sequins work Golden blouse with boat neckline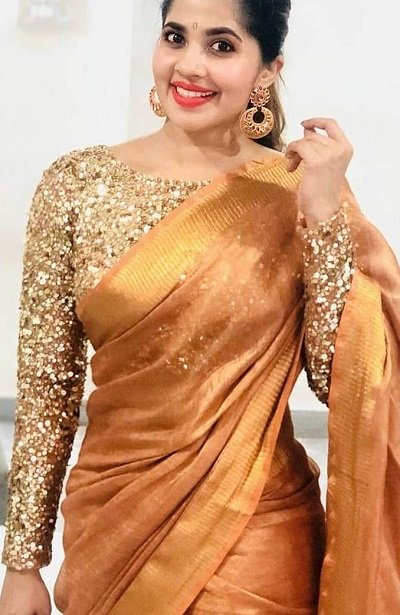 50. Stylish blouse with Kundan work and Zari stones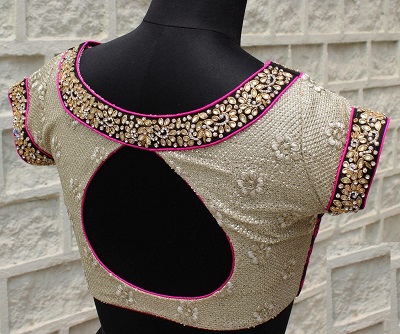 51. Grey lace and net fabric blouse design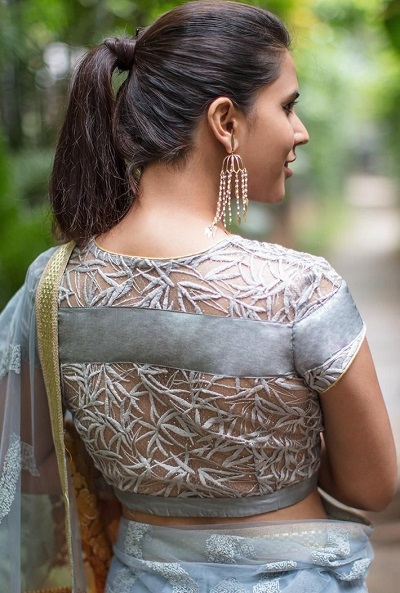 52. Satin and net fabric patch work blouse pattern for parties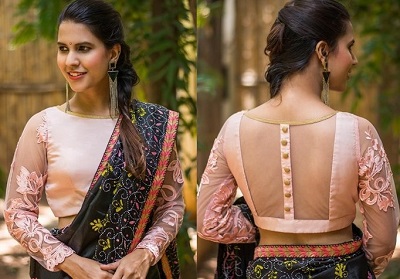 53. Thread work yellow boat neckline sleeveless blouse design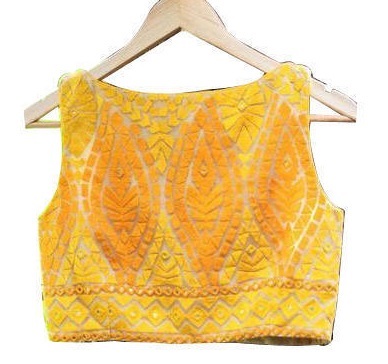 54. Rust colour embellished boat neckline blouse pattern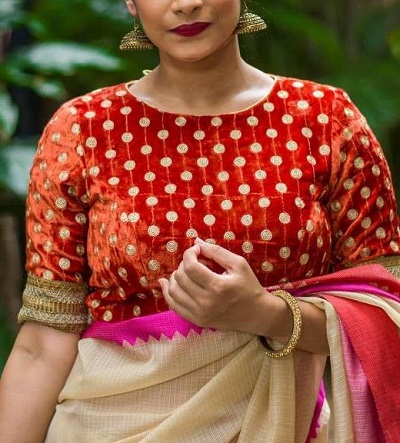 55. Black velvet embroidered designer blouse pattern