Bollywood Actresses in Orange Lipstick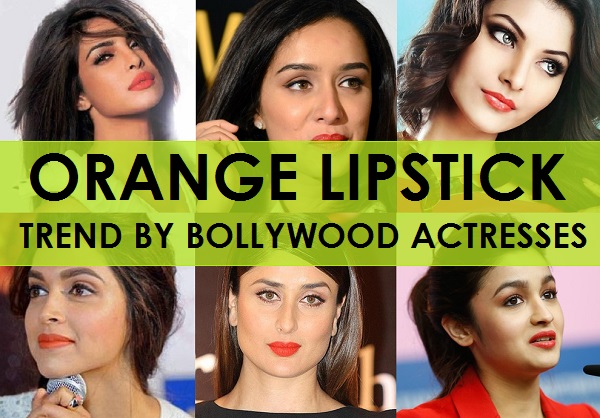 Orange is such a spring summer specific color that looks refreshing when worn in summers. Our Bollywood Actresses are trendsetter and whatever they wear become eye catching. Also, these days orange or tangerine colors are so much in fashion that everyone seems to like them. I personally love orange lip colors. Lipstick lovers who do not wish to sport a red, pink or coral can easily brighten up their look by wearing orange lipsticks. Let's have a look how our Bollywood Divas sport their orange lips. Time to have some inspiration.
Bollywood Actresses in Orange Lipstick look

Orange is a color which has been seen on the runways and trends hence the colors has gained popularity quite fast. In the recent times, young girls like college going women and working women have tried oranges to brighten up their face. A color like orange lipstick will definitely should be in your vanity. let see which are the actresses who have sported orange with class and also gives you some inspirations.
1. Alia Bhatt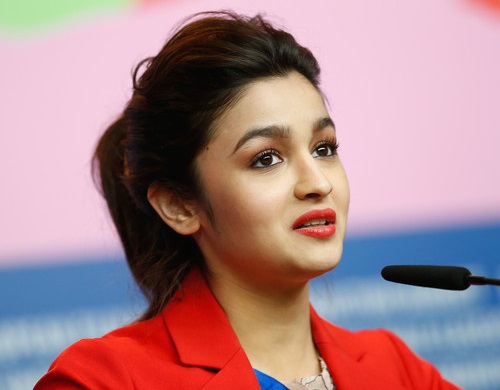 We totally loved this look of Alia Bhatt where she has this beautiful corally orange lipstick with minimal makeup. The good thing about orange is that even if you have not done a lot of makeup then too that looks fantastic. It is a refreshing color which makes you look younger. Simply use a light kohl and pair this with an orange lip color. Also see: Alia Bhatt's Beauty secrets, Diet and fitness tips
2. Kareena Kapoor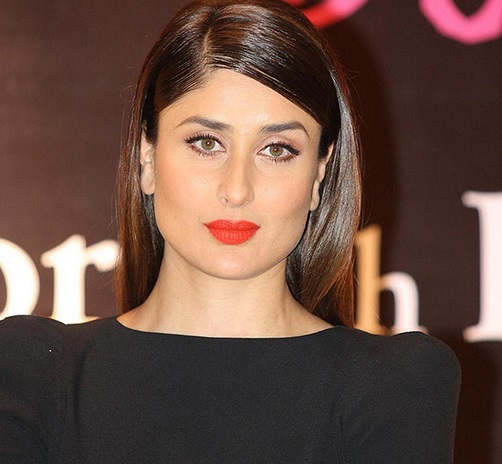 Apply some eyeliner close to the lashline and just apply a tangerine lip color. That's it!! This is what Kareena's Makeup artist has done here in this look. She looks so gorgeous with her fair porcelain skin and very subtle bronzer to go with. If you are fair skinned, then you may try any shade of orange without looking over the top. Plus point for you fair skinned ladies!! 🙂 You can certainly try this beautiful makeup with your black dress.
3. Priyanka Chopra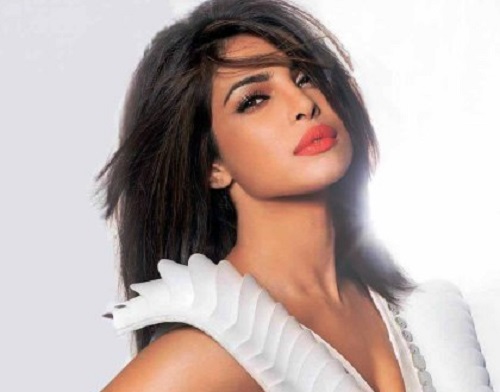 PC carried off this bold lip look effortlessly with her subtle eye makeup with just a dash of eyeliner. Isn't she looks amazing! There is one thing to keep in mind when you have dusky complexion. While choosing an orange lipstick, choose a color which is a little warmer so that it should not appear too stark in your face or look too bright or can also wash out the dusky beauties. A deep orange will go well with olive, medium or dark skin complexions. For the night time, you can wear kohl and for the day time just the mascara can make you look stunning with your hot bold orange lip color.
4. Shraddha Kapoor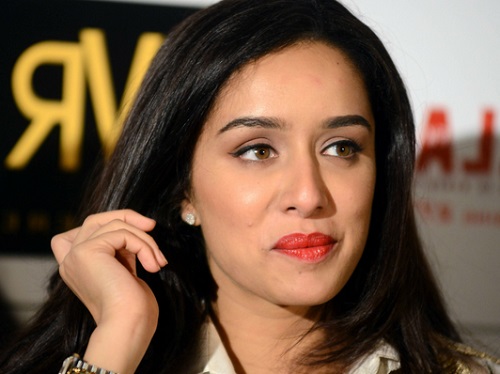 Shraddha is such a cute girl, who looked amazing in her corally orange glossy lip color. This also look more like a glossy lipstick. You can wear orange lipsticks like our Bollywood actresses without thinking much about the rest of the makeup. This is because orange is a color which brighten ups the face without demanding much from the wearer. You can try such color for the day time and they are great for the college girls.
5. Urvashi Rautela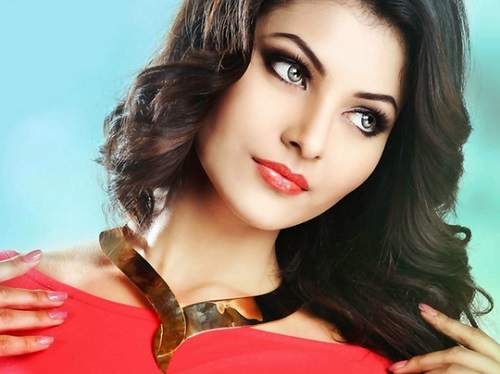 Urvashi is a gorgeous girl. She has used an orange lipstick with that hot dramatic eye makeup. This look can also be worn for Indian functions where you are most likely to don an Indian wear. This is also an everyday lipstick color which gives a vibrant and fresh appearance. You can definitely try such colors for office and own't feel that they are too bold or in your face. For  fair skin, you can try most of the shades of orange and coral lipsticks.
6. Deepika Padukone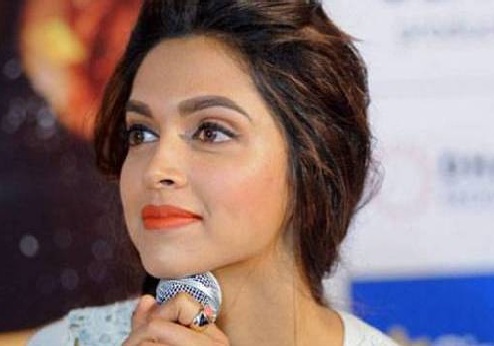 Deepika is wearing a true orange color. Even if she is dusky she can carry such color nicely. Even though Deepika's lipstick shade here is true orange but the warmth of the color do not overpower her look or her complexion. Also read: Deepika Padukone's Beauty secrets, Diet and fitness tips
Some tips while Choosing Orange Lipsticks
Orange lipstick shades are varied and like any other lipstick color they too have multiple variations. Orange lip colors can be light peachy orange, warm orange, medium orange, hot deep orange or pinkish orange and even reddish orange lipstick colors. 
If your skin color is fair, then you can try most of these orange lipstick shades.
For medium skin, you can skip the cool toned oranges as they can slightly wash out the medium skin complexion.
Similarly for the deep, dark or dusky skin, girls should try orange lipstick colors which are warm and deep like the corally orange, deep orange. These will look fabulous with dusky complexion.
So, these were the Bollywood actresses in orange lipsticks and you too can take inspirations from them. Try orange the next time you decide on a  lipstick that should give some brightness and life to your face. Do read these posts as well:
Best makeup tips with Green Dress
How to do Makeup with Red Dress