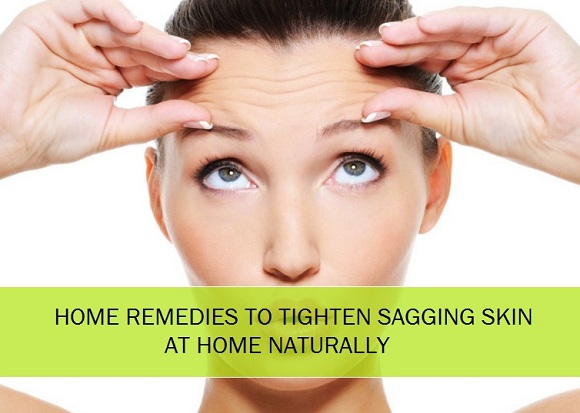 Tighten sagging skin at home naturally Sagging skin is a sign of skin aging. With age collagen production decreases due to which skin lacks its...
Easy natural Tips for anti aging skin care Skin aging can be the most dreaded thing. No one wants fine lines and wrinkles to show...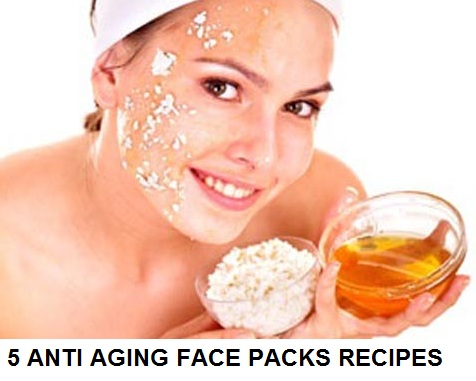 5 Home made Anti Aging face packs Skin aging is inevitable but it can be delayed. Proper skin care and healthy lifestyle delays aging, fine...