Celebs Embracing Marsala dresses



Marsala has been chosen as the Year 2015's pantone color and it's been almost three months since the color has been spotted on runways, red carpets and celebrities sporting the color. One can use marsala in any form, right from the clothing to accessories and nail paints to lip hues. The name Marsala has been inspired from the fortified wine marsala which gives Marsala its name. The good thing about this color is that is goes well against most of the skin tones beautifully. So, let's see how our celebrities have used this color to deck themselves.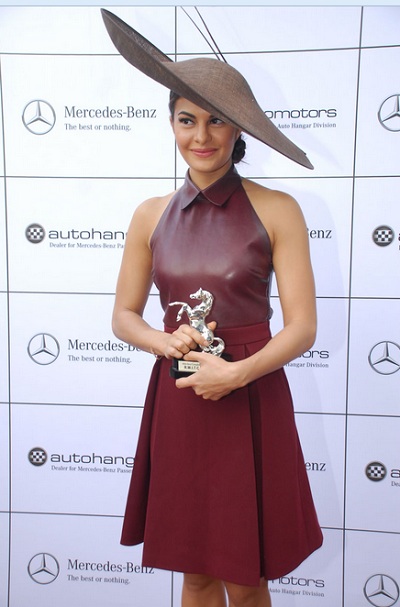 Image credit: Filmisious.co.in
Jacqueline sported this Marsala dress with box pleated skirt and leather like collared top.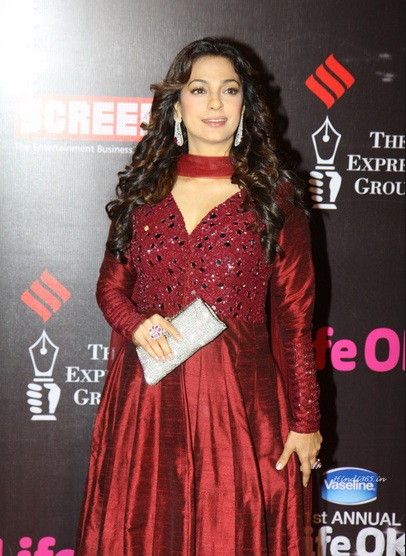 Image credit: Pinterest
Though the color is not as rich and dark as the regular marsala but it yet look pretty for the Indian traditional wear.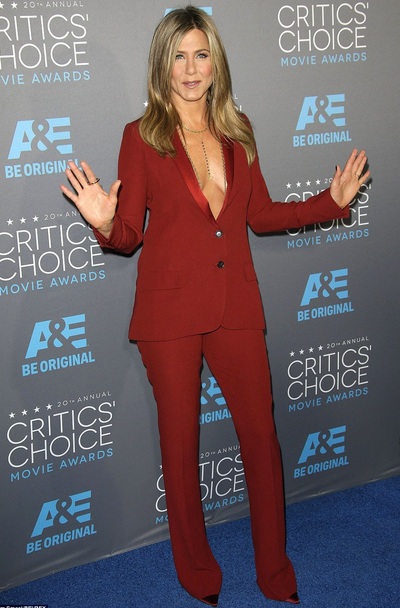 Image credit: Dailymail.co.uk
Jennifer Aniston sports this marsala suit and looks suave.
Image credit: Fummastiunlimited.com
Aditi appears charming in this marsala flare dress and the lip color with the similar hue. We like her hair big waves which suits her attire.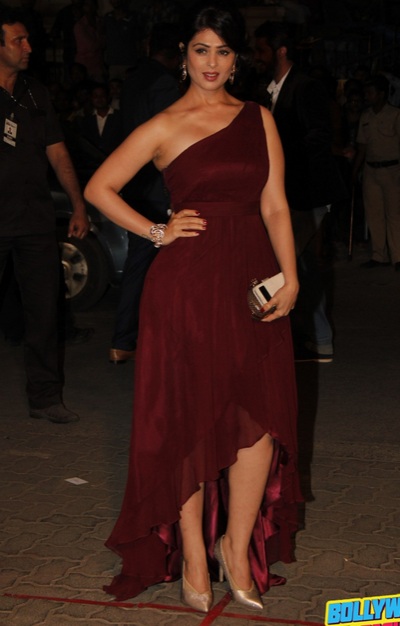 Image credit: Bollywoodleague.com
This is a perfect marsala color and this one shoulder off gown looks gracious with a bronze gold clutch. Lip color too seems to come from the same hue.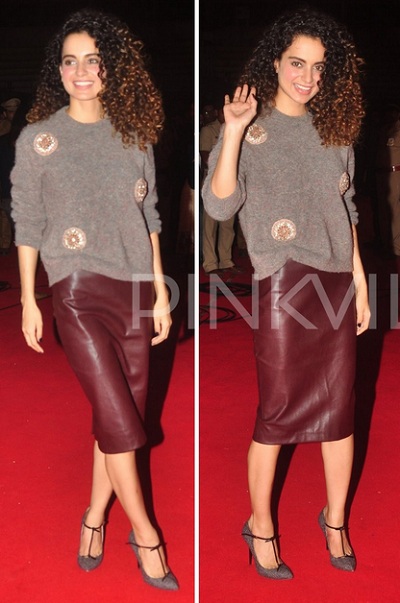 Image credit: Pinkvilla.com
This one is our favorite, Kangana looks stylish yet very effortlessly beautiful with a marsala colored leather skirt.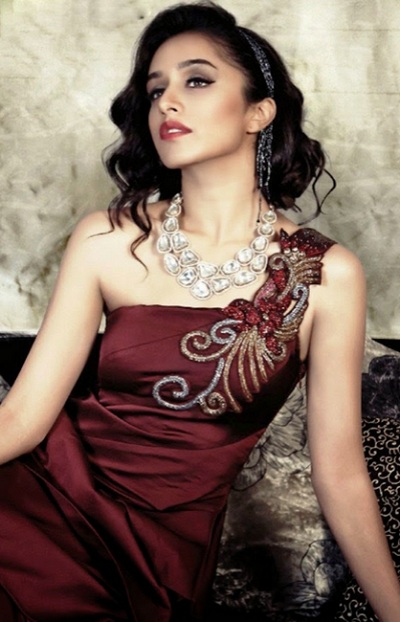 Image credit: Cineforest.com
Shraddha kapoor in this Marsala dress with detailing on the shoulder. The statement necklace in gold and silver is just gorgeous with the dress and the makeup too is stunning. We love this outfit, hair and makeup.
Kareena  and Karishma both look gorgeous with their pencil skirts. Kareena has a monotone dress with two different tones of marsala while Karishma paired a black pencil skirt with a rich Marsala colored blouse.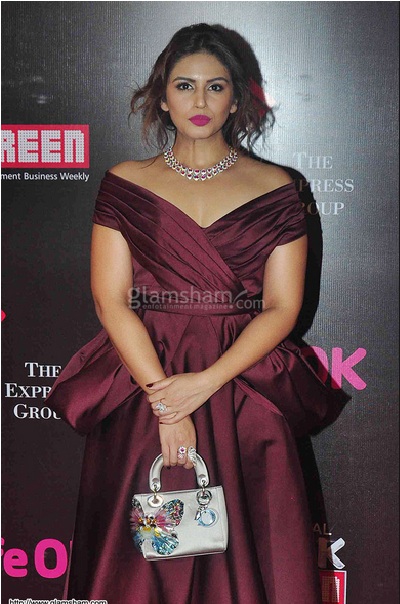 Image credit: Glamsham.com
Huma Quereshi was seen in this marsala colored dress which actually made her look bulkier than she is, especially due to the fabric hanging near the sides.