Collared Neck Blouse Designs 2019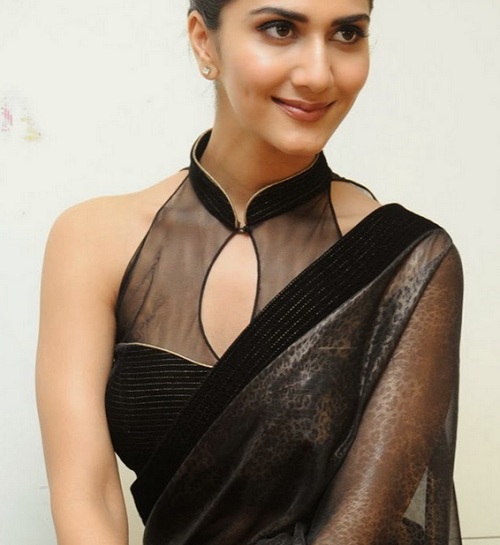 Blouse designs and patterns are important as no matter how pretty and elegant the saree or the lehenga may be, it will not look good when the blouse is not designed well. A blouse design depends on the latest trends, body type, neck type etc. This design also depends on the material of the blouse piece like long sleeves look good with net material while velvet blouses look good even if there is a little detailing. A back dori takes the elegance and style factor of a blouse design to another level. Neck of the blouse is quite important which gives a unique look to the entire outfit. We will share some collared neck designs of the blouse for saris and lehengas, which have been sported by the celebs.
Chinese Collar Blouse Design
This blouse design with Chinese collar looks simple yet very glamorous. The extra cut below the collar enhance the neckline and gives it a very modern feel.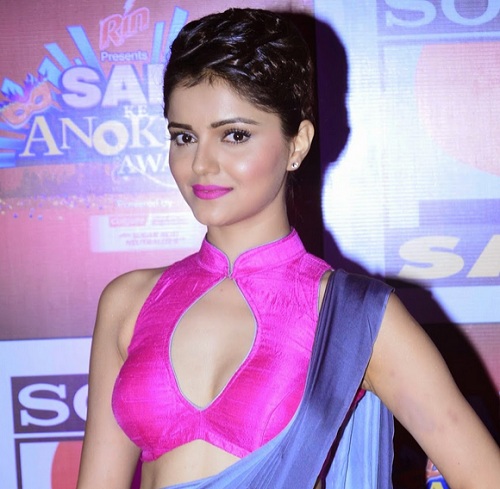 This blouse designed for lehenga worn by Parineeti has the translucent chiffon material for the sleeve and above the breast and an embroidered collar.
Mandarin Collar Blouse Design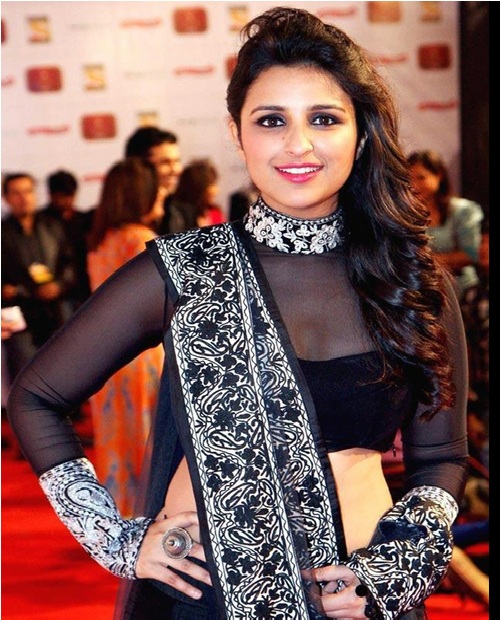 Those who wish not to show any skin yet look in style can go for this high collared blouse design. This looks good for mature ladies with saree or lehengas.
High neck Collar Blouse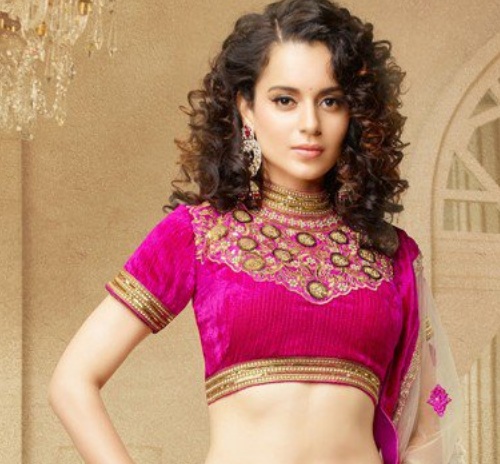 This style sported by Sonam is good for ladies with long neck as it gives a very feminine delicate look. The cut work makes it even prettier.
Short Sleeves Collar Design Blouse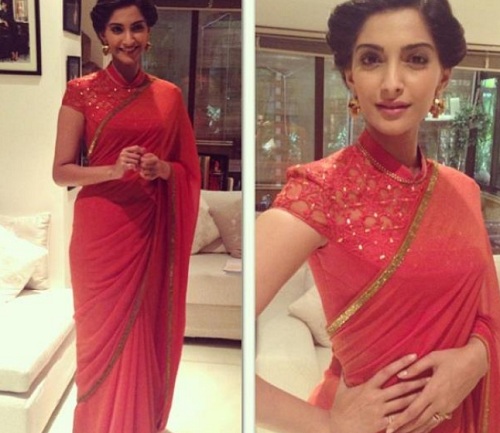 This collared neck blouse design is perfect for sarees for middle aged women who are on a bit heavy side. This will hide the extra flab on the arms and breast and gives a very classy elegant look even to a simple saree.
Very High neck Collar Blouse
This blouse comes with a dori below the collar.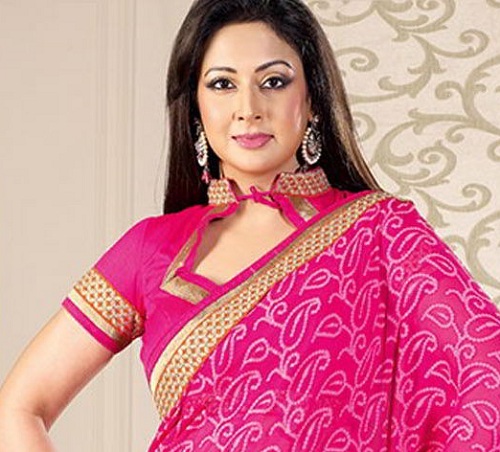 This collared neck blouse design is very stylish and will suit with simple sarees or even the net lehengas. This can be made with either the contrasting material or with the same color but different material like a solid one with net material for the top portion as shown in the image.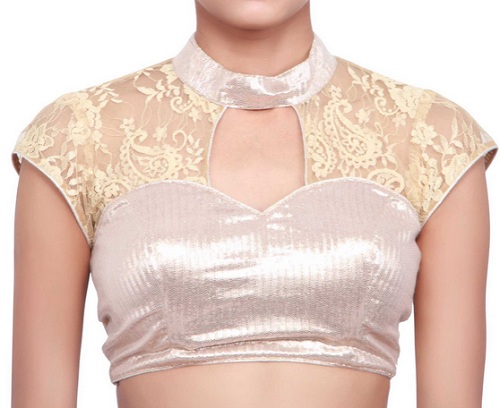 This collared neck blouse design worn by Sridevi is loaded with extra embroideries which gives it a rich look.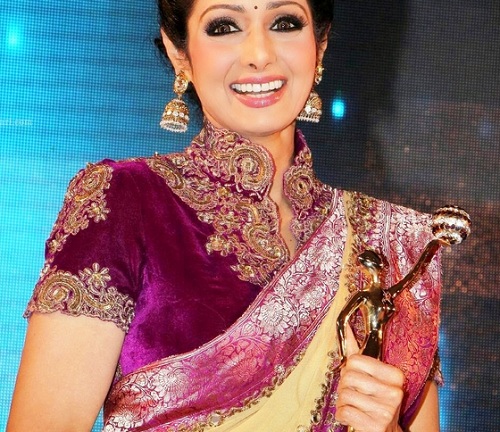 This collared neck blouse design is just stunning and would go extremely well with net lehengas, chiffon sarees or in fact any sought of saree. The embroideries add a glamour quotient to this blouse design and pattern.