Deepika Padukone's Favorite Lipstick shades
Have you watched RamLeela and Bajirao Mastani or even Cocktail? What these movies have in common? Well, Deepika Padukone and her beautiful face and fit body. Recently, we had shared Deepika Padukone's beauty secrets, fitness and diet tips which you have wanted to know and this time it's her lipstick shade that makeup lovers would like to know. Deepika's makeup is mostly flawless. Moreover, we have seen that she makes less makeup blunders than our other B town actresses. Credit goes to her makeup artists and herself for that gorgeous skin. In this post, we will be sharing some of the Deepika Padukone's favorite lipstick shades which you must try out if you happen to be her complexion. Well by the way, isn't she looking a lot lighter than before? Skin lightening may be?
Deepika Padukone's Favorite Lipstick shades

Neutrals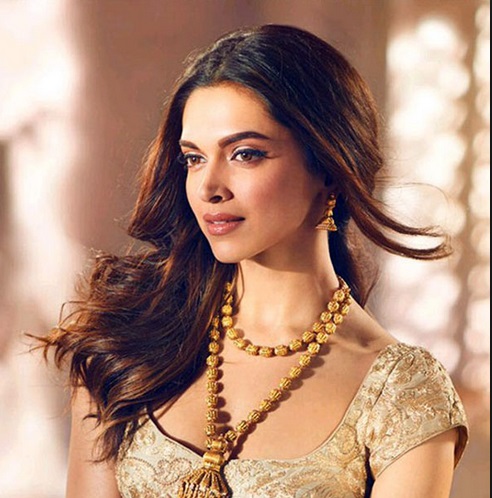 One of the most favorite lipstick shades of Deepika is her neutral lipstick shades. The lipstick shades that she picks up for neutrals is peachy brown, light brown, pale pink etc. She sports neutrals with heavy thickly filled eyebrows which look amazing and gorgeous. Dramatic eye brows or eye makeup goes really well with neutral lip color. In fact, such look can be donned for both casual and dressy occasions.
Red Lipstick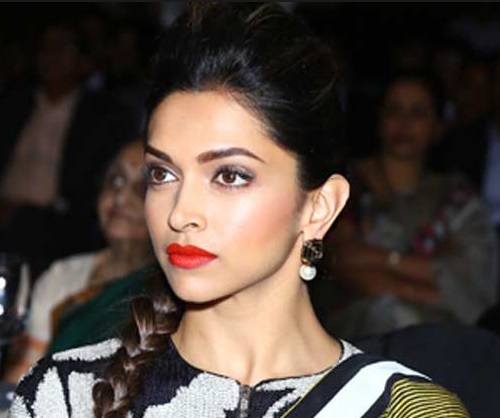 Red makes her look stunning when she makes red carpet or make event appearances. A bright red or muted red seems to be her favorite shade of red lipstick. With red lipsticks she experiments with her hair and makeup as well at time the makeup would be subtle or at time it gets dramatically bold.
Orange Lipstick shades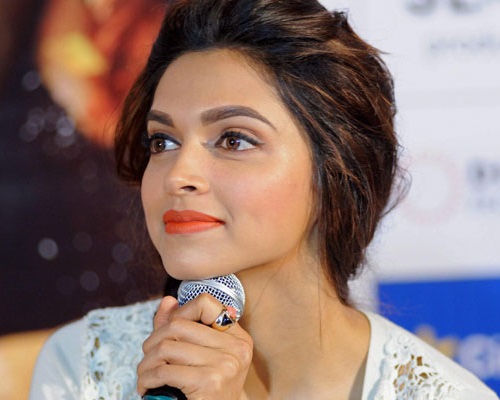 Orange is a spring color which looks lovely when she sports this with braid and cool spring/summer outfits.
Oxblood Shades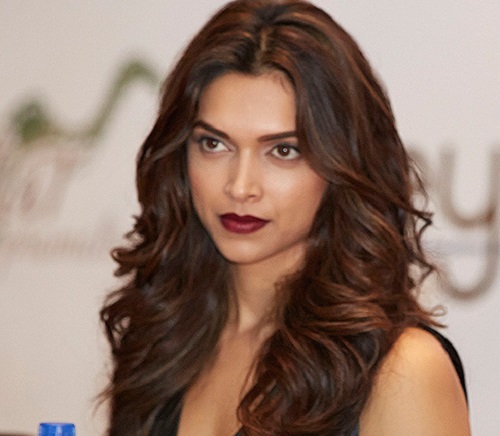 She is truly the queen to wear such colors. She looks absolutely stunning when she wears such deep dark shades. Oxblood or Ma'rsala or deep reds are shades, which women can hardly pull off without being looking aged, but here she is looking Oh so gorgeous" in her oxblood lipstick shades. In fact, out of all the lipstick shades that Deepika uses, this is the best shade that looks the best on her. Though, it is also matters how you apply dark lipstick shades perfectly.

Peachy Pink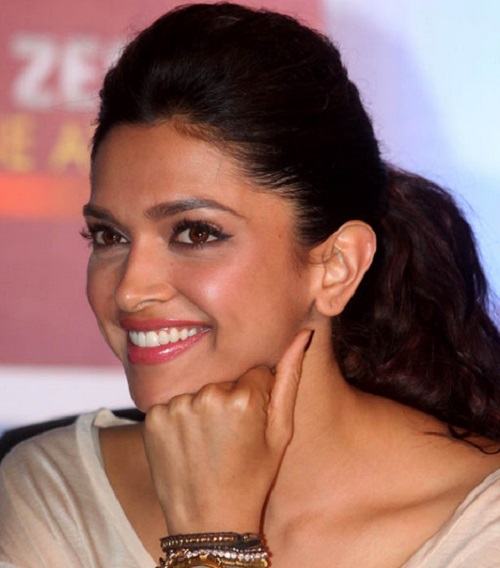 When the makeup is light, she like to just tone down the look. Therefore, she would wear a peachy pink or pale pink color which looks just appropriate considering the causal outfits. She used to love tank tops and jeans a lot 3-4 years ago and there she used to wear either pale pink or neutrals.
So, these were the Deepika favorite lipstick shades. Read how Alia Bhatt's looks fits and stunning. Alia Bhatt's Beauty secrets, fitness and diet tips