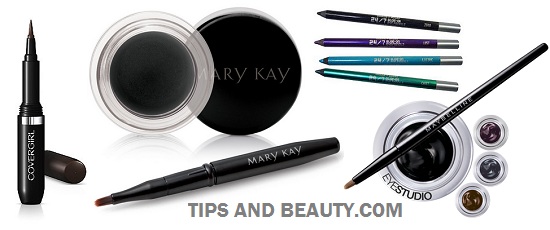 Eyeliners can do wonders to make the eyes look sultry attractive and beautiful. Eyeliners also make the eyes look bigger and more almond like. One can apply a thin line to line the eyes or apply a thick line to make the eyes look even bigger. I like wind style eyeliner and at times the cat style eyeliners. Whatever is the style of eyeliner you go for but getting a good formula is essential for a perfect finish. Do you know about the different types of eyeliners, I mean the formulas. Yes there are a couple of different varieties of eyeliners like gels, creams and liquid. So let's know about each one of them in detail and which is the eyeliner best suitable for your requirement and preference.
Different Types of Eyeliner
1. Liquid Eyeliner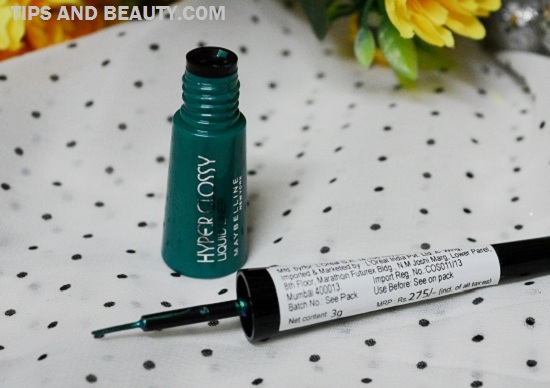 Liquid eyeliner was the most popular type of eyeliner when the gels and other versions were not there. Liquid eyeliners are applied with the help of a thin brush. Most of the times the liquid types of eyeliners are very pigmented and rich texture but liquid eyeliners take time to get dry. And also you will have to be very precise while applying them else chance of making mistakes are high. These days the liquid eyeliners are also available in loads of colors.
2. Cream Eyeliner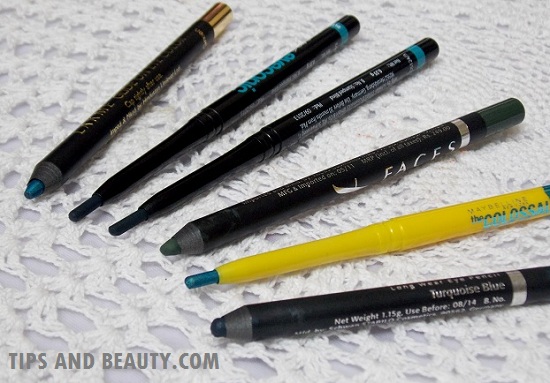 Cream type of eyeliners are seen in the pencil liners. As the name suggest they are very creamy and easy to apply. Mostly these creamy eyeliners will not take much time and are easy to apply. You will just have to swipe the pencil over the lash-line. With the cream eyeliners the chances of making mistakes are less and even if there are any then you can use a Q tip dipped in some makeup remover and use that to wipe off the mistake.
3. Gel Eyeliners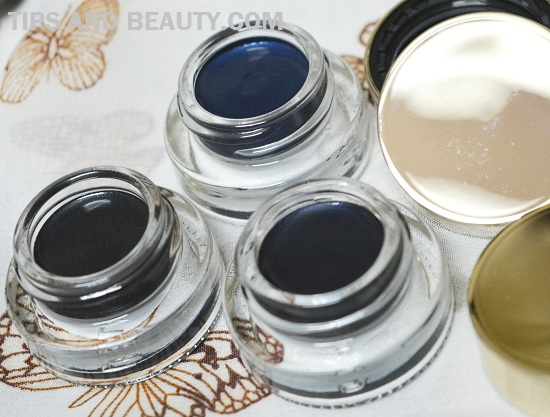 Gel eyeliners are available in pots and come with an accompanying gel liner brush. The brush is flat and has a tapered end which helps to apply the thin line or a thick line as per the liking. Gels eyeliners are easier to apply then the liquids and they are smudge free to a lot of extent. Most of the gel liners will last all day long. They have a thin texture and provide easy application.
Packaging of Different Type of Eyeliners
Eyeliners are packaged in different packagings like the cream eyeliners can be packaged in a pencil form that you need to sharp when you want to use them or apply. The cream eyeliners are also packed in the retractable tube form which is easy and convenient to use and they don't need any sharpening.
Pen eyeliner: Pen eyeliners are liquid eyeliners only but filled in a  pen like form which ensures easy application.
Gel liners are mostly packed in the tub form and they have to be shut tight after the usage.