Fair & Lovely Fairness Cream Review and Price
This is one of the most popular fairness creams which is so cheap that almost most of the people have used this Fair & Lovely Multi Vitamin Fairness Cream. Here is our take on the product. This cream claims that it works on the skin marks, gives a facial peel and it has multi vitamins which makes the skin fairer by its skin lightening antioxidants. So, what exactly this Fairness Cream does, read on to know more. I have also reviewed Fair and lovely fairness cream for winters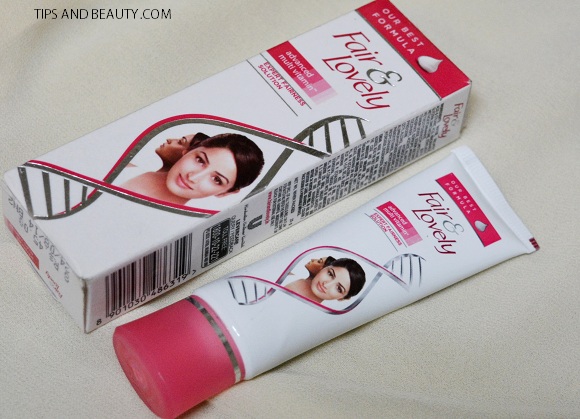 Price of Fair & Lovely Multi Vitamin Fairness Skin Cream: This cream is for 45 rupees for the small 25 g pack. Packs bigger and smaller tan this are also available.
Review of Fair & Lovely Multi Vitamin Whitening Cream
The cream is a very light baby pinkish in color which has mild yet nice fragrance that is like flowers. Floral in nature. The cream comes in a tube like the regular packaging with a pink cap. Packaging looks good and very easy to use and carry around. The cream is not very thick like the regular fairness creams. I think it was thicker earlier but now, I felt that it is of more medium consistency and while applying, this cream gets absorbed really quick. This cream doesn't leave white cast which is a good thing as it is a fairness cream and when it leaves a white cast you can understand, that will look bad and ashy as if you have just applied talc on the face. The cream is not very greasy and feels light on the skin. It will suit people who have normal to oily skin. As the cream is low on the moisturizing properties it will not do much for the dry skin as the dry skin will needs some extra moisturization so this cream will not be very good there.
When this cream is applied it gives a non oily, non greasy look and face actually looks a lot better than before and even toned. That way this cream is good to try but after some time in summers there will be oils due to which face looks greasy. This fairness cream can also be used as a makeup base for the oily skin. Just use this cream and apply the compact. This way also this Fair & Lovely Multi Vitamin Fairness Cream can be tried. Read: Garnier fair miracle fairness cream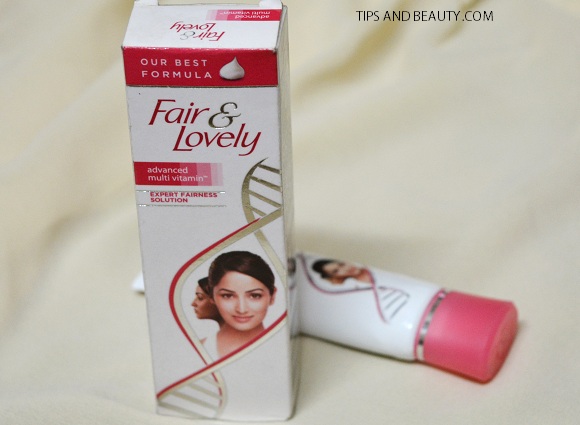 I have used this fair and lovely multivitamins fairness cream for more than 3 weeks but there is no excess fairness but my face is better than before. This cream has not done anything wonderful but I should say that for the day time usage it is a good everyday cream.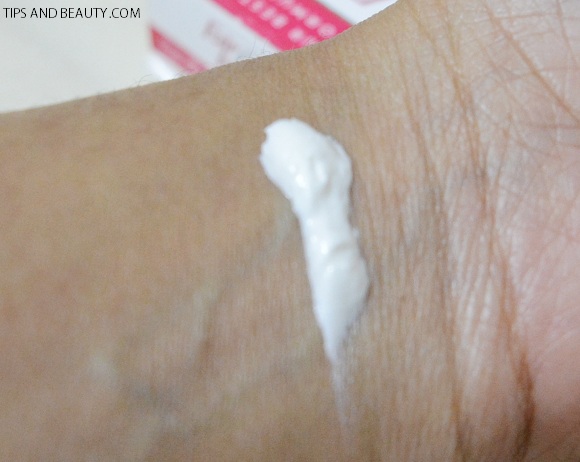 Good about Fair & Lovely Fairness Cream
Good packaging

Very inexpensive

Can be bought from online and from the shops

It get absorbed into skin very well

It doesn't make skin oily or shiny

It gives a matte finish and can also act as a makeup base

Good for normal to oily skin

Skin looks little fairer a better when this is applied
Not so good on Fair & Lovely Fairness Cream
Do not expect overnight fairness

It is not for dry skin
Rating of Fair & Lovely Multi Vitamin Face Fairness Cream: 3.5 out of 5