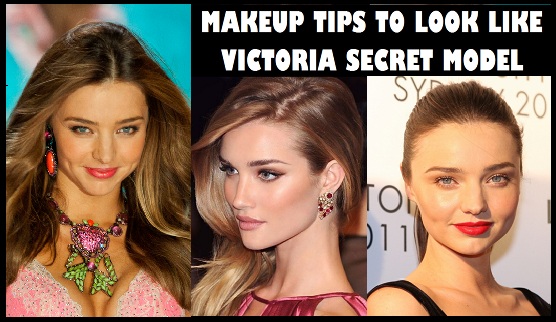 Get the look like Victoria Secret Models
They are hot! They are enticing! We are talking about the Victoria Secret models who with their toned bodies and gorgeous makeup make anyone skip a beat. For body you may have to work it up but when it comes to make up and that sun kissed glowing skin of Victoria Secret Models, that is something you can get that. Their signature soft smokey eyes with bombshell wavy hair with sun kissed skin is alluring. Follow the make up tips here and you can definitely transform yourself into one of these Victoria Secret models:
Get the glow
The first thing we love about the Victoria Secret models is their flawless gorgeous skin. To get such a skin make sure you use a primer that creates a perfect canvas for makeup. A primer will make the pores invisible and skin looks even textured. Dry skinned one should try hydrating face primers. A dewy foundation with non greasy finish is perfect for oily skin and those of you with dry skin can try moisturizing foundation. A sheer foundation will work well as less the better.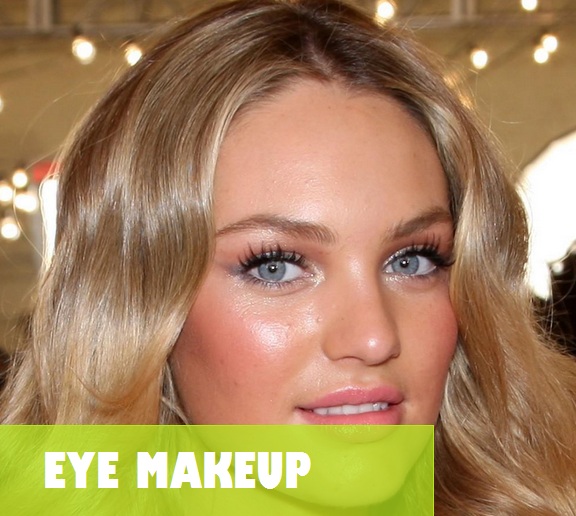 Eye makeup like Victoria Secret Angels

Start by mending and shaping your eyebrows. Choose an eye pencil just a shade lighter as per the hair color and shape them. Shaped brows can make a lot of difference in your eye makeup. For the eyes, start by applying a vanilla or champagne like color all over the eyelids and then taking and eye pencil just line the waterline. Take an angled brush and rub over the pencil lightly swipe it under the waterline and just over the lash line to create a softer smokey effect. Apply loads of mascara and that is done.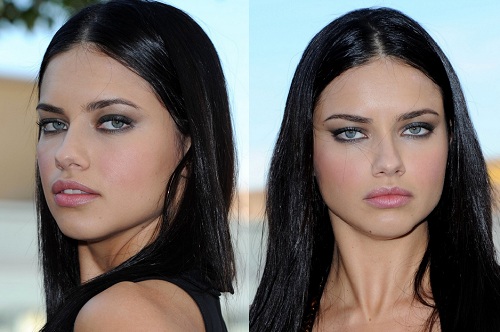 Contouring and Highlighting like Victoria Secret Models



Taking a contour powder  and contour the cheekbone, the temples and sides of the jaw line. Add a dash of highlighter over the cheekbones to get a sun kissed glow and some over the forehead and chin as well.
Lips
Apply a natural colored lip gloss for those pouty lips and we are almost done. You can also choose to go for a red lipstick as per your skin tone to look glamorous.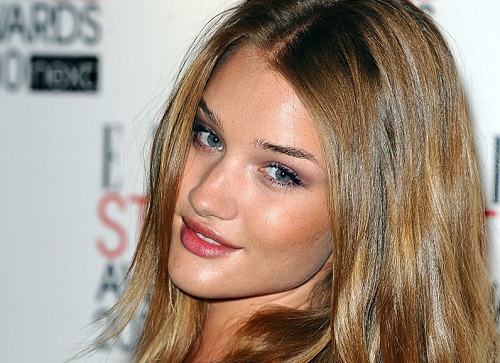 The Bombshell waves
The big glamorous curls are one of the things that we love when we see Victoria Secret angels. To achieve that, wash the hair, blow dry and lighttly spray a hair mousse all over the hair. Get some rollers in a couple of different sizes and use them all over the hair make sure to use them perpendicular to the particular hair piece that you are rolling over the roller. This will give a root lift and hair will look massive.
So, try the look like the Victoria Secret Models and reveal your glamorous side.