Himalaya Anti Hair Loss cream Review: Hi girls and guys, whenever we face hair loss or hair fall then we panic and get worried. This is true for men and women alike. So, recently I got this Himalaya Anti hair loss cream which is tried by one of my acquaintances. My uncle was going through hair loss and he used to tell me about that several times. So, let's see if this hair loss cream really works or not? By the way, this product can be tried by boys and girls too hence this is a unisex product.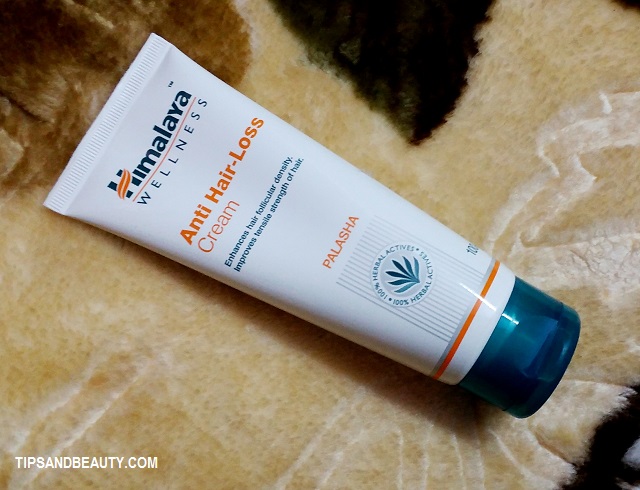 Price: This hair loss cream is for 275 rupees.
Experience with Himalaya Anti Hair Loss cream
The product is packed in a regular greenish capped white tube. This is at the trademark Himalaya packaging. I like Himalaya packaging. The packing is very easy and user friendly. Like when you travel just take this with you and use when required. Actually, this cream is not very thick or lotion like but just like the regular cream that we use. So, we. This product is easy to spread on the hair which is good. This cream looks little brownish in color and oozes a little intense herbal sought of smell this is due to the herbal ingredients and the Ayurvedic preparations will smell like that mostly. Also read: Mulethi uses and benefits for hair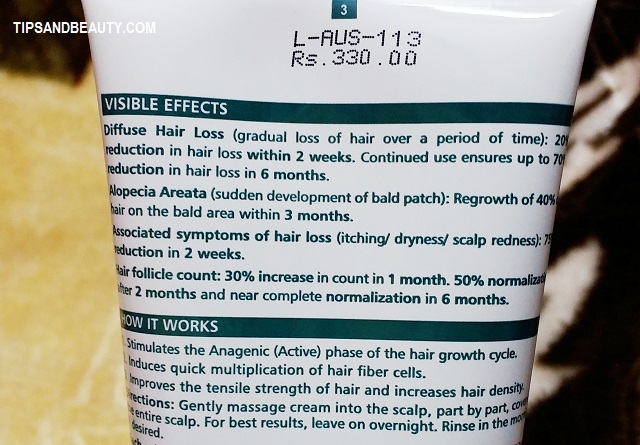 Application:
This product should be applied 2 times in day, but my uncle said that he used this only at night and massaged on the scalp and over the hair. This feels a tad sticky and greasy like some skin cream. So, In the morning he will wash the hair using herbal shampoo. He has used this for the past 5 weeks or more than that. But he also said that he has not seen any improvement in the hair quality. The only thing this did was to make the hair a little bouncier. But there was no reduction in hair fall or hair loss.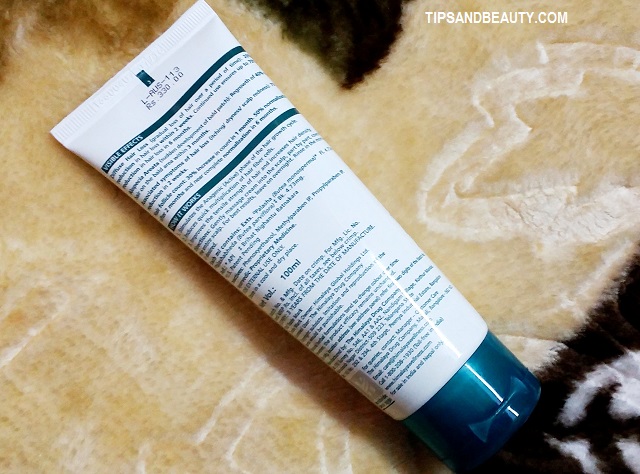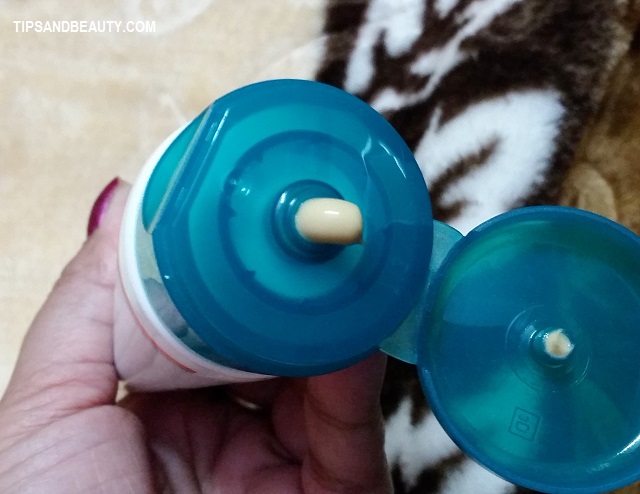 Himalaya anti hair loss cream claims to promote the hair growth and to control the hair fall.  Furthermore, it also claims to improve hair strength and increased hair density. But sadly, the cream was not able to deliver all that.So, after he shared his experience with me, I was surprised too since most of the Himalaya products works for me or for someone else, but this was not one of them.
Pros of Himalaya Anti hair loss cream
Packaging is good            
Creams gets blended easily
It makes hair bouncier
Cons of Himalaya Anti hair loss cream
Very sticky and greasy for the hair
Have to wash the hair every day after using this
Not possible to use such a greasy product twice in a day
Have not shown any noticeable results in hair fall
There was no decrease in hair loss or patches.
Rating: 2.5 out of 5
Himalaya Anti hair loss cream claims to give increased hair destiny and improved hair strength but this was not able to give any of those. But it only gave good bouncier hair.