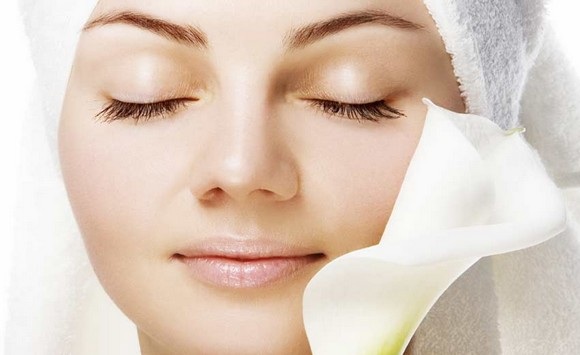 Quick and Easy skin brightening face packs
Clear fairer skin tone with a bright complexion is what most of us wish and which is why we use skin care products for the same. Light and fair complexion can also be achieved without the use of those products but with the natural and herbals methods which are far more beneficial and chemicals free. The natural methods and face packs are good for brightening and whitening the skin complexion naturally.
1. Skin brightening face pack with aloe Vera and turmeric
This skin brightening face pack has the natural essence of products like aloe Vera and turmeric. Aloe vera has properties that instantly moisturize, heal and brighten up the shallow complexion. Turmeric is good to make the skin tone bright and also give a clear acne free skin. This pack is good for all skin types to attain a healthy bright complexion.
How to prepare this face pack:
Mix one teaspoonful of freshly extracted aloe vera gel and then add 2-3 pinches of turmeric powder in it.

Using your clean fingers mix both the ingredients and apply evenly on the skin.

While you're applying this pack, mild massaging can also be done.

After which you can leave it on the face for 20 minutes.

Wash the face with normal plain water. 
Read: Use of turmeric in skin care
2. Yoghurt, honey and besan Skin brightening face pack
Another natural home remedy to get bright fair skin is with this face pack. This face pack has the goodness of yoghurt, besan and honey. Yoghurt is good for oily and dry skin both which makes the skin complexion bright and fairer. Besan flour has proteins which give extra nourishment to the skin whereas honey boosts the skin's moisture level. Yogurt is also mild skin bleach which gently scrubs the topmost dead skin cells for a smoother silky skin.
Methods to make this whitening face pack:
Take some besan in a small dish and add the equal quantity of the yogurt.

In this mixture add half teaspoonful of honey.

Mix and apply on the skin.

Wash after 20 minutes. 

Use this everyday to get fairness and glowing skin.
Read: Homemade packs for skin whitening
3. Skin brightening face pack with orange peel powder for oily skin
When the oils show up on the skin, then the skin complexion appears dull, darker and shallow. This orange peel face pack is best to get fair skin for oily skin. Orange peel powder has several benefits for the oily skin. It helps keep the pores clean by mild scrubbing and also improves the skin tone naturally. Orange peel also has antibacterial properties hence it keeps the skin clear off pimples.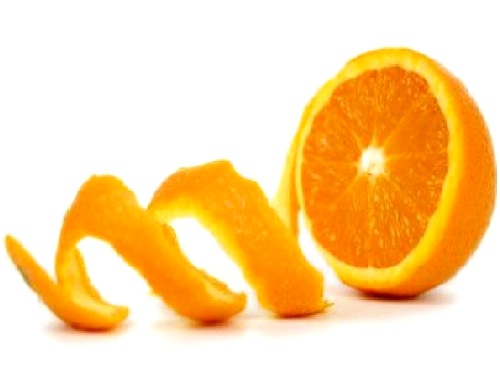 How to make this?
Take 2 teaspoonful of orange peel powder and add some besan to give it a thick base.

Mix both of them with some rose water.

Apply this paste on the face and wash after 20 minutes.

This can be used three times week for very oily skin.
Read: Oily skin packs homemade
4. Milk and Papaya Skin brightening face pack
I personally like papaya as it exhibits so many good benefits for the skin. It brightens, lightens the skin and adds a glow. In fact Papaya is the best face pack to get glowing fair skin naturally. When papaya is added with milk, the benefits of this pack increases. It boosts the skin fairness and brighten ups the oily skin. Papaya and milk is great for all skin types and they hardly have any side effects like rashes and itching for sensitive skin which makes this face pack ideal for everyone even men can try this pack to make their skin fair.
Preparation and method of this pack:
Take a thin slice of papaya and mash it well.

We need just one to two teaspoonful of papaya pulp.

Add some milk in it and mix up thoroughly.

Apply this papaya pack on the face and leave for 20 minutes.

Wash with normal water to get glowing bright skin. 
So, these are the best brightening face packs that you can try as per the mentioned frequency. Give these time time to make the skin fairer as immediate results can be temporary hence to get long lasting results. Continue using them.