Home remedies to repair split ends
Split ends look bad as when the hair ends are split they make the hair rough to touch. Repairing the spits ends takes time. Split ends can form as a result of dryness, lacks adequate moisture, too much of sun exposure that dries the hair and causes split ends. Split ends are also caused due to the chemical treatments like bleach, hair colors, heat treatments like straightening, ironing, dying etc. Split ends are also a vital sign of the dry and damaged hair. So how can we repair the split ends at home? We will be sharing some home remedies to repair split ends and some tips that will help to prevent them. Here are tips to repair split ends effectively.
Treatment repairing the split ends at home
1. Avocado and yoghurt hair mask to repair split ends
Hair masks are great. They will help nourish the dry hair and thus split ends can be stopped. Once they stop the already split ends can be take care of. Take 2 avocados and take out the flesh. Mash the flesh well to make puree. Add half cup of yoghurt in that and mix. Increase the amount if you have long hair and the mixture is not enough. Apply that on the hair and roots. Keep for 1 hour. Rinse off.
Also Read: Protein hair packs for faster hair growth
2. Overnight Hot oil treatment to repair split ends
This is by far one of the best methods to give adequate nourishment to the dry damaged hair with split ends. We have shared a detailed procedure as to how to do hot oil treatment for damaged hair. You can read that post to know more about the benefits and the step by step procedure.
3. Egg and honey hair pack for split ends repair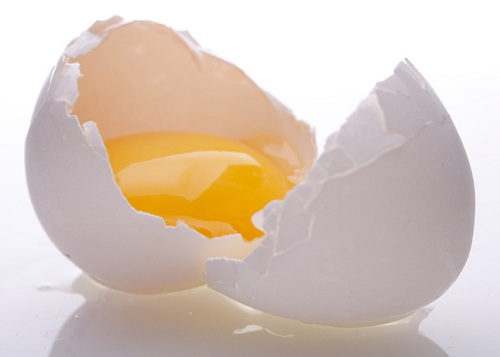 Egg and honey pack for hair too is good in nourishing the hair. It prevents the split ends and helps minimize them. Take one egg. Break it and beat it. Mix 3 teaspoonful of honey and mix. Apply this on the hair ends and hair and make a bun. Wash with mild shampoo after 1 hour.
Also Read: Egg hair masks for shinier hair
4, Papaya hair mask for split end cure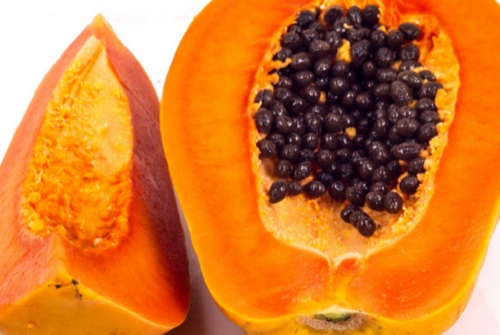 Take papaya slice and put that in the blender. Blend it to get a smooth puree. Mix two tablespoonful of curd in it and blend again. Use this on the hair ends and hair. Leave for 30 minutes then wash off. This papaya pack is good or shine, hair growth and repairing split ends.
Other tips to repair split ends
1. Trimming
Split ends can be taken off when they are regularly trimmed. Trim around an inch of hair to take off the split ends. Try this every 8-10 weeks. If you have layered cut then, take tiny sections and twist them then the hair ends that come out. Gently cut them with a pair f scissors. This way the split ends can be repaired.
2. Minimize heat treatments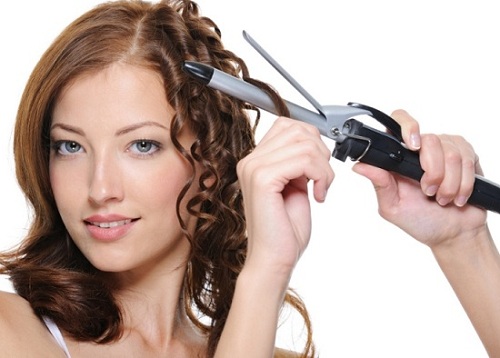 Heat treatments will make the split ends even worse hence try to cut down on heat treatments like blow drying, straightening ironing for straight hair or curling irons. Try to let the hair dry naturally and make hairstyles that will not need the heat styling. This way you can minimize the damage and prevent the split ends from spreading more.
3. Shampoos
Use mild shampoos as harsh chemical loaded and alcohol rich shampoos can strip the natural moisture of the hair and make them dry. Dryness will then cause more split ends rather than repairing the split ends. Hence choose mild shampoo which is alcohol free.
4. Conditioner
Those who are struggling to repair split ends should always use hair conditioners after the shampoos to give the moisture back to the hair which get lost when we wash the hair.
Also Read: Homemade hair conditioner
These were the home remedies to repair split ends. You can try these split ends repairing tips and get rid of the terrible looking split ends faster.