How to apply Lip Liner perfectly and Benefits of using Lip Liner

Lipsticks can make us look attractive but badly applied lipstick or the lipstick that bleeds is of no benefit as that looks terrible and unflattering. So, for that we can use lip liner. Lip liner is not only for making the lips lined well but lip liner will also make the lips looks attractive. I will share the benefits of applying lip liner first then I will share how to apply lip liner perfectly.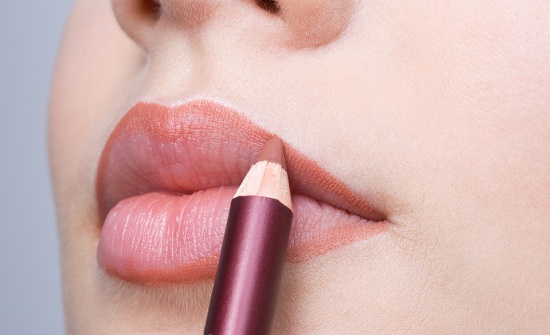 Benefits of using lip liner before the lipsticks

Lip liner makes the lips attractive by defining the edges.

They will also help to bleed the lipstick, like some lipsticks are very liquid like in consistency so that way lip liners can help to give a boundary to the lips and they will not bleed.

Lip liners can also make the lips look plump and bigger in size by outlining. Similarly, we can use lip liners to make the lip smaller in size. For that the lip will appear smaller by in lining.


Lip lining also makes the lipstick to last longer on the lips.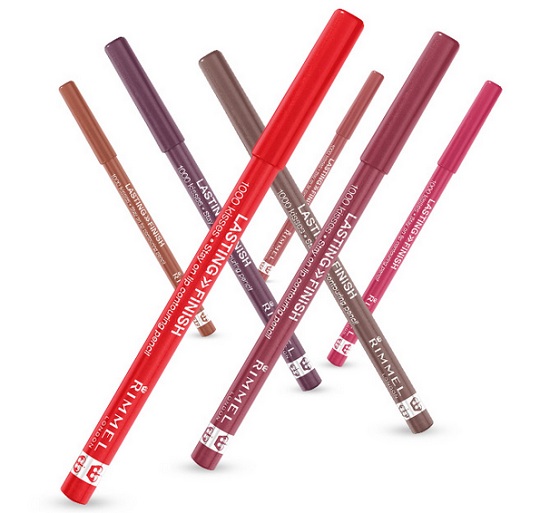 How to properly apply the lip liner on the lips
First of all, make sure that the lips are properly scrubbed off. For that you can take an old toothbrush and some Vaseline. Apply some Vaseline on the lips then use an old toothbrush to scrub the lips. This will scrub off the dead flaky skin and the lips will appear softer. Now the lips are ready to apply the lip liner and lipstick. Read: Beauty hacks using old toothbrush.

Take the lip liner and start by lining from the center of the upper lip. Make the shape there.

Then take the lip liner towards the corner of the mouth and draw and line from corner of the mouth to the center of the upper lips. Do the same on the bottom lip as well.
So, now you have lined the lips properly, it is not done yet. This is because we should also apply the liner on the between of the lips as well. This is because when the lipstick wipes off then the lip liner lining the edges will look bad so, it is suggested that you should fill the lips in with the liner. This will make the lipstick last longer as well.