Ways to Remove Hair Color with Baking Soda
Hair coloring is quite a popular trend these days but what if your hair coloring idea just goes wrong. Will you wait for 5-6 weeks for the color to get faded and get removed? Or would you try another hair color over that. This is a common problem which has been faced by a lot of girls. When we try to put another color over the existing disastrous hair color then that may even look bad as this will cause the new color not to stand out but rather look unnatural. By the way you can also read: How to choose the Right hair Color for Indian Skin Tones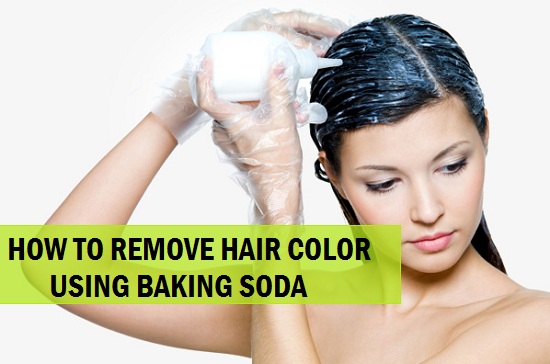 Well girls, there is a good news that we can remove the color with the help of baking soda. Yes, you red it correct Baking Soda, but how can you remove the hair color or hair dye using baking soda that we use for baking. Let's find out.
1. Baking Soda lemon juice recipe to remove hair color

You need 2 products:
Procedure:
Mix 2 teaspoonful of baking soda with equal quantity of lemon juice. Just mix both of them and you will get a paste like product.

You can put one more teaspoonful of lemon juice to further dilute the solution.

Now using your fingers apply some of this baking soda and lemon juice paste on the hair strands make sure you do not rub that too much on the scalp but on the hair strands only.

Keep this for 5-7 minutes then rinse this off the scalp.

You will see that there color will come out and get faded. You original hair color will be more prominent now.
So, this was the first remedy now let's check out the second method to get rid of the hair color using baking soda.
See: Baking soda face packs for Beautiful skin
2. Epsom Salt and baking Soda for hair color Removal
Things needed: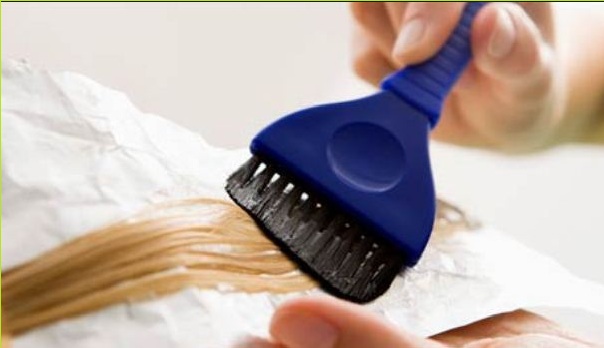 Procedure to apply this:
Mix some baking soda and Epsom salt in a cup of water. You will just need 1 teaspoonful each of these products.

Then apply on the hair and then leave for 15 minutes. Then wash this and shampoo the hair.

This also squeezes off the semi permanent hair color easily from the hair strands.
Now that you know how to use baking soda to fade the hair color or the hair dye from your hair, it's time that you know some precautions as well.
Precautions to take while using baking soda for hair color removal
These methods will only work on the semi permanent hair color and not on the permanent hair color.
Always shampoo and condition your hair after the treatment since this can leave the hair dry.
Do not put the baking soda and lemon juice mixture for too long just 5-7 minutes is fine. This can be tried 2 times in a week to notice good results with the color removal.