How to save the dried mascara and eyeliner
Hi Girls, How many times you have come across a time when you realize that your mascara has dried? It is really annoying when you are getting ready in the morning. Right ? :) This can happen with the liquid eyeliners as well, so what to do. Will you throw away the expensive mascara just like that? But wait, there is a really nice hack that will let you reuse and save the dried mascara and the eyeliner. So, I wills hare these couple of simple tricks that you can try.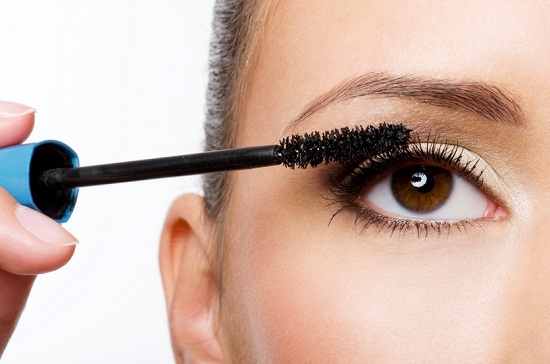 Beauty hacks to Save the dried Mascara and Eyeliner
1. Rose water
Rose water is an excellent medium that can be used to dilute the dried mascara and eyeliner that has become slightly thicker. Just drop a couple of drops of rose water in the tube of mascara or in the bottle of eyeliner. Then shake it well and keep for 2-3 hours. After that your mascara is ready to be use again.
2. Eye drops
Another great product to save your costly mascara and eyeliner is with eye drops. Eye drops will also make the product suitable for the eyes and there will not be any harm. Pour few drops of eye drops in the mascara and shake this well. Now, you can use that again.
3. Distilled water
If you do not have any of these things with you then there is yet another great product that you can try to save the dried mascara. You can pour some distilled water. By distilled water we mean filtered water. Do not use the regular tap water as that can have germs which will make the mascara bad.

Now that you now how to use these ingredients to make the dried eyeliner and mascara work again. It is also important that you know how to prevent mascara from getting died quickly.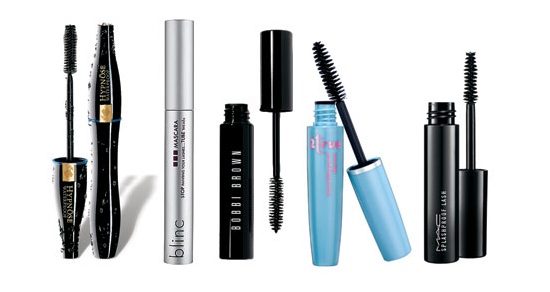 How to prevent mascara to get dry soon
Do not open the mascara tube for too long. This can dry this out.

Do not put the mascara wand in and put a lot of time this will pump in air inside and which will cause the mascara to become dry quickly.

Keep the mascara cap and eyeliner cap tightly shut.
So, wasn't that really helpful girls. I just used this on one of my mascaras. I used the eye drops and It works again. Not clumpy or thick. By the way if the mascara or eyeliner is waterproof then with these remedies they can get slightly low on the waterproof property but that is fine rather than throwing the products. :)