Curd or yoghurt, is made from milk which helps in not making many delicious recipes but is also considered great for the health. Curd is also known as dahi in hindi, is loaded with several benefits like for skin, hair and health. But here we will focus on this simple question that is dahi or curd helps in hair growth and promotes thickness? Well,  the answer is simple too. Yes, it does!! Yoghurt help in making the thin hair stronger and thicker. Regular application will definitely help in fighting the hair care woes. Curd can make the dry hair smoother and also removes dandruff. So, what is that which yoghurt can't do for your hair. Well, it does almost everything for healthy hair.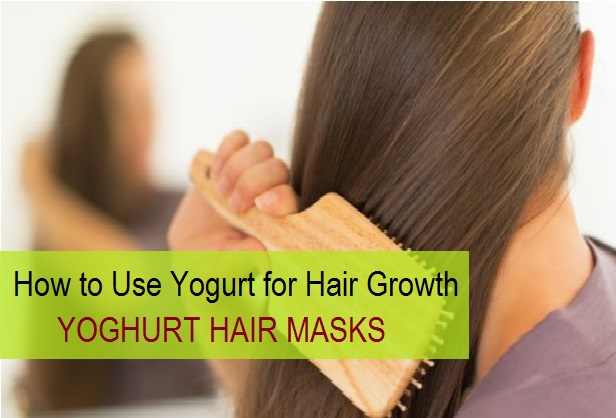 Benefits of yoghurt for hair
If you are asking is yogurt or dahi good for your hair then you should definitely read the benefits of curd for the hair in hair fall, hair loss etc.
Yoghurt is also rich in the milk proteins which will strengthen and nourish the dry damaged hair.
Milk proteins will also heal the cuticle and thickens the hair strand.
Yoghurt also deep conditions the hair hence will excellently cure the damage caused due to chemical and sun exposure.
The vitamins and minerals in yoghurt will help to make the hair grow faster which most of us want.
Men too can use yoghurt as this will give their hair thicker and bouncier look
Men with rough and dry hair will get benefits in the form of manageable hair moreover they can also make their hair grow again with the yogurt hair masks are used that we shared below.
Hair mask with yoghurt or Curd
Let's get to know some of the hair masks with yogurt that you can try and combat the hair fall and hair loss. Moreover, the curd rich masks will help you get softer and silkier hair as well.
1. Egg and yoghurt hair mask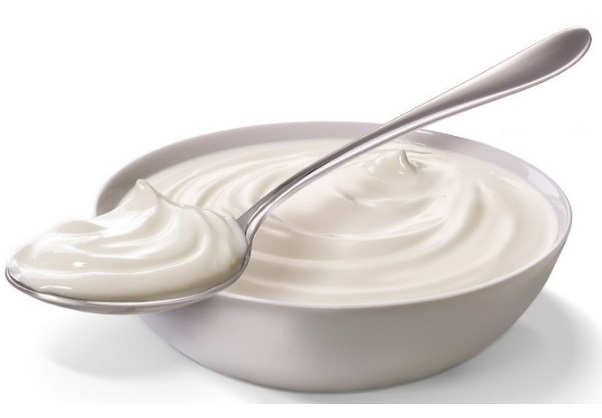 This is by far one of the best hair growth hair masks that will help you combat the hair woes. Like if you have dull dry hair then too this will work wonders. Or if you have hair growth problem then also this hair masks will help to minimize the hair fall. Moreover, this also works on the baldness and thinning hair. Let's see how to make this face mask.
You will need:
How to make?
Take one egg and break it into a bowl. Now that we have egg with us, we will be adding some yoghurt into it. So, add 4-5 spoonful of yogurt or curd into this.
Mix this thoroughly. Let me tell you one thing folks, if your hair is very long and your main idea is to make the hair regrow and to combat hair fall, then you can apply this only on the scalp and till the shoulders.
But if you are using this egg and curd hair mask for hair smoothening, strength and shine, then you need to increase the quantity by adding one more egg and more curd. Right?
Okay, so mix this mixture well and apply on the scalp wither with a brush or just use your fingers.
Make a bun and tie all the hair up. Men too can try this easily.
Wash your hair after 60 minutes.
This curd hair mask can be tried once in a week to get best results. Holiday is the best time to try this since the egg smell remains in the hair and you will most probably be at home.
2. Plain yoghurt Curd hair mask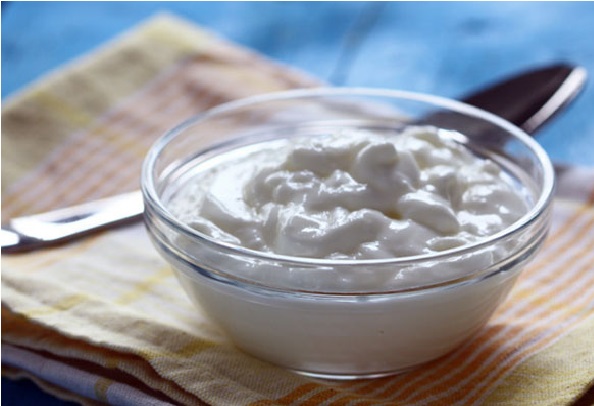 If you wish to get the benefits of yogurt by simple method then just try this remedy.
You will need
How to make?
Take 4-5 teaspoonful of plain yoghurt in a bowl and whip it so that the consistency gets smoother.
No apply this on your hair and leave for 60 minutes. Then you can wash the hair and can also use a mild shampoo.
3. Yogurt with Amla mask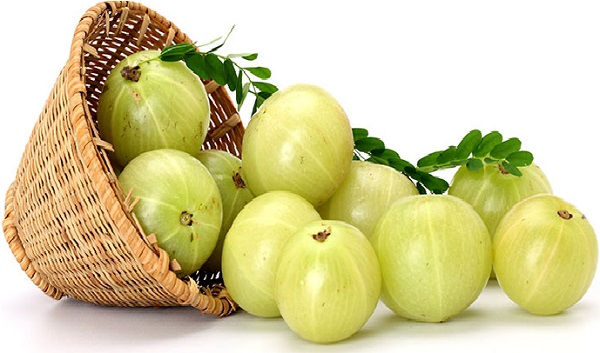 This curd pack will help you with hair growth and in minimizing the hair fall.
You will require
Yoghurt

Amla or Indian Gooseberry
Preparation:
Take some amla fruit. 2-4 should be fine.
Deseed those amla fruit and then put them in the blender or grinder. You will receive a juicy paste or pulp of amla.
Now, take this in a bowl and then add 3-4 teaspoonful of yoghurt in it.
Mix everything well using a spoon.
Apply this on your scalp and hair. Make a bun so that the mask do not spoil the clothes.
Keep this yoghurt mask for 45-60 minutes. Then rinse with normal water.
4. Yogurt and besan mask for smoothness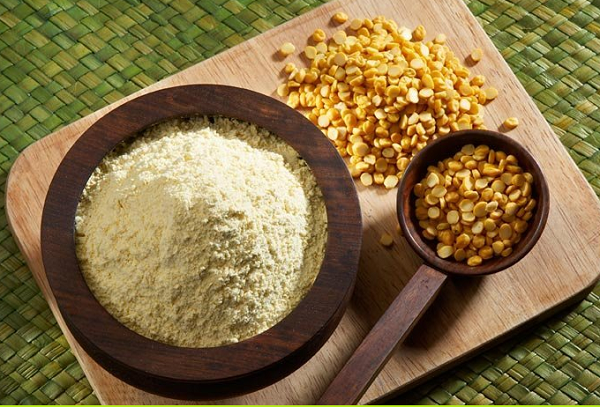 This mask is a clarifying hair masks. This contains besan which is gram flour. Besan is a gentle hair and skin cleanser. Hence, by using this hair mask you will get two benefits. One is that your hair and scalp will get squeaky clean and secondly it will initiate the hair growth. So, if you wish to have longer hair or if you are struggling with thinning hair. Then this can be tried.
You will need
Yoghurt or dahi

Besan or gram flour
How to prepare this mask?
Take 2-3 teaspoonful of gram flour in a medium sized bowl and add 3-4 teaspoonful of yoghurt in it.
Mix up the two ingredients well and apply on the scalp as well as on the hair.
You can also use a hair cap to cover the hair so that nothing will drip or spoil the clothes or the floor.
5. Yogurt tomato and lemon for dandruff hair loss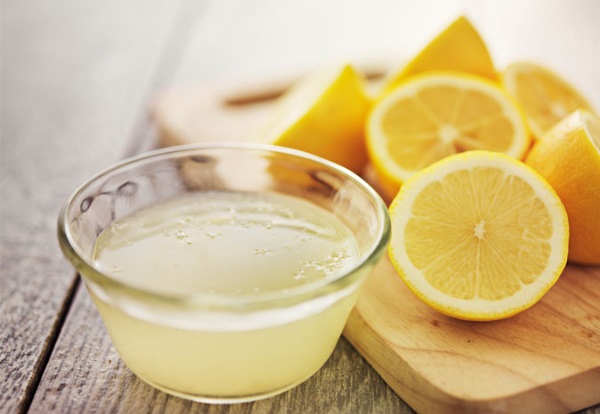 This is yet another remedy to get rid of the hair loss due to dandruff problem. This recipe has the tomato and lemon along with the yoghurt. So, these citrus fruits will help to minimize the dandruff. This is because the citric acid kills the fungus that is the primary cause of the dandruff.
You will need:
How to make?
In a bowl, take 1/ cup of dahi.
Cut a tomato into half and squeeze that into the curd. Then cut a lemon and squeeze that too in the bowl of curd. Mix with a spoon.
Apply this on the hair and the scalp. Wash off after 1 hour.
Some more yoghurt hair mask remedies
6. Yoghurt and onion juice mask for hair fall control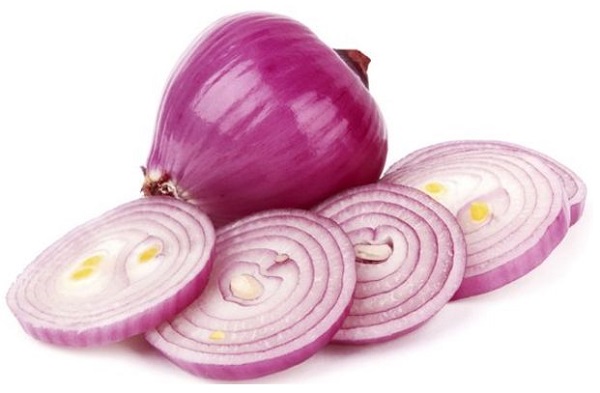 There are several ways and methods to utilize the curd for the hair fall and thinning hair. But it is also true that yogurt along with onion juice is the best to get back the hair lost in hair fall.
You will need:
How to prepare?
Take 1/ cup of onion juice and mix that with half cup of yoghurt.
Whip everything nicely to get a smooth consistency.
This is your onion yoghurt hair mask.
Now aaply this on the face and wash it off.
7. Yoghurt and methi dana mask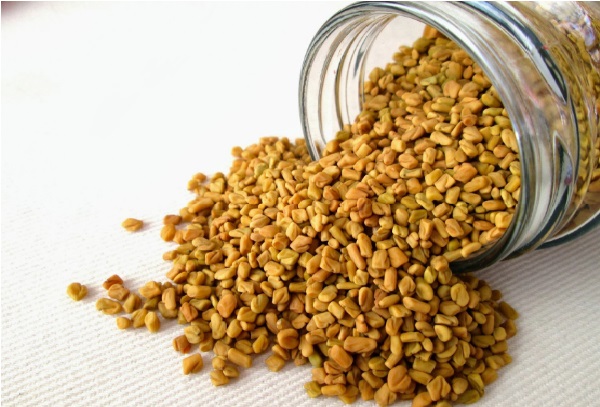 Yoghurt is ideal for hair growth and thickening of the hair. Moreover, the methi dana is good for getting the new follicle grow at a faster rate. This will also help to make the hair fall lesser and hair thicker.
To make this you will need:
Yoghurt

Methi dana or fenugreek seeds
How to make?
Take ½ cup of methi dana and soak them in clear water a night before. This will soften the methi dana seeds.
Next day, put those swollen methi dana seeds in the grinder and grind them. You will get some paste of fenugreek.
Now, in that paste add 1/2 cup of curd in this and mix them thoroughly.
After mixing this, apply this paste on the scalp and hair.
Keep this for 60 minutes. Then wash it off with clear water.
8. Lemon, Bhringraj and Yoghurt hair mask for baldness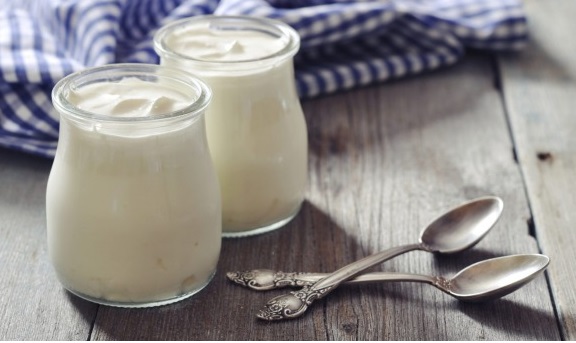 When baldness and alopecia is your major concern, then you should try this natural remedy to minimize the female hair loss and to get the benefits in the hair thinning as well. In this recipe, we have got lemon which acts to get rid of the oiliness and infections like dandruff. Do you know that baldness can also be caused by the extreme oiliness and dandruff. Moreover, we have bhringraj and yogurt too which are good ingredients to promote the natural hair eruption and to fill in the bald patches.
You will need:
Lemon juice

Bhringraj

Curd or dahi
How to prepare?
Take 2-3 teaspoonful of bhringraj powder and add that in the bowl.
Put 4-5 teaspoonful of yoghurt in that and also add lemon juice of one entire lemon.
Now it's time to mix everything well.
Apply this paste on the hair and covering the scalp nicely.
Keep this for 2 hours or so. Then wash off with clear water.
9. Coconut milk, Aloe vera and curd mask for dry hair
When the hair is dry, damaged and rough then you we can face hair fall and hair loss. So, if dryness and damage is your main concern. Then you must use this yoghurt hair mask with the ingredients like coconut milk and aloe vera. Both of these are extremely hydrating and will nourish the hair cuticle. The results will be amazing as the hair will just not look smoother but thicker as well.
You will need
Coconut milk

Aloe Vera

Yoghurt
How to make?
To prepare this hair loss hair mask, you will need to take a medium sized bowl
Put 2-3 teaspoonful of aloe vera gel or if gel is not available try 2-3 teaspoonful of aloe Vera juice.
Then put ½ cup of curd in that.  If your hair is long then you may increase the quantity as well.
Add 4-5 teaspoonful of coconut milk and mix it up.
10. Yoghurt and honey for healthy shine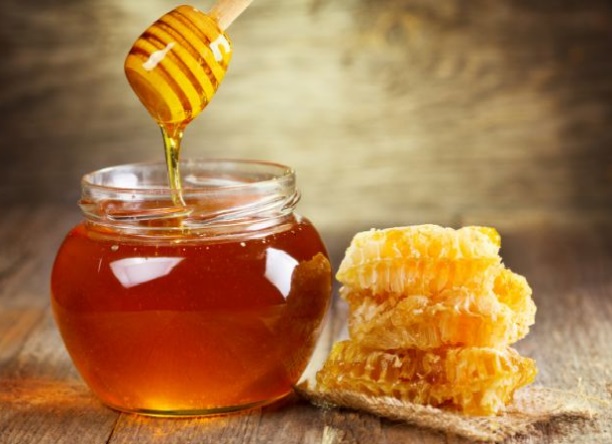 Hoeny and curd or dahi is excellent for the hair care. Let's see how can you use it.
You will need:
How to make?
Take  3-4 taespoonful of honey and put 3-4 teaspoonful of yogurt in that.
Mix it well, then apply all over the hair, sclp and hair ends.
Wash after 50 minutes.
Tips and precautions while using yoghurt masks and treatments
You need to make sure that the hair is cleaner before using yoghurt remedies
Moreover, you can also use a mild shampoo if the yoghurt mask is mixed with the onion juice, eggs etc.
These can leave foul smell hence you can use a mild herbal shampoo afterwards.
Try these remedies and yoghurt masks for hair growth at least once in a week for best results
The best thing is patience hence you need to give time and efforts equally.