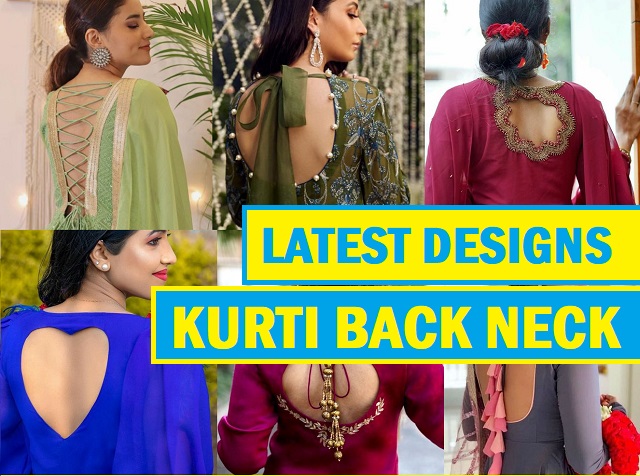 Kurtis have become a wardrobe staple for fashion-conscious women who appreciate the perfect blend of style and comfort. While the front design of a kurti often takes the spotlight, the back neck design should not be underestimated. A well-crafted back neck design can transform an ordinary kurti into a stunning fashion statement. In this article, we will explore some captivating kurti back neck designs ideas that can elevate your style and make heads turn wherever you go.
Understanding Kurtis and Their Back Neck Designs
Kurtis, a popular ethnic attire, originated in the Indian subcontinent and have now gained global recognition. These versatile garments come in various lengths and styles, offering a plethora of choices to suit different occasions. The back neck design of a kurti is equally important as its front design, as it not only enhances the overall look but also adds a touch of uniqueness.
Types of Back Neck Designs
The back neck design of a kurti holds significant significance in defining its style and appeal. Depending on the design, it can accentuate the back, shoulders, and waist, creating an alluring silhouette. Whether you prefer classic elegance or modern edginess, there's a back neck design for every fashion enthusiast.
Contemporary V-Shaped Back Neck Design

Graceful Square Back Neck Design

Alluring Keyhole Back Neck Design

Stylish Boat Back Neck Design

Regal High Neck Back Design

Charming Heart-Shaped Back Neck Design

Trendy Asymmetrical Back Neck Design

Dazzling Embellished Back Neck Design

Captivating Lace Back Neck Design

Edgy Cutout Back Neck Design

Striking Tassel Back Neck Design
Latest Designs of Kurti Back Neck Patterns
1. Deep neck stylish latkan work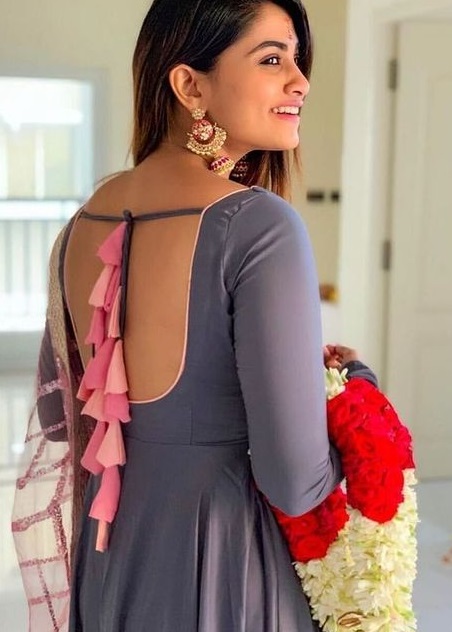 The U-shaped back neck design is a classic and timeless choice for kurtis. It features a gentle curve that starts from one shoulder and dips down to the other, creating a graceful and elegant look. U-shaped back neck kurtis are versatile and can be worn for both casual and formal occasions.
2. Embroidered cut kurti back neck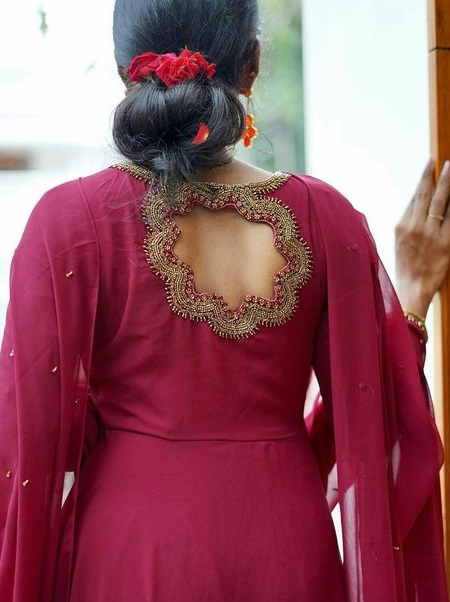 Cutout back neck designs are edgy and contemporary, showcasing a portion of the back in a stylish manner. These designs are best suited for those who like to experiment with their style and make a bold statement.
3. Jewel patch back design for kurti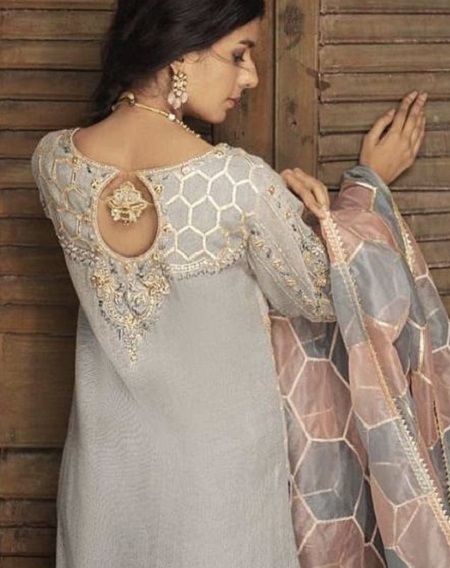 Lace back neck designs add a feminine and delicate touch to kurtis. They feature lace detailing at the back, creating an enchanting look. Lace back neck kurtis are ideal for romantic outings and intimate gatherings.
4. Embellished Net patch back design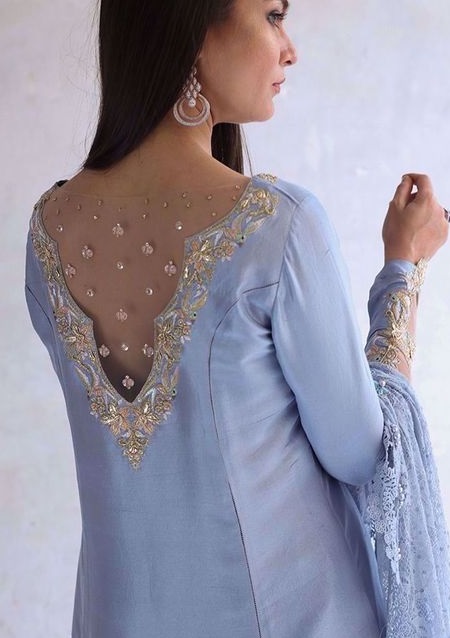 The V-shaped back neck design is a contemporary and chic option that adds sophistication to any kurti. It forms a V at the back, revealing a subtle yet stylish glimpse of the skin. V-shaped back neck kurtis are perfect for those who want to exude modern elegance.
5. Round back neck design with heavy tassel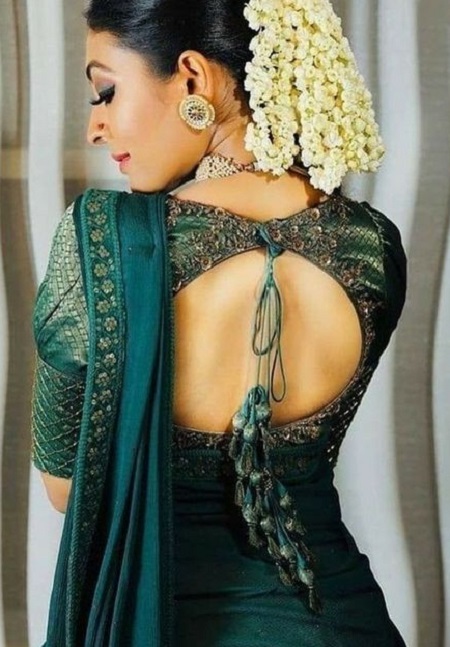 Embellished back neck designs feature intricate embroidery, sequins, or beadwork at the back, elevating the entire look of the kurti. These designs are perfect for grand celebrations and festive gatherings.
6. Net Back Patch Kurti Neck Designs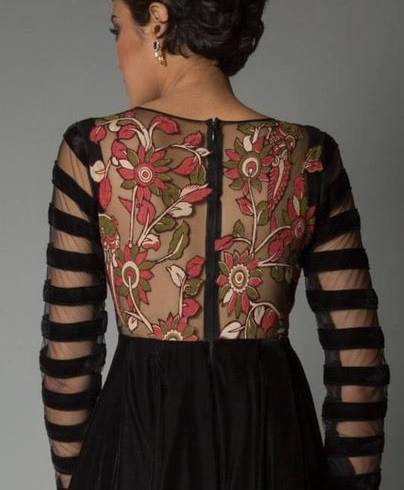 High neck back designs cover most of the back area, creating a regal and poised appearance. These designs exude elegance and can be paired with long kurtis or even gowns for formal events or weddings.
7. Stacked round cut Kurti Neck Design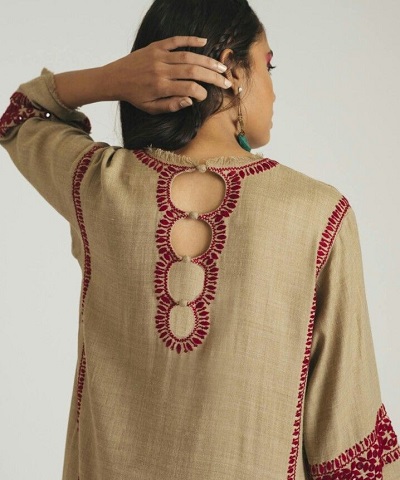 The keyhole back neck design is all about adding a dash of glamour to the kurti. It features a small, teardrop-shaped opening at the back, creating an alluring effect. Keyhole back neck kurtis are ideal for parties and special occasions.
8. Looped dori work back neck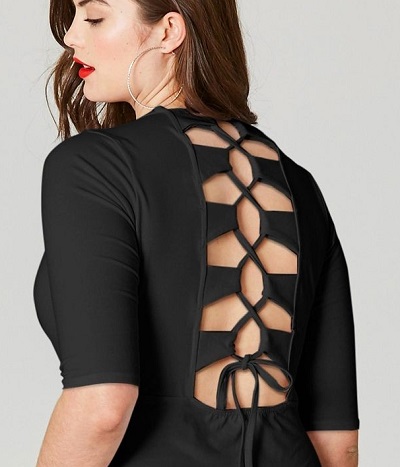 Boat back neck designs are inspired by the shape of a boat and run horizontally at the back. These designs offer a contemporary and stylish look, perfect for fashion-forward individuals. Boat back neck kurtis are great for evening gatherings and social events.
9. Floral Cut work Kurti Neck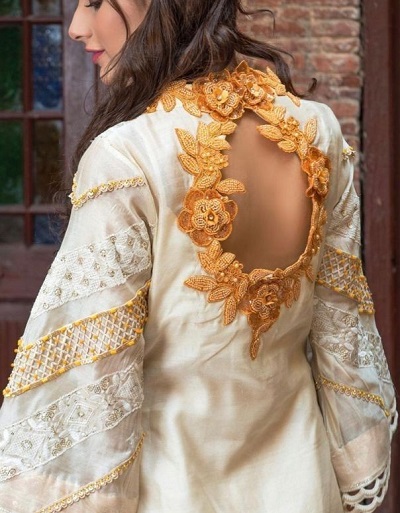 Asymmetrical back neck designs challenge traditional patterns and offer a unique and modern look. These designs can feature a single shoulder strap or an uneven neckline, adding a touch of creativity to the kurti.
10. Net panel full back Kurti Neck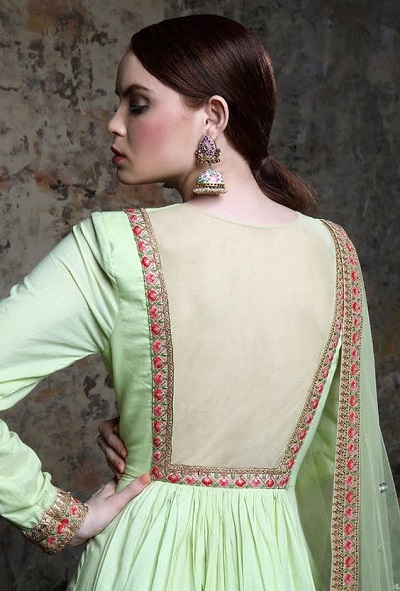 Square back neck designs are inspired by traditional silhouettes and feature a square or rectangular shape at the back. These designs add a touch of grace and charm to the kurti, making it suitable for traditional events and festivals.
11. Heart cut back Kurti Neck design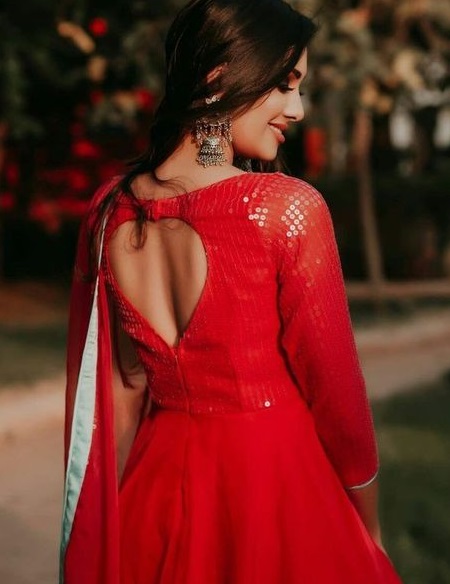 The heart-shaped back neck design is the epitome of romantic appeal. It forms a delicate heart at the back, adding a touch of femininity to the kurti. Heart-shaped back neck kurtis are perfect for date nights and romantic occasions.
12. Tassled back neck for kurti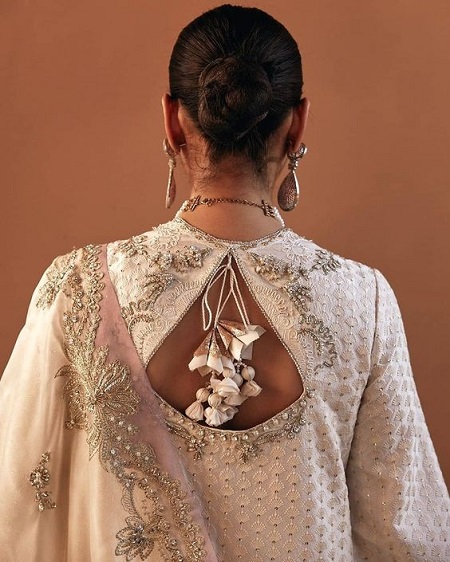 Tassel back neck designs incorporate decorative tassels or fringe at the back, adding a fun and playful element to the kurti. These designs are perfect for casual outings and bohemian-inspired looks.
13. Stylish cut Kurti Back Neck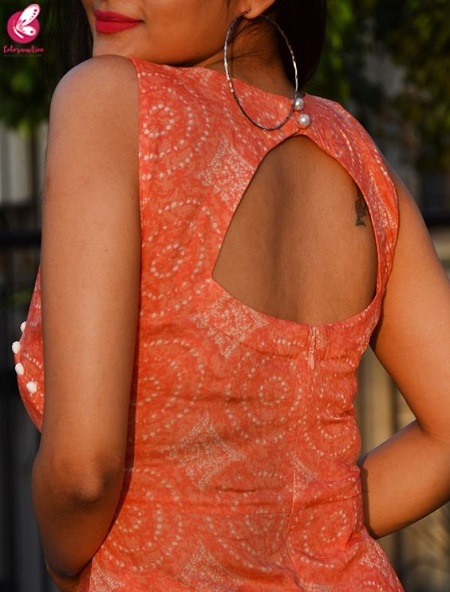 14. Geometric cut back design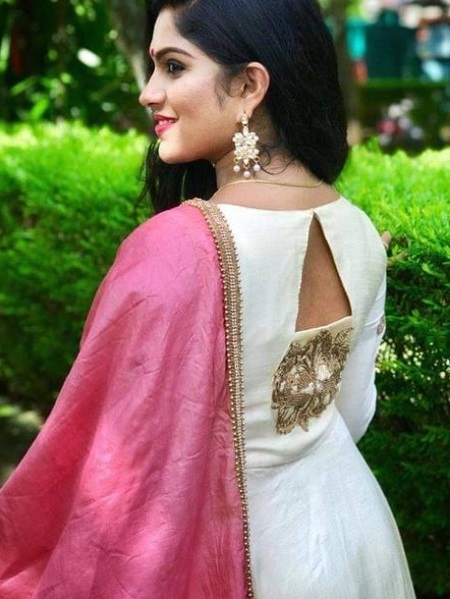 15. Cut work back design for kurti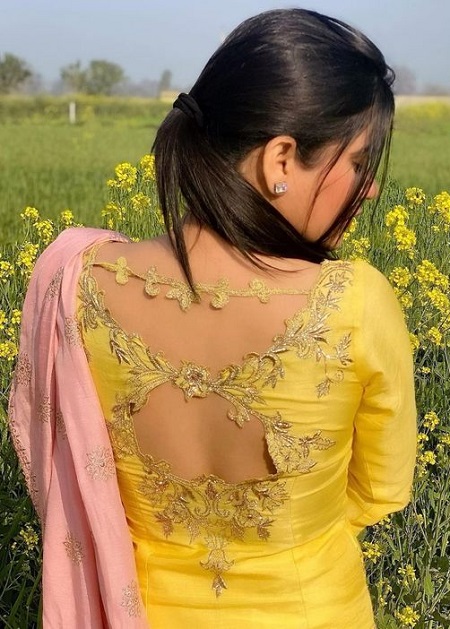 16. Looped Kurti Neck Designs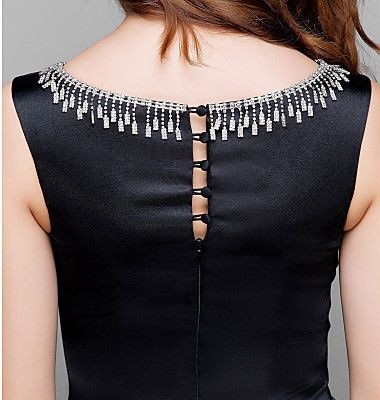 17. Cotton Full Button Work Back Neck Kurti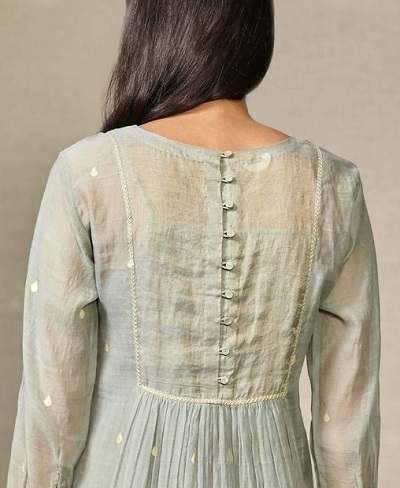 18. Round Neck dori style design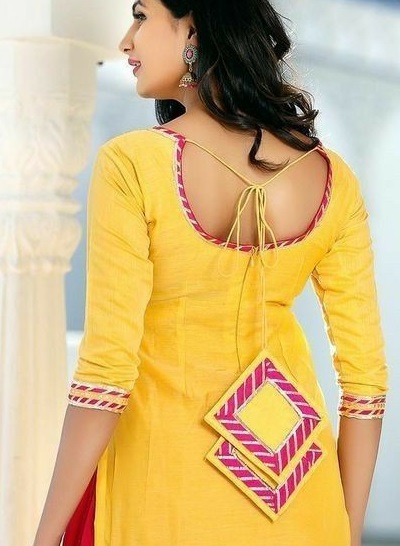 19. Jewelery strap Kurti Back Neck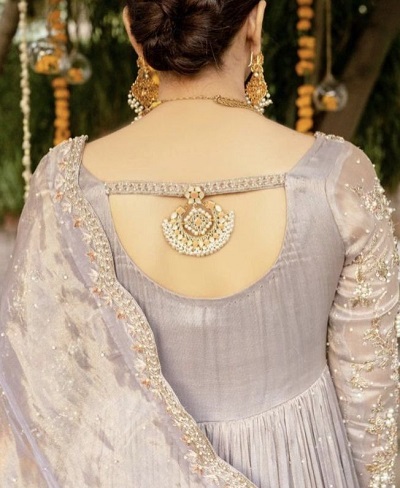 20. Buttons at the back Kurti Neck
21. Cut patch Back Kurti Neck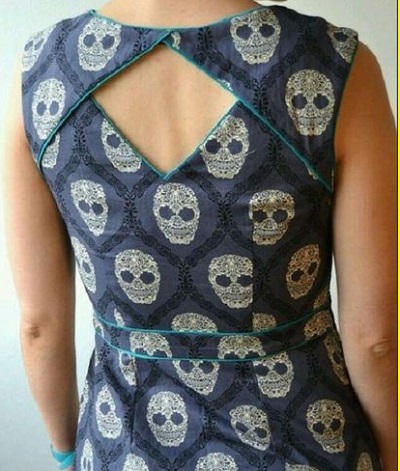 22. Dori deep beck neck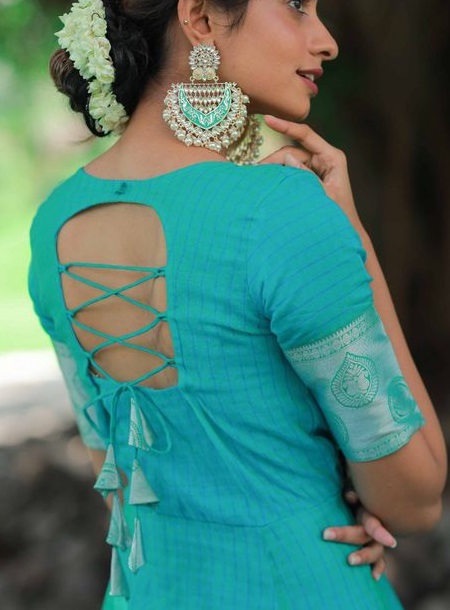 23. V neck with bow design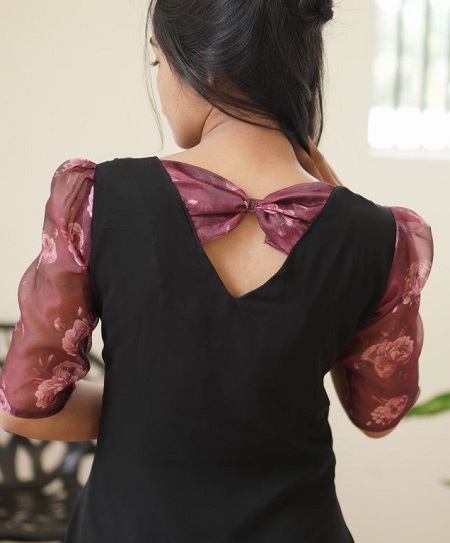 24. V neck strap design back neck design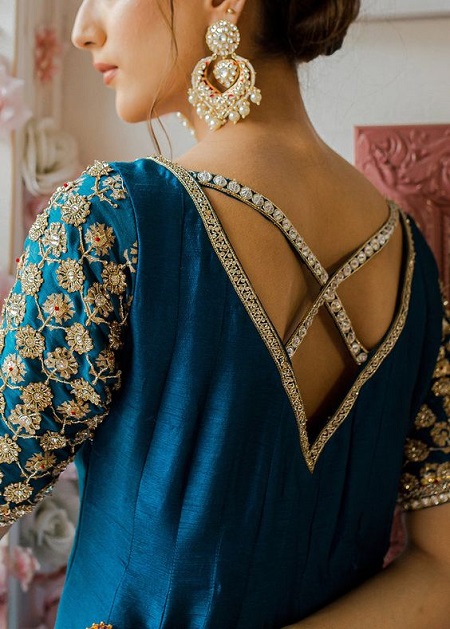 25. Deep neck design for back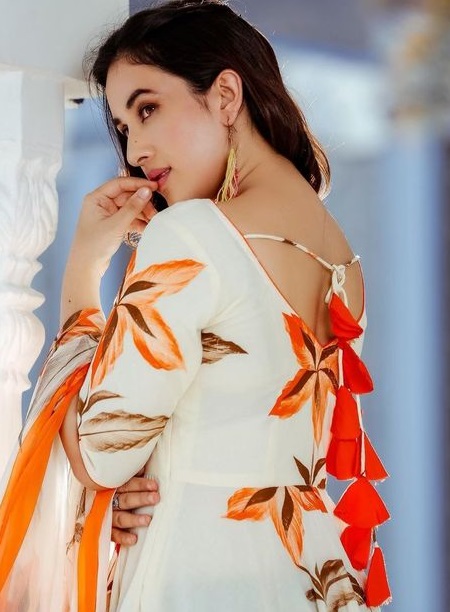 26. Kurti Deep Neck back design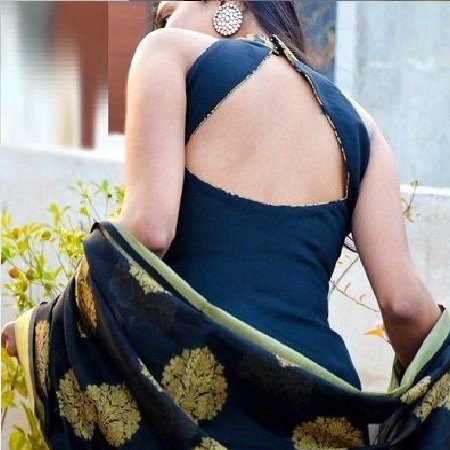 27. Potli button artistic back design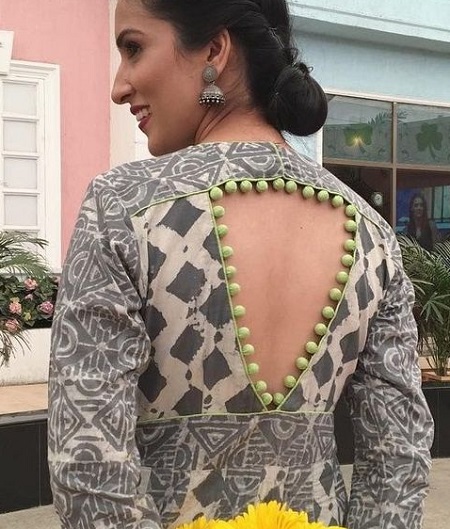 28. Stylish back neck design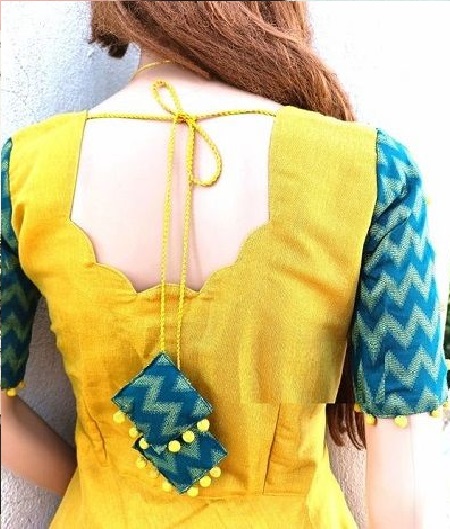 29. Sweetheart double cut neck
30. Lace deep backless style kurti back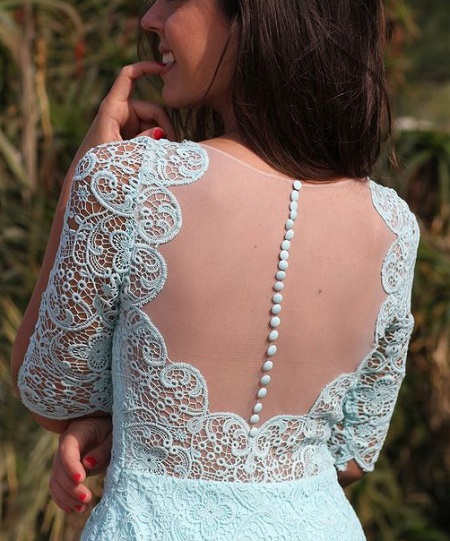 31. Embellished bead kurti back neck design
32. Modern back neck kurti design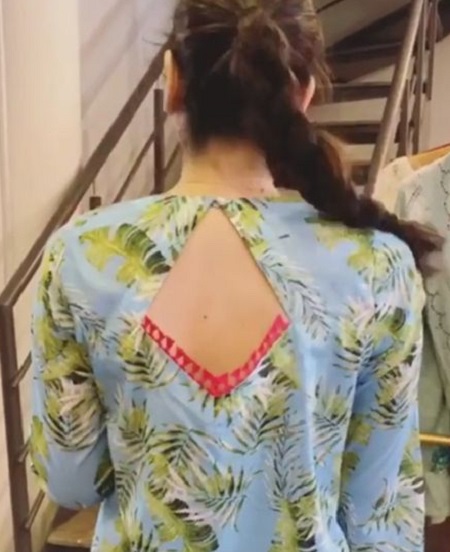 33. Deep back neck dori and looped pattern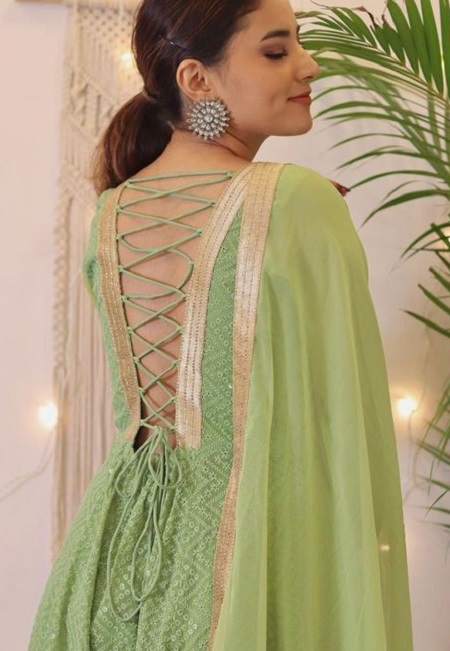 34. Printed modern deep neck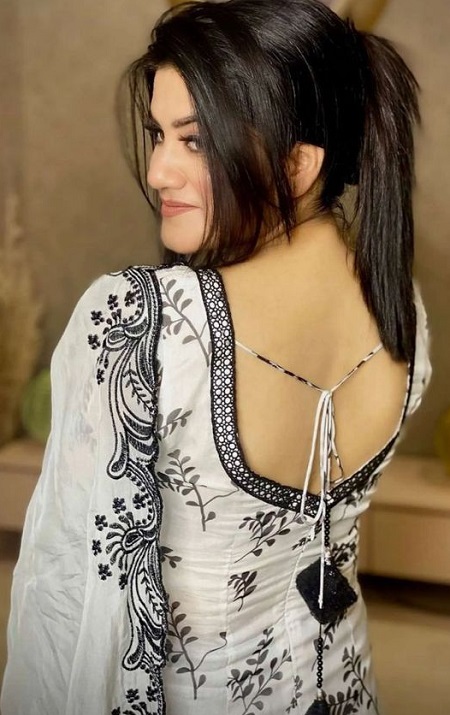 35. Button with loops design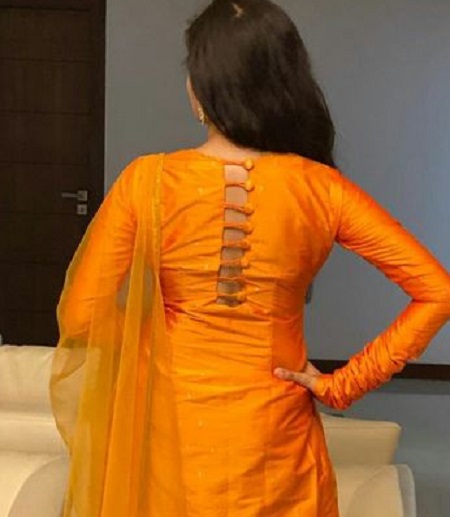 36. Trendy Kurti back Neck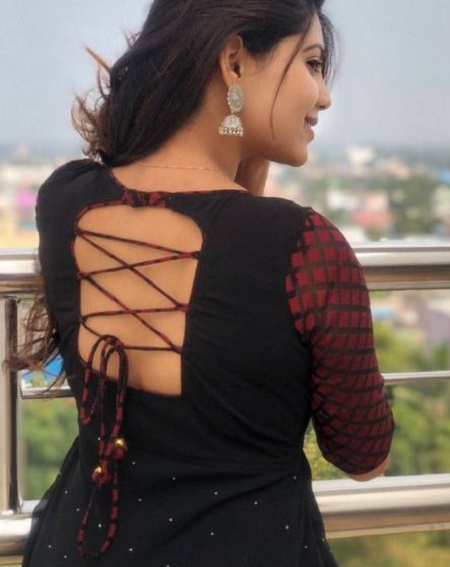 37. Deep V neck kurti design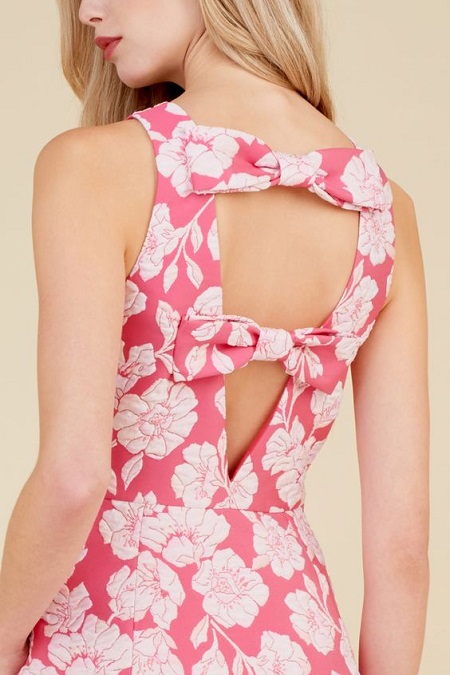 38. Ribbon and bead work back kurti neck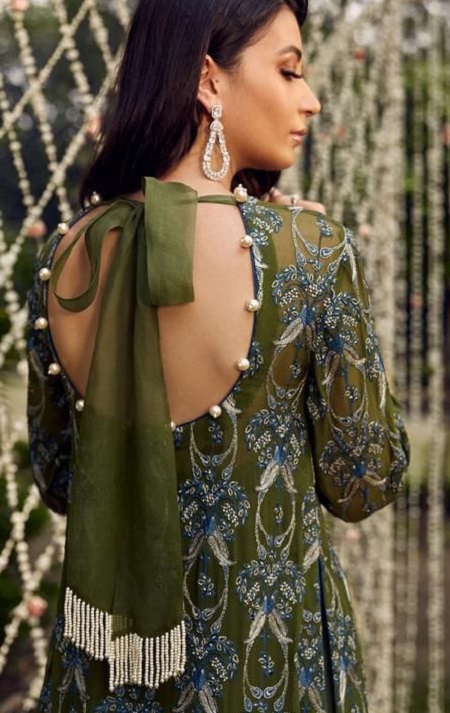 39. Heart style kurti back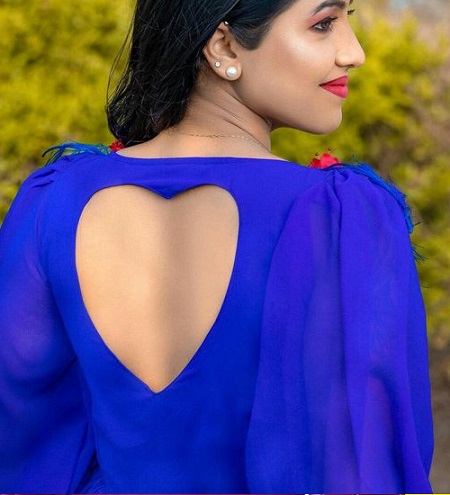 40. Heavy latkan work kurti neck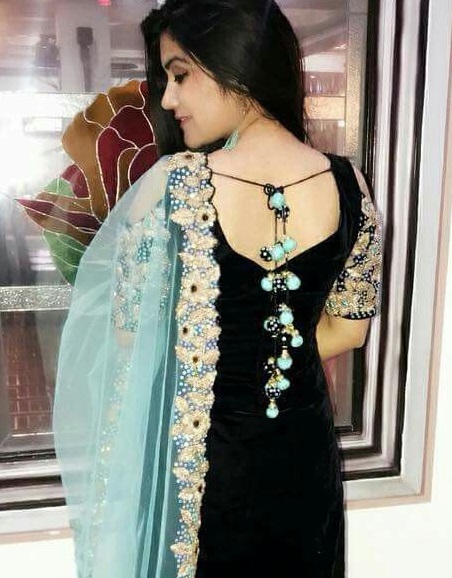 41. Partywear kurti design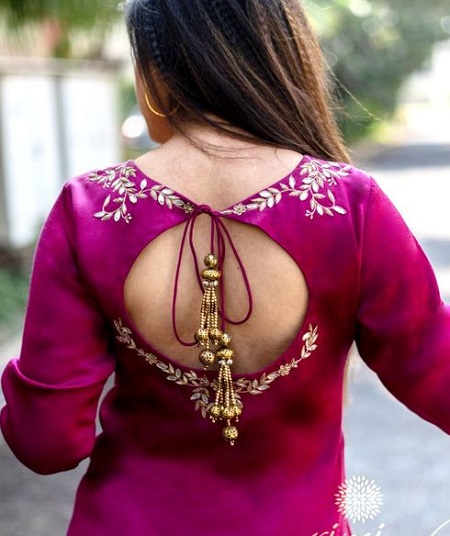 The back neck design of a kurti plays a pivotal role in defining its style and charm. Each design mentioned in this article offers a unique appeal and caters to different preferences and occasions. Whether you prefer classic elegance, contemporary chic, or bold experimentation, there's a perfect back neck design to match your taste and personality. Embrace the creativity of these designs and unleash your fashion statement with confidence.