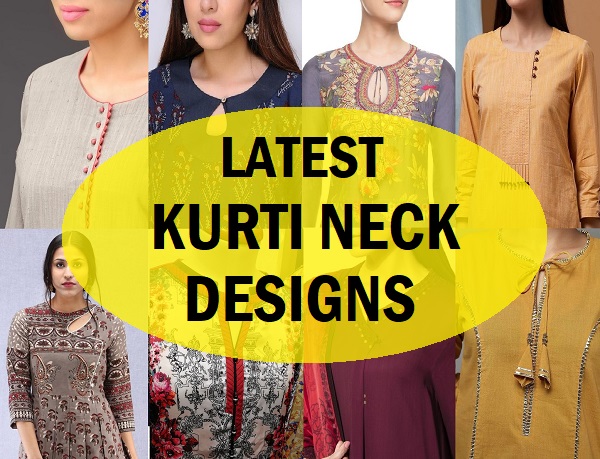 Kurti is one of the most comfortable piece of clothing for women. Girls would like to wear kurtis for their office, work, college and even for casual wear. Even the younger Indian women would prefer to wear kurtis at home. There can be different variations of kurti and the different designs. However one thing that can be changed in your kurti is the neck design. The neck design of kurti can take it to another level. There are so many beautiful neck designs for kurti that you can have. So here we have compiled the latest catalogue of the kurti front neck designs.
Kurti Neck Designs Patterns and Ideas For Ladies
1. Round piping kurti neckline with button placket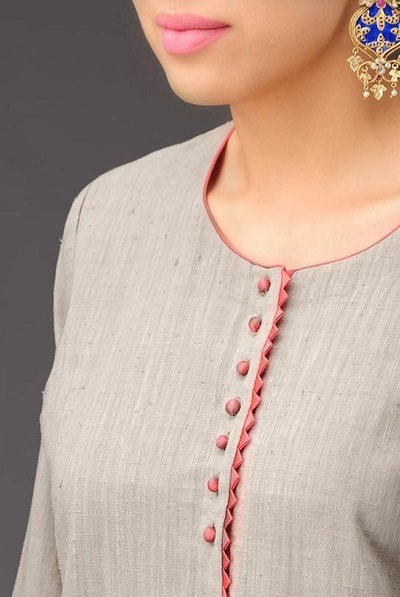 This is such a beautiful looking round neckline kurti with button placket. The presence of potli buttons also makes this kurti look amazing and equally beautiful. The piping done in the contrasting color also adds more beauty to this wonderful kurti pattern.
2. Round neckline and keyhole pattern kurti neck design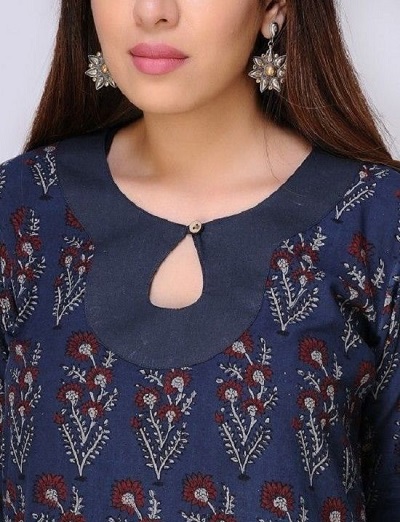 This kurti neck design is pretty simple yet makes an impact. It is a round neckline where in a keyhole pattern is given. The Key hole is secured by a button. The small button pattern makes your kurti look pretty. This is done on a printed kurti and it can be done on any of the kurtis that you like.
3. Collared kurti neckline with the long key hole design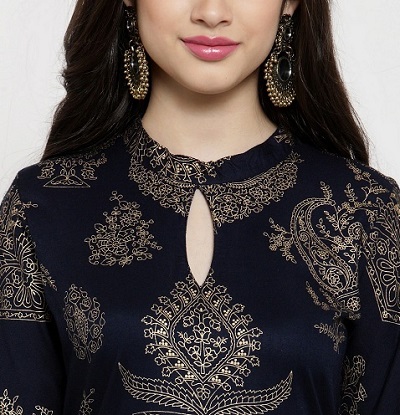 This design here is also equally beautiful and is more for a formal kurti. This kurti style is not just a casual wear attire but it is also a formal wear dress for women. Here a stand collar kurti is been given a boat shaped keyhole neckline. The boat shape keyhole cut over the neck actually makes this design look prettier.
4. Side wrap button placket pattern for kurti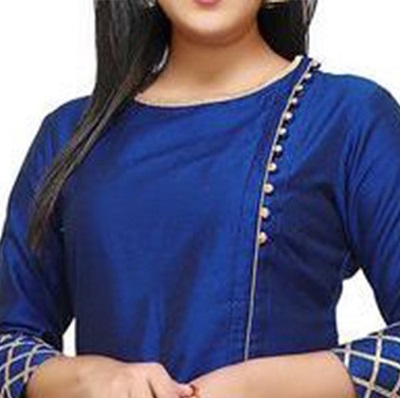 This gorgeous kurti looks amazing and it is surely a designer kurti pattern. It has a wrap design where in on one of the shoulders the button placket is given. This design is getting very famous recently and it also looks lovely. Even for men's traditional kurta dress, this design can be seen more often.
5. Double keyhole Kurti neckline pattern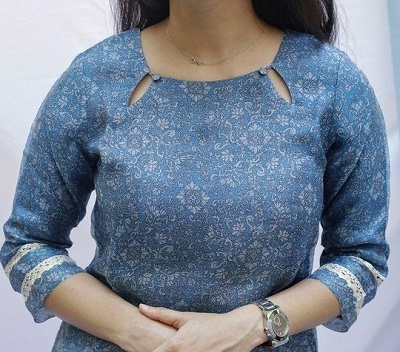 The double keyhole Kurti neckline pattern here is made with beautiful finishing that offers more charm and glory to this nice kurti. It is a round neckline which is not too deep, however the two side Key hole cuts makes it beautiful. The kurti is made in a cotton printed fabric which is breathable for the summer season.
6. Large Side Keyhole Kurti Neck Design Pattern
This design is equally and chanting and beautiful. There is a round high neckline with a clear drop shape keyhole. The keyhole cut is pretty large and it is given on one of the sides. Embroidery work is also given which makes it a party wear kurti neck pattern.
7. Chinese collar with keyhole neckline kurti neck design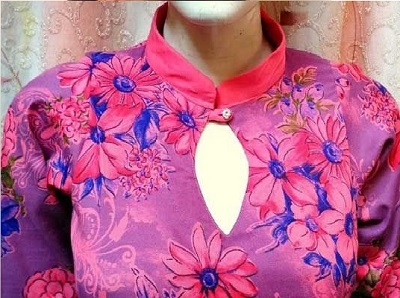 The Chinese neckline kurtis are equally popular and they look really amazing when worn for the formal events. This decline here has a Chinese inspired full stand collar with a keyhole neck pattern.
8. Collar kurti neck design with a button placket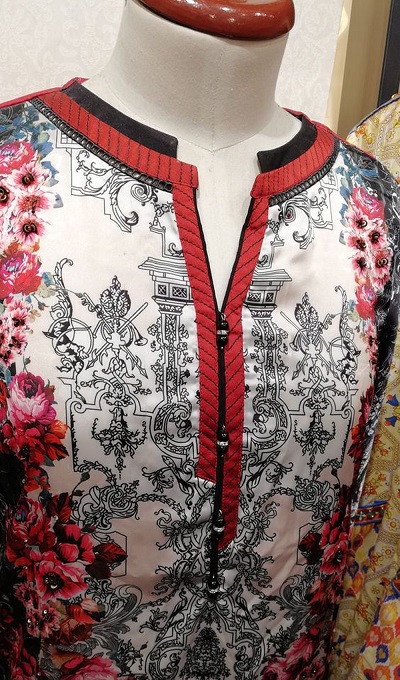 This collar double neckline pattern comes with a button placket. So it gives you a round neckline with the V cut in the centre. It is also very nice and interesting kind of kurti neckline idea.
9. Party Wear Kurti Neck Design Idea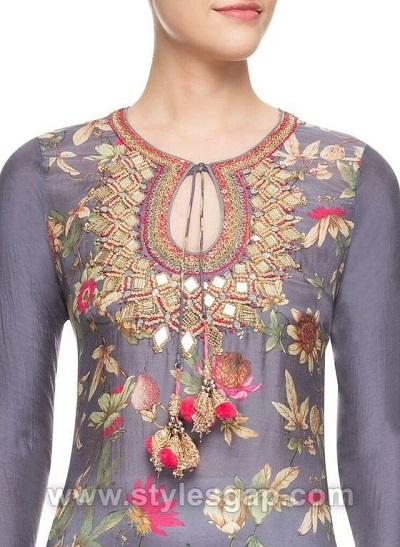 In this party wear kurti the neck design is the regular round neckline with a large keyhole pattern. The keyhole is secured not by the regular button but by two strings that has latkans stretched over. The design is enchanting and looks very attractive. Furthermore, the neckline part is adorned with embellishments and bead work. Stone work and mirror work is also seen.
10. Round piping neckline with potli Button placket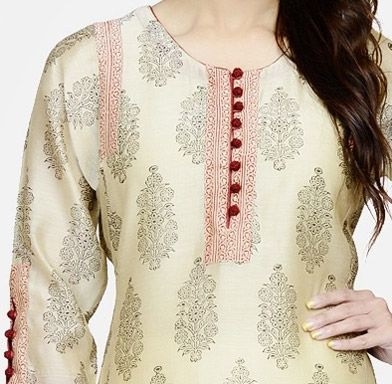 This is such a gorgeous and neckline for your kurta that you would simply love to have it for the festive wear kurti designs. Here, the round neckline with piping in red color has been adorned by the button placket in the centre. The button placket bears multiple buttons in the same color as that of the piping but in the potli button style.
11. Beautiful yoke neckline for kurti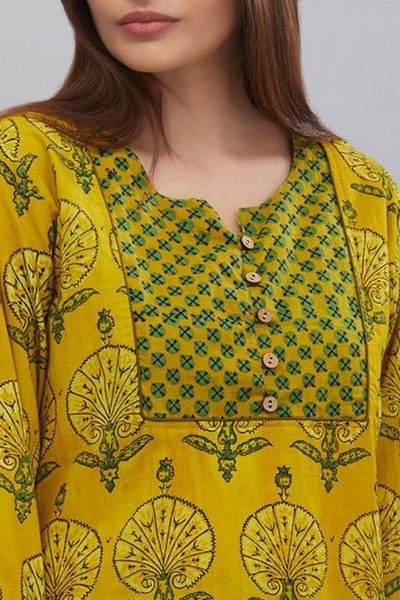 12. Angrakha style kurti design with side buttons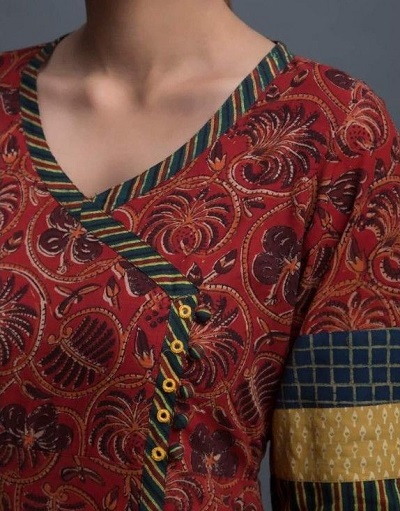 13. Half collar kurti design with Centre button placket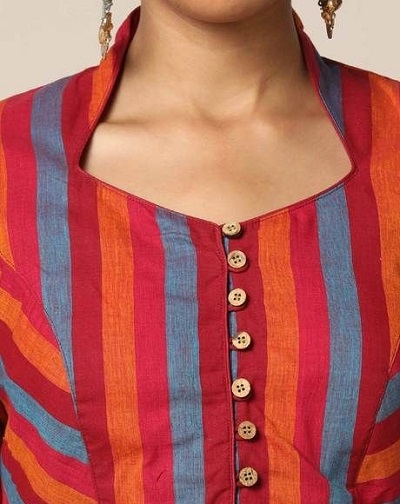 14. Collared stand neckline with looped buttons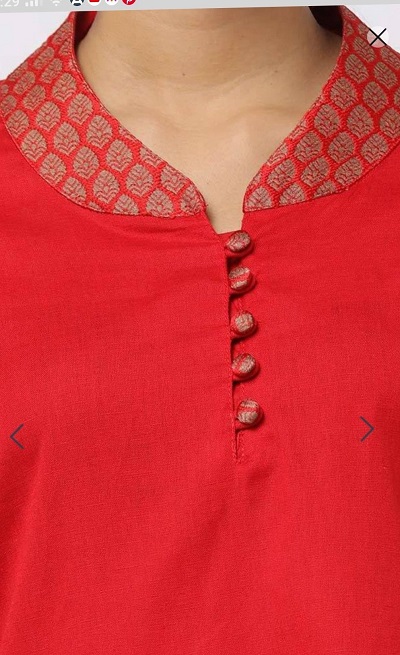 15. Stylish wrapover kurti neck design idea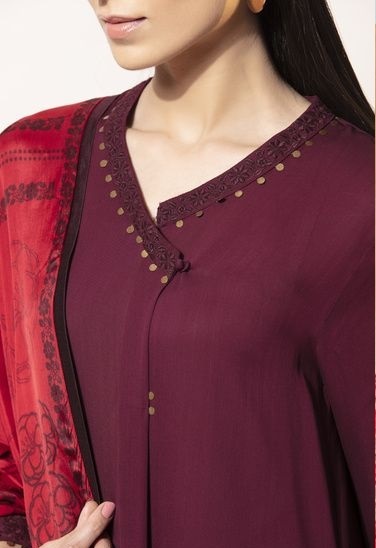 16. Simple round Kurti neckline with center V notch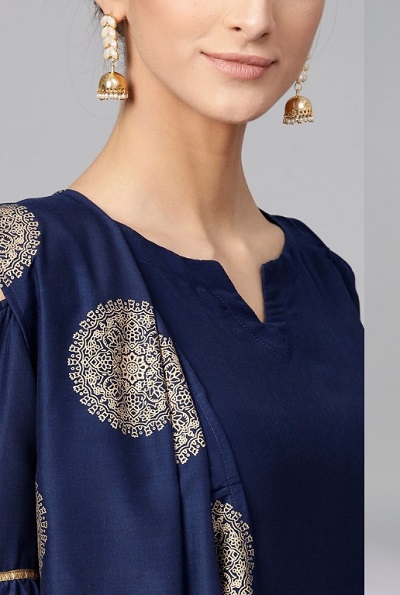 17. Stylish high neckline with Centre button placket for kurti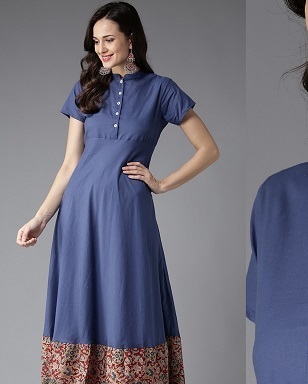 18. Party wear kurti with stand collar and Centre button placket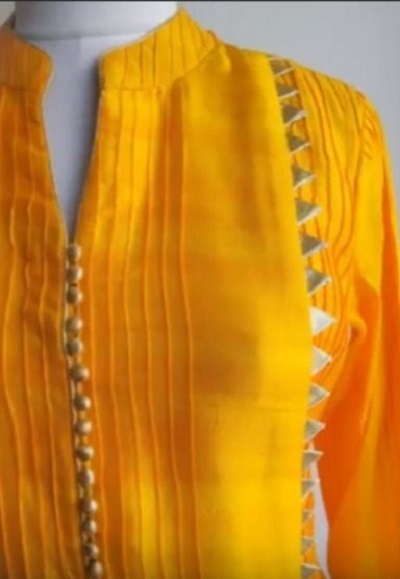 19. Ruffled collared neckline kurti design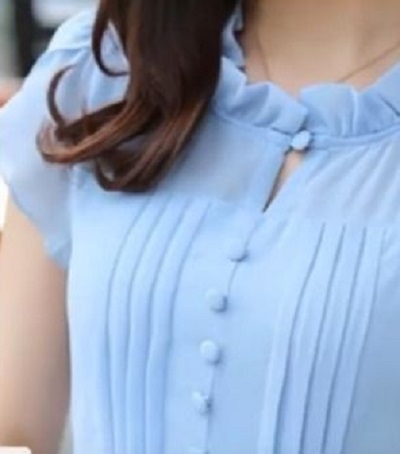 20. Stylish blazer style kurti neck design pattern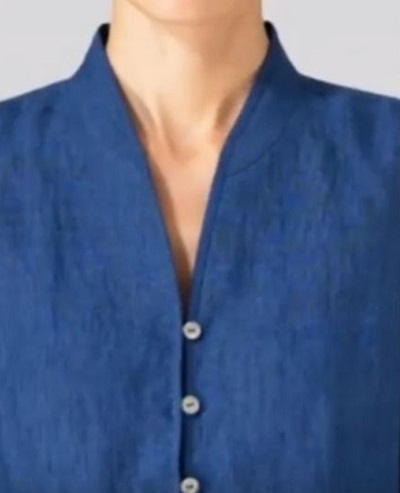 21. Simple kurti neck idea for casual wear kurtis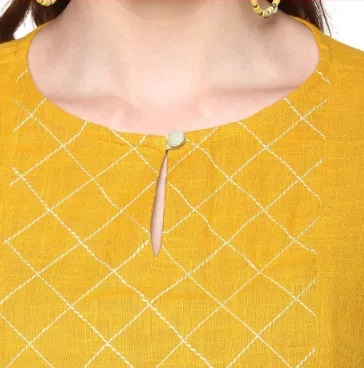 22. Simple stand collar with Centre button placket for kurtis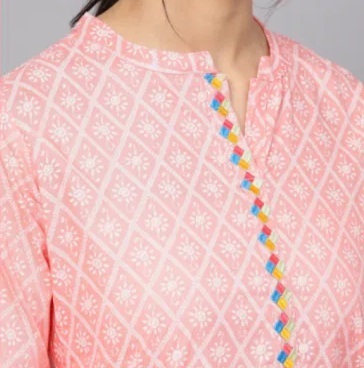 23. Button placket with rounded kurti neck design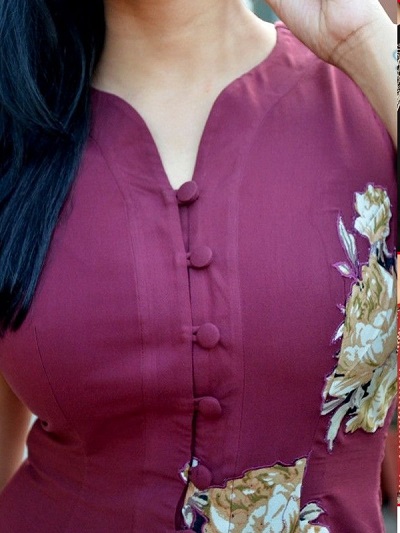 24. Round neckline for kurti with big buttons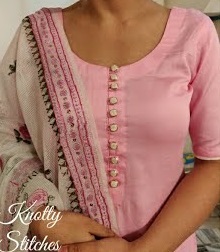 25. Beautiful round kurti neckline with side buttons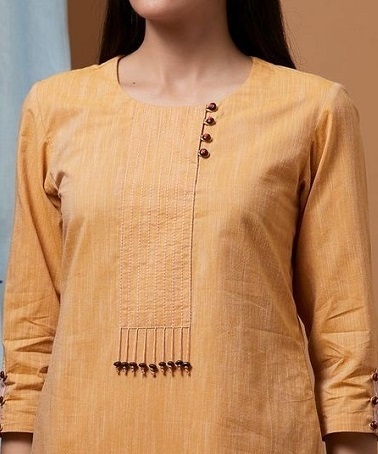 26. Formal stand collar kurti neck design with buttons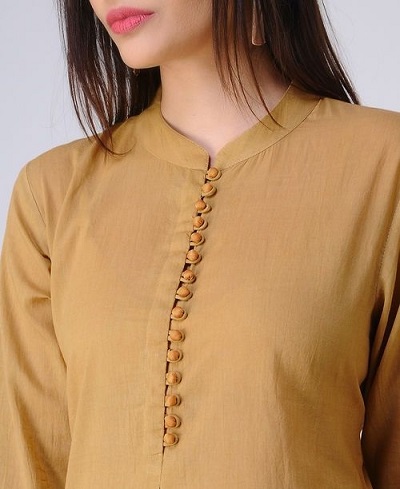 27. Sleeveless kurti with Centre buttons and V neck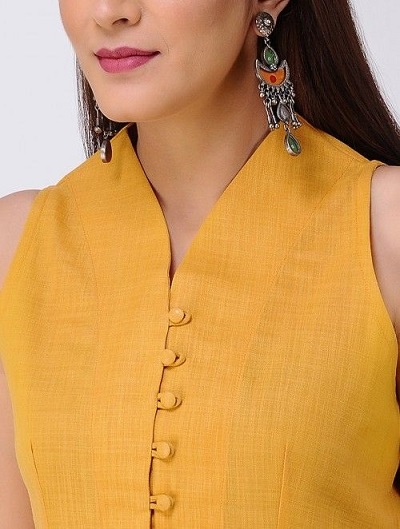 28. Half collar V neck kurti neck design pattern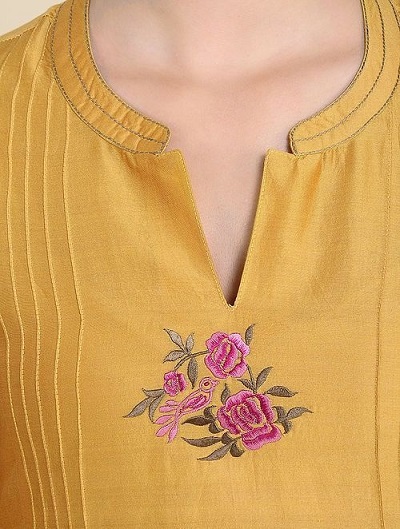 29. Round kurti neckline with neck strings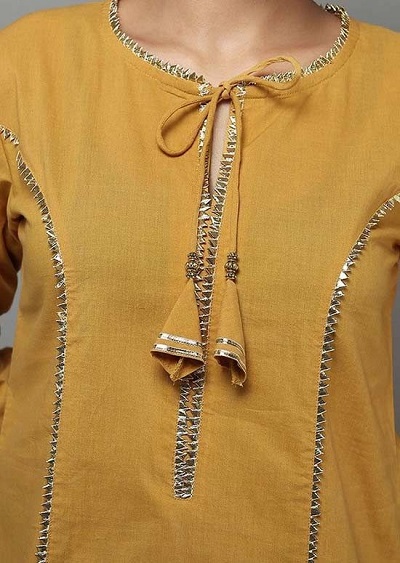 30. High neck round kurti neckline with embroidery work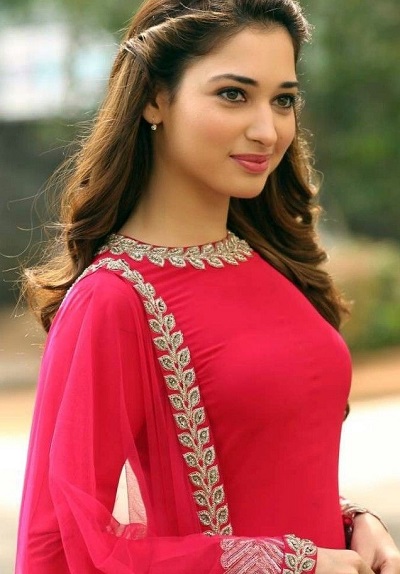 31. Double keyhole neck design for kurtis
32. Stylish string inspired patch neckline idea for kurtis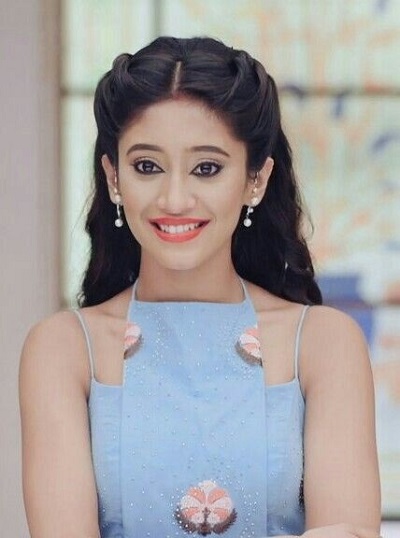 33. Designer kurti neck design for ladies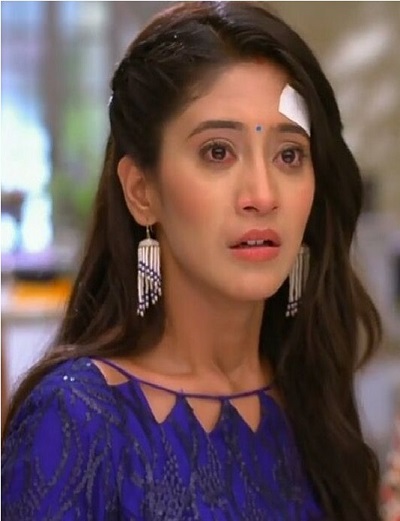 34. Cut work inspired kurti neck design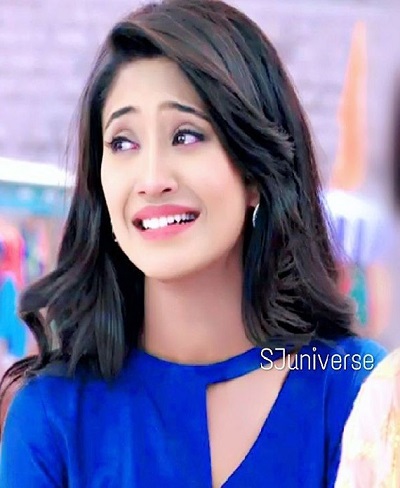 35. Kurti neck design with overlapping cut work pattern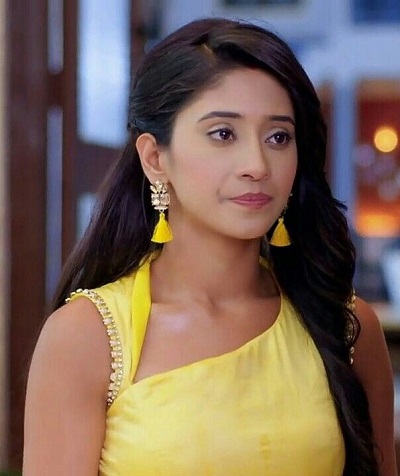 36. Shirt collared inspired kurti neck design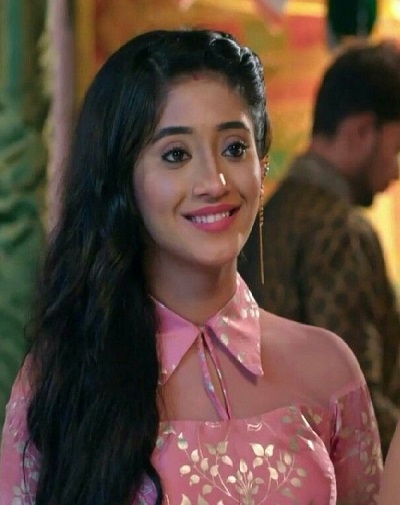 37. Stylish Ruffle round neckline kurti neck pattern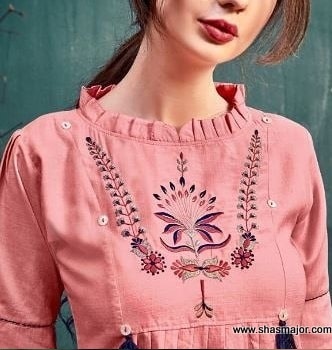 38. Side button placket designer kurti neck design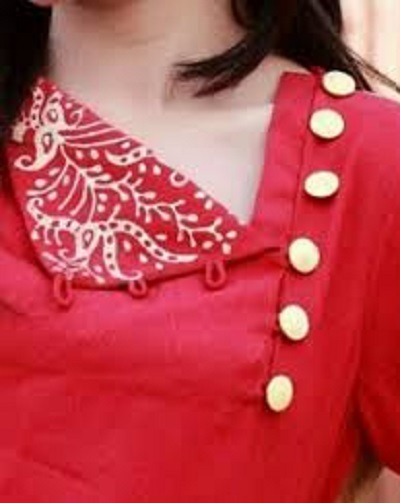 39. Beaded kurti neck design with patch work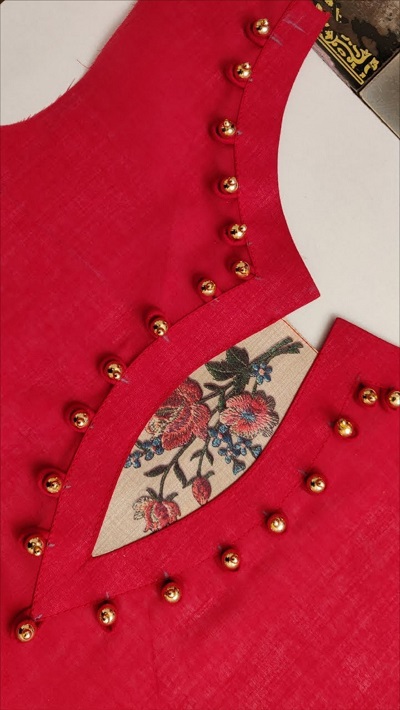 40. Stylish drawstring inspired kurti neck idea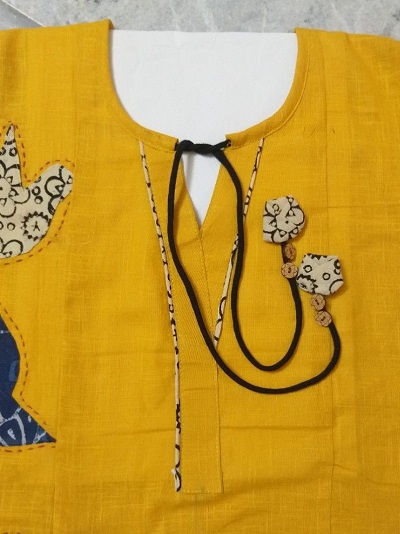 41. Beautiful kurti neck design with embroidery and strings
42. Stylish boat shape Kurti neckline pattern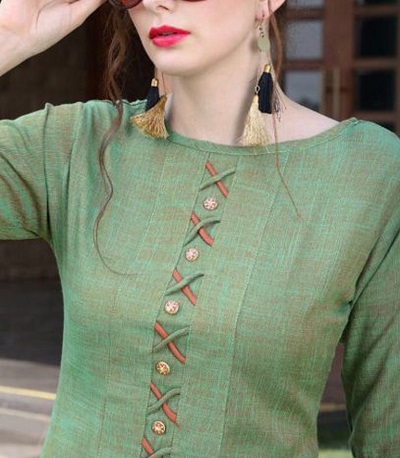 43. Side overlapping with button kurti neck pattern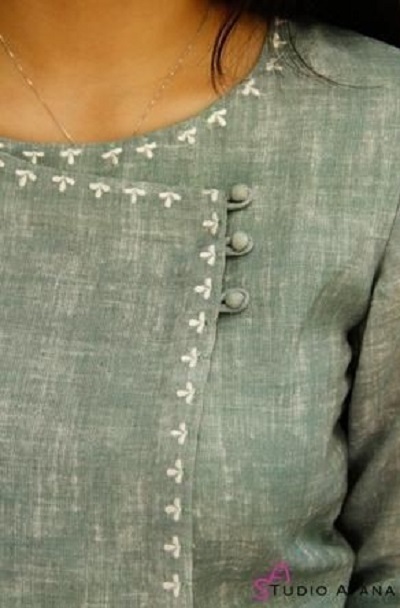 44. Layered kurti neck pattern with tassels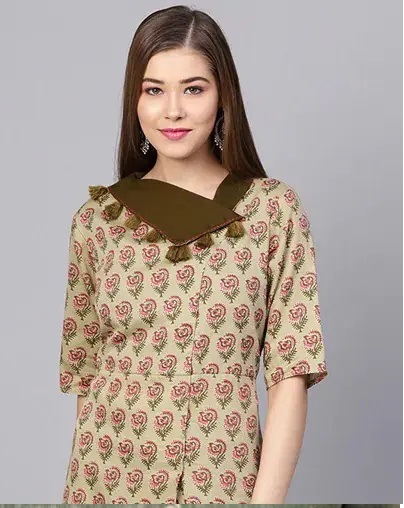 45. Stylish overlapping designer kurti neck pattern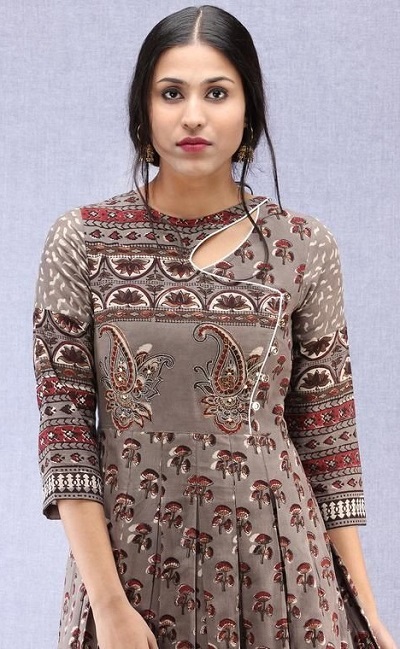 46. New and latest Pleated kurti neckline idea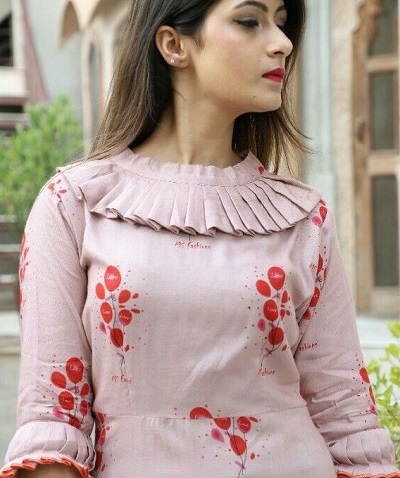 47. High neck kurti neck design for party wear kurtis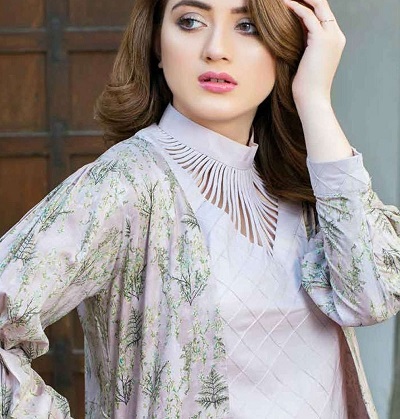 48. Jacket lapel Inspired Kurti neck Design pattern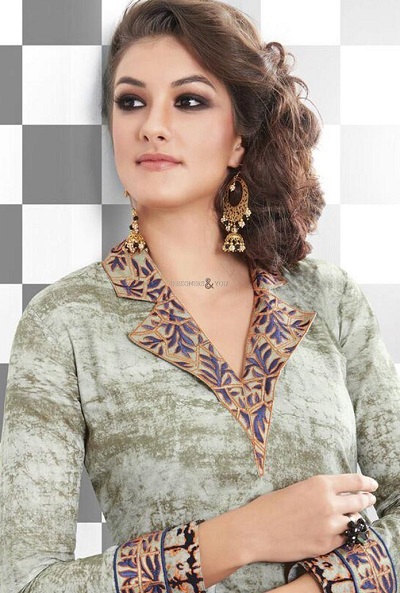 49. Keyhole neckline design on an angrakha Kurti pattern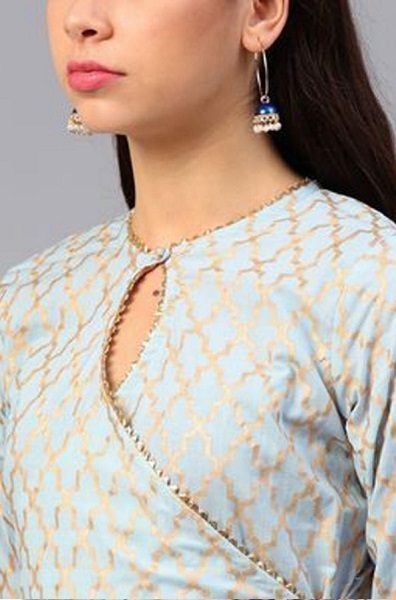 50.  Stylish V Neck line for formal kurtis Design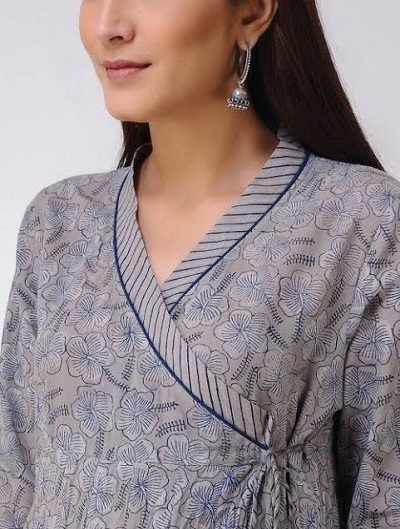 These were the latest kurti neckline patterns and designs that you can go for. For office wear kurtis, you can try to go for the colored kurti neckline patterns because they make your entire look more formal and elegant. For your festival and party wear kurtis, you can try to go with the embellished kurtis and stylish neck lines, like the keyhole, collared, side double wrapping angrakha style kurta and that too with embellished and sequin or beadwork.