Lace fabric is a delicate fabric that looks really feminine and is very comfortable to wear. Let's take a look at the latest and trendy lace blouse designs for sarees and Lehengas.
Latest Lace Blouse Designs For Sarees and Lehengas
Lace fabric has to be taken care of while wearing and washing as it is very delicate and can get ripped up pretty fast.
1. Designer Pink Lace Work Blouse Design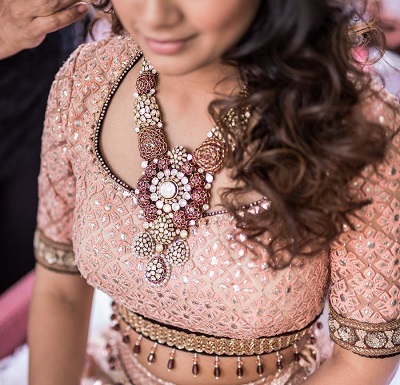 This gorgeous blouse has lace on the elbow and near the waistline. Bead work and Gota Patti work is quite evident that makes this light blush pink colour blouse very beautiful. The blouse is a perfect party wear and wedding wear kind of attire. With the appropriate jewelry the blouse is going to make you look like a head turner and diva.
2. Sheer Net fabric Designer lace blouse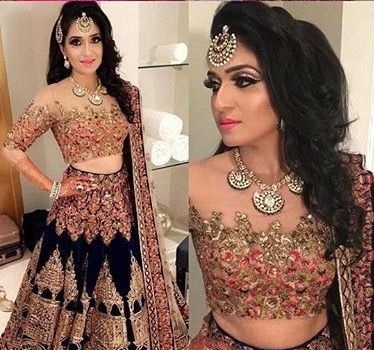 This lace work blouse here has cut work and is made on a sheer net fabric and the design is so modern and beautiful that it is going to make you look different and glamorous. This is a party appropriate design for the women's blouse that can be paired up with lehenga as well as sarees.
3. Backless Blouse Design For Weddings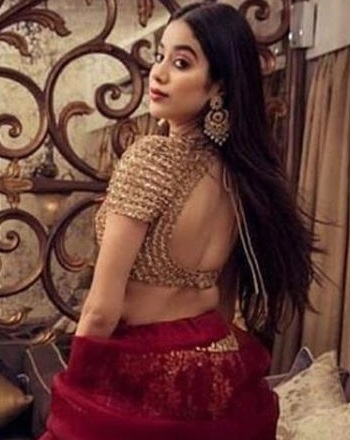 This gorgeous lace work blouse has a teardrop shape a backless kind of neckline with back hooks. The Princess cut blouse has medium length sleeves and is made beautiful by using the golden lacework.
4. Elegant Lace Fabric Blouse With Embroidery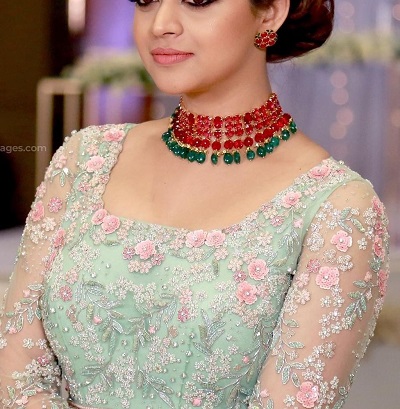 The lace fabric in this blouse is really beautiful in colour and fabric. This has pink sequin and white bead work and it looks really beautiful and royal.  Such lace fabric blouses are appropriate for weddings and cocktail party dresses. It can be paired with minimal jewellery, so that the beauty of the blouse can shine more.
5. Stylish Bead Work Embellished Blouse Design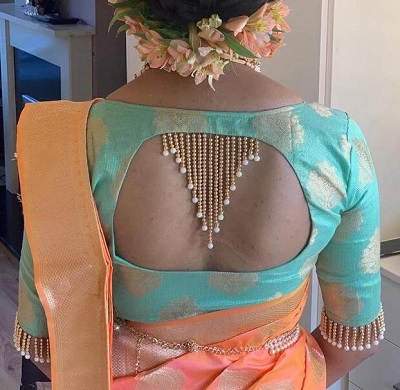 The gorgeous blouse has bead work off white and gold. The pearls are adding more beauty to this party wear blouse. The back design is so stunning that you would surely want to replicate it.
6. Gorgeous lace fabric blouse design with full sleeves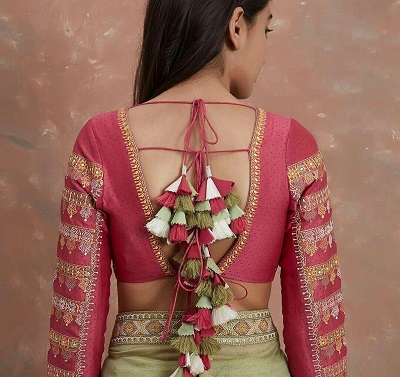 This is a truly beautiful design with a backless pattern and lots of strings and tassels are used. It is a blouse that would definitely make you look different and gorgeous.
7. Patch Work Blouse Design With Lace
This blouse has bead work and is made with a embroidered net fabric. The embroidery work is beautiful and makes the blouse look stunning. This is a party perfect blouse that is appropriate when you are going for a special.
8. Butterfly Sleeve Blouse Design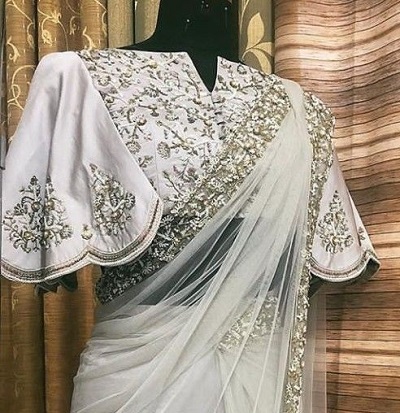 The sleeves of this blouse are the major highlight of this entire dress. With a boat shape neck line, this is a gorgeous princess cut pattern blouse that bears back hooks and flared butterfly sleeves.
9. Navy Blue Lace Blouse With Sequin Work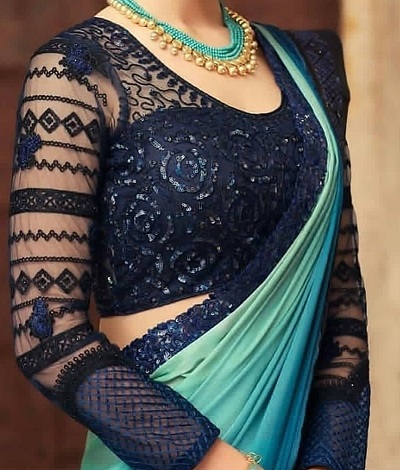 The sequin work is making this blouse really royal and extraordinary. The sleeves are made with the same fabric that gives beautiful pattern. This blouse has sequin work and net fabric is also seen. For any party or wedding this blouse would certainly look amazing.
10. Short Sleeve Blue Blouse For Parties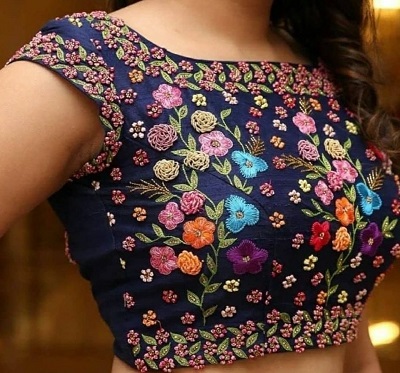 The blouse has a short sleeves and boat shape neck line. Beadwork, thread work and embroidery is very evident. If you will notice closely the embroidery and bead work is done with the hands. The entire hand work is making this blouse so beautiful and pretty. This is for the women, who would like to wear such blouses with their sarees and lehenga as well as with the crop top skirt.
11. V-Neckline Blouse For Parties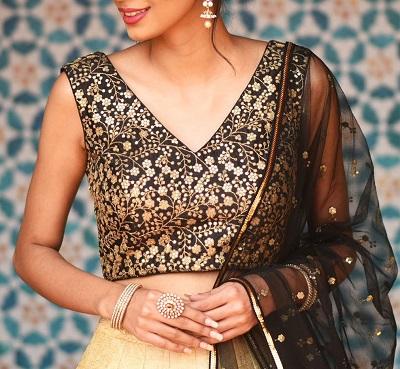 This is a blouse that has a broad V shape neckline and sleeveless pattern. Piping work is seen and the blouse is made really neatly. One can pair it up with the different sarees as well as for the lehenga. Here, it is filled with a golden lehenga and black dupatta.
12. Gorgeous White Lace Work Blouse Design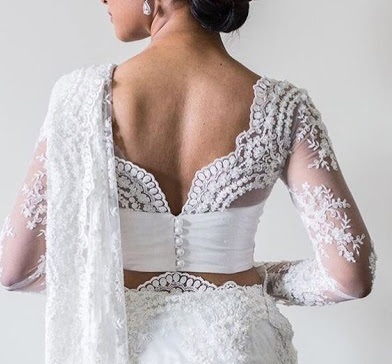 The beauty of this blouse is the full sleeves and the pattern at the back. At the back, there is a band that has the buttons and above that the lace fabric is used strategically to give it a beautiful design. It is a backless or a deep back neckline blouse, appropriate for your lehenga and sarees. The thread work on the lace fabric makes it look really beautiful.
13. Wrap Pattern Cold Sleeves Blouse Design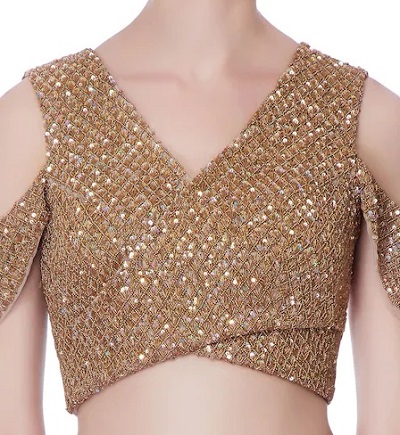 With the wrap pattern, this sequin studded blouse has cold sleeves pattern. This is very innovative and unique pattern that is not commonly seen. This is why, you can try it for your festivals dresses where you would like to look different.
14. Thread and lace fabric Golden blouse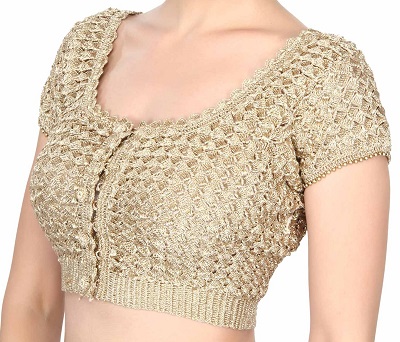 This lace blouse is stitched so beautifully that it looks impeccable. Beadwork is also seen on the short sleeves. With the regular round neckline and the front hooks, this is the basic blouse. But what sets it apart is the beautiful work. The blouse is very neatly made.
15. Sleeveless Lace Blouse With Ribbon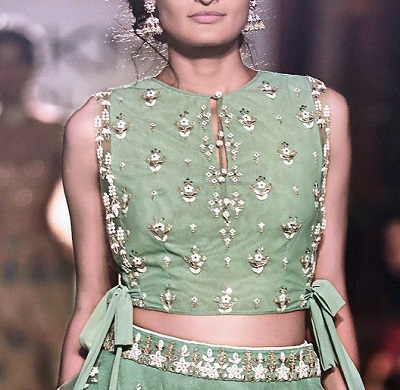 This is the sleeveless blouse design with the centre slit with buttons with round neckline. On both the sides, there are straps given that can be tied. It is yet another gorgeous blouse for your lehenga.
16. Broad Neckline Party Wear Bridal Blouse Design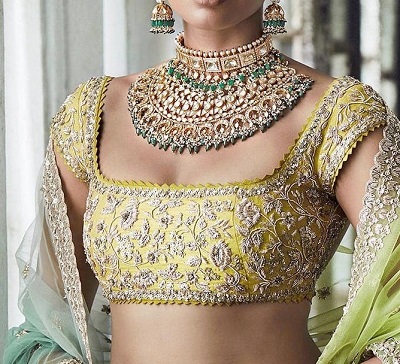 The blouse here is indeed beautiful and would make you look no less than a stunner. It has very short sleeves with embroidery and Zari work. The neckline is very broad and neatly made.
17. Short Crop Top Style Blouse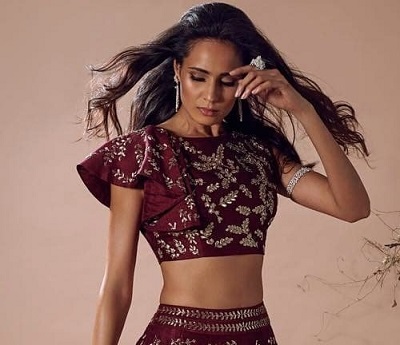 The gorgeous blouse is made with layered sleeves and it's been given boat shape neck design. They are so versatile that you can wear different bottom wear with them. Even a circular palazzo would do.
18. Backless Choli Style Blouse For Wedding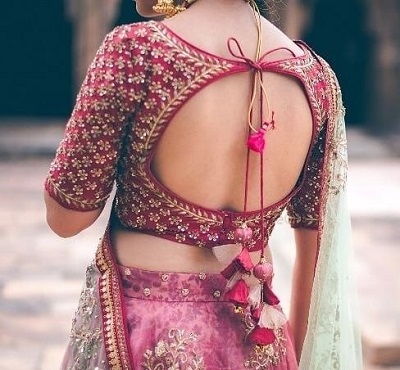 This is a gorgeous blouse with a round shape neck line at the back with tassels. The gorgeous neckline is making this wedding wear blouse nearly perfect for every occasion. It has medium length sleeve that runs till the elbows.
19. Back Hook Elegant Blouse Design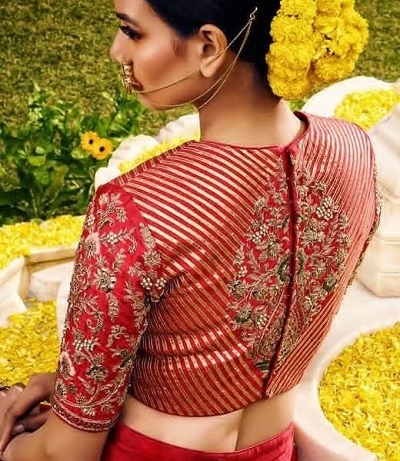 This blouse here has Gota Patti work along with thread and Zari work. It has medium length sleeves and round neckline. To wear it button at the back are given. The beautiful embroidery work with Gota Patti diagonal lines make this blouse a perfect attire for most of your pre and post wedding outfits.
20. Sequin and Bead Work Embellished Blouse Design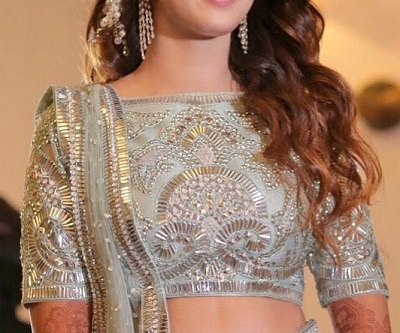 The sequin and embellishments are done on this blouse on a white base. The combination of silver and white goes hand in hand and looks really pretty. This is a gorgeous pattern and design that is being made using the regular sequin and bugle beads.
21. Pink Lace Net Blouse Design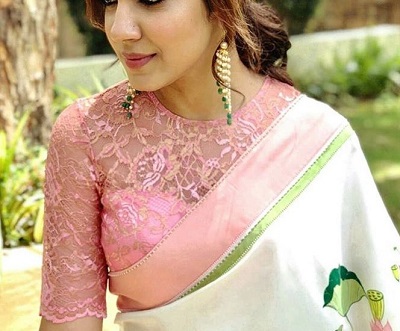 22. White Sheer Chiffon Lace Blouse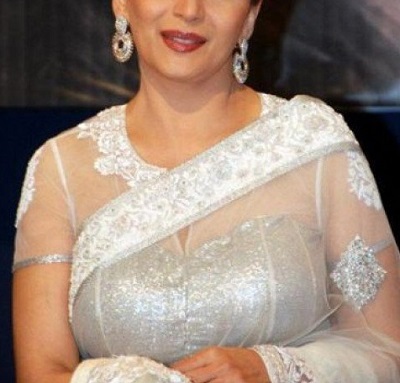 23. Modern Halter Style Lace Blouse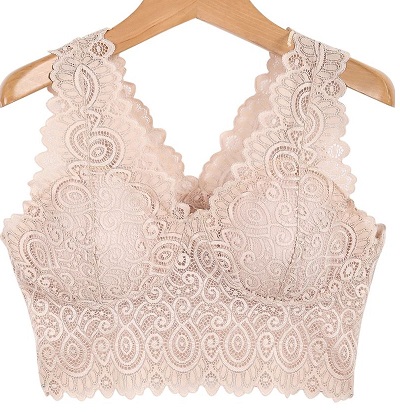 24. Stylish Lace Blouse With Bustier Pattern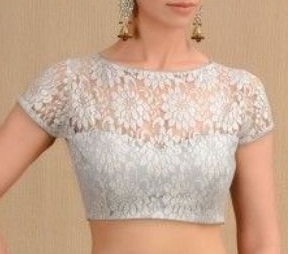 25. Full Sleeves Blouse Design With Lace Fabric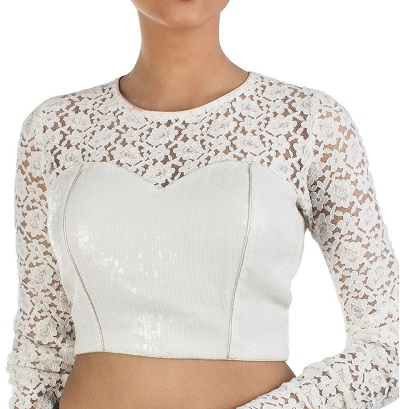 26. Designer Blouse With Lace Fabric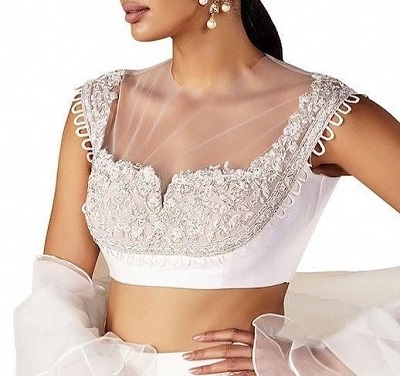 27. Cold Shoulder Lace Fabric Blouse Design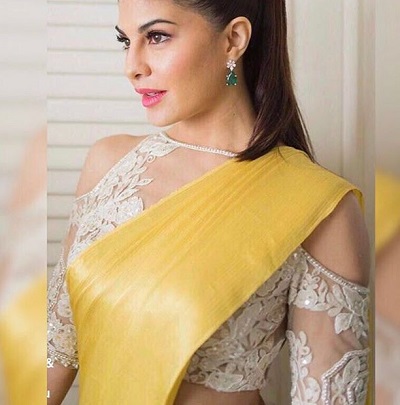 28. V Neck Pattern Lace Blouse Design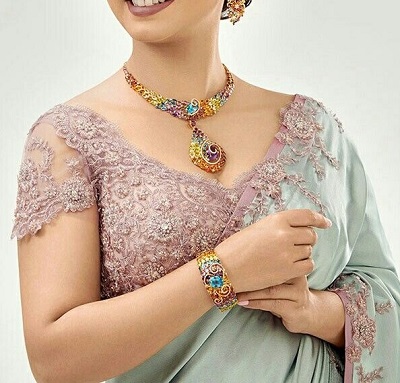 29. Lace Sleeves Blouse Pattern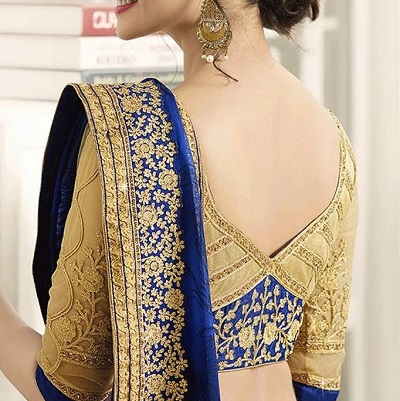 30. Net And Lace Fabric Blouse Pattern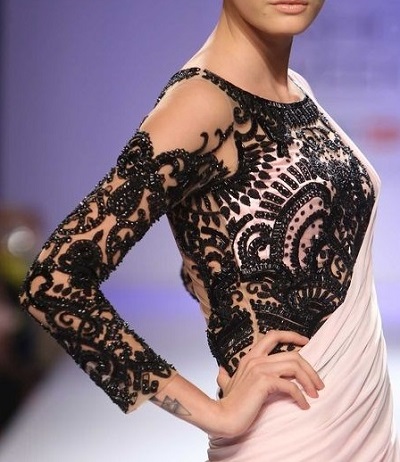 31. Lace Full Sleeves Blouse Blouse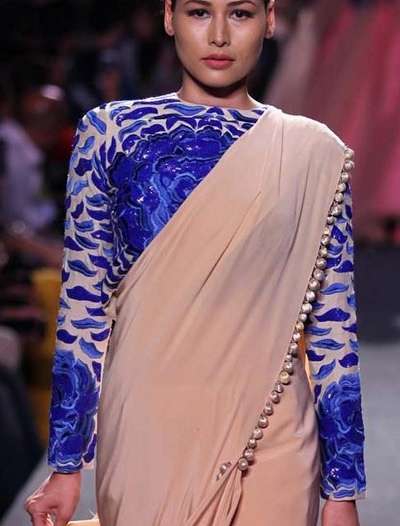 32. High Neck maroon lace Blouse pattern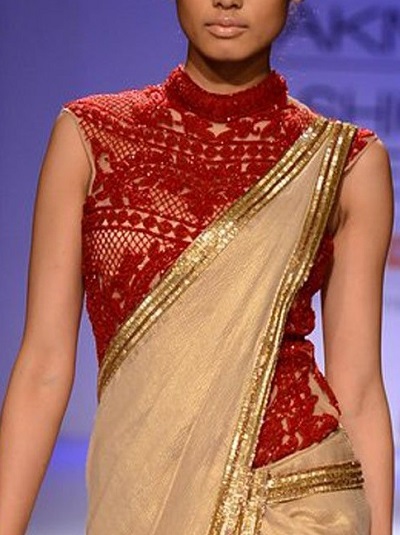 33. Front hook lace blouse design
34. High Neck stylish blouse pattern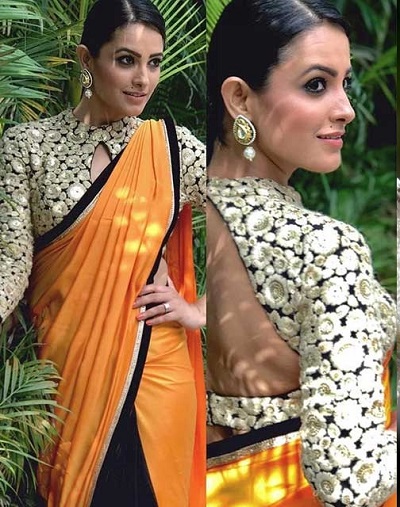 35. Very Long sleeves stylish saree blouse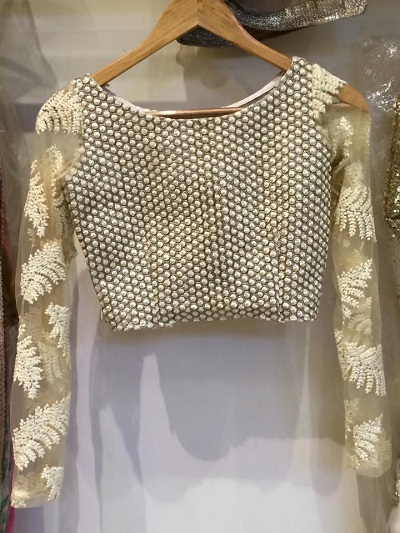 36. Off shoulder lace fabric saree blouse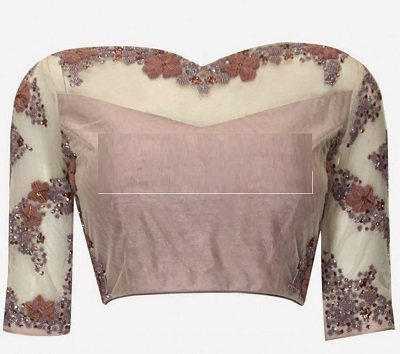 37. Lace with net blouse design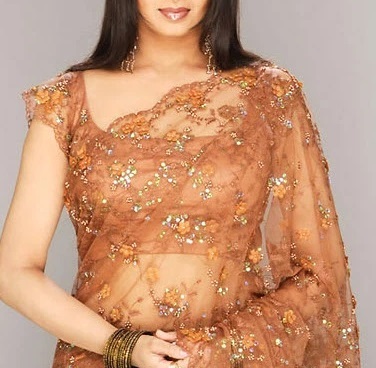 38. Latest lace fabric Full sleeves pattern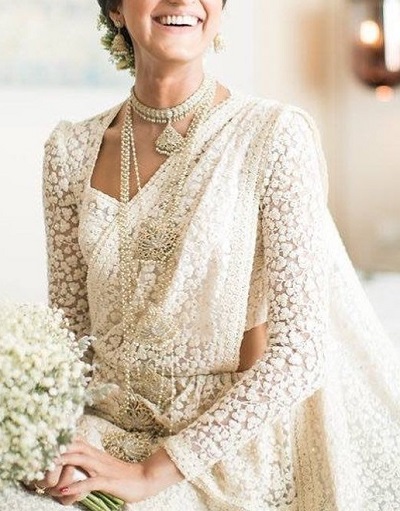 39. Party wear lace blouse design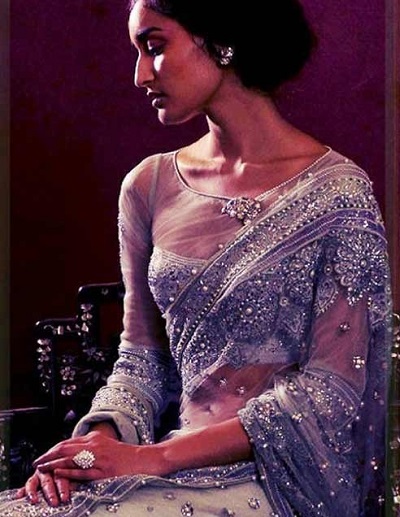 40. Delicate lace work blouse design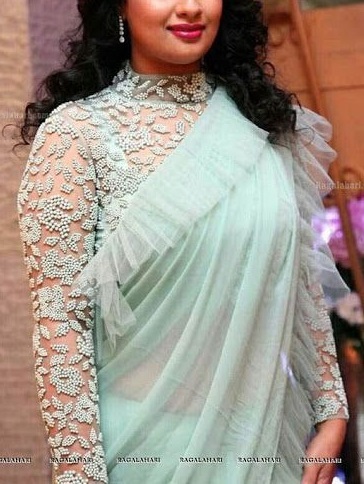 41. Lace blouse in blue color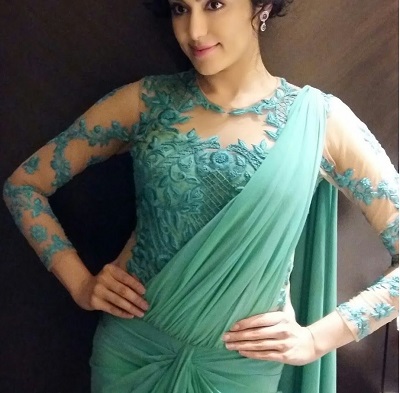 42. Navy Blue Lace saree blouse style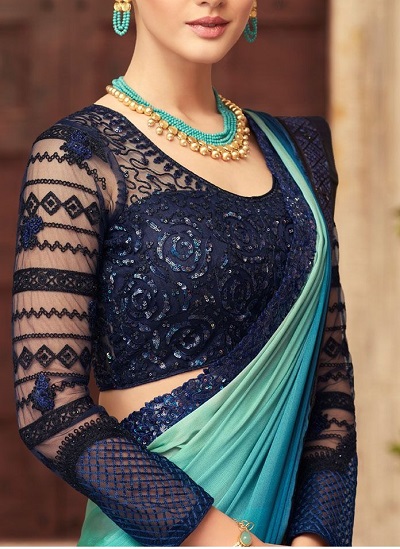 43. Black sequin studded lace blouse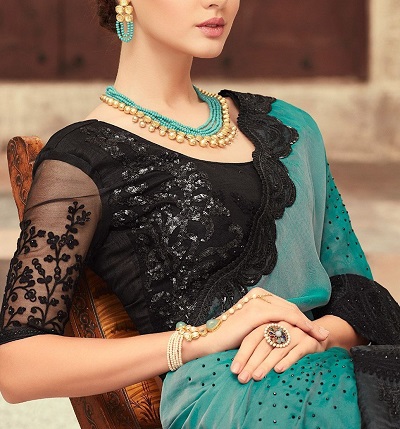 44. Party wear back lace work blouse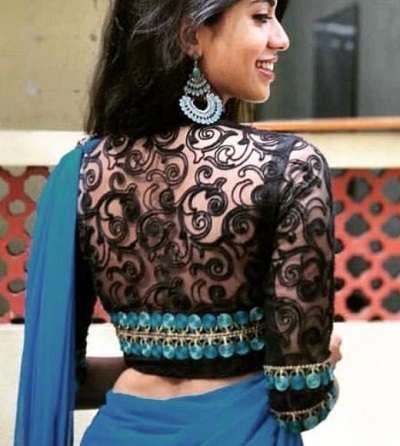 45. Short sleeves lace blouse design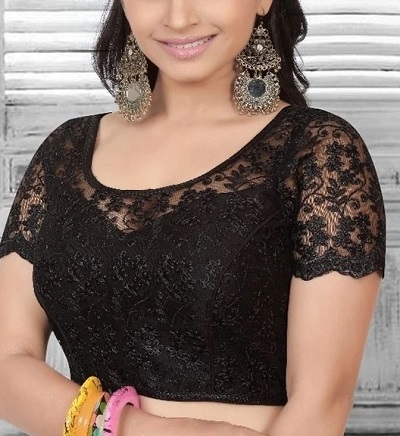 46. Back Buttons lace work blouse style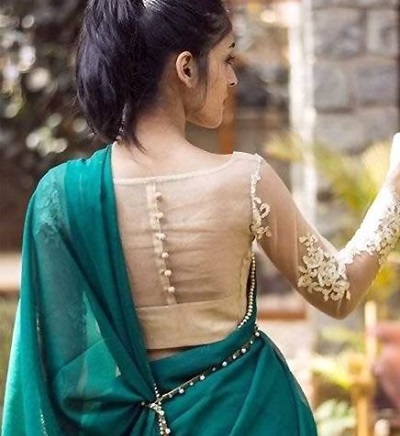 47. Full lace work blouse for sarees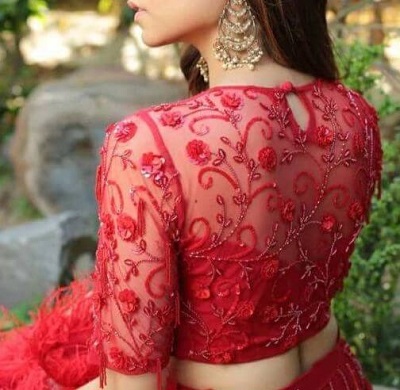 48. Stylish lace fabric red blouse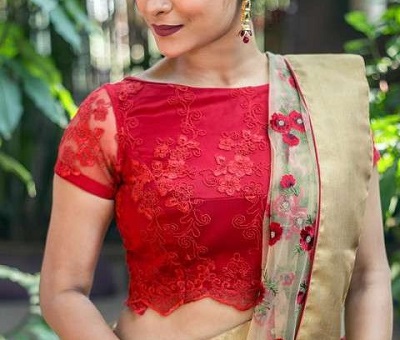 49. Blue back hooks lace blouse pattern
50. Heavily thread work blouse design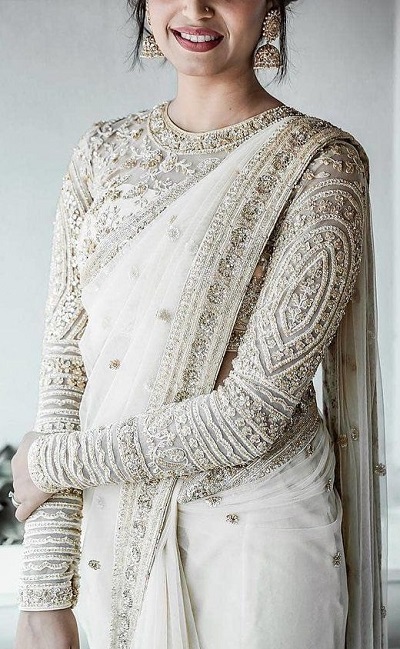 51. Beaded sheer lace work blouse design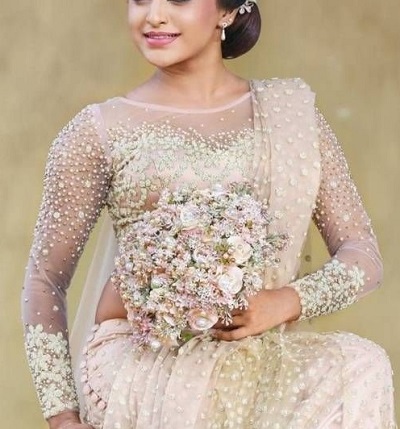 52. Lace and pearl saree blouse pattern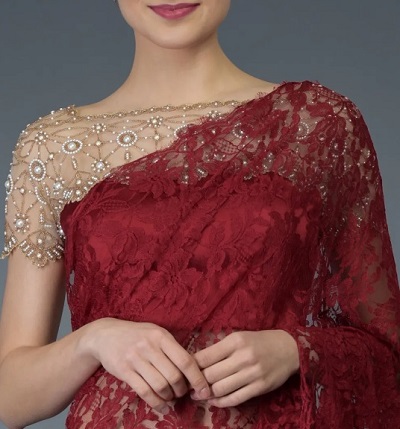 53. White pearl and lace designer blouse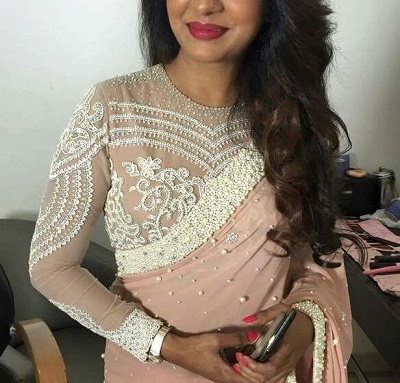 54. Pink high neck patch work lace blouse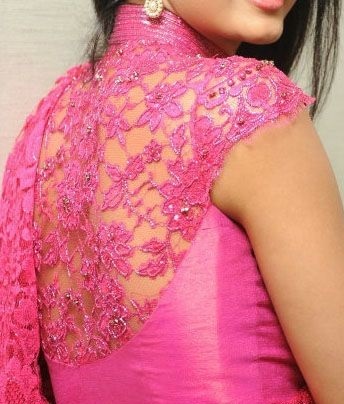 55. Sleeveless high neck purple lace blouse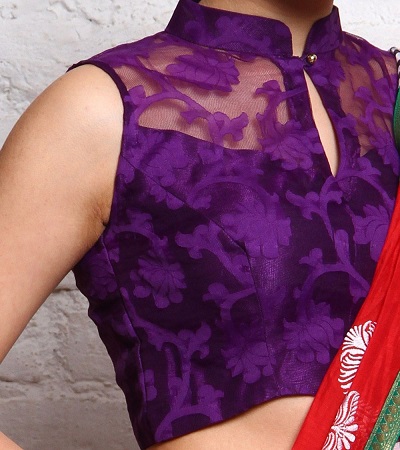 56. Bright blue patch work lace blouse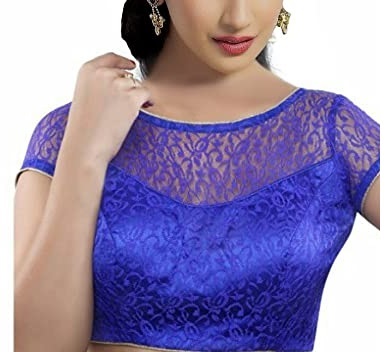 57. Yellow lace blouse for sarees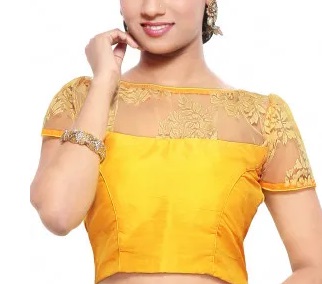 58. Stylish velvet and lace sleeves blouse pattern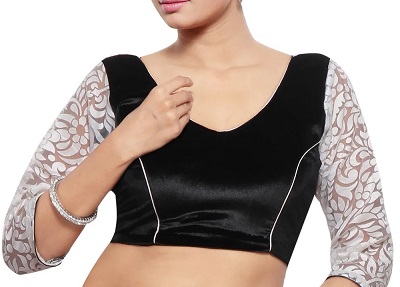 59. Red Festive wear lace blouse pattern
60. Lavender lace fabric festive blouse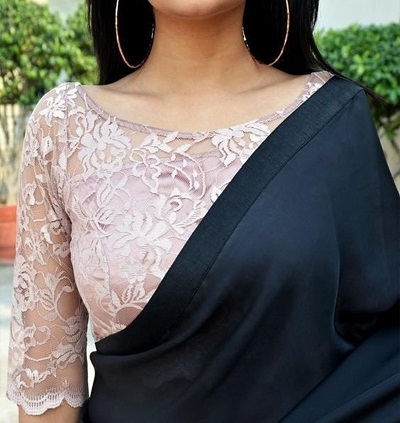 Try out the latest and fancy lace work blouse design you can do a lot with the bottom wear. Like one can pair palazzo pant, lehenga, sarees and even the maxi skirts. The choice is yours and there are so many different possibilities and styling options.