Lacto Calamine skin balancing daily nourishing lotion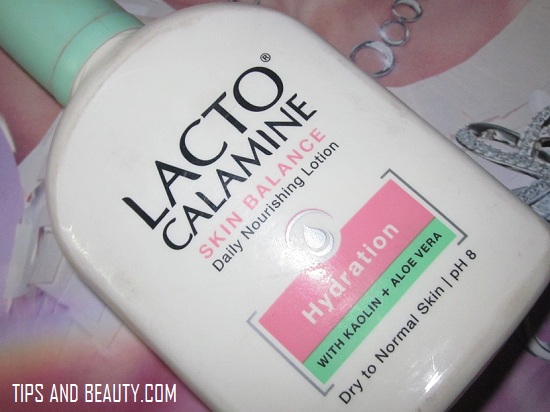 Hi everyone! This post is about the review of Lacto Calamine Lotion for Dry Skin. This lotion has been used by my mother and she has very dry skin. Me and both my brothers, we have got oily skin but my mom have dry skin. So, she asked me to get this lacto calamine lotion for her. I have seen this lacto calamine lotion in 2 different types, one is for the dry skin to normal skin. The other one was for oily to combination skin. I have used that one for my oily skin but I don't have that with me now. So let's start the lacto calamine lotion for dry skin review beauties. And see if this product is good or just waste of money. :)
Price of Lacto Calamine Lotion for Dry Skin: This big bottle is for 135 rupees for 120 ml though small sizes of 50-60 rupees are also available which are easy to carry in a bag.
Do you know dearies, this product has a shelf life of 5 years that means we can use this for 5 years. Sometimes like we are using a product then we leave it and start using another product so that way. The product gets expired but this can be used for 5 years. Great!!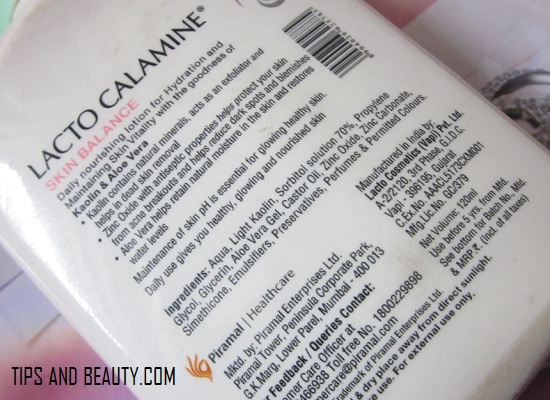 Experience with Lacto Calamine Lotion for Dry Skin
This lacto calamine lotion comes in a bottle with a narrow mouth and a cap. The product is decently thick. So if you are trying to take it out it comes like a very thick looking lotion. I like this as this will also for so long. As the lotion is thick a little drop will be enough. Right?
How to use this lacto calamine lotion: So, my mom takes just a drop of a pea sized and apply that on her face like you use any other skin cream. If she feels more to be applied. She will take some more of this lacto calamine lotion. My mom uses this twice in a day. So, first she will use this in the morning, then around 4-5 pm when she washes the face and then she will wash her face before going to sleep and will use only her night cream not this. So in total, she uses this lacto calamine lotion 2 times, morning and evening.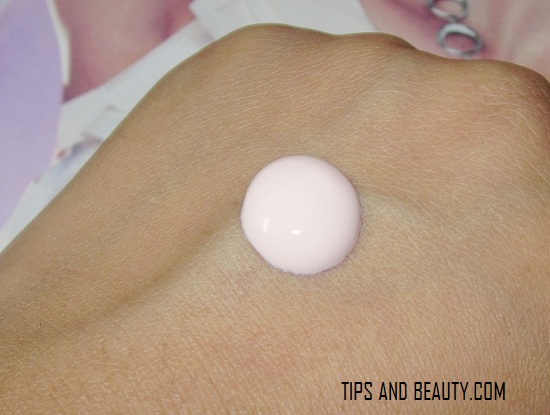 After using this she says that her skin feel moisturized and non stretchy. That means this gives her dry skin enough of the hydration. She says that this lacto calamine lotion also adds a soft glow on the face and skin look brighter slightly. She really likes this and after using this for many months she claimed that this lacto calamine lotion has improved her skin tone and texture. I think this is good. This product has suited her. But she also said that at time between the morning and evening her skin feels dry so, she has to apply this again. This doesn't not happen daily but at times. May be when her skin gets extra dry like in winters.

This lacto calamine lotion for dry skin type has some really good ingredients like this has kaolin clay which prevents the skin from skin problems like acne etc. This has castor oil which gives good moisturization. This has zinc oxide which keeps the skin texture even etc.
I think this is a decent product for girls and women with dry skin. This can be used daily even before your foundation as a face primer.
Good about Lacto calamine Lotion for dry skin
This has a good price and small size is also available for this calamine lotion.
This prevents the skin from breakouts like breakouts for dry skin.
Packaging is okay.
This has aloe vera gel which is good for skin soothing and rashes.
This has glycerin which gives extra moisture to the skin.
This product is easily available in the market or on the online shops.
You can also use this before applying the foundation like if you are getting ready for a wedding or party.
Not so good about Lacto Calamine Lotion for dry skin
Applying it is tricky as this is thick due to kaolin clay in it so blend it well.

For very dry skin, you will have to apply this again like in winters when the weather is cold.
Rating for Lacto calamine lotion for dry skin: 3.5 out of 5
Lacto Calamine lotion for dry skin can be used for normal to dry skin type girls and ladies. This can be used daily. This give moisturization to the skin and makes the skin texture even when used continuously. This is a good product for dry skin. Try the small sized bottle if you just want to try this out.