Back neckline designs for suits and kurtis for women are equally important and there are so many varieties and patterns, that one can have for their back neck line of salwar suits and kurtis. Salwar suit is a feminine in Indian dress that makes a women look pretty. Just like you have different designs for kurti front neckline and sleeves, the back neckline is also made in variety of patterns and designs. Here in this article, we have compiled the latest back neckline designs available for women to try for their kurtis. You can certainly style up your kurtis and salwar suits by making stylish and trendy back necklines. The designer patterns are ideal to spruce up the fashion game and make you ultra stylish.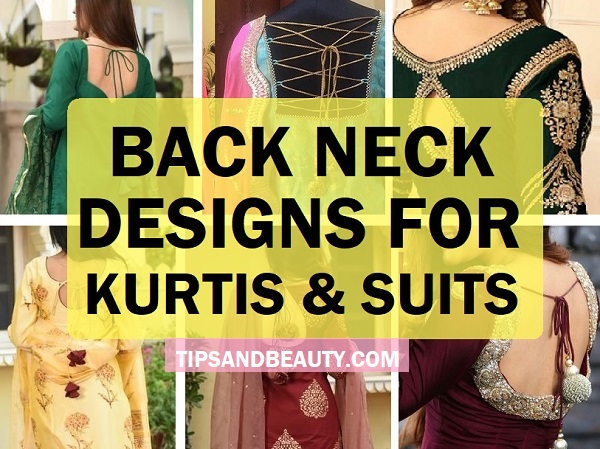 Latest Back Neck Designs For Kurti and Salwar Suits (2022)
These back neck designs would make your kurti look designer and more appealing. So, let's take a look at the latest back neckline patterns and designs for suits and kurtis.
1. Deep Sweetheart Back Neckline
The gorgeous back neckline has a geometrical shape with Strings Attached on the shoulder. It is a deep neck that requires good fitted suit. It looks really amazing and makes you look glamorous and seductive.
2. Round and Scoop Back Neck Line With String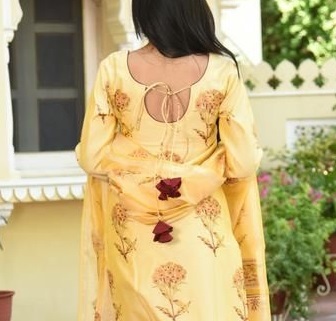 This gorgeous neckline has a rounded design with strings attached. The string also has the fabric triangular piece of cloth that makes the strings look really beautiful.  This type of neckline is suitable for your party wear salwar suit designs.
3. Deep Scoop Back Neckline Kurti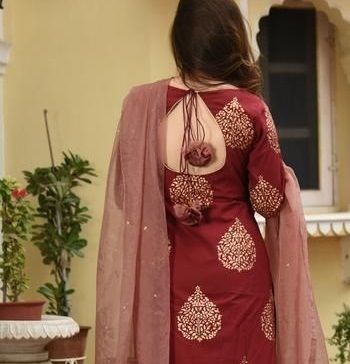 This is a really beautiful back neck line with Pom poms attached on the string. It is a scoop or we can say teardrop shape back neckline that is easy to make and it looks really amazing. Such back neck lines are ideal for your party wear suits and even for the kurtis.
4. Square Back Neckline With Strings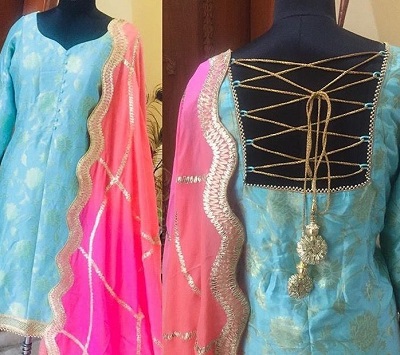 This pattern was really popular back in the 90s and it has made its come back. It looks very pretty and beautiful with the strings that also wears latkan. The back neckline is beautiful and can be replicated on your party wear and festival suit designs.
5. Round Back Neckline With Embellishment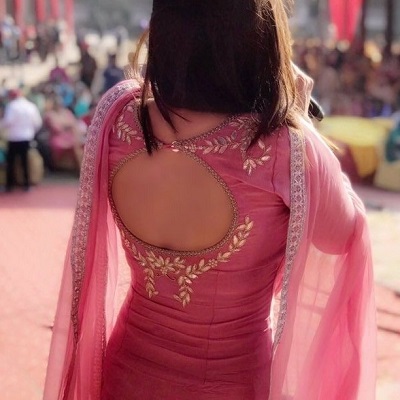 The gorgeous round neckline in the back is surely amazing and is suitable for women who would like to have a glamorous suit designs. Such back neck lines are ideal for women who have thin frame.  Embellished back neck line makes it quite attractive and what is the best thing here is the embellishment of the neck.
6. Back Neckline With Cut Shapes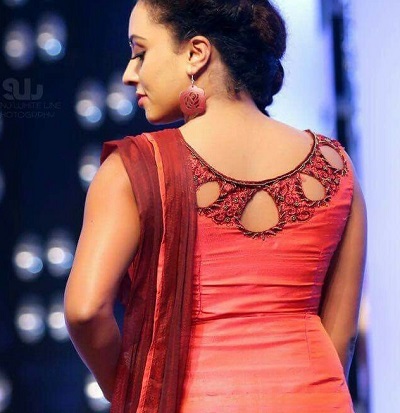 This is also a beautiful back neckline for your festive and party wear salwar suit designs. In this back neck line shapes are cut and they are embellished. It is really amazing and looks beautiful.  It's just beautiful and kind of innovative that makes you look superb, when you wear such back neck for a party with the proper jewelery in the neck and a high bun.
7. Deep U shape neckline with embellishment
The deep U shaped neckline is really deep and is suitable for your glamorous and party perfect salwar suit designs. Even for the new bride such colours and designs are in trend currently. It also bears the tassels that have rounded stone studded balls. It is a very highly embellished neckline for the back that is perfect for the heavy Salwar suits.
8. Diamond Shape Cut Back Neckline For Salwar Suit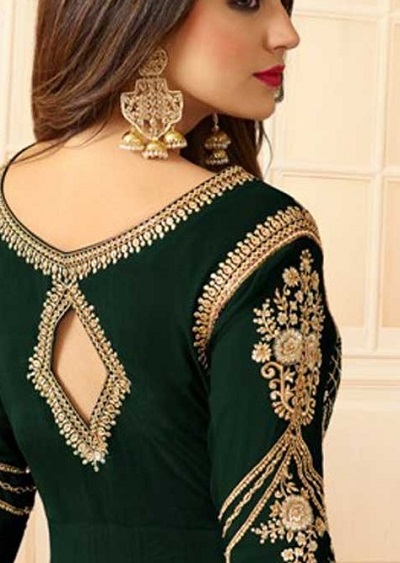 This is yet another gorgeous back neckline made on a velvet green kurti with high embellishment and thread work. On the back there is a diamond shaped cut give in which makes it really pretty. It is for the woman who would like to have different styles and patterns for their suit back neck designs.  One can definitely take an idea from this kurti for the next festive wear dress.
9. Round Embellished Neckline With Net Fabric
The net fabric with thread work and embroidery is used for the sleeves part and at the back the same fabric is used so at the back you will see a collar with the same net fabric and a deep round cut that is embellished with the embroidery in Gold, copper and silver thread work. The design is very stunning and new. You can definitely try this design for your anarkali suits and even for the straight fit long or short kurtis.
10. Back Button Kurti Neckline Design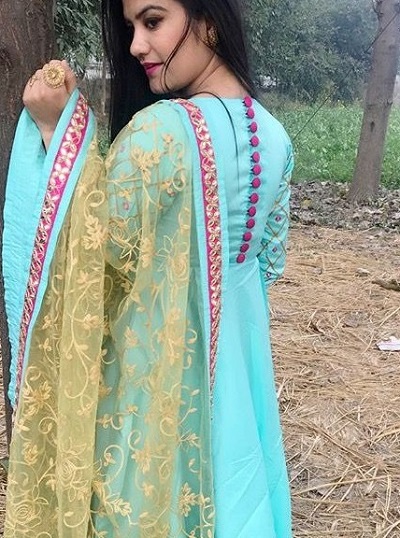 This kurti has the buttons at the back and it is an A-line Kurti pattern. What makes it beautiful is the contrasting coloured button on the high neck collar. The button runs till the waist. They are made so neatly and beautifully that the back neckline also becomes attractive.  Such designs can be even replicated for your casual wear suits or even for the suit for the college and work.
11. Bow and button Style Back neck for kurti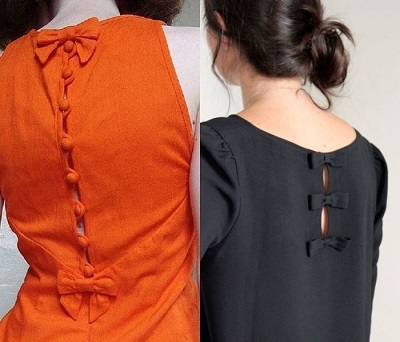 12. Patch Design Kurti back Neck Idea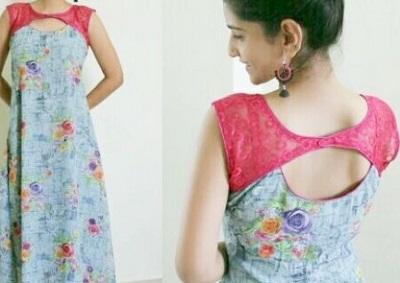 13. Casual Backless kurti design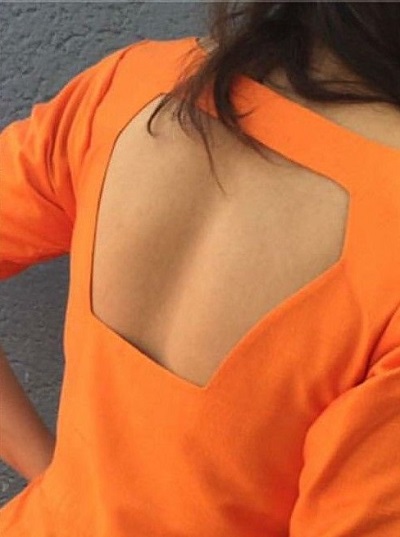 14. Geometric cut with Strings for suit back neck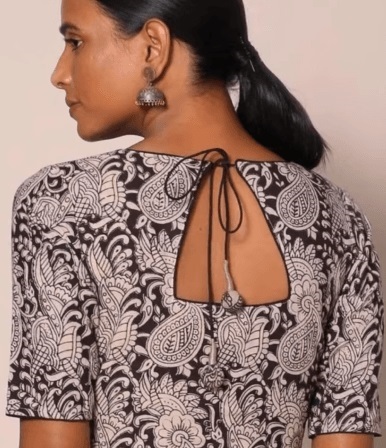 15. Latkan and tassels inspired kurti back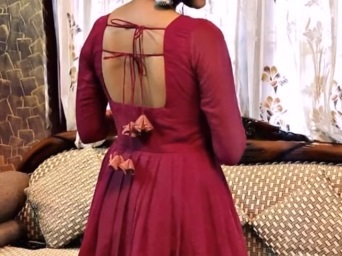 16. Double String style Kurti back neckline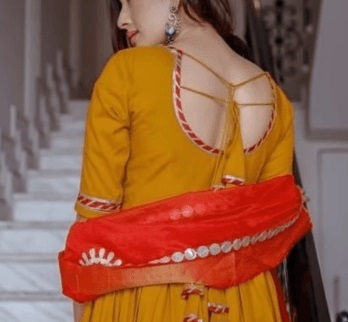 17. Triangular cut style kurti back pattern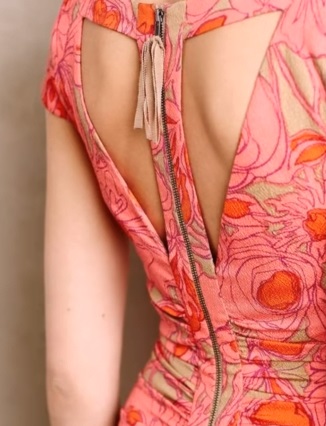 18. Kurti with Deep back neckline
19. Stylish kurti back pattern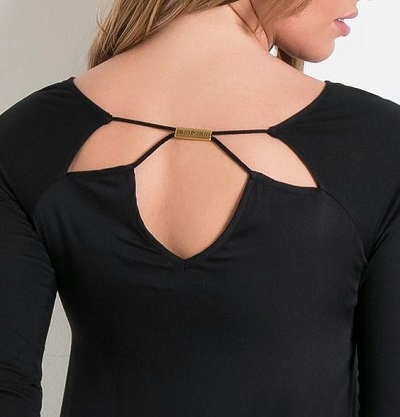 20. Casual stylish kurti back idea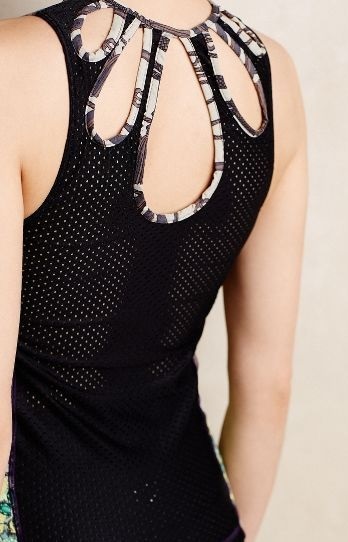 21. Double straps design for salwar suit back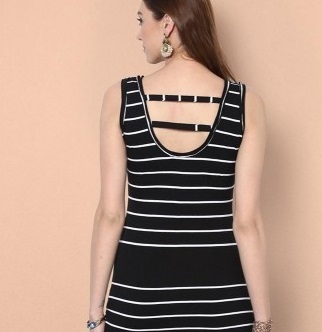 22. Square deep back neck design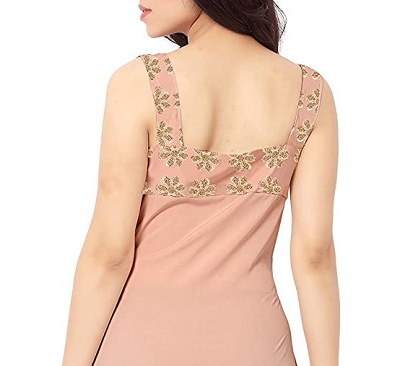 23. Slit and button work back design for kurtis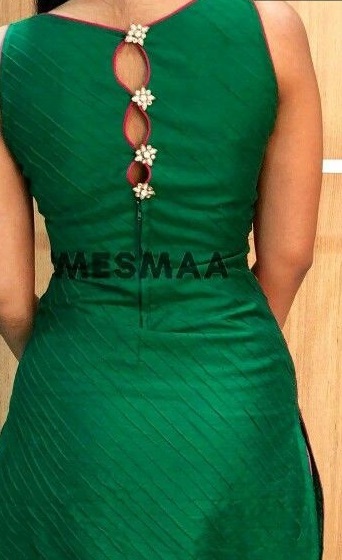 24. Stylish cut designer suit back pattern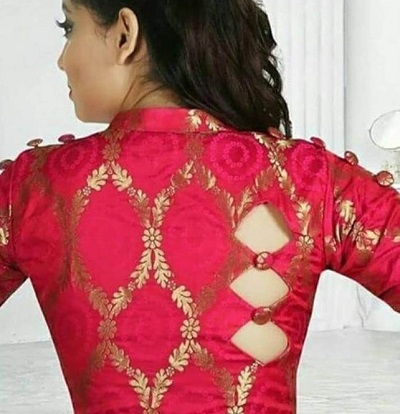 25. Deep V neck kurti Bow design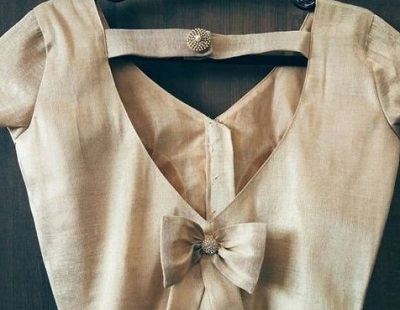 26. Back button placket style kurti back neck design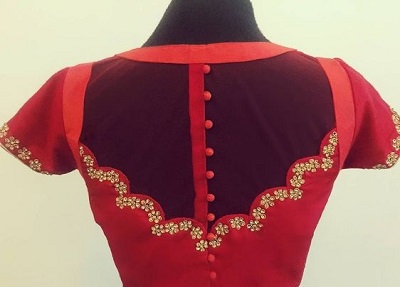 27. Designer latkan partywear kurti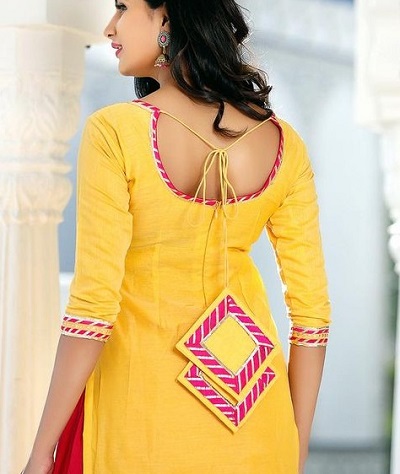 28. Square pattern with strings design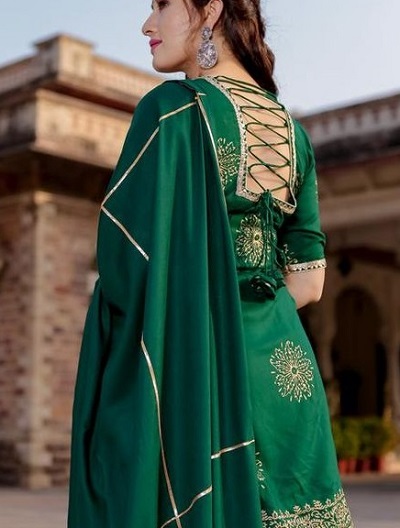 29. Latkan and string style back pattern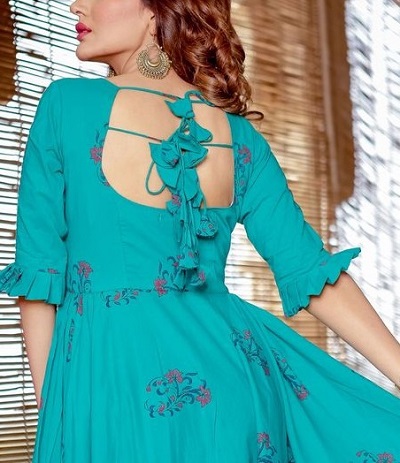 30. Heavy and designer latkan for kurti back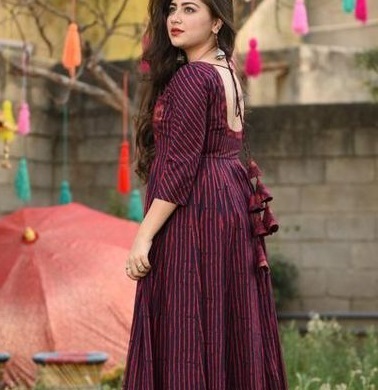 31. Deep neck design for strings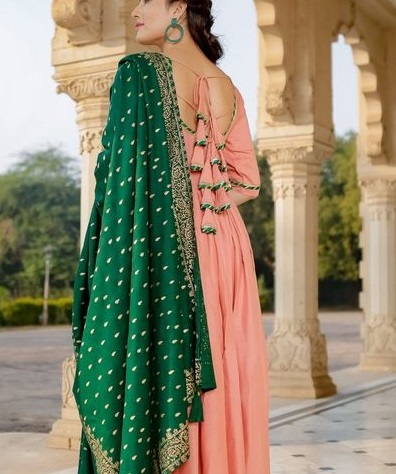 32. Triple strings for the back pattern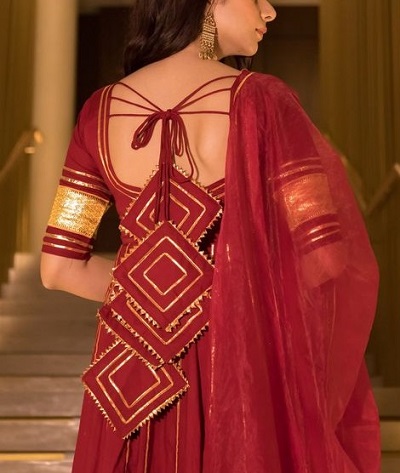 33. Kurti back neck with Square cut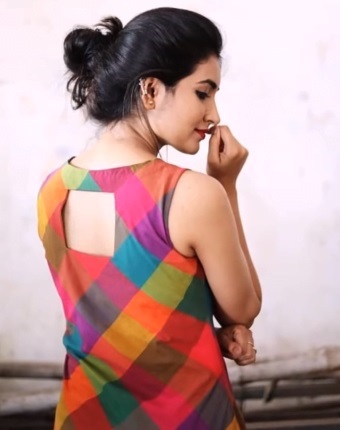 34. Deep V neckline Kurti back Design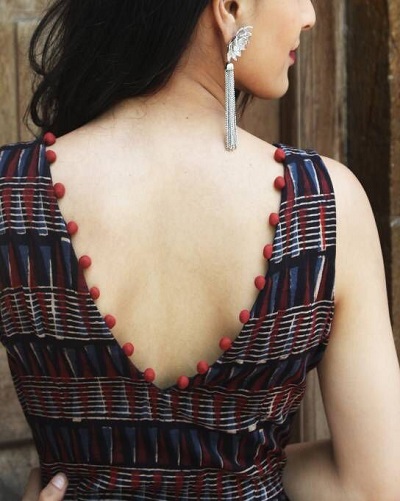 35. Diamond shape kurti neck design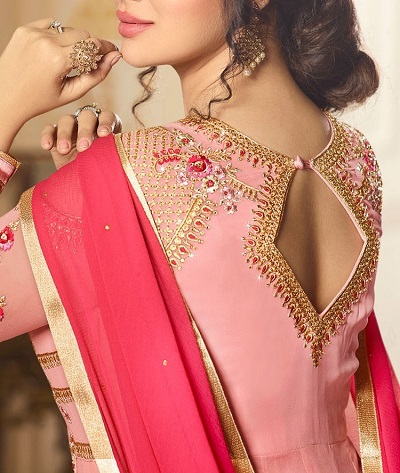 36. Round cut back design style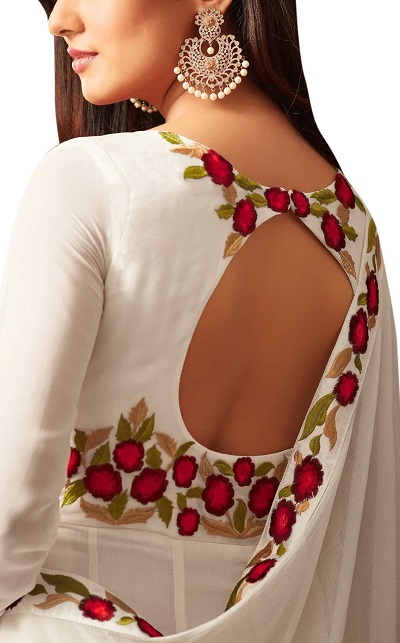 37. Deep backless kurti suit design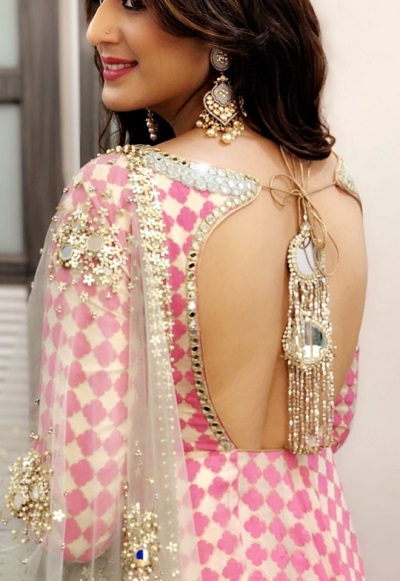 38. Modern stylish kurti back pattern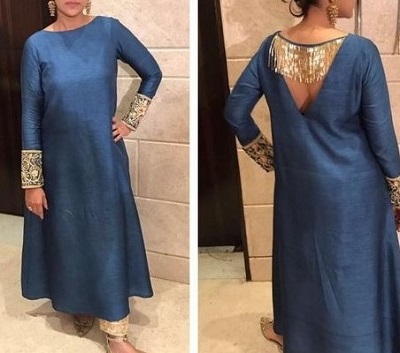 39. Keyhole pattern kurti neck design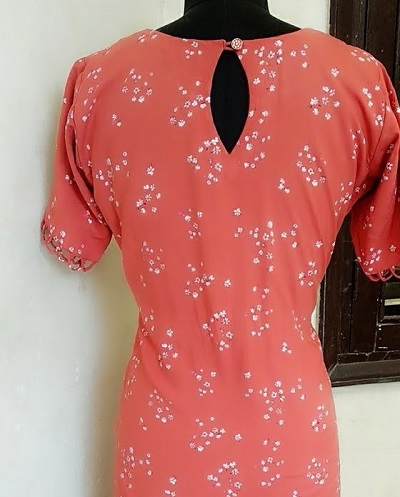 40. Multiple strappy design for kurti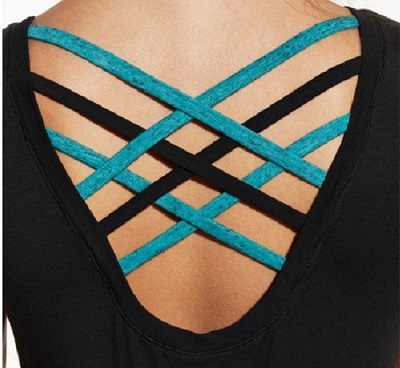 41. Designer loop and string back neck for kurti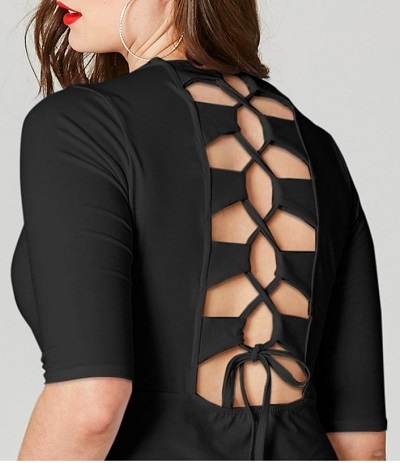 42. Kurti simple suit back neck idea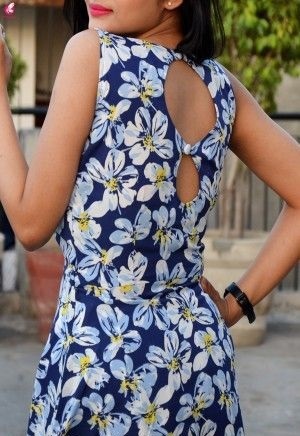 43. Long keyhole salwar suit back neckline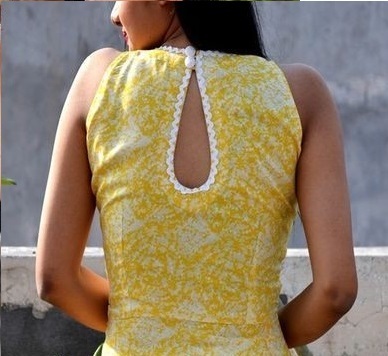 44. Daily wear kurti neckline pattern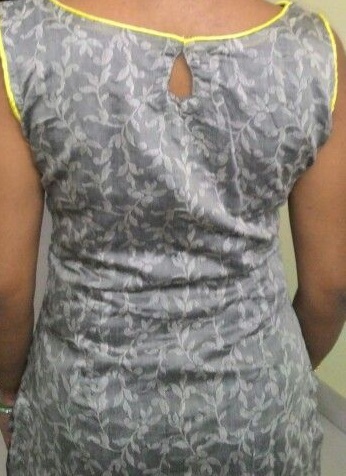 45. Party wear Lace fabric and button beck design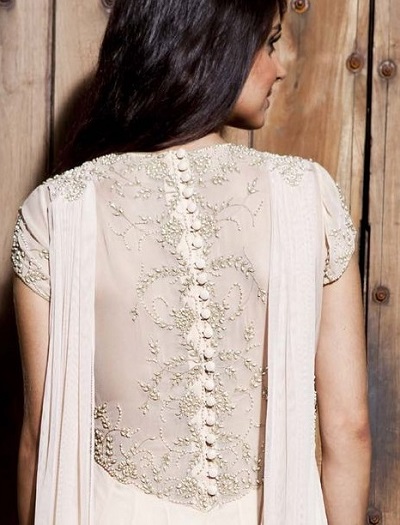 46. Lace and patch work style back neck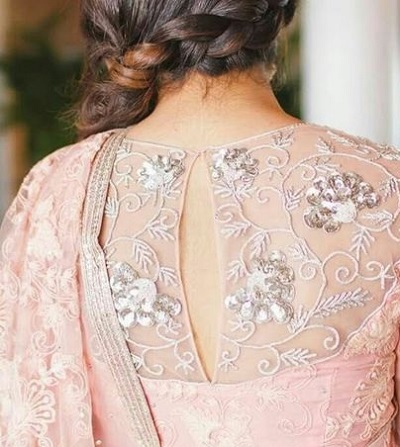 47. Simple back neckline suit design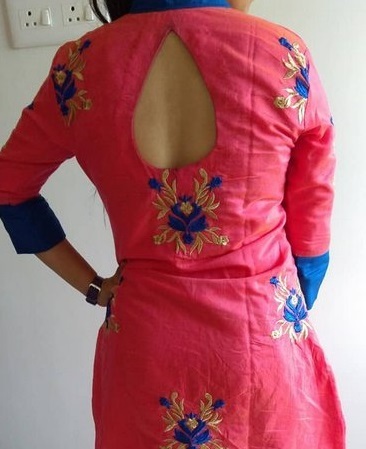 48. Horizontal Strap kurti back design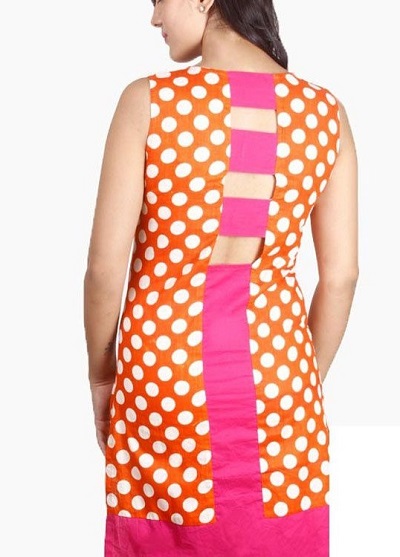 49. Bow and string pattern or beck neck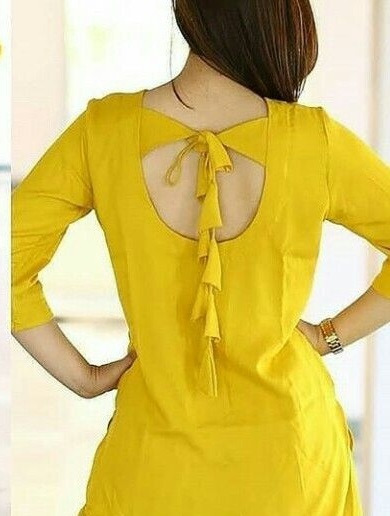 50. Stylish brooch style kurti back pattern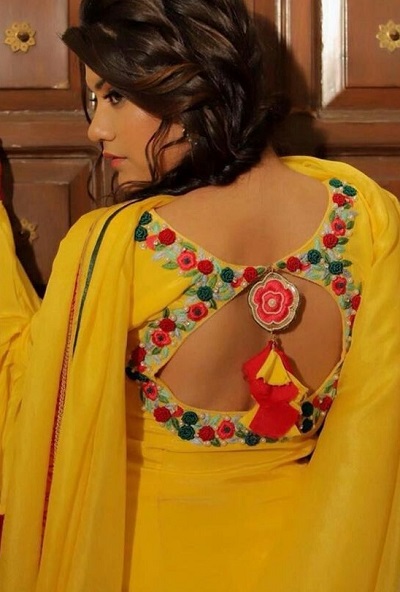 These are the latest salwar suit back neck line patterns and designs. When it comes to the neckline patterns there can be so much thing that one can do. In these back neck patterns, one can go for really deep designs or can have the regular medium length depth with beautiful tassels or even the button work.
When are going for a deep back neck line, then make sure that you have strings because at times when the back neckline is really deep than the shoulders of the kurti tend to fall off. This is why strings of the shoulders would help to keep the kurti shoulders in place. In fact, the string would also serve the purpose of beautifying your dress. And this goes for both the party wear as well as for the casual kurti designs.