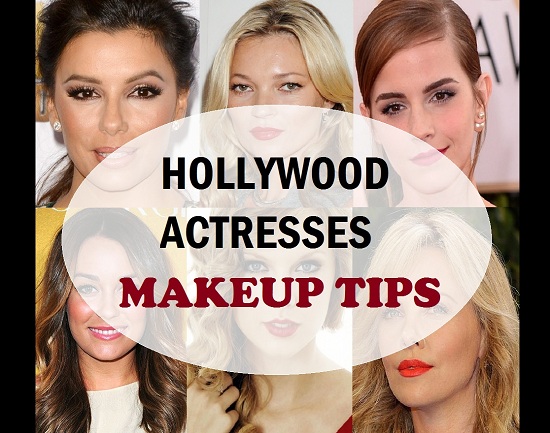 Makeup Secrets from Hollywood Actresses
We all have this desire to know the makeup secrets of the Hollywood actresses who are ultra glam and whenever they make an appearance there makeup is just perfect except of the times when they are having bad day with makeup. Here are makeup secrets of top Hollywood actresses which you are sure you would love to know about.
Emma Watson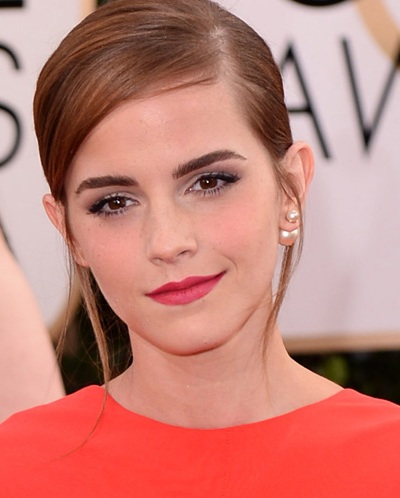 Emma Watson relies on a foundation to correct the mistake made while applying a mascara. If there is a mascara smudge while applying then use some foundation with a Q tip and conceal it. She doesn't really like wearing nail paints as that may not go well with every outfit but the Lancome Vernis in Love Nail polish Gris Angora is her favorite neutral nail paint color.
Taylor Swift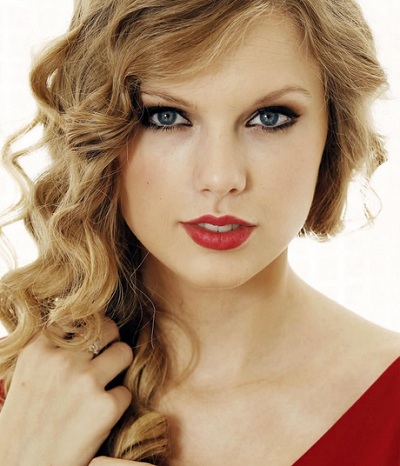 Taylor Swift loves her red lipstick and her signature red which is a stain like red is a trick used by her makeup artist she too loves that trick. For that just apply the favorite red lipstick and blot it with a tissue paper then apply some more and bloat again this way it looks more like a stain and stays a lot longer.
Eva Longoria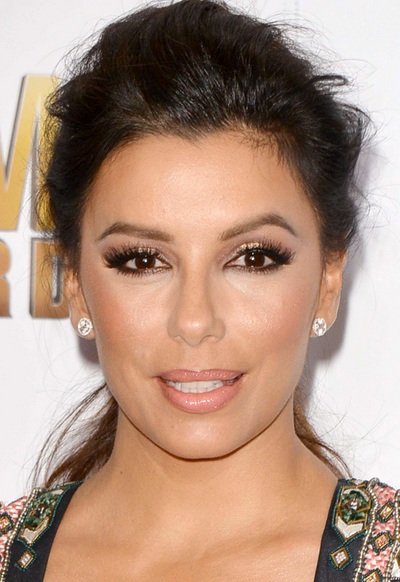 Eva loves her false eyelashes since her pageant days. She would just wear the false eyelashes and used loads of mascara. Her eyes are most important thing that she loves to accentuate with proper makeup.
Kate Moss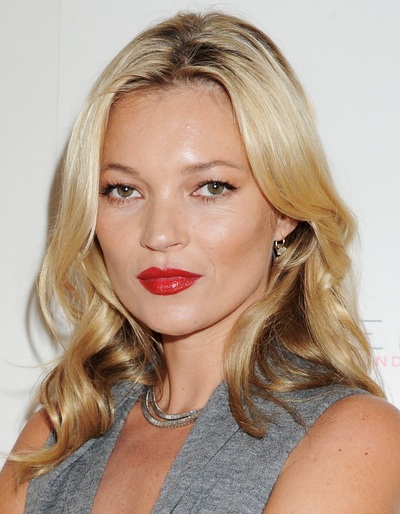 Kate likes her lipsticks and Rimmel no 1 red lipstick is her all time favorite, which she likes to sport during the day. She also liked to keep lot of eyelashes curlers and mascaras as she likes to sport fake lashes look and for that applying lots of mascara is the best thing to do.
Charlize Theron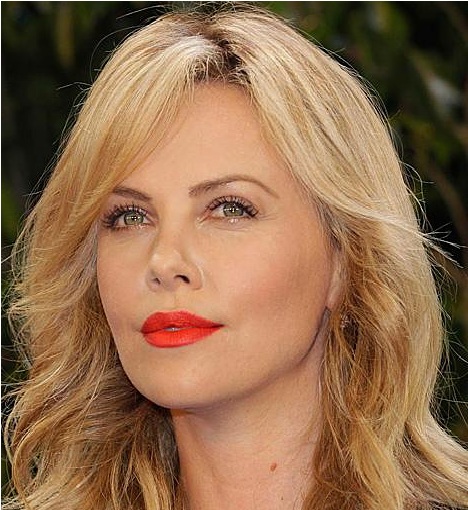 She is one of the most stunning looking actress who has a minimalistic makeup regimen. She likes to wash her face with cold water and then applying a sunscreen, a bit of foundation and some mascara. This is her go to make up look.
Lauren Conrad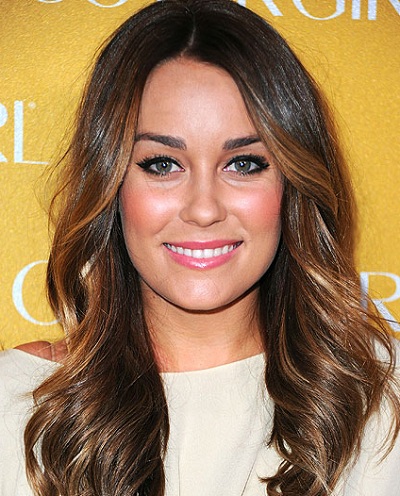 She likes to dilute her base makeup like foundations with a bit of eye cream to get a sheer coverage for the warmer months of the year. This way the heavy coverage makeup feels light for summers and skin also breathes.
Marilyn Monroe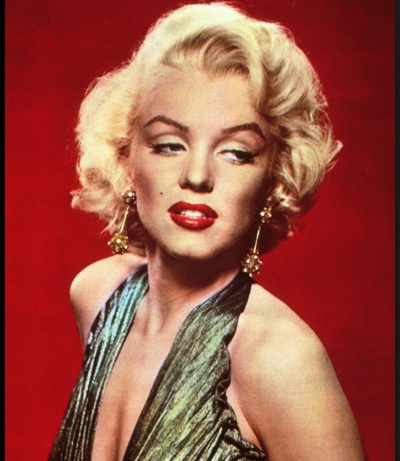 She is an icon when it comes to beauty and sensuality. She used to apply several layers of lipstick and lip gloss to make her lips fuller. Applying the darker color on the outside while the lighter being in the centre this way a beautiful pout and contrast will be noticeable.