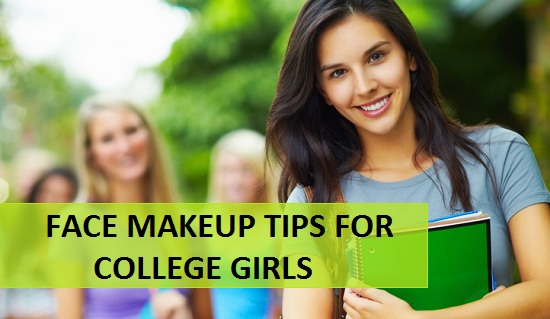 Makeup Tips for College Girls and Beginners in Makeup
College is the time when you can finally wear what you want and try your hands at makeup. In school once can't wear more than the kajal that our mums used to apply on our eyes but in college we are free to try makeup. But in college too there are certain limitations as you don't want to be seen in a hot red lipsticks or a badly applied blush for college. Do you? This is why doing the right makeup is very important that should go with the occasion and your age. o you know badly applied makeup can make you look older than you are and we are sure that no one wants to look old. Right? So, Here are some makeup tips for college going girls.
Daily Makeup Tips for College Girls
Perfect Skin: To start the day cleanse the face with a cleanser that should suit your individual skin type like for dry skin choose a creamy hydrating cleanser and for oily skin foaming cleanser are appropriate. Read this article on : Face wash for oily acne prone skin in India to know about the choices for face wash.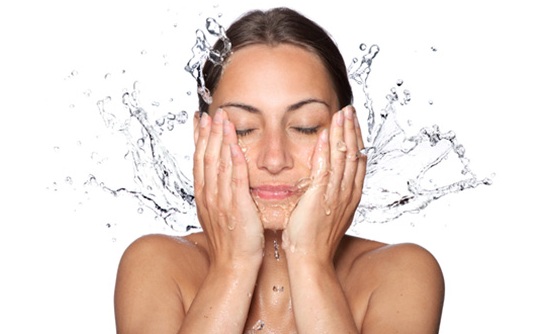 After the cleansing, tone your skin using a facial toner and wait for 5 minutes. Sunscreens are extremely important so, apply a sunscreen so that while you roam around in the college campus in the sun, you will be protected from the UVA/UVB rays which can cause sun damage, premature aging and skin darkening. Now, if you are confused which sunscreen to try. There is a simple rule which suits perfectly, if your skin is oily, go for gel sunscreens which also helps to keep skin sweat free and oil free, whereas for dry skin, any hydrating sunscreen will work.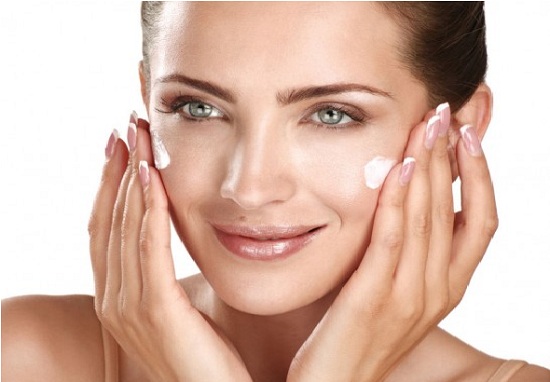 Face Makeup for college girls
Now that you have done the basic preparations and made sure that your young skin is toned and protected with sunscreen, it's time to give your skin some base. When it comes to base, less is more, so being a young teenage college girl, you can try a BB cream or a light water based foundation which will not clog your pores and let the skin breathe.They will make the skin look lot better than before and will also conceal some flaws. Trust us the cakey heavy foundations will hide the pimple marks and flaws but will make you look older and more like as if you're wearing a mask. thus leave them only for the evening time makeup that too if required.

Concealing: If you have extreme dark circles then apply some concealer and blend with your ring finger. Do not over do the concealer as it will look fake and made up. Just a fine layer is enough.
Blush: Apply a very natural looking peachy or pink blush just for a flushed look. Never over do the blush as it will look terrible and a complete No- No for college going girls.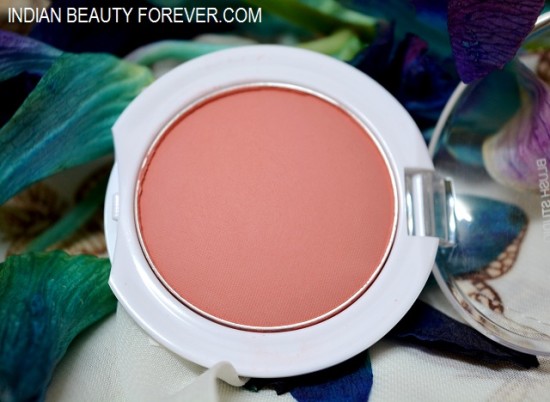 Eyes: Apply kajal on the waterline, if you want to have a smudged smokey look then go for that. You can read here on how to do smokey look with just kajal or kohl. Apply mascara that open the eyes and makes the lashes thicker.

Lip makeup for College Girls
For the lips apply a tinted lip balm or use a natural colored lip gloss. excessive bright and bold lip colors don't look good for college but if you can carry and still wish, then you can try colors like coral, reddish pink etc which are bold yet subtle but don't look over the top for college.
Even if you are a less makeup person, you can use kajal, lip balm and mascara with BB cream, these things alone will help you create a soft look which will be appropriate for college going girls.

So, what is your got to makeup look for college? Do you like the full makeup with bold colors and eye makeup or just the kohl and lip balm? Read the article here, If you are confused about the basic makeup products a college girl should have,