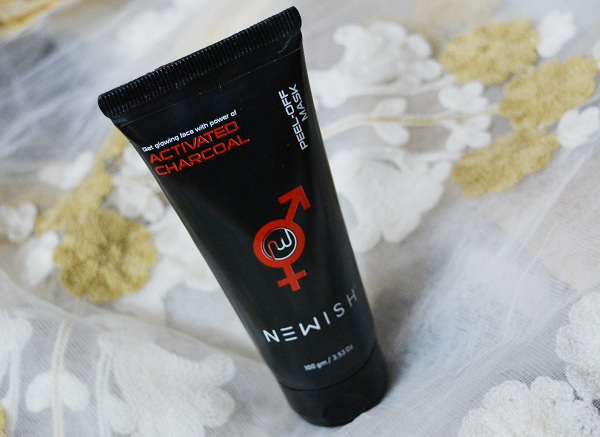 Newish Activate Charcoal Peel Off Face Mask Review
When you have oily and acne prone skin, the best thing you can do is to apply an activated charcoal mask once in a week. This simple routine can help your skin get rid of the impurities and toxins that can result in blackheads, whiteheads and acne. To fulfill this purpose, you can use a ready made activated charcoal face mask. This is what I am going to review in today's post. I am going to review this Newish Activated Charcoal Peel Off Mask. So, let's get to know more about this product and what exactly it contains and how to use it.
Newish Activate Charcoal Peel Off Face Mask Price:  349 rupees for 100 grams
Newish Activate Charcoal Peel Off Face Mask Review
This activated charcoal face mask comes in a very easy to use packaging. Tube packaging is always better than tub packs as we can easily carry them and they are leak proof. The face mask is thick and glossy black in color with mild pleasant toner like smell.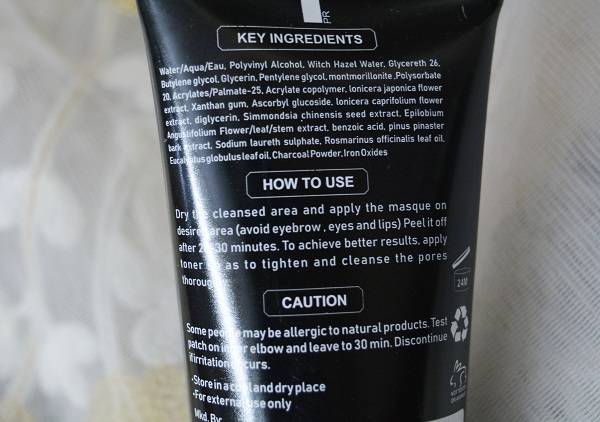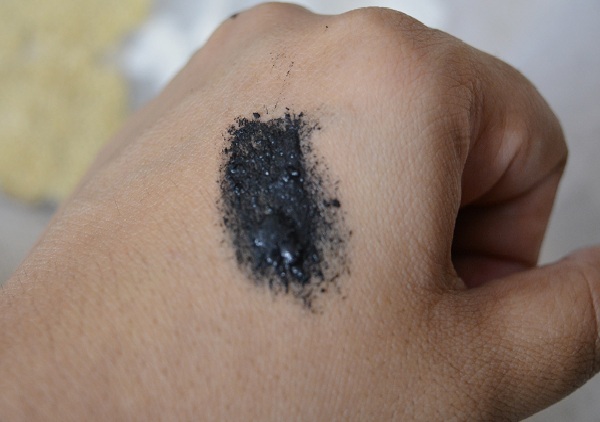 How to apply:
To apply this, you need to take around spoonful of this product.

Smear it all over your face and some on the neck as well.

Make sure to create a medium to thick layer as the thinner the layer, the more difficult the peel off mask would be to take off the face.

Once it gets dry, peel it off
Results: The first time I used it, I applied it on my face and neck. It's not just a peel off mask but you can also wash it off if you want. Actually, the first time I used this product I didn't have much time so, I had to wash it off. With rubbing the face thoroughly, I was able to take it off really well and easily.
However, the second time I used it I realize that peeling it off is the best thing to do. When the mask gets completely dry, it would be able to get peeled off really quick.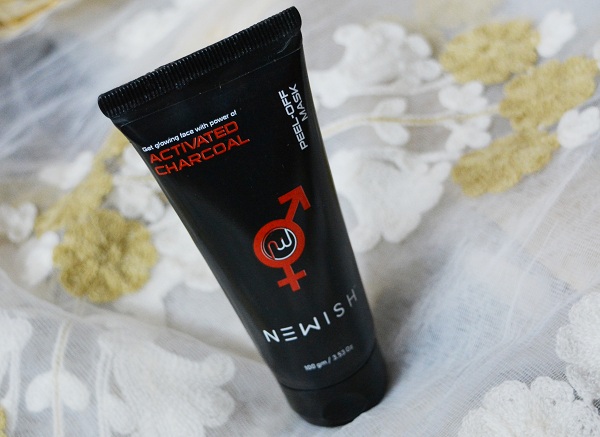 While removing the peel off mask always make sure that you start peeling from top to bottom. This way it will be easy with no pulling of facial hair.
After removing the charcoal peel off mask, I noticed that my skin looked a lot right brighter. I had few blackheads on my nose and right after using it they were cleared and uprooted.
This is not the first time that I have used an activated charcoal peel off mask but it's the best and very affordable so far.
The reason being the effects and results that it has shown on my skin are noteworthy. If the blackheads on your skin did not clear in the first go they will be removed the next time you apply it. Actually it also depends how deeply the blackhead is embedded or plugged in your skin.
Activated charcoal in this mask helps to get rid of the dirt, dust, bacteria and excess oils to keep the skin clear. In fact, when you've oily skin a product like this is really important to have in your skin care routine.
You can try this face mask once in a week and even twice during summers if your skin is very oily.
For dry skin, activated charcoal products can be slightly drying so apply a light moisturiser after using.
Rating: 4 out of 5 (the only issue is its availability but its online available so, you may but this from there.)
Lastly, I will highly recommend Newish Charcoal Peel off Mask, if you have oily and acne prone skin type. An activated charcoal face mask is must for summer season, when the oils are irritating and makes your skin to breakout. Charcoal products can be extremely helpful in maintaining blemish and breakouts free skin.