Office wear attire for women should be chosen carefully, because that is the dress that you're going to wear for the entire day and it must be comfortable. When it comes to office wear dresses for women, there are so many different patterns and fabrics available that women can try. These designs, patterns and fabrics will keep you comfortable and energetic all throughout the day. So, in this article we are going to talk about the latest catalogue of ladies office wear dresses. Office wear clothing for women should also make you look smart and attentive.
Latest Office Wear Dresses For Women Designs 2022
Let's go ahead and check the latest catalogue.
1. Boat shape Neck line sheath dress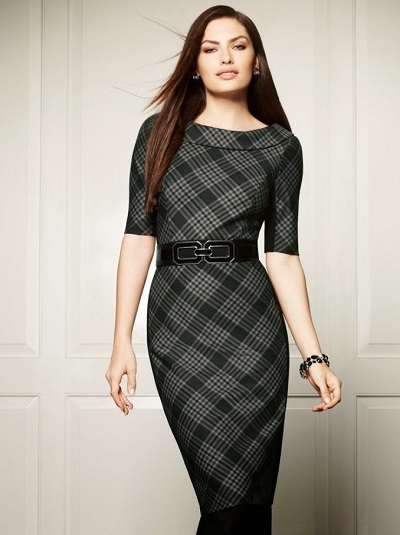 The beautiful plaid design of this sheath dress is really amazing with a collar design. It also has a black belt to make you look formal and smart. The dress length is below the knees that makes you feel comfortable.
2. Over the knees sheath dress with belt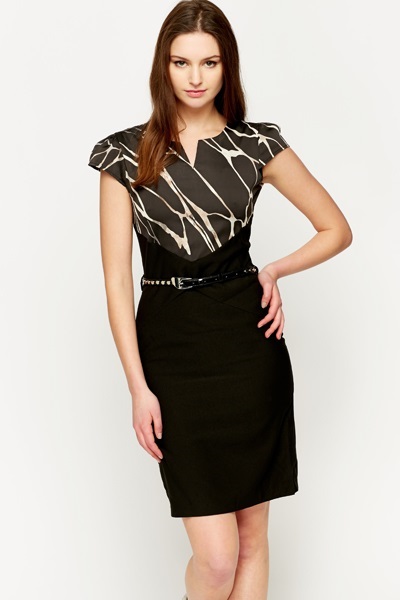 This office wear dress for women also has a belt is the same color as that of the dress. Cap sleeves are added to this beautiful dress that makes you look smart and ready for the office. Such formal dresses  are suitable for any meeting outside of his, presentations, or even for the formal events.
3. Double layered breasted sheath dress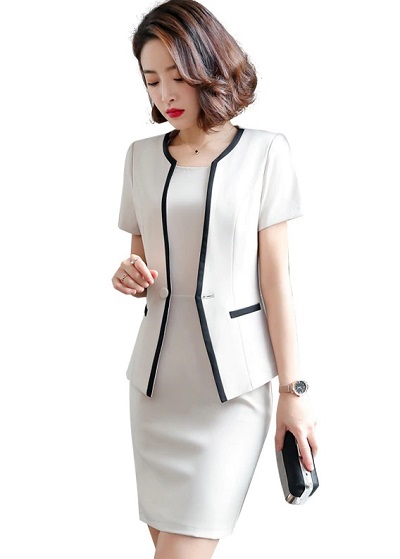 The beautiful sheet dress in white runs just above the knees and has a layered pattern. On top of that it has a short sleeve style that makes it look really smart. It has in contrasting color taping used that makes the entire dress very formal at very stylish.
4. Cascading Lapel Formal dress for office wear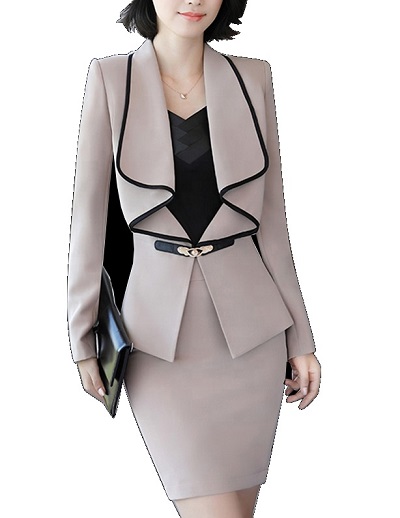 The smart looking office wear is available in a dusty light lavender color. The cascading lapel makes it look really stylish and attractive. The dress is formal dress for meetings and office.
5. Medium sleeves pleated midi office wear dress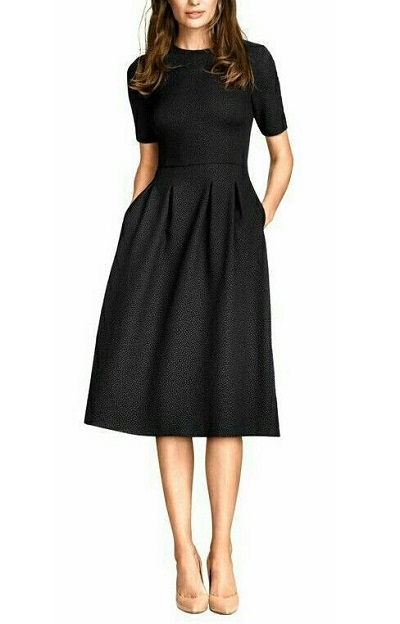 The box pleated dress in black fabric is looking really amazing. It has pockets on the side and is suitable for even the women who would not feel comfortable in a body hugging sheath dress or a pencil skirt. This is at a comfortable dress that women can try with some nice pair of wedges or stilettos. Even with the flat sandal like footwear such dresses would make you office ready.
6. Stylish Formal sheath dress with peplum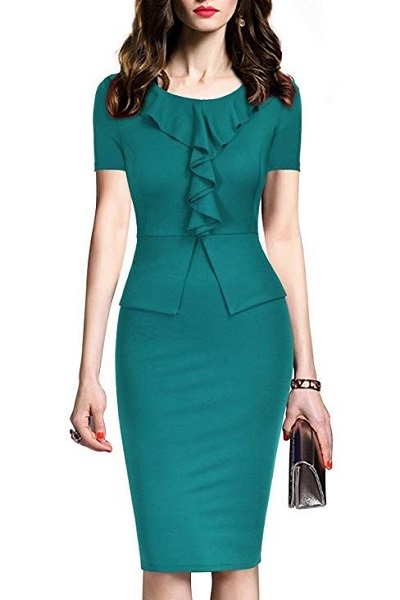 The blue sheath dress is a body hugging dress and it has a peplum style panels added. The color is really good and makes you look pretty.
7. Dark blue A line Skater office wear dress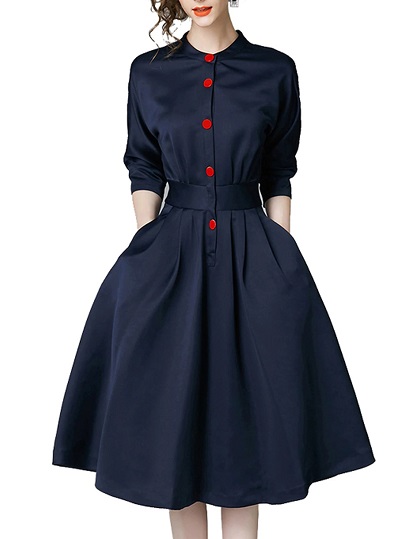 The button placket in the centre has contrasting colored buttons. It is a nice dress that is in a dark navy blue color. The dress is appropriate for even the healthy women for office and as it runs below the knees it is a very comfortable and stylish.
8. Wine colored office wear dress for women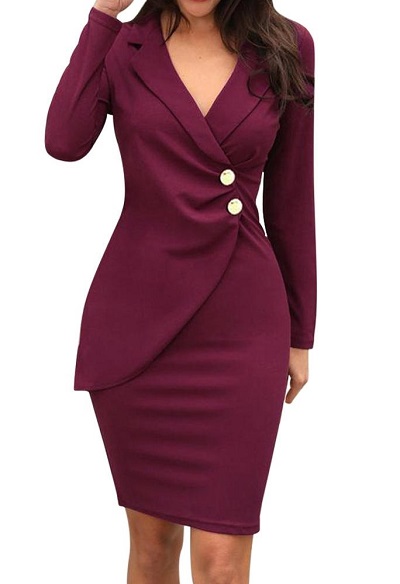 This dress as well is really beautiful for women who would like to go to office with such pretty dresses. This is for sure a formal dress that has white buttons on one of the sides. The Tulip like design makes it look even prettier.
9. Half shirt like shift dress for office wear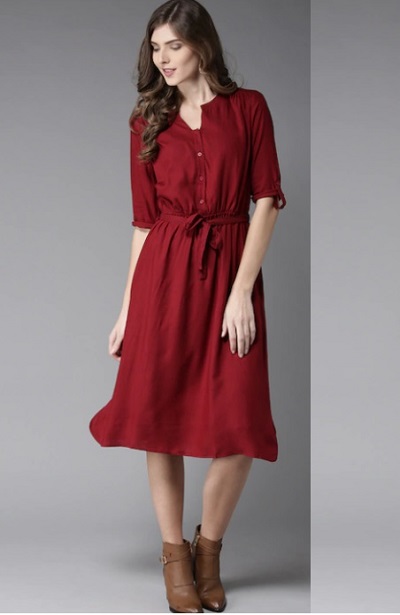 The dress is equally pretty and is a deep red colored dress in a comfortable and breathable cotton fabric. Paired with boots, this dress looks really amazing but for office, you can wear a strappy sandals or nice pair of pump shoes.
10. A Line Button Placket Office Wear Dress For Women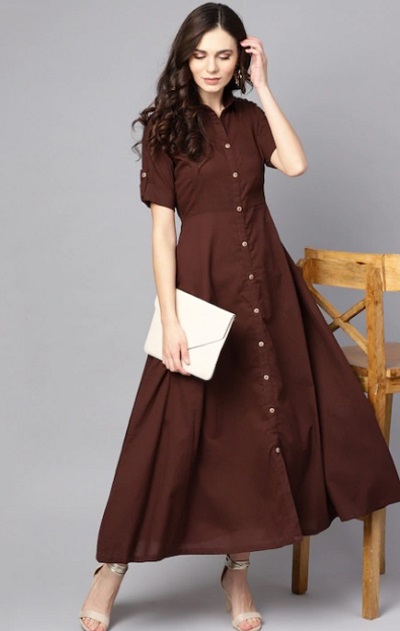 11. Centre Button Placket A Line Office Wear Dress For Ladies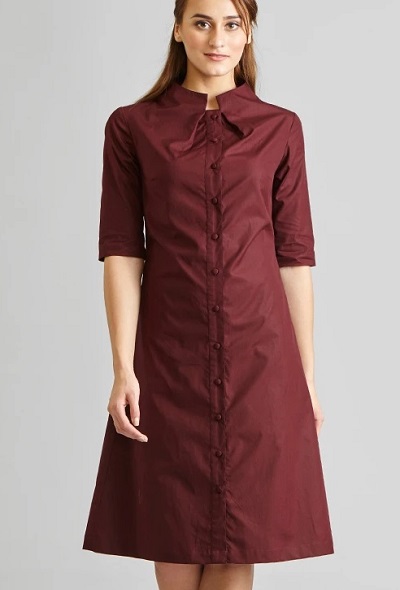 12. Horizontal Stripe Boat Neckline Shift Dress For Office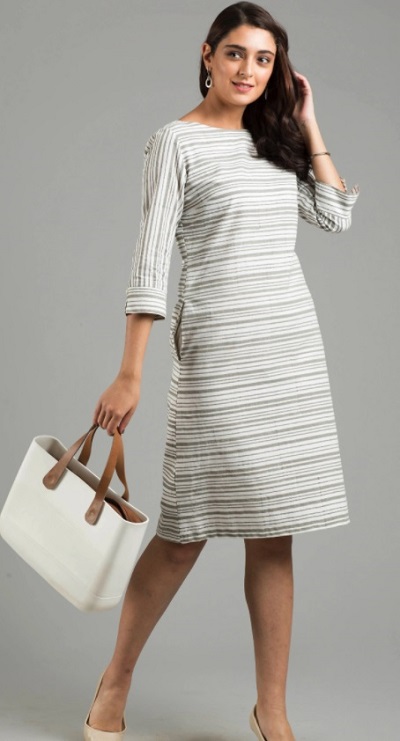 13. Full Sleeves Skater Dress For Women For Office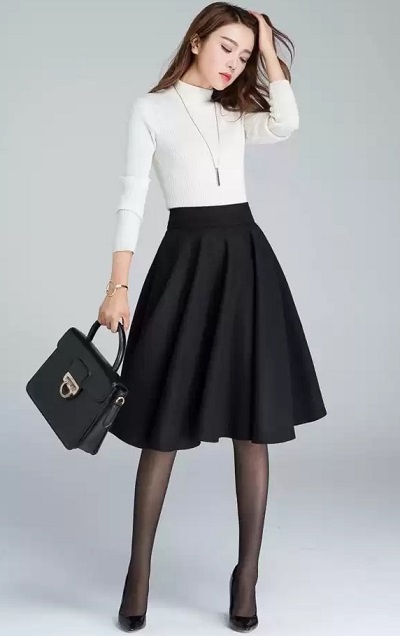 14. Office Wear Dress With Waist Belt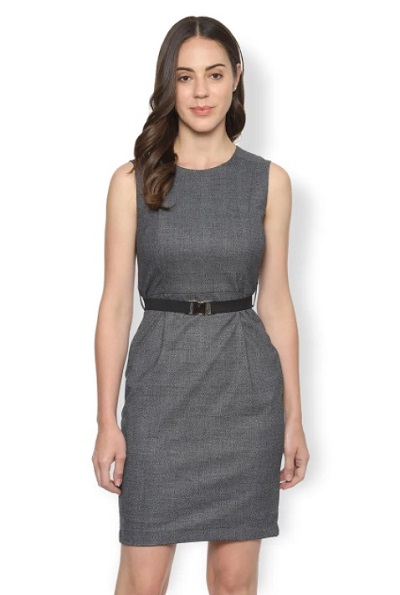 15. Shift Dress With Collar And Plaid Print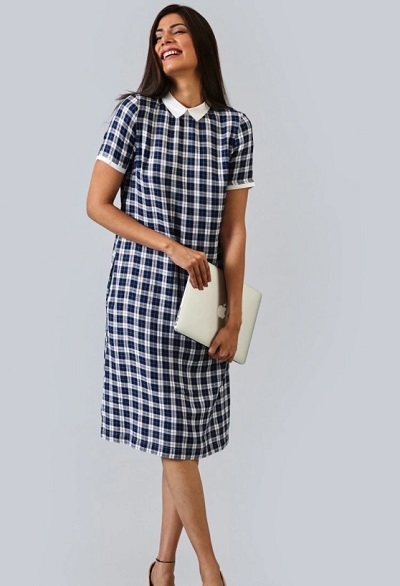 16. A Line Formal Dress For Women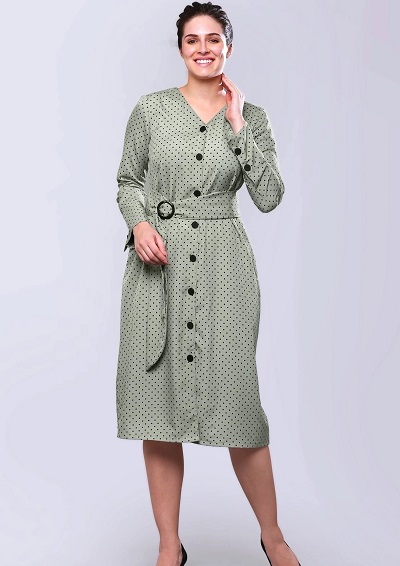 17. Black Geometric Print Formal Office Wear Women Dress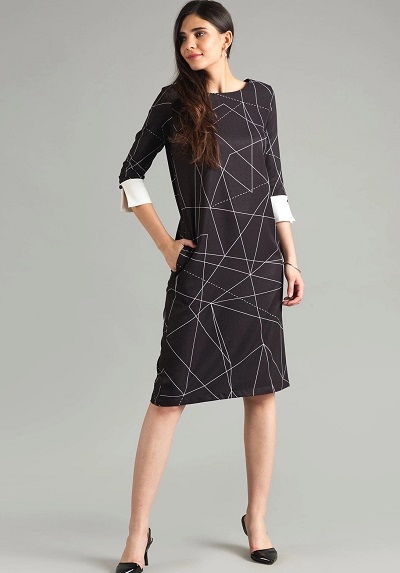 18. Accordion Pleated Chiffon Office Wear Dress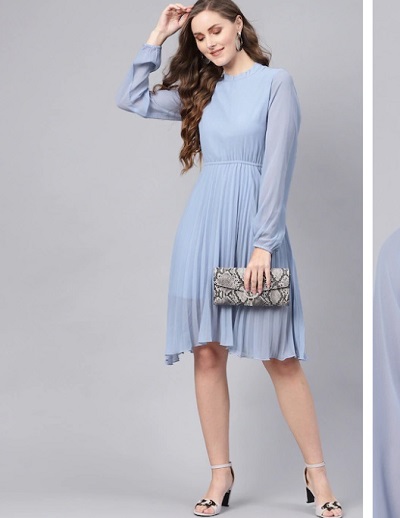 19. A Line Umbrella Printed Office Wear Dress For Women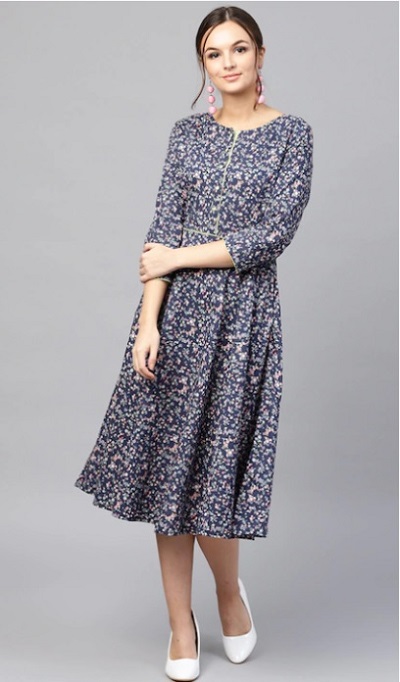 20. Polka Dotted Bow Tie Women Formal Dress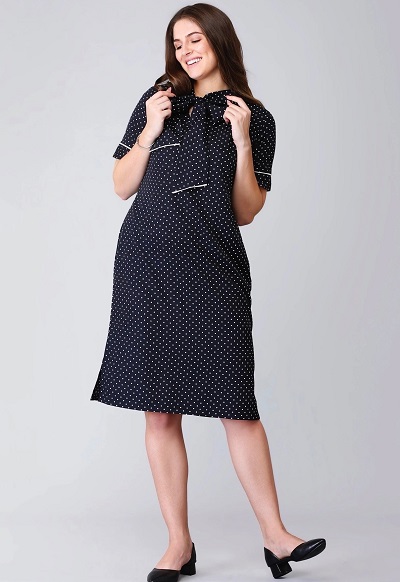 21. Sleeveless Formal Dress For Women For Office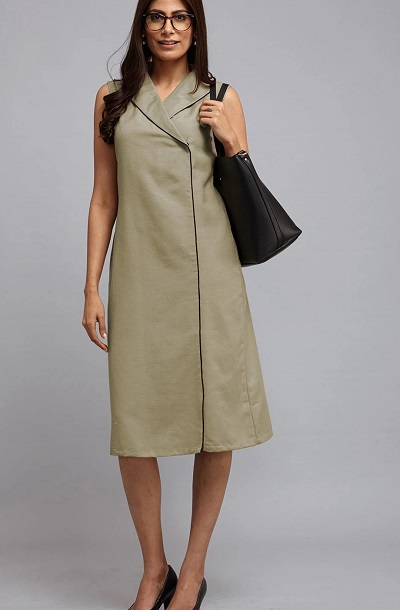 22. Plaid Print Formal Women's Office Wear Dress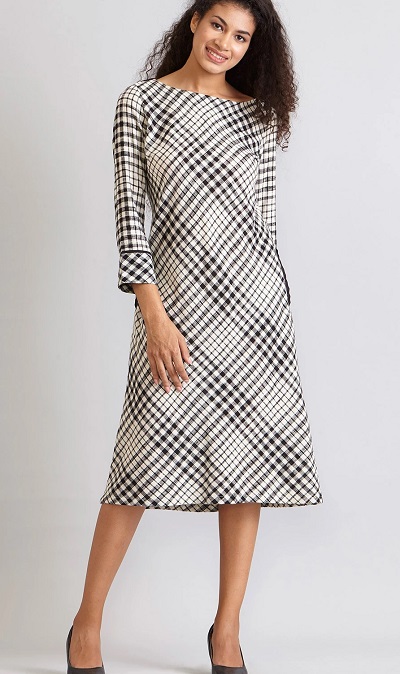 23. Stylish Simple Long T Shirt Style Dress For Women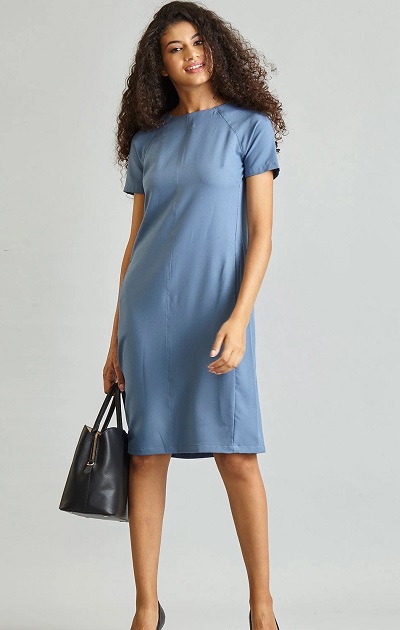 24. Double-Breasted Office Wear Dress For Ladies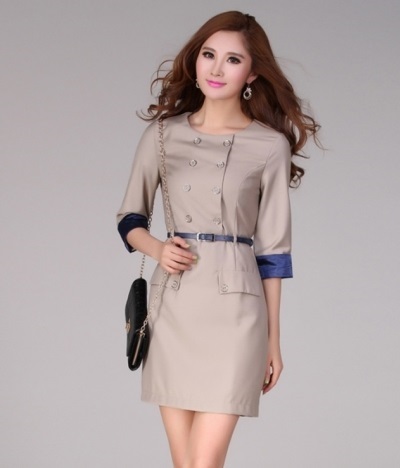 25. Black Monochrome Formal Women Dress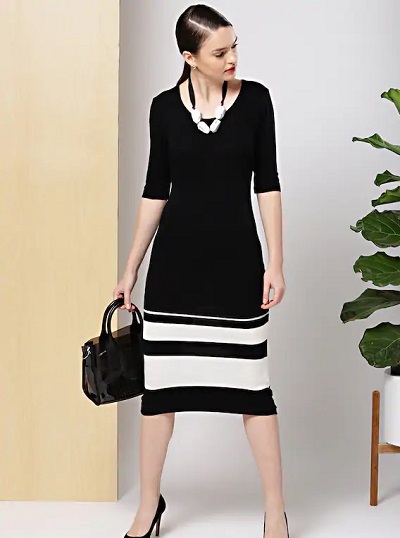 26. Stylish A Line Dress For Women For Office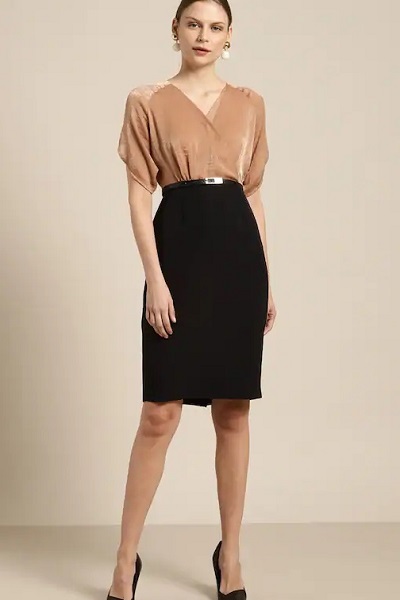 27. Black And White Shirt Style Dress For Women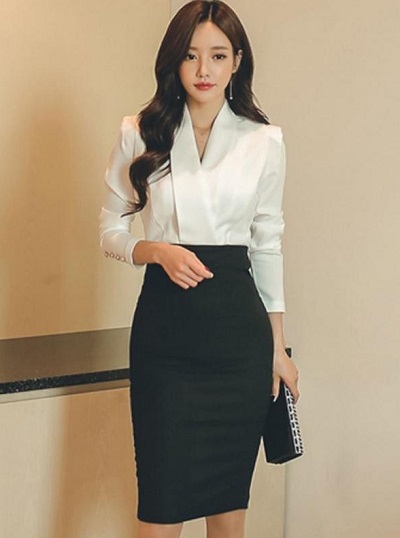 These are the latest formal dress for women that can be tried for office wear and for the other formal events.  All show that your office wear dress should be comfortable so that you can work comfortably without thinking about the dress related issues.