Oriflame Studio Artist Concealer Review, Price and Details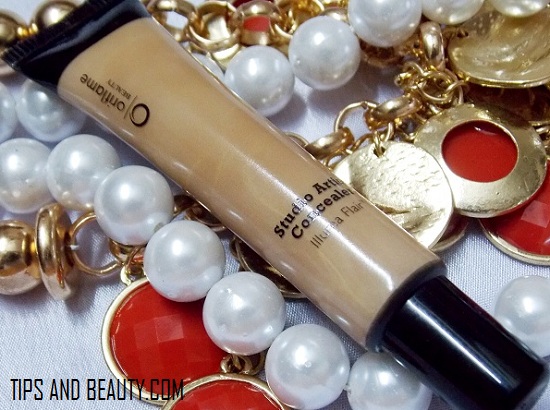 Hi everyone, those of you who would like to hide or cover the dark marks, spots and dark circles then concealers can be a good option. I will review this Oriflame Studio Artist Concealer in the shade dark. This Oriflame Studio Artist Concealer is available in 3 shades like light, medium and dark. I chose dark as the other shades were way too light for even my skin complexion. I really hate when the brands will only make products especially for the fair skinned ones and will comfortably ignore the darker skinned ones. Anyways, so, let's start the review of this Oriflame Studio Artist Concealer dearies.
Price of Oriflame Studio Artist Concealer: This is for 279 for 10 ml tube.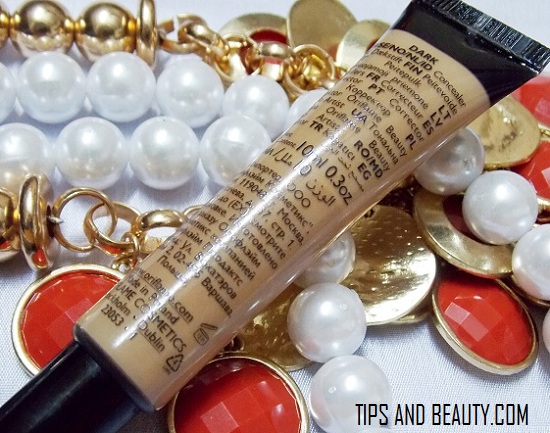 Experience with the Oriflame Studio Artist Concealer
This oriflame concealer comes in a black packaging and the tube is a tiny tube with a nozzle like mouth. I like elongated nozzle like sleek shape and to take out the product well is very easy. The tube only contains 10 ml of the product. The consistency of the concealers is generally thick but this concealer is slightly runny in consistency. I though this should have been a little thicker.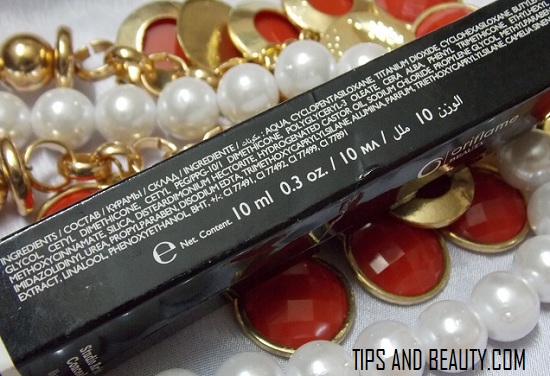 I expected that this concealer should be at least thicker but as this is runny in consistency therefore, it is easier to blend but will not cover the spots and dark circles too much. I mean you need to apply at least 2 layers of this to cover the dark circles well.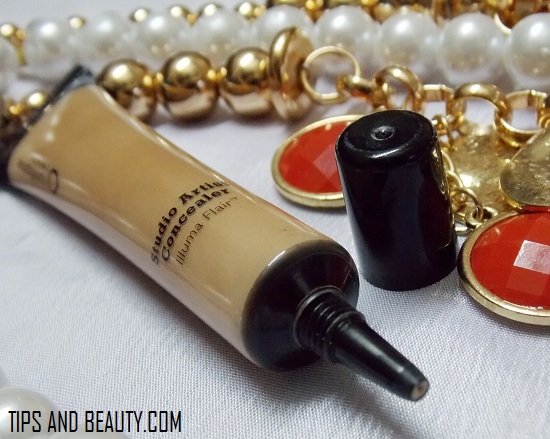 This stays on the spots throughout the day but over the dark circles, this will crease after 3-4 hours. I like that this is extremely easy to blend and doesn't get sticky or hard to blend.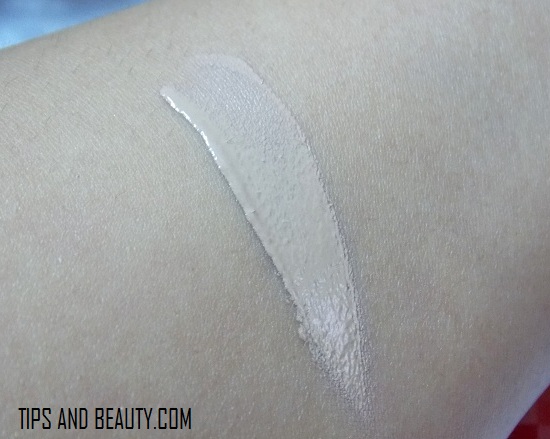 Good about Oriflame Studio Artist Concealer
Price is decent and very affordable for girls who would like to try concealers in budget.

The packaging is very easy to use and hygienic as this has a nozzle like pointed tip.

This doesn't crease much and stays for about 3-4 hours.

This Oriflame Studio Artist Concealer is very quick and easy to blend under the eyes as we need to just rub and blend with an under eye concealer.
Not so good about Oriflame Studio Artist Concealer
This won't cover the under eye dark circles well as the consistency is thin for that. You will need at least 2 layers to cover the darkness.


The consistency is medium or runny as compare with concealers which should be thicker.
Rating: 3 out of 5
Take: Oriflame Studio Artist Concealer is a decent concealer that can be used on the blemishes, spots and acne so that they are not much visible but I felt that the consistency or the thickness is not much. Therefore this can be good for very light darkness under the eyes but not for too much darkness.