Patanjali Aloe Vera shampoo Review, Usage and price
Hi guys, I am trying quite lot of Patanjali products these days and you know what friends, this includes even the groceries. Yes, I have tried their coriander powder, red chilli powder, biscuits, noodles etc. But in this post, I will be reviewing about the Patanjali aloe vera shampoo. This Patnajali kesh Kanti aloe vera shampoo is rich in aloe vera as you may know this plant is beneficial for skin and hair, I thought of giving it a try.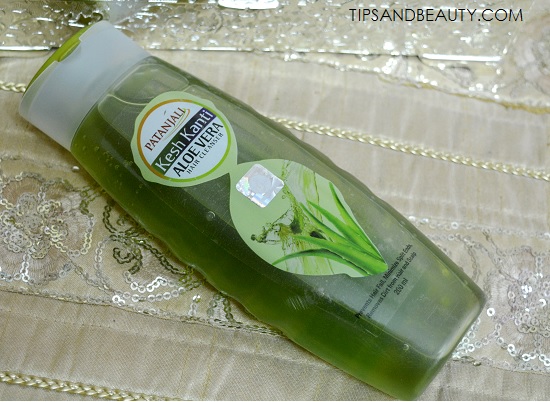 I have had good experience with Patanjali shampoo sso this is why I have used all the variants except for the dandruff shampoo. Anyways friends, let's go ahead and check out the review of this aloe vera rich shampoo.
Price of Patanjali aloe vera shampoo: This is for 95 rupees for 200ml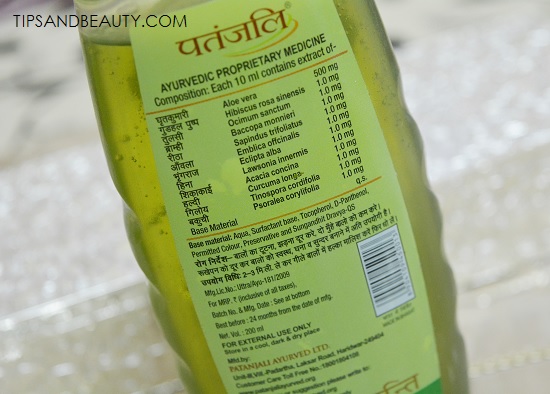 Experience with Patanjali Aloe Vera shampoo
This shampoo is a 200 ml bottle which is for 90 rupees. I think for 90 rupees this price is okay since the bottle really lasts long. If your entire family is using then too this will last for a month. The shampoo is packaged in a transparent bottle and the shampoo is greenish gel like. The smell is like that of herbs and citrus fruits that we have noticed in our kitchen. It says that these Patanjali shampoos are not loaded with chemicals like sulphates, parabens etc which is good but I still think that some amount of chemical must be in there, but having said that dearies, the shampoo is still more on the organic side. The smell is truly nice and I like citrusy smell coming from the shampoos.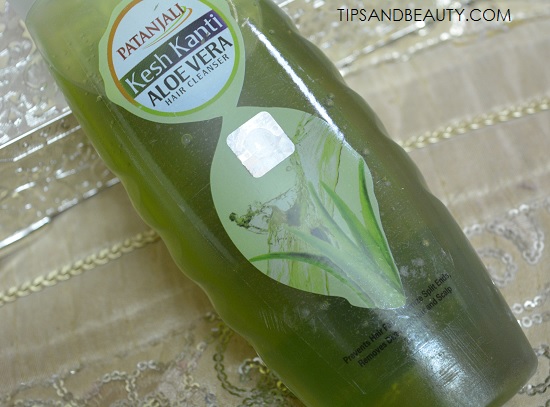 This is decently thick and has a texture that gets lathered up really which like you just apply this on the wet hair, massage a little add some more water. That's it! You will see that this lathers very good. In fact the Patanjali shikakai shampoo we used to lather very well. I have medium length hair and I would use around 2 teaspoonfuls of this shampoo while my husband would use only less than a teaspoonful. No we do not take teaspoons along with us in the bath, it is just the measure. Haha. Just kidding friends.
Once I rinse off the hair with water after the massaging this will come out quick and easily like not like some shampoos that will take the entire buildings water to get rid of your hair. So, that way too I liked this shampoo.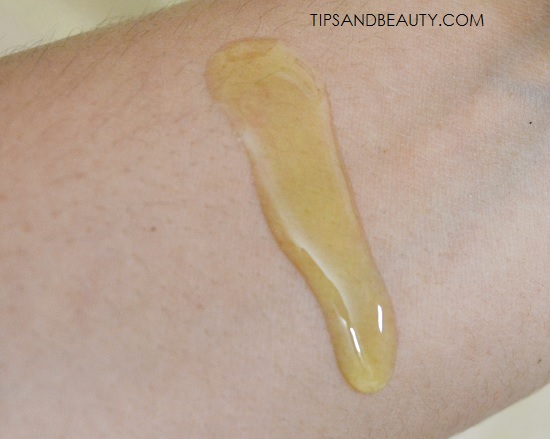 After drying the hair, I feel that it does help my hair look shinier and silkier. I do not like shampoos which makes my already oily hair greasy or chip chip but this will be ideal for the all hair types. But if you have very dry hair then I will recommend that you try hair conditioners as hair conditioners will help to heal the hair dryness and makes the hair more manageable after the drying. So, all in all I like this shampoo and yes, I can use this again or buy it again. Let's see the pros and cons now.
Pros of Patanjali Aloe Vera Shampoo Hair Cleanser
This is very affordable and now a days easy to get since Patanjali products are available online as well.
The smell is good and nice, not of the strong kinds
Aloe vera and other herbal ingredients in this shampoo is good for the all hair types even for those who have dandruff, itching, hair fall etc.
Cons of Patanjali Aloe Vera Shampoo Hair Cleanser
If your hair is very dry then you need to apply hair conditioner else the hair will not get manageable.
Rating: 4 out of 5
Patanjali Aloe Vera Shampoo is a decent and very affordable shampoo that can be used by men, women and kids too. I am not talking about babies here friends though. This lathers well and cleanses the scalp in one go. There is no need to use this again unless you have oiled the hair. Moreover, the shampoo is rich in aloe vera which is good for the hair.