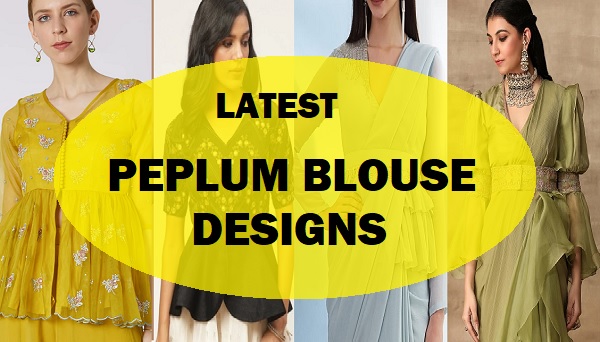 Peplum Blouse Designs
For sure, the peplum blouse designs are in Trend and a lot of celebrities are supporting them. Peplum blouse is not only looks really beautiful, but they are quite beneficial for the women who have belly fat. Peplum of the blouse is able to easily hide the belly fat+ and makes you look thinner at the waist. So, here we are going to take a look at the latest and trending designs of blouses that one can pair with the sarees as well as the lehenga dresses. These peplum blouse designs are not only trendy, but are made with different types of fabrics like Georgette, Silk, Satin and even chiffon. What makes these peplum blouse designs really different is the work done on them. While there can be blouses with sleeveless Halter Style, full sleeves and even the short peplum style blouse is there also very. You can find work and embellishments like Mirrors, Zari, Embroidery and even the Gota Patti work.
Latest Designer Peplum Blouse Designs For Lehengas and Sarees
Let's take a look at the popular peplum saree blouse designs
1. Yellow Georgette peplum blouse for lehenga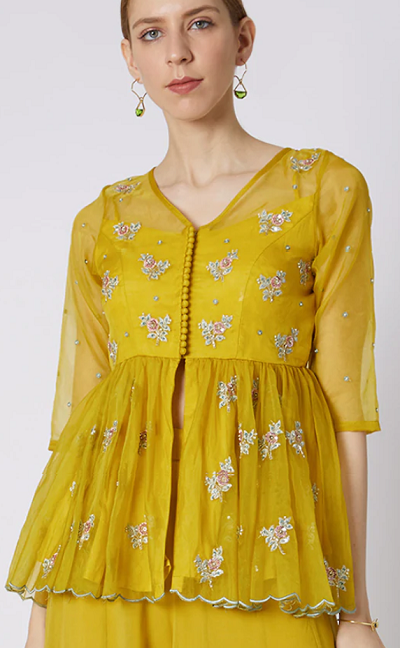 This is a gorgeous embroidered Georgette fabric used to make this blouse. This is a nice blouse that is made with the V shape neck line and potli buttons in the neck. It has a centre slit that also looks really nice though, if you want you can close the slit to make it more suitable for hiding the belly fat.
2. Bhandhej work sleeveless peplum blouse design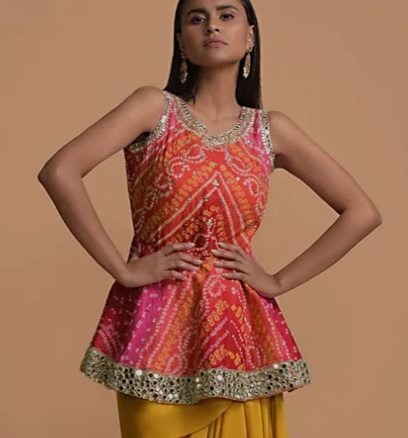 Bandhani work is really popular especially in India. However Bandhani work sarees, Salwar suits and lehengas are clearly popular all over the world. This blouse here has mirror work on the neckline and on the hemline. It is a sleeveless blouse pattern that can be layered with the lehengas as well as the Maxi skirts.
3. Simple orange Silk peplum blouse with full sleeves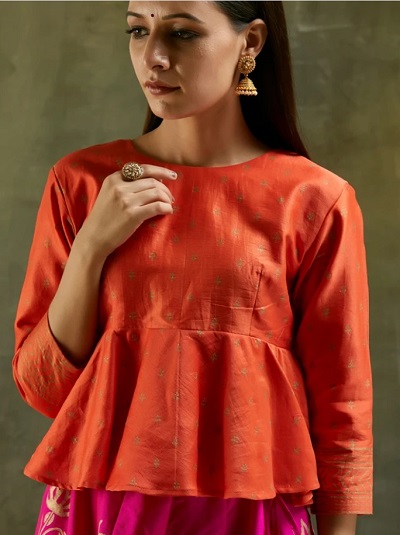 The peplum blouse here is made with full sleeves and in a simple orange silk fabric. It can be paired with your festive wear dresses and lehengas.
4. Black embroidered art Silk peplum blouse design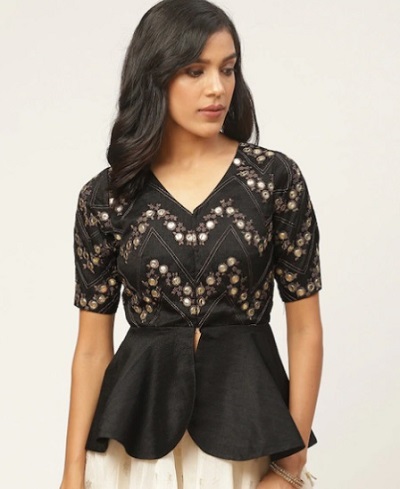 This is such a beautiful blouse that it can not only work as a traditional blouse for Lehenga and sarees, however it can also be paired with the skirts, jeans like a western outfit. One can create a fusion outfit using this blouse here.
5. Angrakha Style full sleeves peplum printed blouse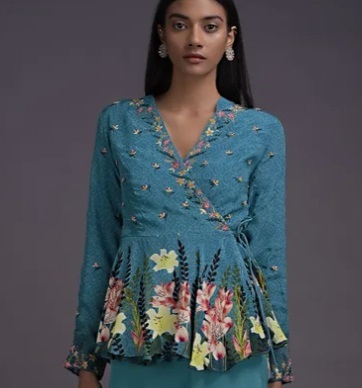 This is a gorgeous printed blouse that has angrakha style pattern and one can wear it up in different styles and it looks lovely for sure.
6. Double layered peplum saree blouse with waist belt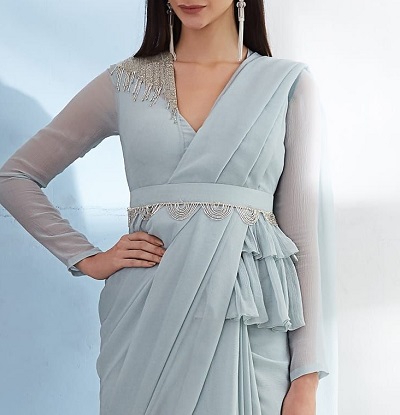 The beautiful blouse in Georgette fabric has embellishment on the shoulder and comes with a waist belt. Blouses with waist belts are getting quite popular and which is why this blouse for saree is so beautiful looking.
7. Peasant sleeves ruffled Satin blouse design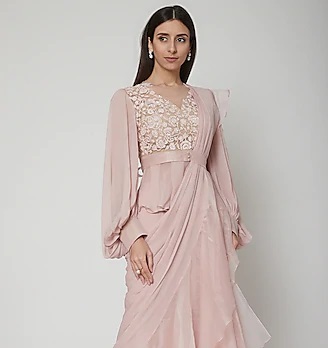 The blouse is really beautiful in a light pink colour and embroidery on the top part. It has very stylish looking sleeves and it is a perfect saree blouse for your lehenga as well as the festive wear sarees.
8. Designer peplum blouse with waist belt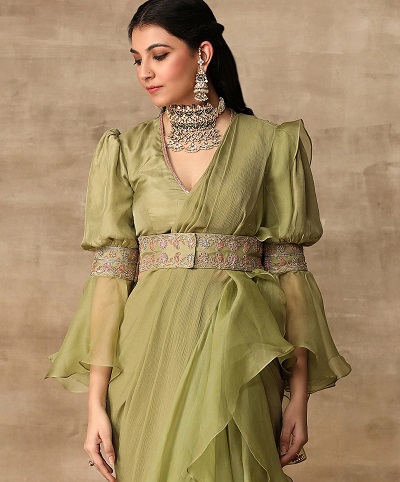 The major highlight and attraction of this blouse is the chiffon fabric sleeves. There is a band at the elbows that make the sleeves look really beautiful. The sleeves are puffed up over the shoulders and has V-shape neckline. This blouse comes with a matching waist belt with embroidery detailing.
9. V-neckline Silk peplum blouse for skirts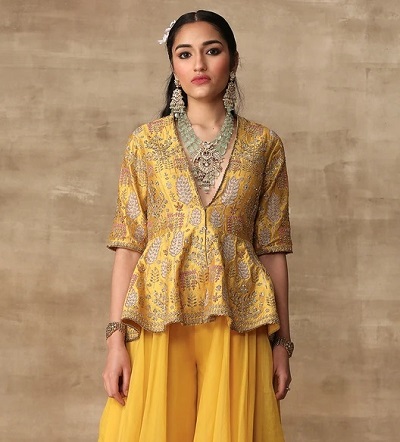 This is a regular peplum blouse that is made in the woven Silk fabric ,however it is a versatile product that can be paired with the sarees, lehengas and the full flared Maxi skirts and palazzo pants.
10. Embellished peplum blouse with waist embellished belt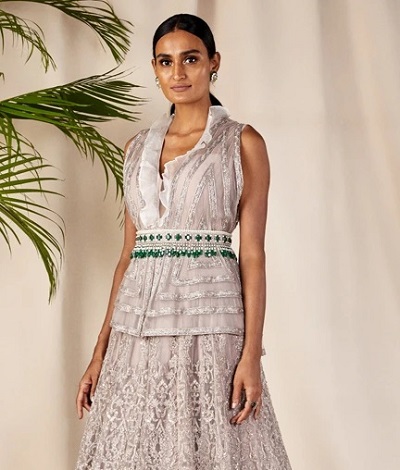 This blouse is truly amazing because it is made with a sheer chiffon and net fabric. A waist belt that has Emerald stones over it is also added. The blouse looks amazing when you pair it with your designer sarees and lehenga dresses.
11. Emerald Green V-Neckline Peplum Blouse For Saree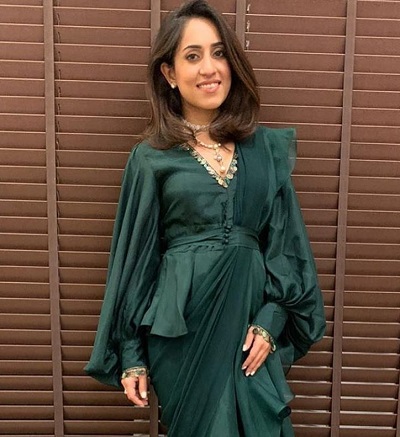 12. Super Stylish Designer Peplum Blouse With Feathers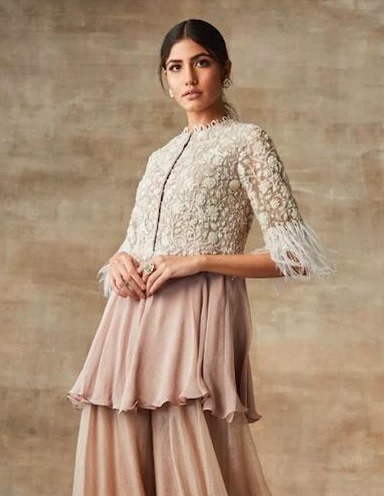 13. Partywear Peplum Blouse With Thread Work And Collar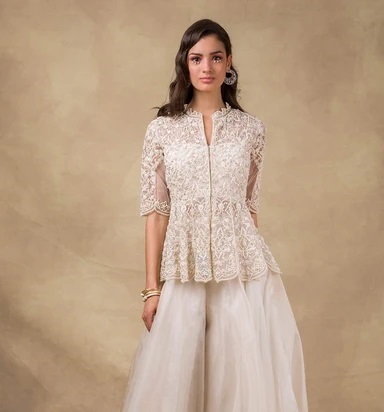 14. Patchwork Peplum Blouse With Feathers On The Peplum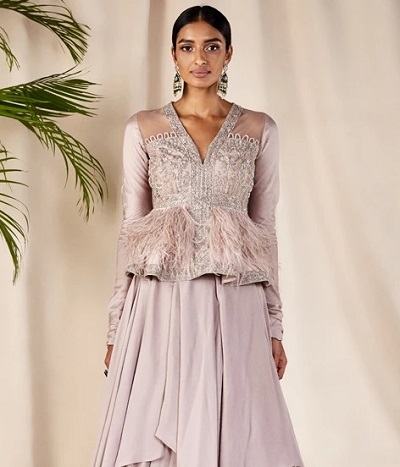 +15. Stylish Shirt Like Peplum Blouse With Long Sleeves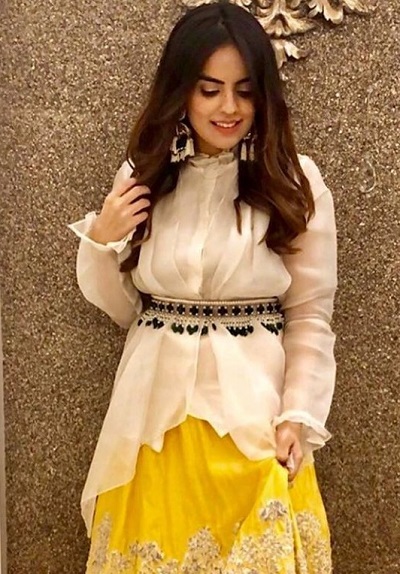 16. Peplum Saree Blouse With Sleeveless Pattern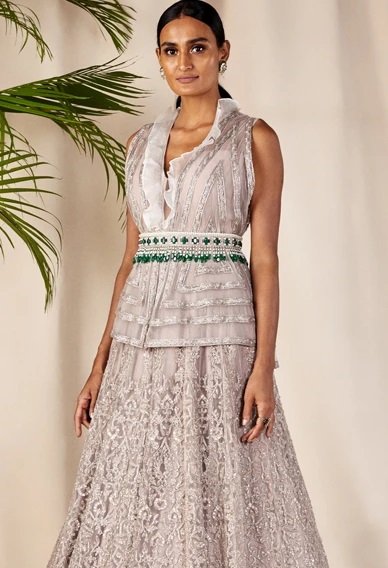 17. Black Silk Peplum Blouse With Plunging Neckline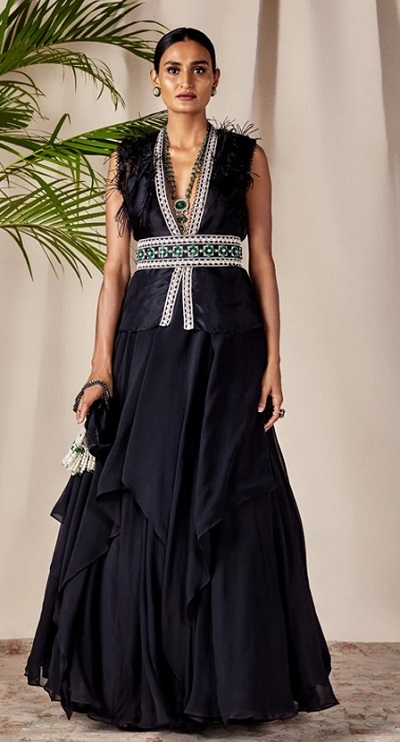 18. Cuffed Full Sleeves With V Neckline Peplum Saree Blouse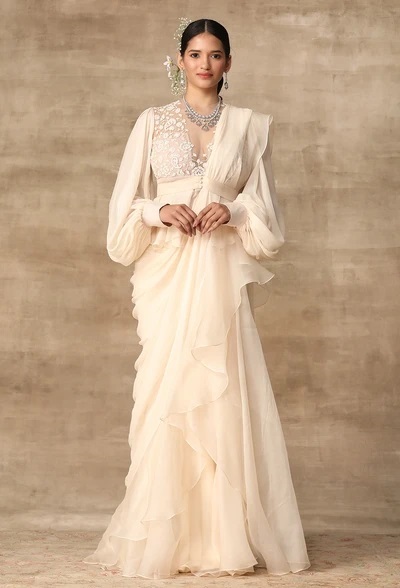 19. Peplum Blouse For Saree With Thread Work And The Neckline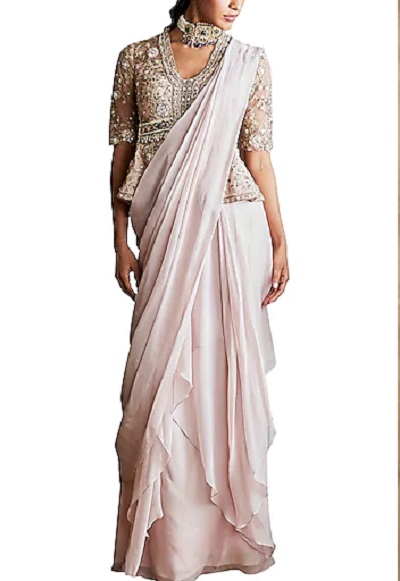 20. Sweetheart Neckline Jacket Style Peplum Saree Blouse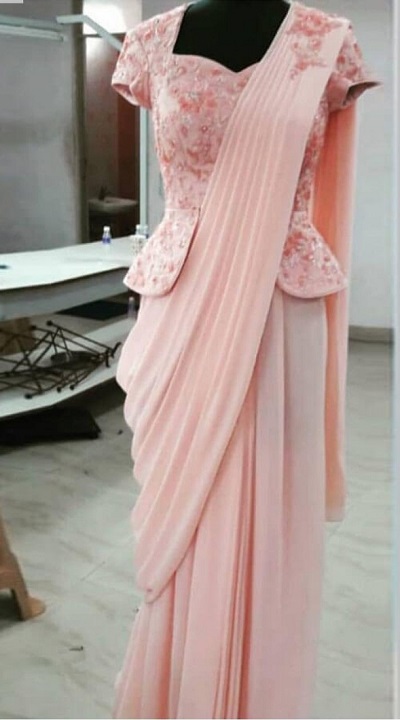 21. Golden Peplum Blouse With Embroidery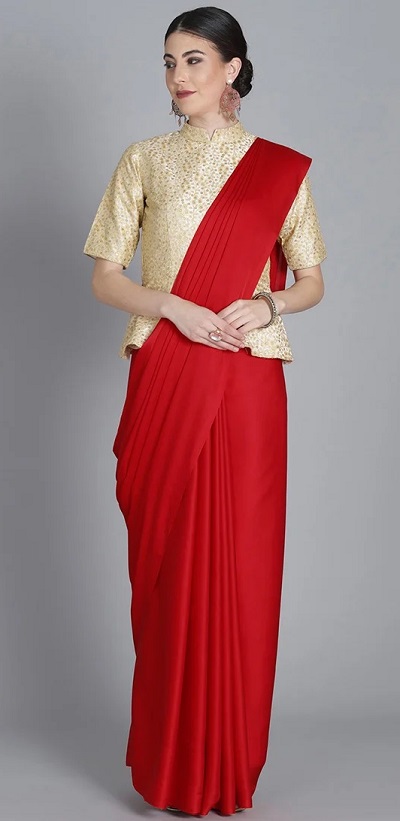 22. V-Neckline Peplum Blouse Design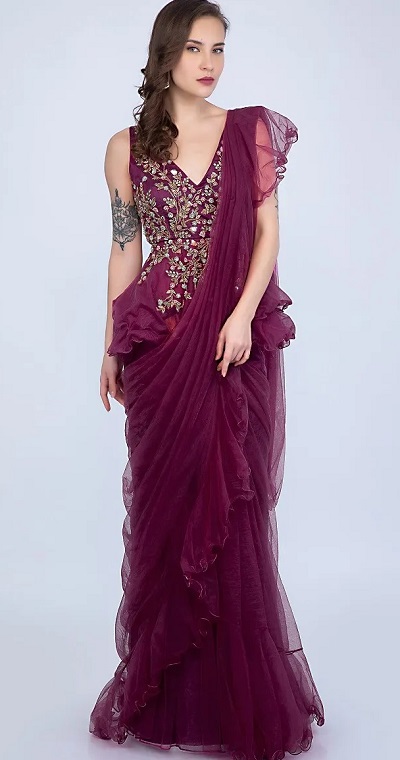 23. Printed Peplum Blouse With Dhoti Pants
24. Stylish Art Silk Fabric Embroidery Blouse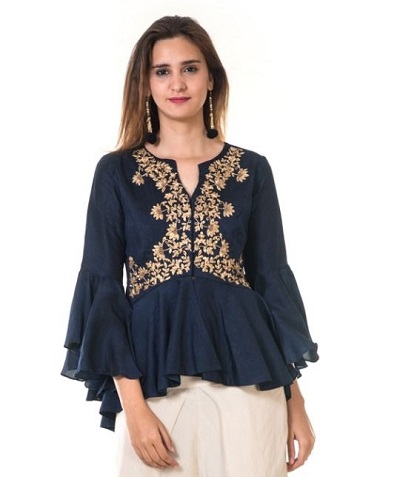 25. Peplum Blouse With Pleats On The Waist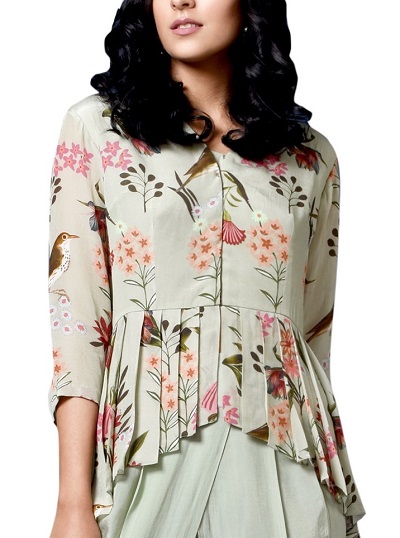 26. Peplum Blouse With Full Flared Multi Layered Sleeves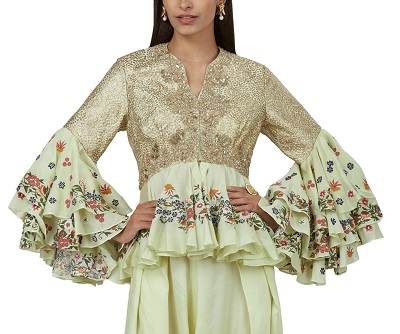 27. Simple Purple Peplum Blouse Design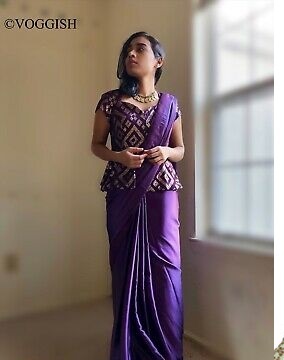 28. Grey Peplum Blouse For Silk Saree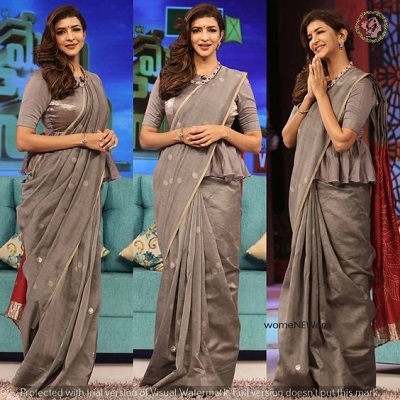 29. Heavy Thread Work Peplum Blouse For Cotton Silk Saree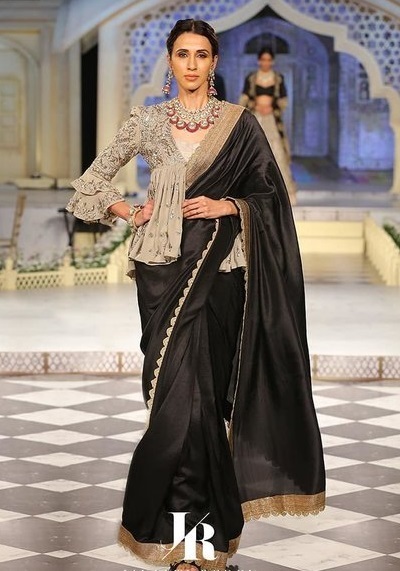 30. Blue Silk Peplum Blouse With Mint Green Saree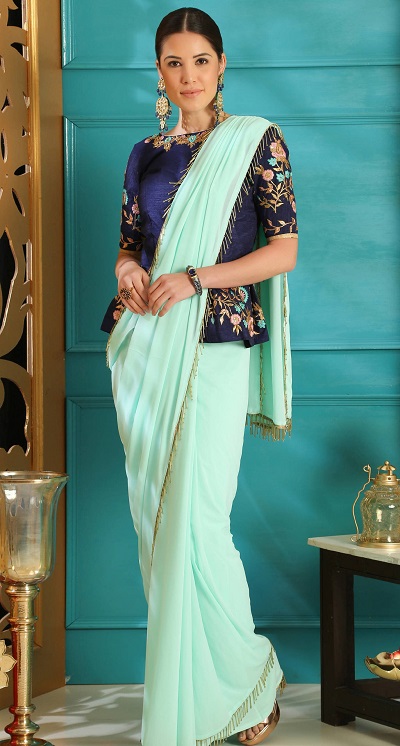 These are the different type blouse designs that one can try. The best part is that peplum blouses can not only be paired with your sarees and lehengas, but you can also create an Indo Western fusion look using them. For example, one can try longline peplum blouse with jeans or even with a palazzo. Even the short peplum blouse with centre slit can be tried with skirts and full flared palazzo pants. Even with cigarette trousers, peplum blouses would team up perfectly. But while wearing a peplum blouse, you have to take a look at the length of the blouse. Generally the peplum blouse is a longline blouse, which goes to the waist or beyond that. It depends from the design to design. So, you have to make a choice while choosing the peplum. Always try to choose a peplum blouse that goes with your body type.