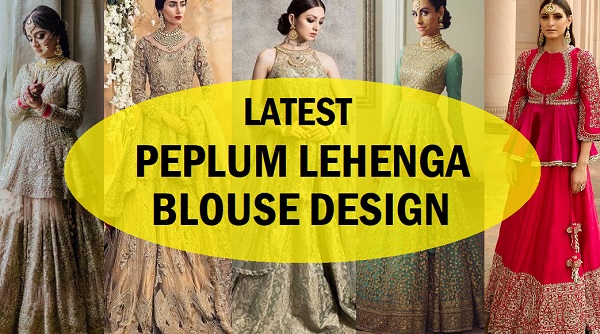 It's not that only peplum blouse designs are quite popular but peplum lehenga patterns are also equally popular and trendy among the younger generation. The beauty of the peplum style lehenga is that it covers the abdomen part which is why, healthier brides or women who have a belly fat, peplum can easily hide the excess fat.
Latest catalogue of The Peplum lehenga Blouse Designs (2022)
1. Bridal Peplum Style Lehenga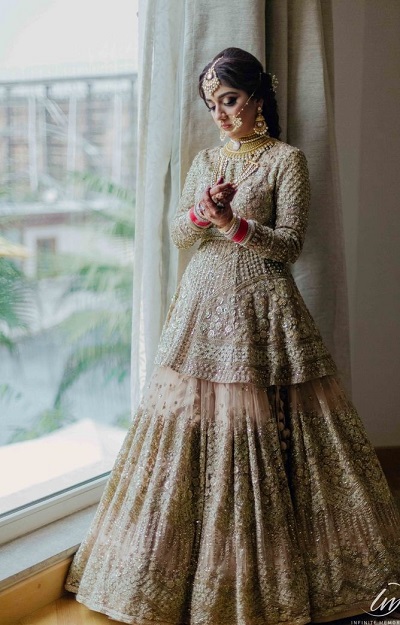 The stylish peplum lehenga looks really good and has a problem that goes till the hips. It is a highly thread work and embroidered lehenga that is made out of net fabric.
2. Bridal Heavy Player Peplum Lehenga Design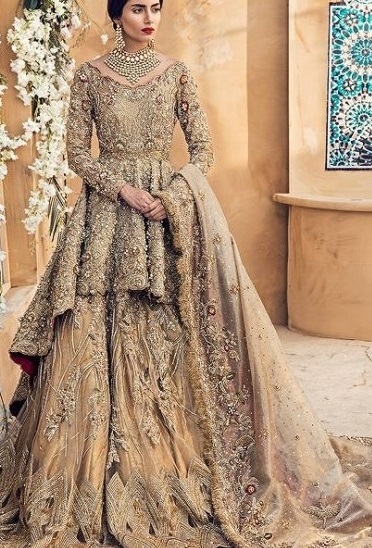 This is a very heavy lehenga design that has exquisite work done. It has heavy embroidery and Zari work. It is a designer piece which is made for the bridal trousseau.
3. Halter Style Peplum Blouse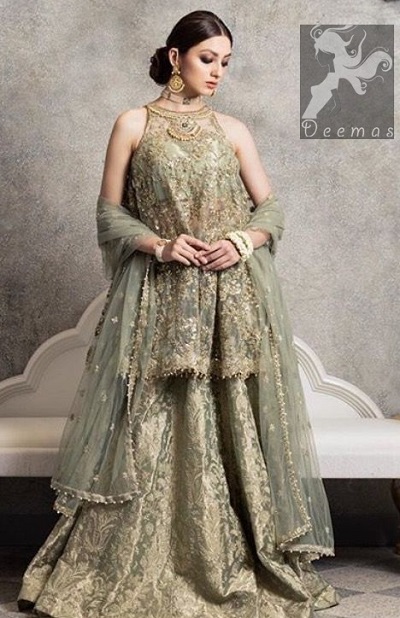 This lehenga has a Halter style pattern in the peplum upper portion while the lehenga is in net material with thread work. It is a really nice design and work. It is a party wear dress that is suitable for the Cocktail parties.
4. Yellow Peplum Lehenga Style
Yellow is a cheerful colour and this design is made using the Gota Patti work. The chiffon lightweight dupatta is also given. It is not a very heavy dress, but it is a medium embellished dress that is suitable for the weddings and parties.
5. Beige Peplum Style Lehenga Blouse With Net Dupatta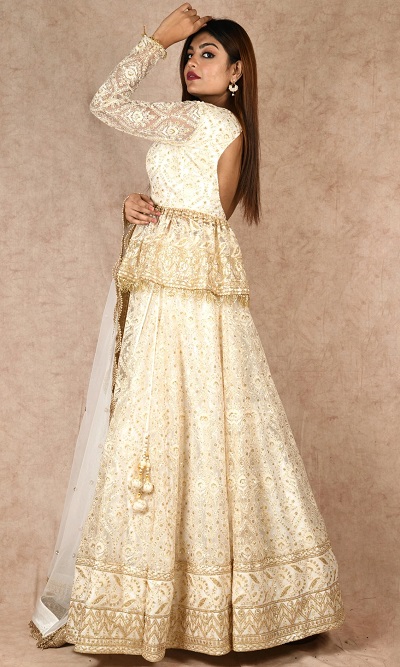 This stylish dress has a nice bed skirt which has thread work and embroidery. Sequin and stone work is also seen. This is stylish and suitable for women who would like to wear something light and impressive.
6. Peplum Lehenga with Uneven Hemline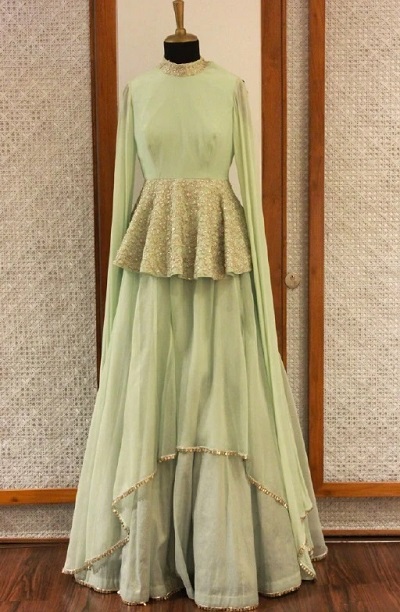 This is a peplum style lehenga, where in the sleeves are really long like the batwing style. The lehenga is layered with uneven hemline style. It is a simple dress which is very stylishly made.
7. Printed Peplum Lehenga Choli Style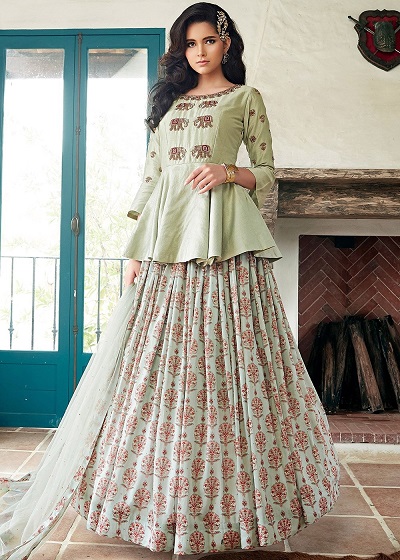 This dress is a printed lehenga choli style wear in a printed silk blouse is given with a printed simple player lehenga.
8. Sequin Work Long Peplum Blouse With Lehenga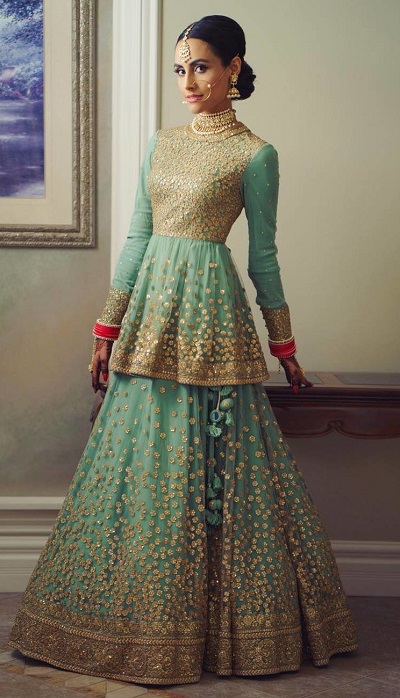 The party wear lehenga is suitable for the parties and it is a sequin studded lehenga that has a border.
9. Stylish peplum blouse with thread work lehenga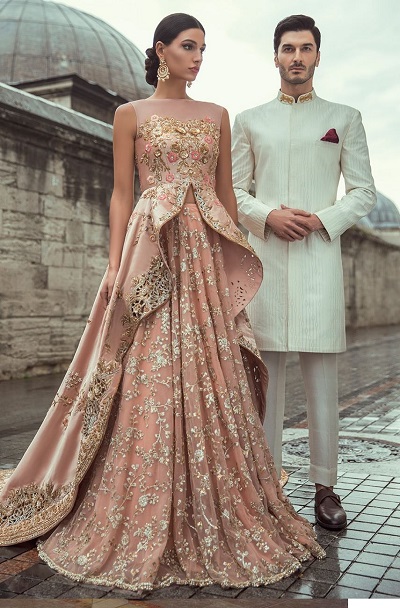 In this style, the peplum has a uneven and asymmetrical hemline that goes till the floor. It is a very innovative and designer style.
10. Printed peplum lehenga style with dupatta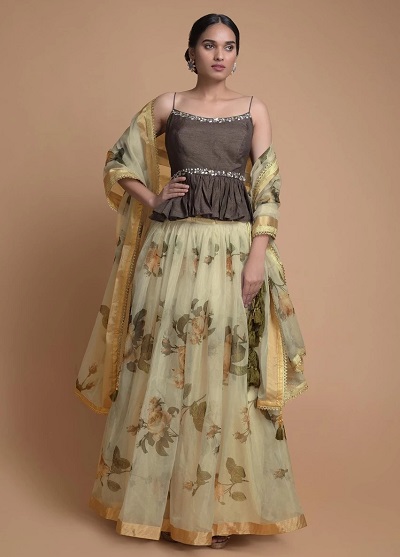 The beautiful blouse has noodle strap and is looking quite stylish. The blouse and the printed lehenga is paired together that makes the style really pretty.
11. Net And Silk Peplum Lehenga Pattern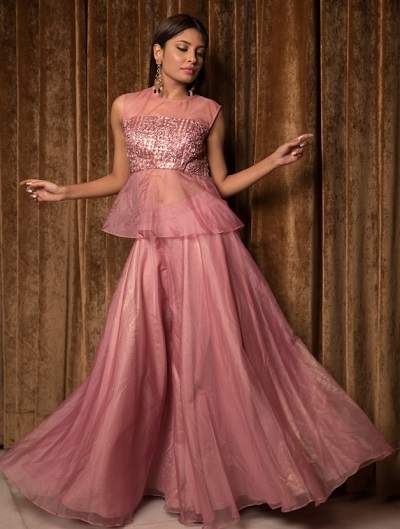 12. Sleeveless Peplum Skirt With Blouse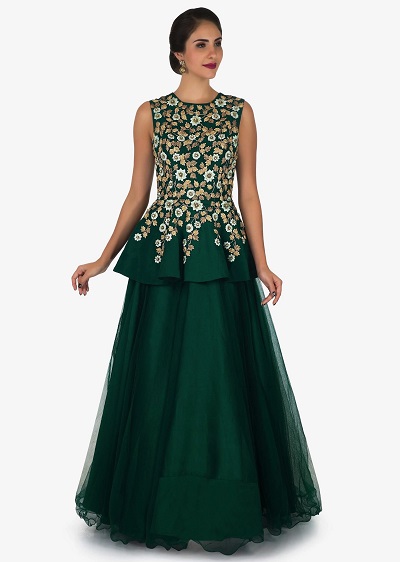 13. Embroidered Jacket Style Peplum Lehenga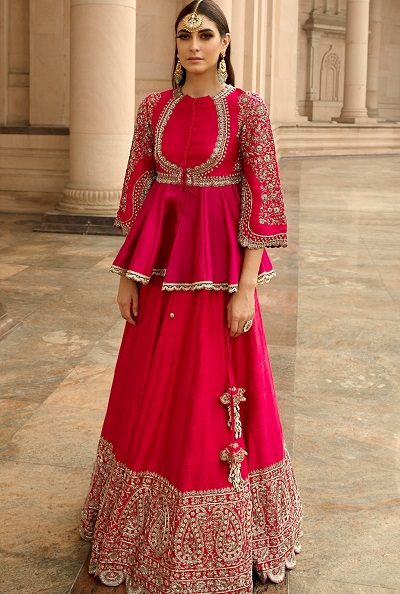 14. Net Fabric Peplum Lehenga Style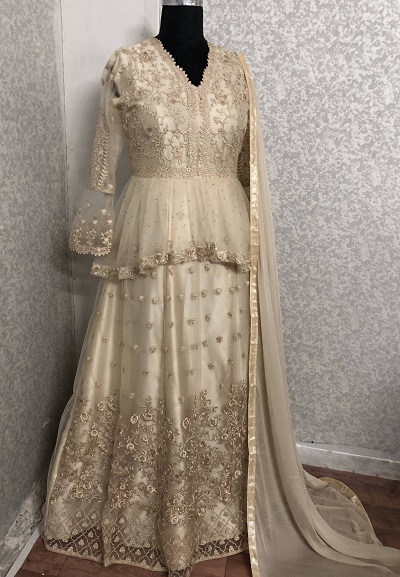 15. Stylish Jacket Pattern Peplum Lehenga Design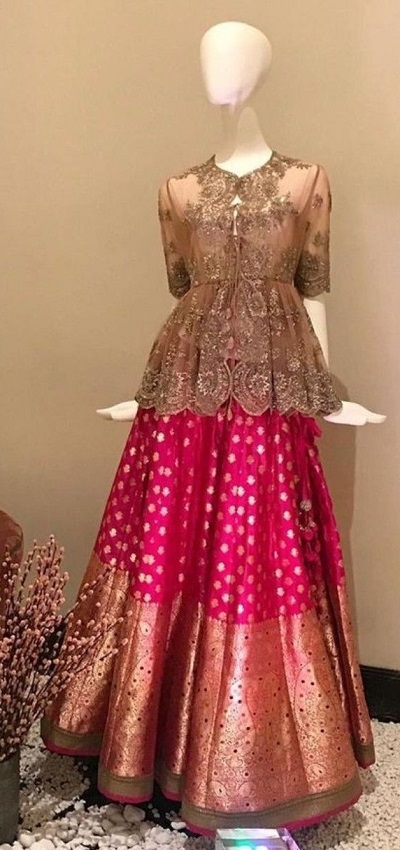 16. Off Shoulder Peplum Blouse With Silk Lehenga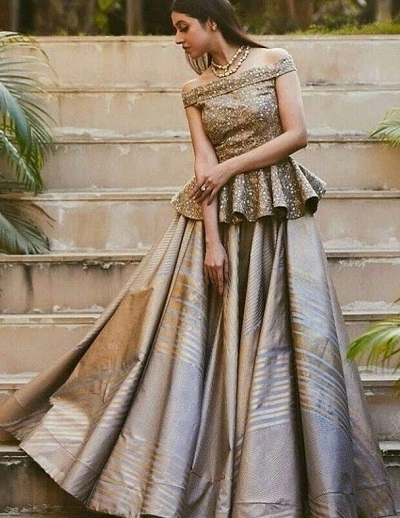 17. Cold Shoulder Peplum Blouse Lehenga Set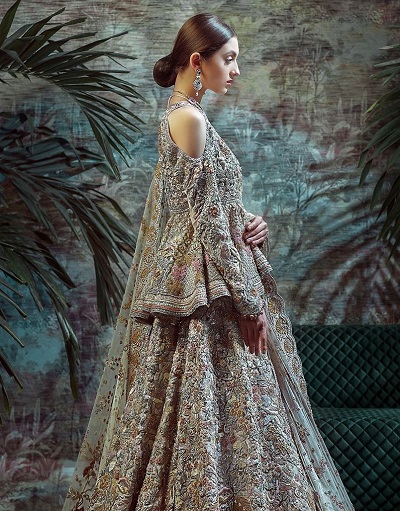 18. Very Heavy Designer Peplum Lehenga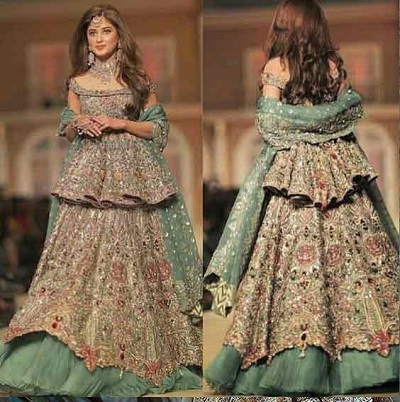 19. Ruffled Sleeves Peplum Lehenga Style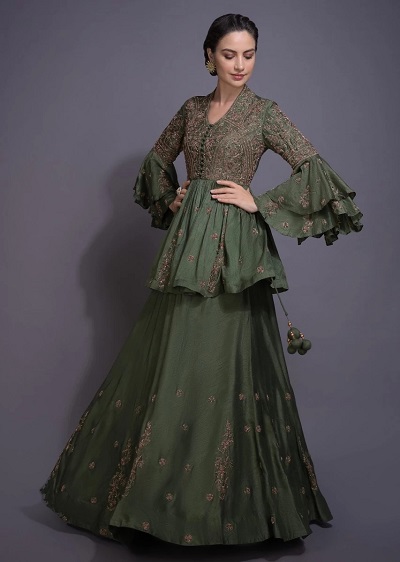 20. Stylish Sheer Net Peplum Blouse Lehenga Design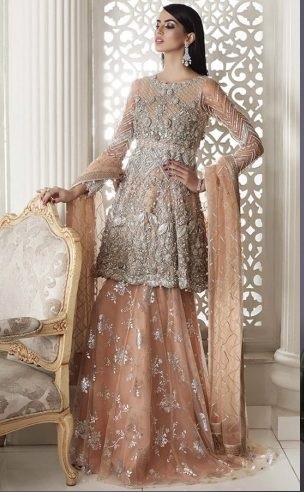 21. Lilac Peplum Style Lehenga Set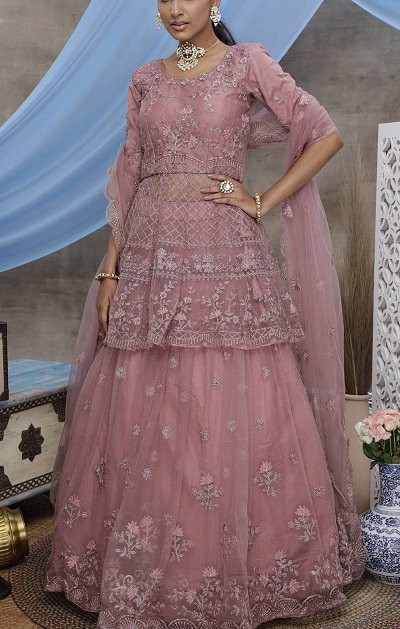 22. Pleated Peplum Blouse With Plain Lehenga Design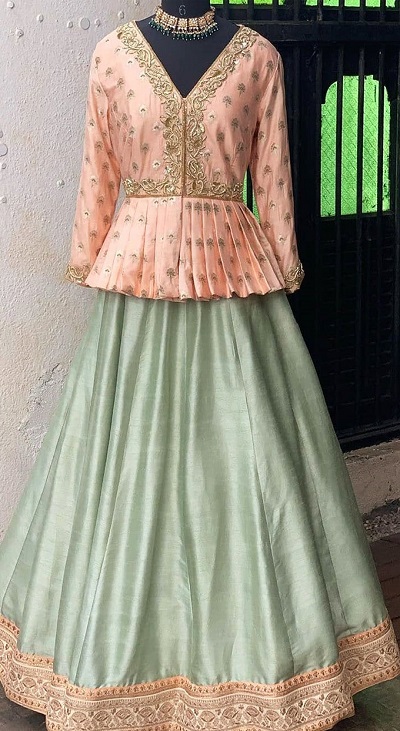 23. Stylish Yellow Peplum Style Lehenga Design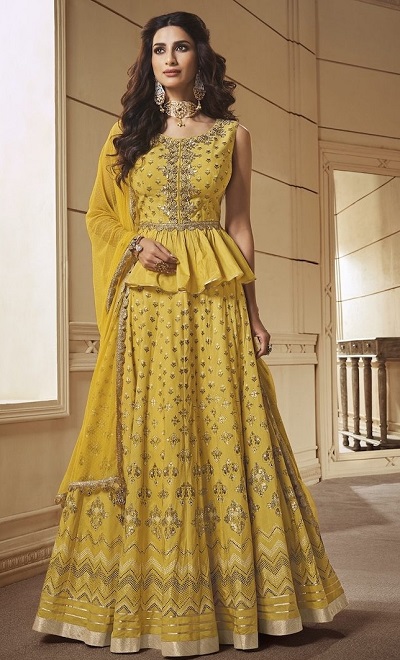 24. Pastel Blue Peplum Style Lehenga Design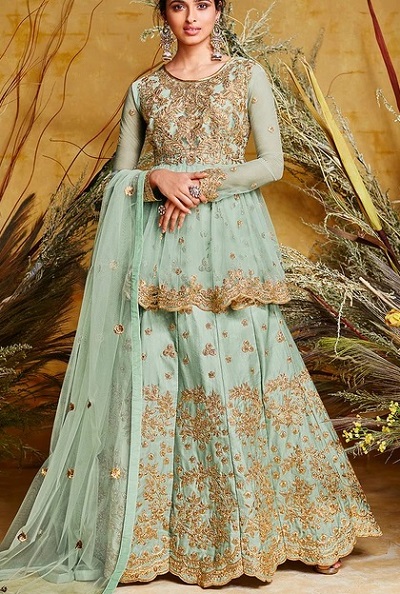 25. Net Full Skirt With Sleeveless Peplum Blouse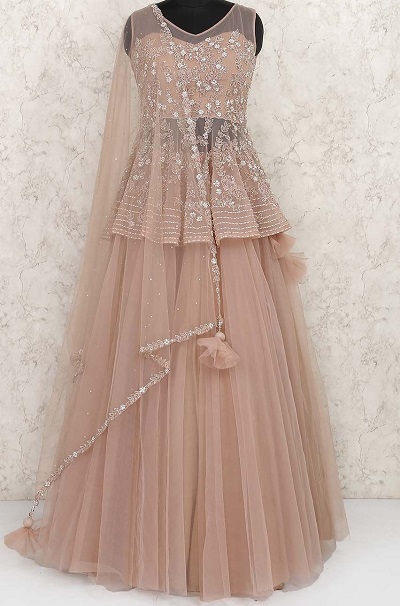 26. Double Peplum Style Blouse Lehenga Style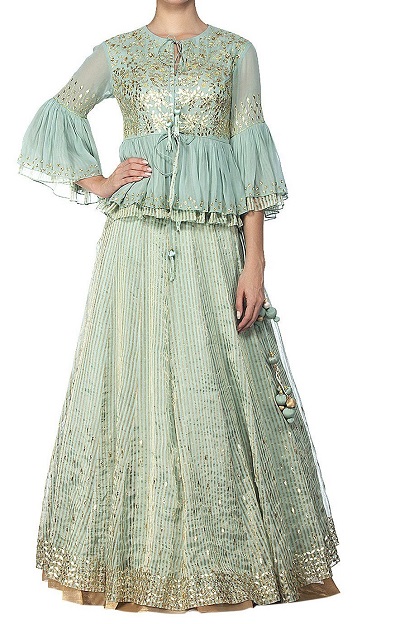 27. Sheer Peplum Brocade Silk Blouse Lehenga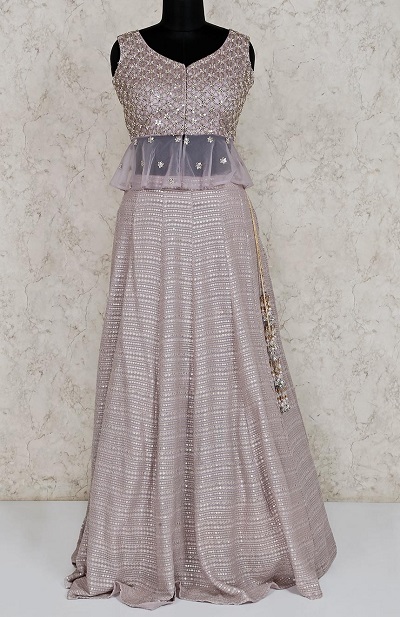 28. Paneled And Layered Peplum Lehenga Design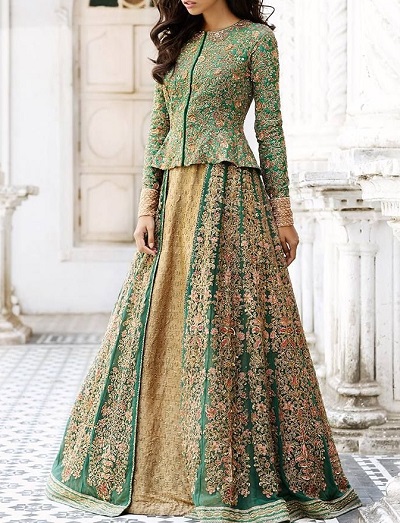 29. Plain Lehenga And Peplum Blouse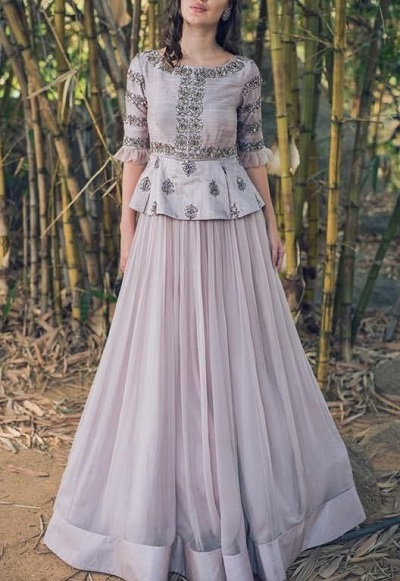 30. Stylish Blouse Lehenga Peplum Set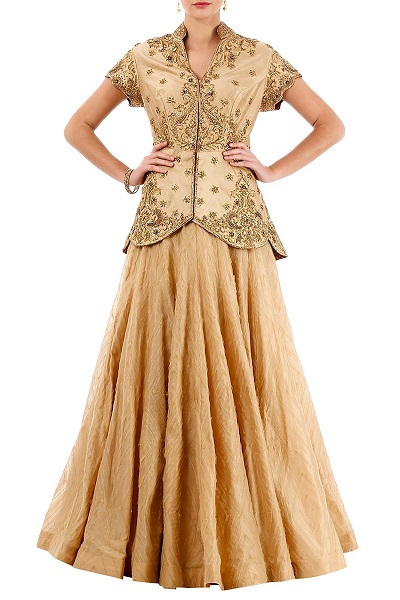 31. Full Flared Peplum Navy Blue Design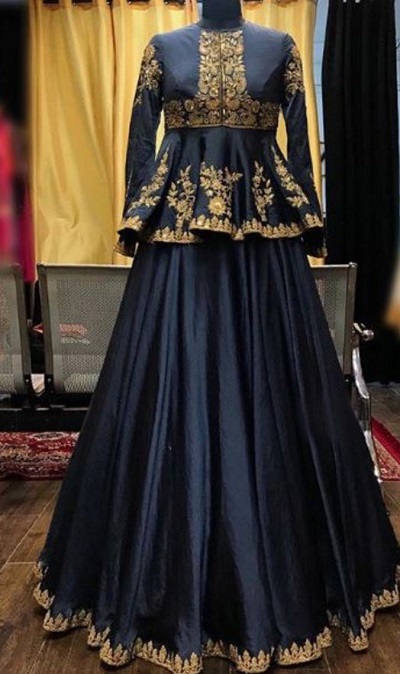 32. Stylish Peplum Lehenga Pattern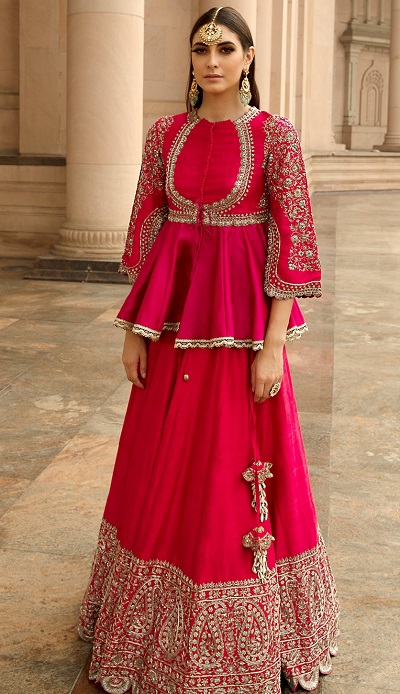 33. Party Wear Peplum Style Dress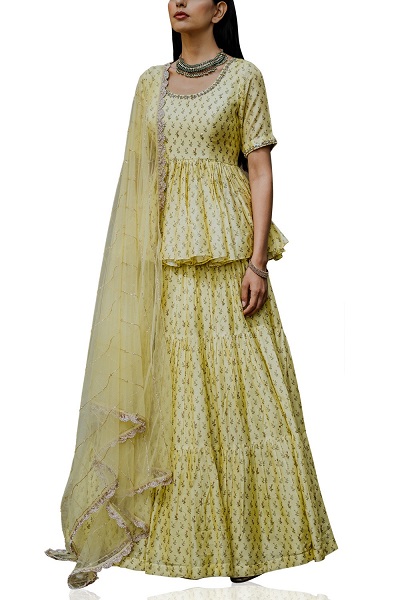 34. Simple Cocktail Style Peplum Lehenga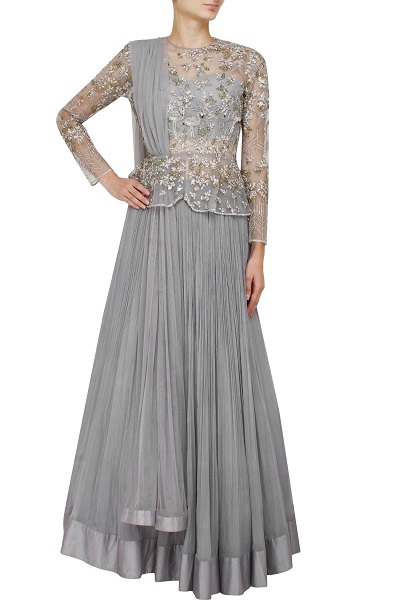 35. Silk Stylish Peplum Lehenga Pattern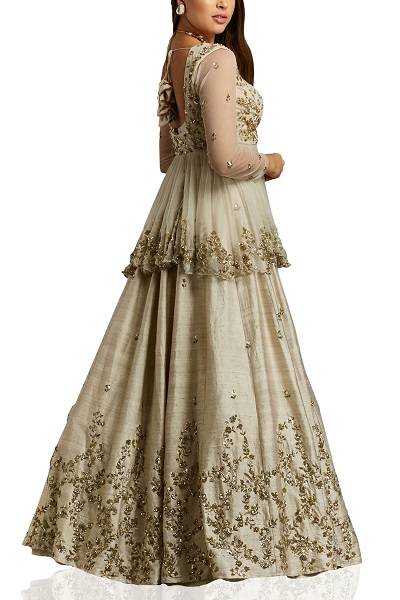 36. Wedding Wear Peplum Pink Lehenga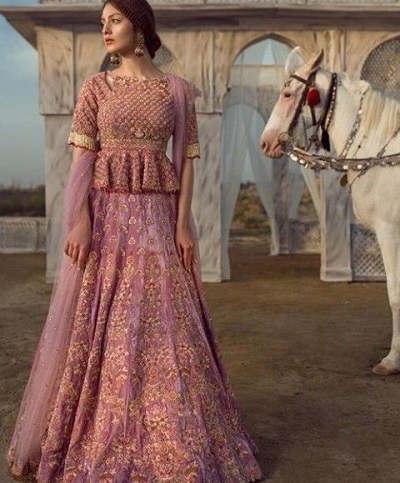 37. Light Blue Stylish Peplum Dress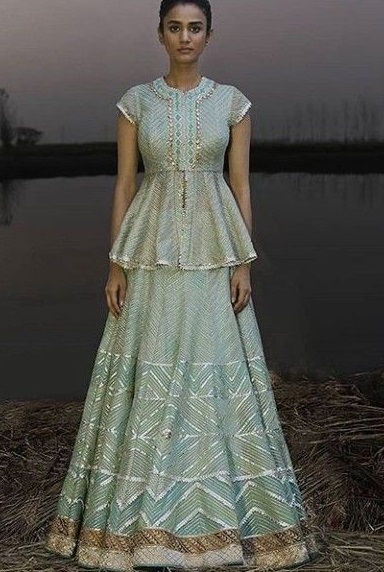 38. Pale Yellow Embroidered Peplum Lehenga Style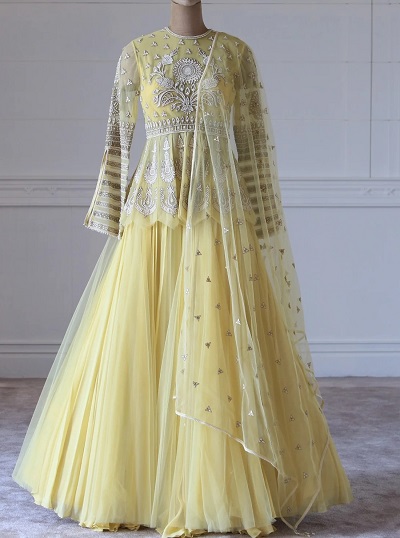 39. Sequined Peplum Lehenga Style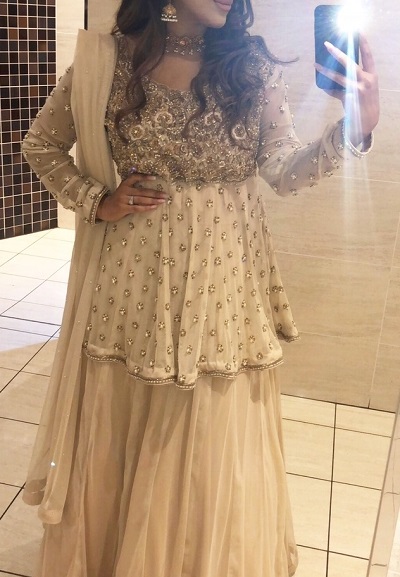 40. Velvet peplum style lehenga blouse style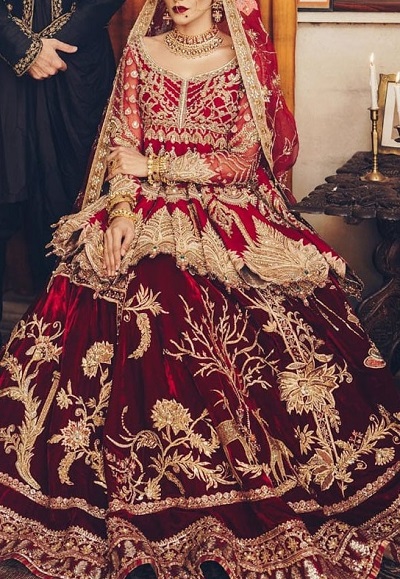 41. Velvet and Silk lehenga for weddings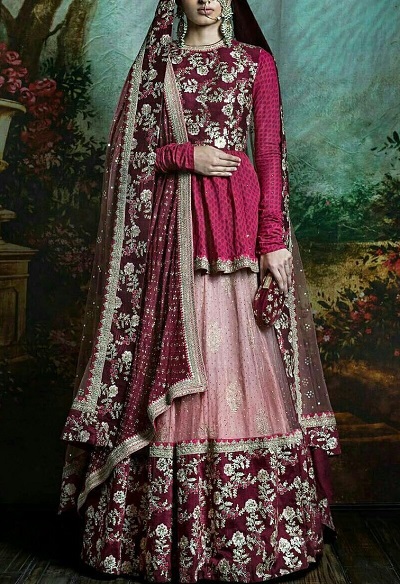 42. Simple Red peplum dress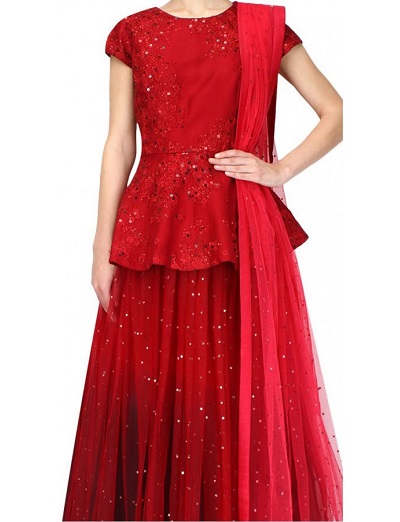 43. Contrasting Color peplum design lehenga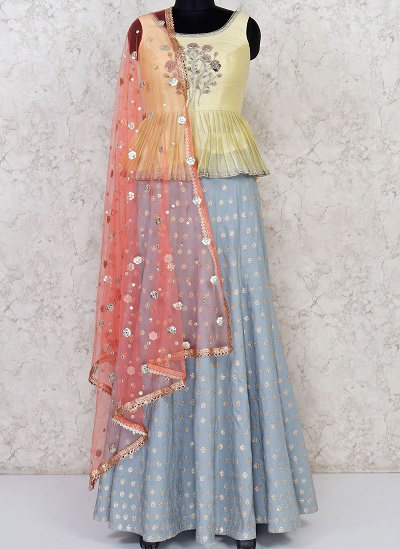 44. Bright Purple Peplum Blouse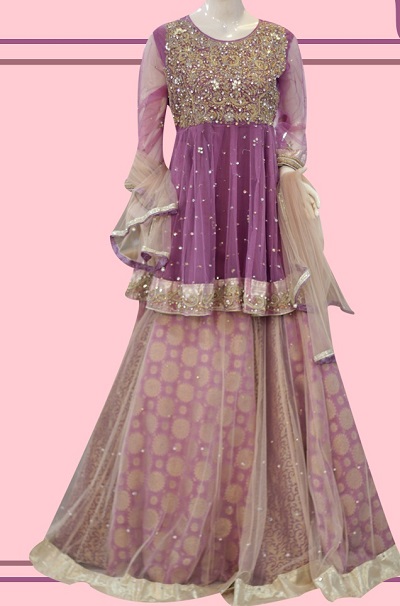 45. Pristine White Peplum Dress Pattern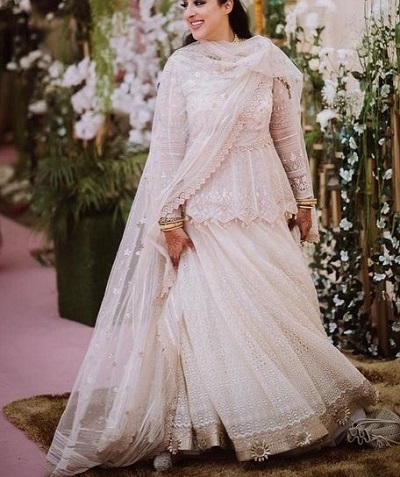 46. Mint Green Peplum Top Skirt Set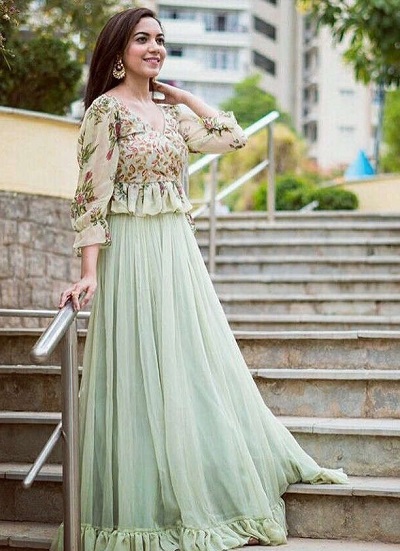 47. Bridal Pleated Peplum Dress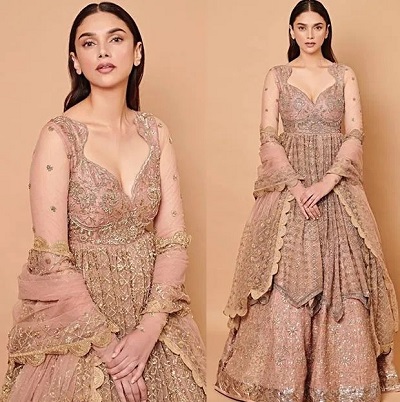 48. Diagonal hemline stylish peplum style skirt top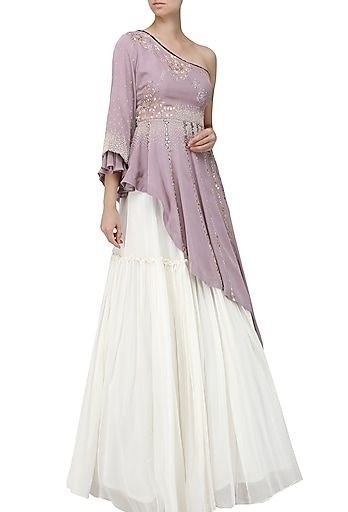 49. Thread work peplum top and skirt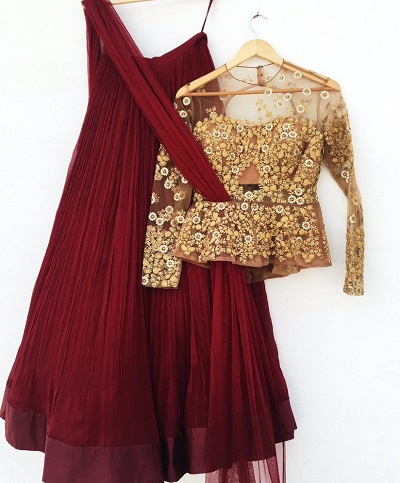 50. Designer peplum lehenga with net dupatta set