Quick tips for Morning Makeup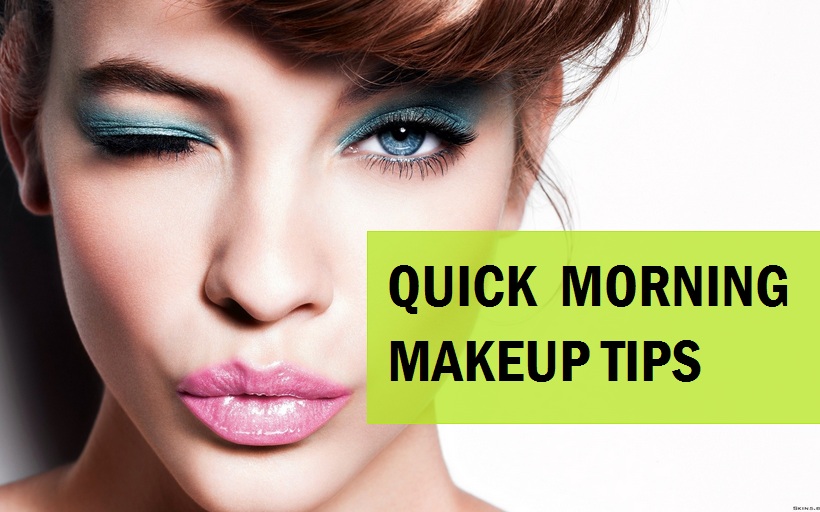 Makeup is essential of girls. As makeup gives us confidence when we look good. But when you use a lot of makeup then there can be really difficult . Since we have to make sure a lot of things are in place like the foundation should be blended well, eyeliner should be applied well etc. Such makeup is ideal for evening time and while we are getting ready in the morning for work and college, we wish to keep the makeup simple and easy. So, how to do easy makeup for morning, we will give you some great quick tips for morning makeup or college makeup.
Quick tips for Morning Makeup for girls
Primers
Using primers will help you to easily blend the foundation or the BB cream that you will use later on. Moreover, the primer will make the makeup last longer especially when your skin is oily to combination. see: Best Face Pimers in India

Base Makeup
Using a BB cream for the daily use is the best tip than anyone can give you. Since the BB creams have sunscreen protection factor and also give mild coverage. You can apply some BB cream on the face then try some concealer on the areas where you have got flaws like marks, spots etc.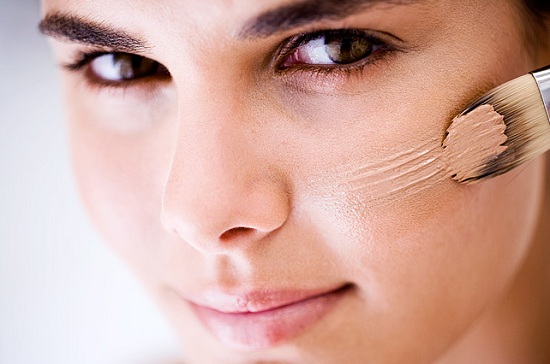 Blush
Add some soft blush as blush keeps the skin naturally flushed looking. No matter what your skin complexion is mild blush will help keep the skin look healthy.Read: Best powder blushes in India

Eyeliner
Trying gel based eyeliner is ideal since liquids can get smudge during the day unless you use smudge proof liquid eyeliners. Therefore trying gel or water proof eyeliner that makes the eyes look beautiful and stay the whole day is better.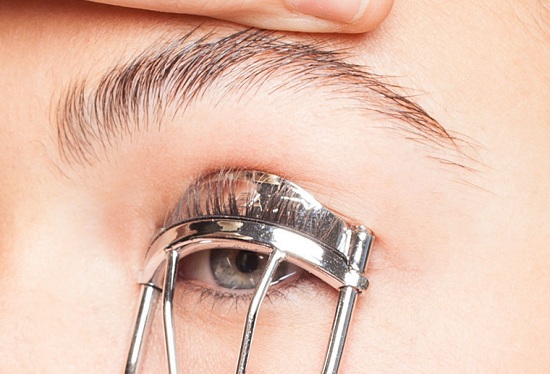 Mascara makes the eyes look beautiful hence try a mascara. Then, use a curler to curl the lashes. Curled lashes make the eyes look more open and awake. This takes hardly minute and makes a whole lot of difference the way your beautiful eyes look.
Lip Makeup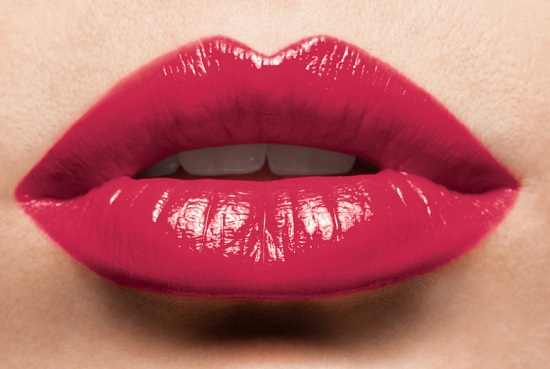 If you are using lipsticks then try to line the lips since lip liner prevents the bleeding of lipstick. Even if you are trying a soft and subtle color then too applying lip liners will make the lipstick last longer. You can also try this trick of applying lip liner then filling the lips with that and then applying some gloss over that this look lovely.