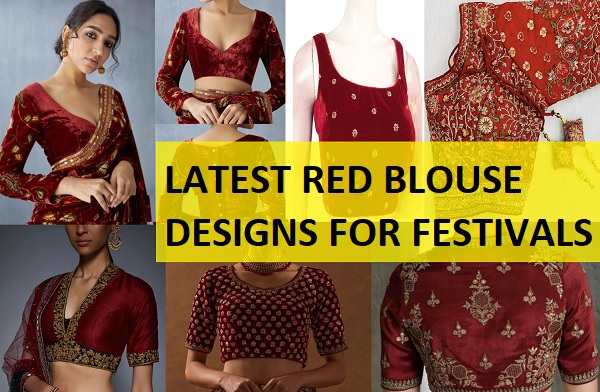 Red blouses have their own charm and there are so many different ways that you can pair up your red blouses. Red is a color that is extensively and popularly used in the Indian bridal wear, however that is also a fabric or the color that can be used in the festival collection. A lot of time pairing a golden or light colored saree with red blouse can also amp up your style quotient.
Here, we are bringing you this catalogue, where and you will find the amazing red saree blouse patterns and designs. Some of these are heavily sequined and few can be pretty simple. Time to take a look at the latest and innovatively designed red saree blouse designs.
For festivals like Karva Chauth, Diwali and other types of Pooja ceremonies at home red is an auspicious color. p which is why did blouses has to be there in your wardrobe.
Latest Red Blouse Designs For Sarees and Lehengas
1. Zari Work Red Cotton Silk Blouse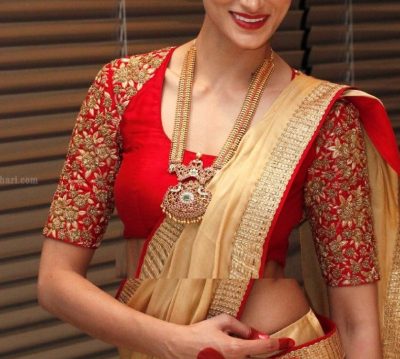 This zari blouse looks alluringly pretty and quite fashionable. In this blouse the Zari work is used on the shoulders and on the sleeves. Other than that, the rest of the blouse is pretty simple in just solid red color. It is a blouse that would be amazing when paired with a beige or Golden peach colored saree.
2. Net Embroidered Red Blouse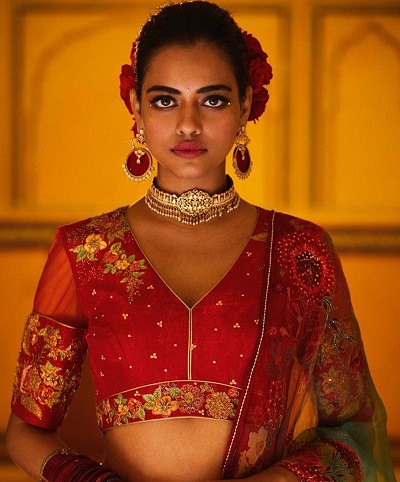 Net is also a fabric that is extensively used for the Indian bridal and festival collection. This red blouse has a deep neckline and embroidery is done on the sleeves.
3. Sleeveless simple Red blouse design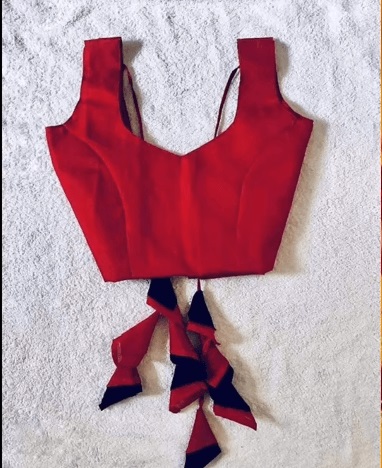 This red blouse is quite simple and made in a princess cut pattern. The blouse has a sweetheart neckline and a sleeveless pattern. Back strings are also given that has triangular latkans. This is a blouse which is ideal to pair with the printed Georgette or chiffon sarees. To bring up that summer festival Vibe such blouse patterns are ideal.
4. Stylish Cotton Red Blouse Design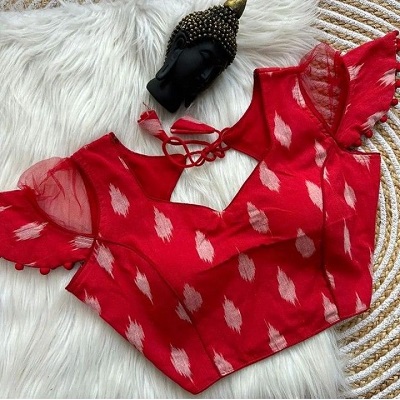 This is a stylish blouse with the printed fabric. The front neckline of this blouse beautifully made in a sweetheart pattern while the back part is a cut work design. It is cap sleeved blouse design with some amount of net fabric used more like a cold shoulder kind of pattern. The blouse is a blouse with a princess cut.
5. Maroon Red Blouse For Wedding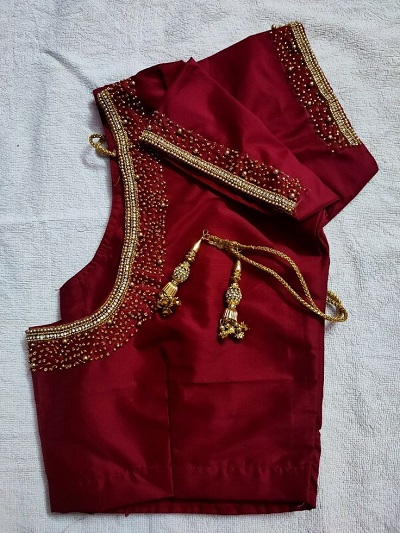 To keep in your wedding trousseau, a Silk Maroon or red blouse with delicate beadwork is must. It is a blouse which is not very heavily embedded but is quite on the simpler side amount of work that is there on this blouse. It is a decent blouse which is suitable for the newly bed brides.
6. Zari Work Bridal Red Blouse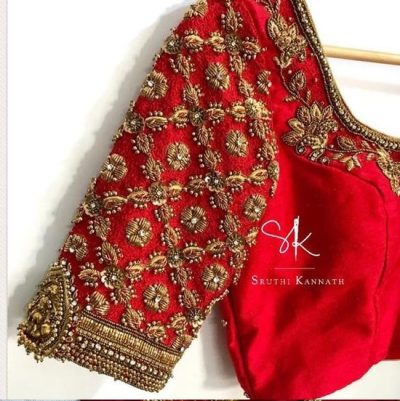 This heavy work bridal red blouse has princess cut pattern and padding inside. These blouses are made especially for the bridal wear. The sleeves are heavily embellished with full work that is very neatly and precisely done.
7. Kundan And Maggam Work Bridal Red Blouse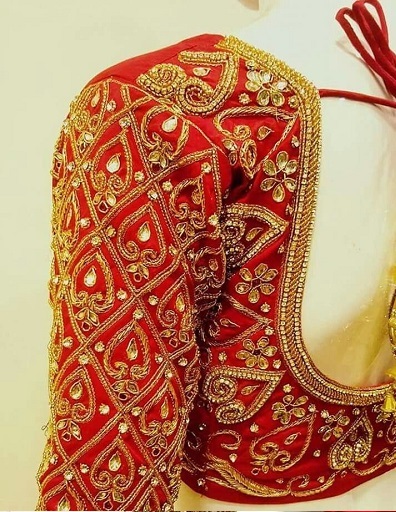 This blouse has Kundan and maggam work along with the Zari. It is stunningly made blouse especially for the brides. Even for the brides made and the other female family members of the family can also try such a blouse. It is also beautiful Red embellished blouse for Karva Chauth and teej festival. 
8. Silk Red Heavy Work Blouse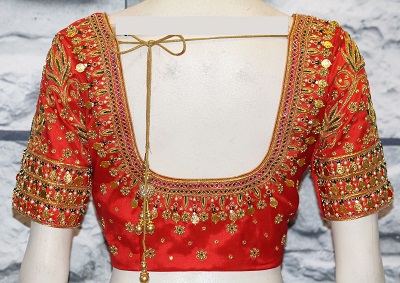 When it comes to heavy blouse designs, red is a color that is used the most. That is a color that gives you that charm and allure and suits almost all the skin complexions. This blouse has a deep neckline and has padding in the front part. It is heavily empellished with the gold coin work and as well as the beads and kundan work.
9. Heavy Embellished Bridal Red Saree Blouse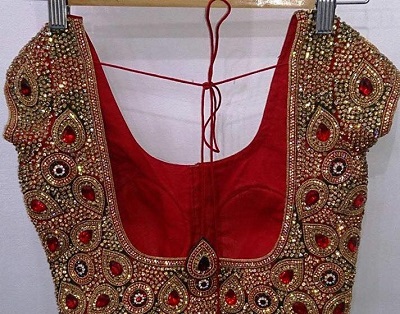 When it comes to very heavily embellished blouse designs, this blouse would definitely top the list. It is so heavy that you can barely see the fabric on this blouse. It has Kundan stone work and the work is everything but there is no trace of fabric visible outside. This is definitely a very luxurious looking blouse design. 
10. Partywear Red Net Blouse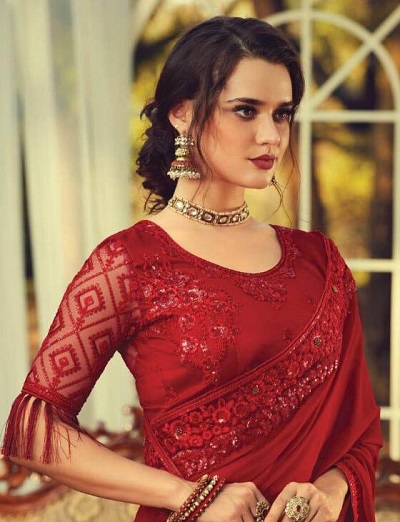 The net is a very delicate fabric and when it is embroidered then it makes the look even better. This is a very sober kind of a blouse with the decent neckline which is not deep at all. The sleeves are till elbows and has tassel work. This is an embroidered net with the sequin of red color over it.
11. Choli Cut Mirror Work Red Blouse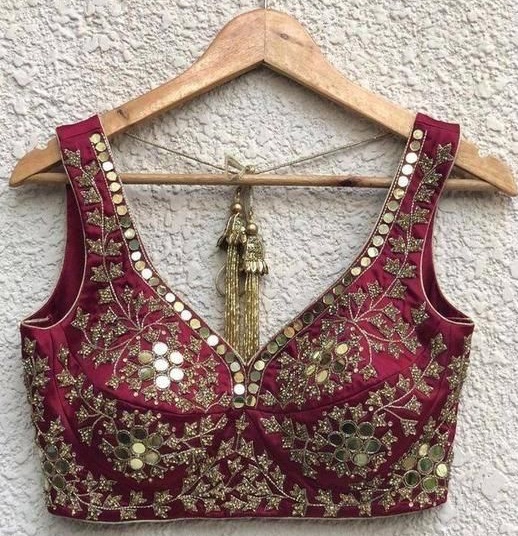 12. Velvet Zari Blouse Design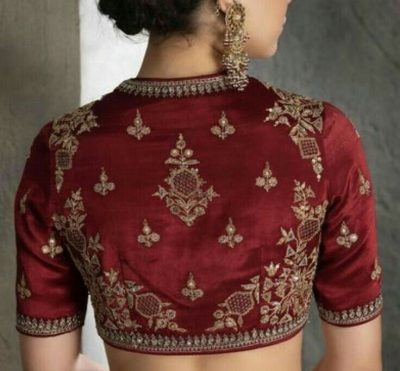 13. Art Silk Deep V Neck Red Blouse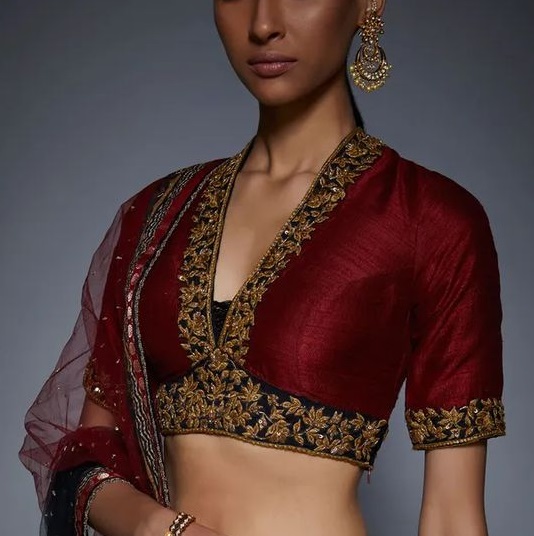 14. Beaded Red Maroon Velvet Blouse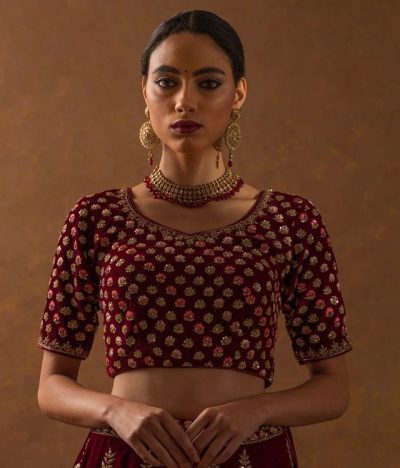 15. Puff Sleeves Red Silk Blouse
16. Stylish Sequin Work Art Silk Red Blouse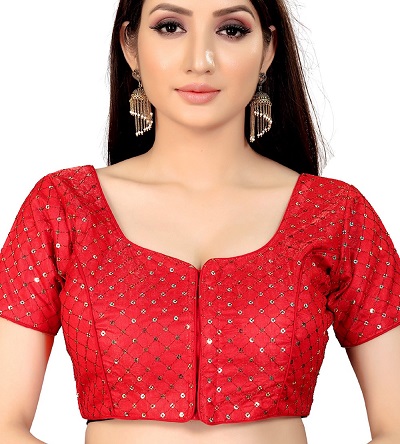 17. Velvet Bead Work Bridal Blouse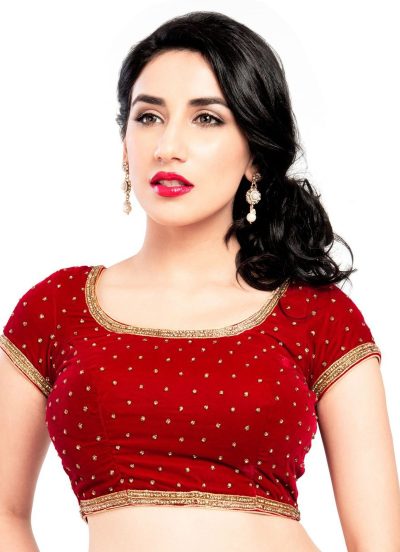 18. Maroon Mirror Work Red Blouse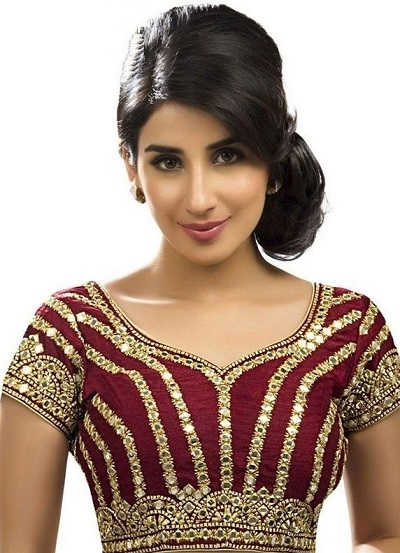 19. Bollywood Velvet Red Saree Blouse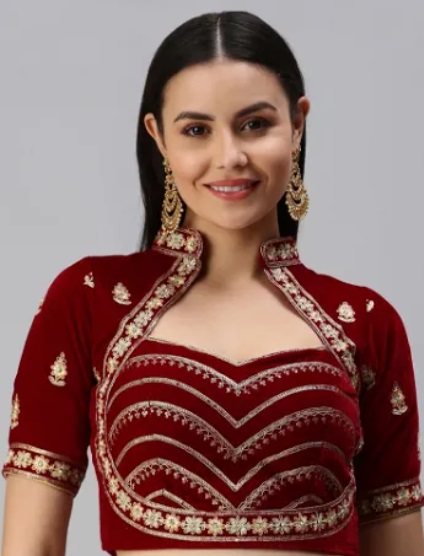 20. Glitter Fabric Red Blouse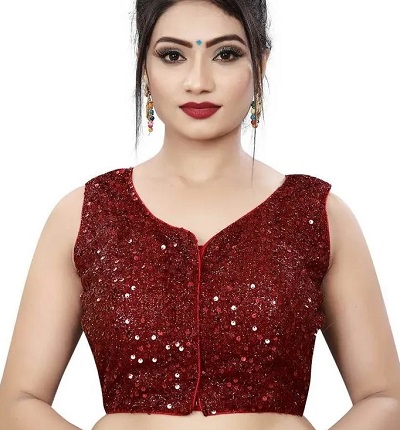 21. Party Wear Red Blouse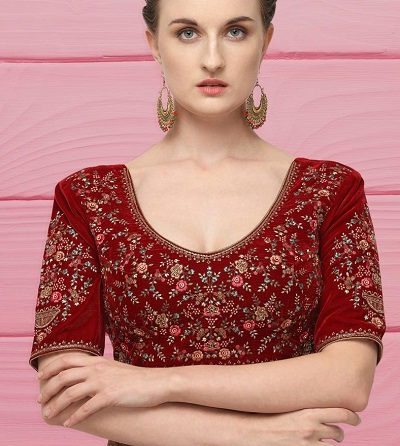 22. Velvet Gold Foil Work Blouse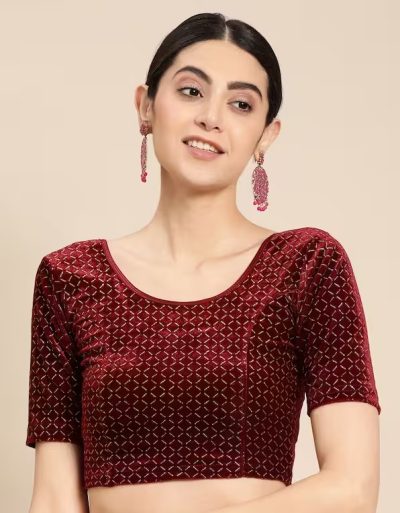 23. Brocade Red Gold Blouse Design
24. Stylish Velvet Blouse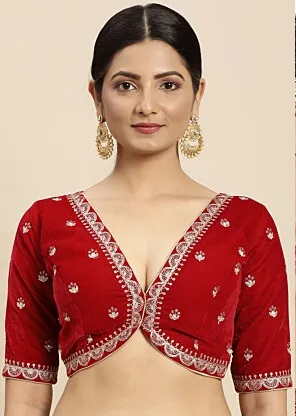 25. Sleeveless Red Party Wear Blouse
26. Full Sleeved Embellished Saree Blouse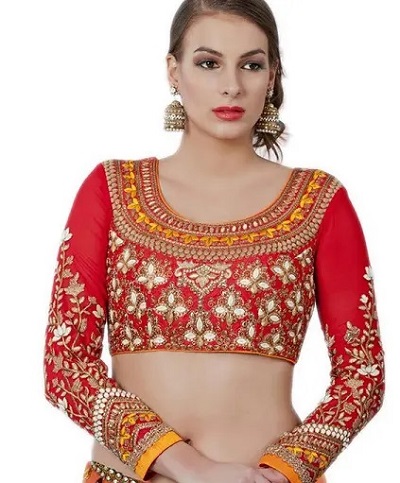 27. Short Sleeved Brocade Blouse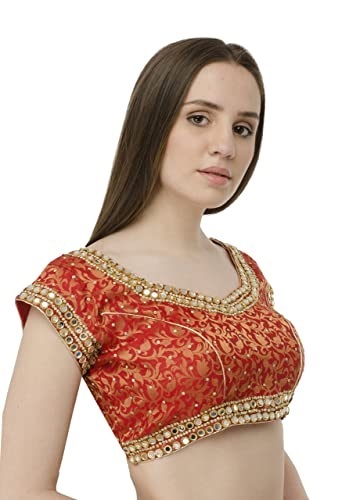 28. Red Heavy Work Bridal Blouse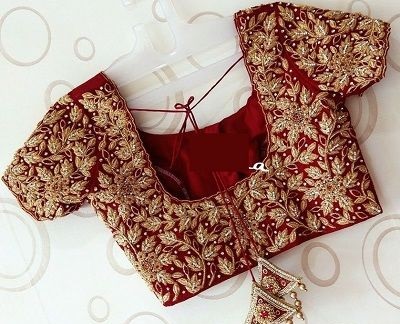 29. Silk Blouse For Karva Chauth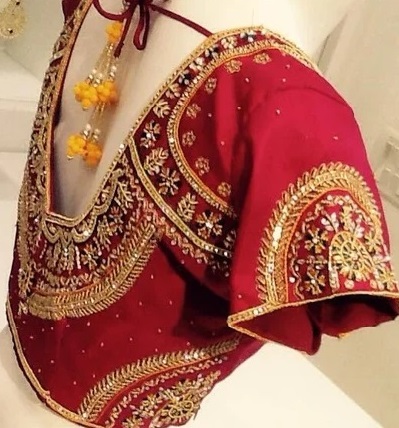 30. Boat Neck Simple Red Blouse
31. Square Neck Designer Blouse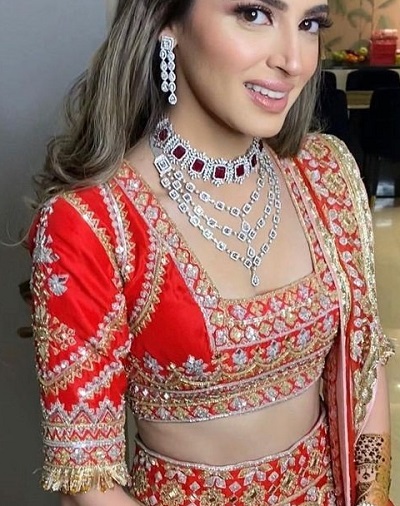 32. Simple Art Silk Red Sleeveless Blouse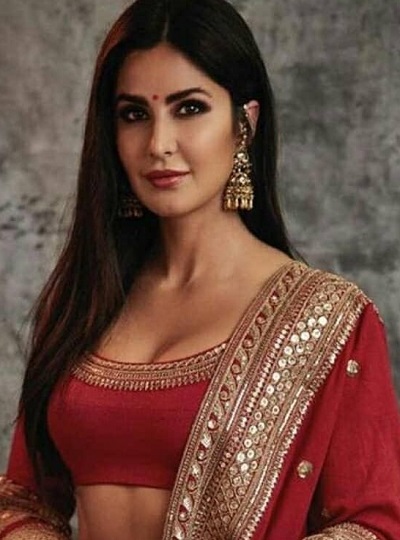 33. Simple Red Saree Blouse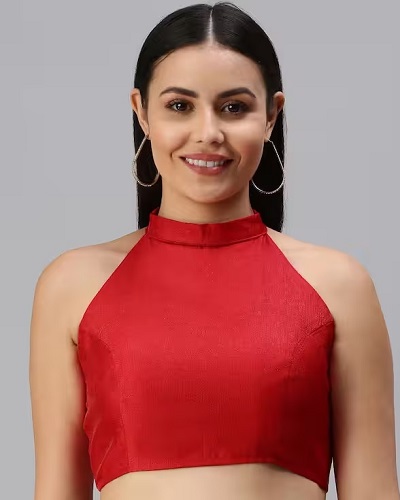 34. Halter Keyhole Printed Red Blouse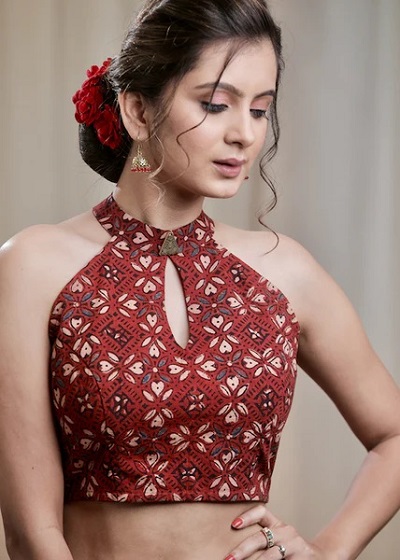 35. Bralette Pattern Red Embellished Blouse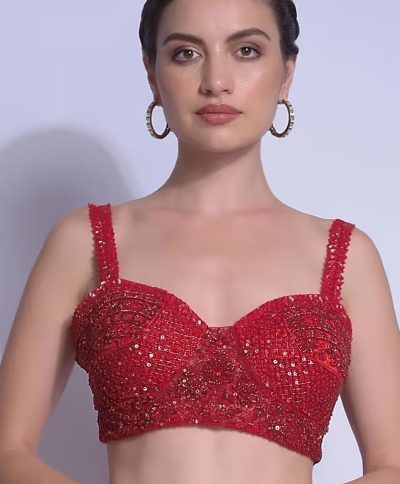 36. V Neckline Sequin Blouse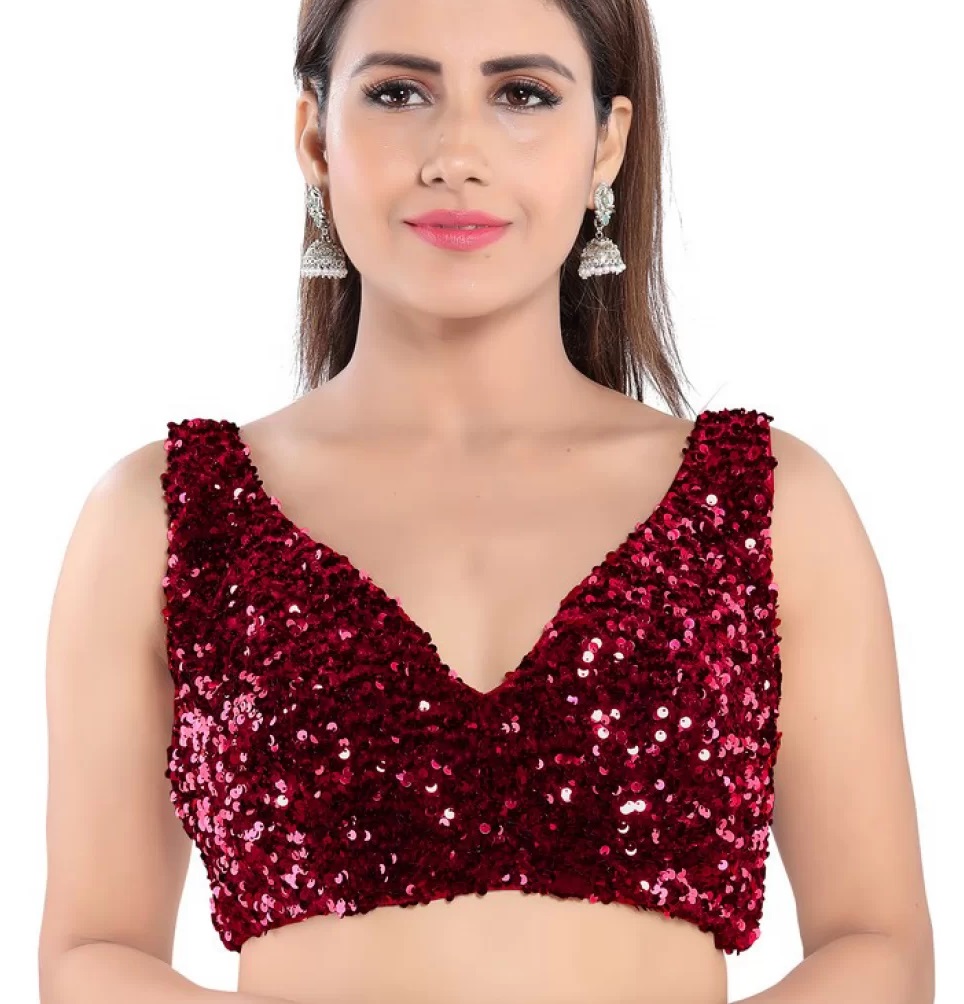 37. Deep Plunging Neckline Velvet Red Bridal Blouse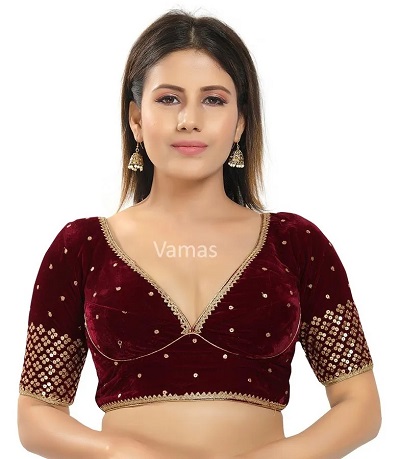 38. Full Sleeves Velvet Embroidered Blouse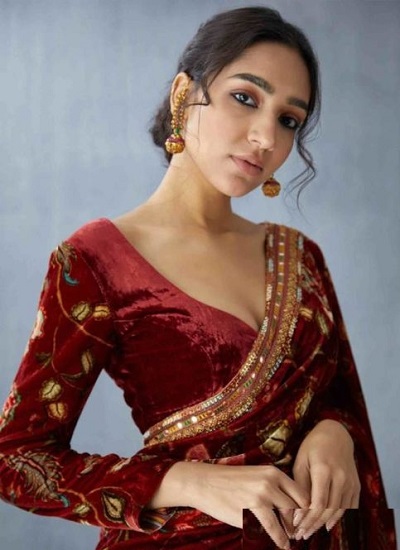 39. Bridal Heavy Red Saree Lehenga Blouse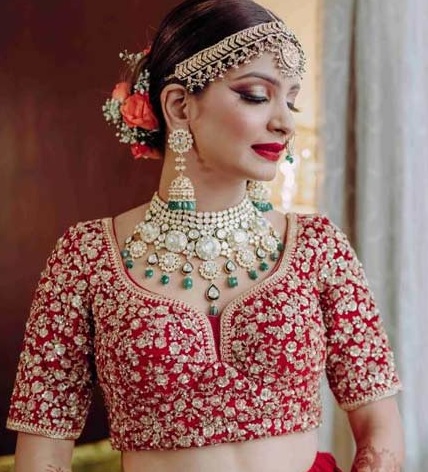 40. Full Sleeved Net Party Wear Red Blouse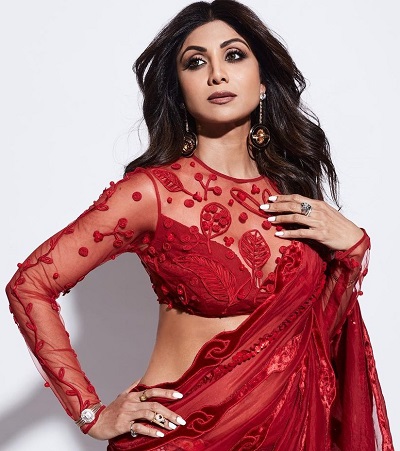 41. Cut Work Simple Red Blouse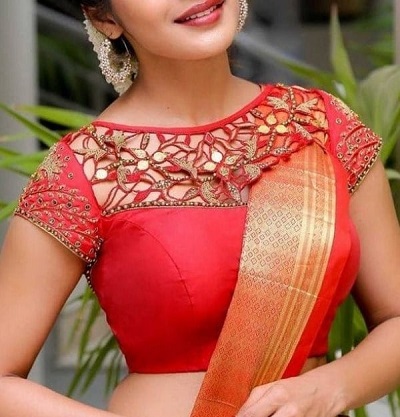 42. Lace Fabric Red Blouse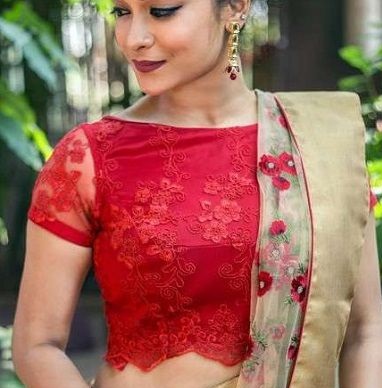 43. Art Silk Simple Festive Red Saree Blouse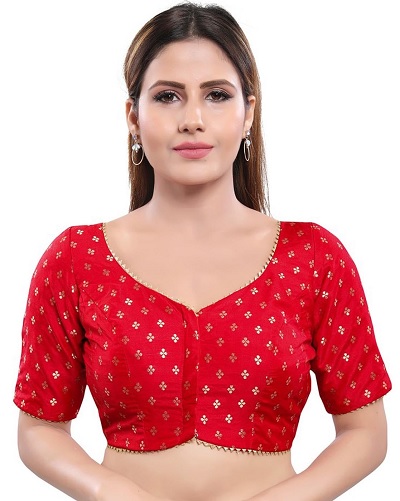 44. Cotton Silk Saree Blouse Design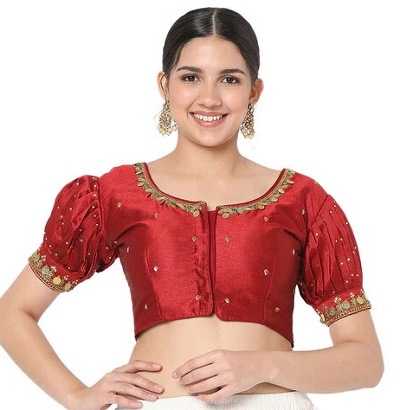 45. Sequin Blouse For Silk Sarees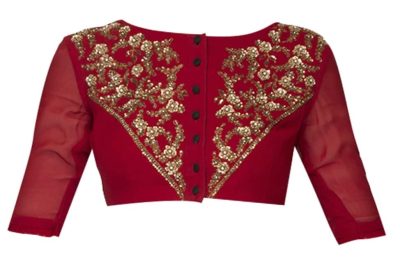 46. Sleeveless Velvet Blouse For Chiffon Sarees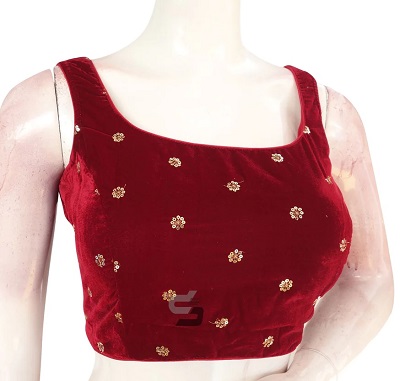 47. Bandhej Pattern Embroidered Blouse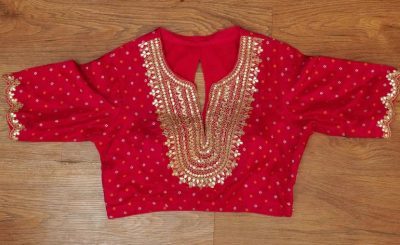 48. Cotton High Neck Red Casual Blouse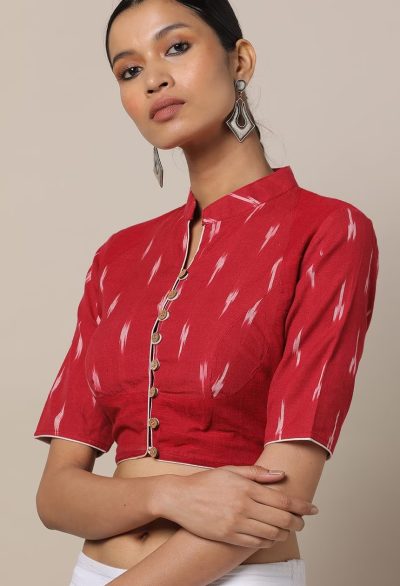 49. Zari Work Sleeveless Blouse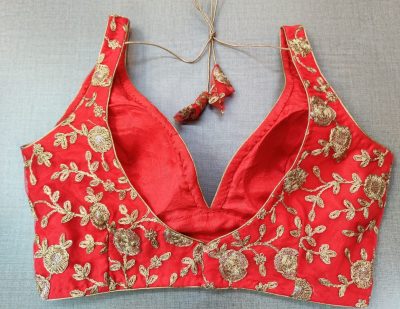 50. Embroidered Heavy Party Wear Blouse