Sanaya Irani Beauty secrets, Diet and Fitness tips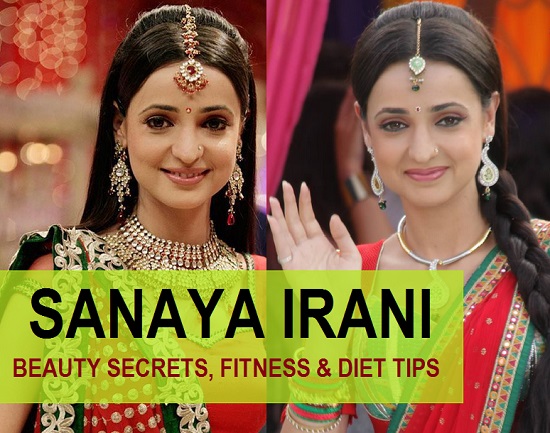 Many girls start their career from modeling and some of them reach the sky!  Sanaya Irani, a model, an actress has the same story. Sanaya's popularity sky rocketed when she was doing a T.V serial "Iss Pyar Ko Kya Naam Doo" and after that she was also seen in "Rang Rasaiya" and reality show like "Jhalak Dikhlaja". She was also a part of the movie "Fanaa".Being a well known face of the television industry and amongst the highest paid actresses of T.V, she has always objected to stay fit and healthy. From the beginning of her career in 2006 till now she has not only attained fame, stardom and prosperity, but also maintained a good lifestyle for a healthy life.
Although she is genetically fit and slim, she never avoids doing her favorite workouts.  She is just an inspiration for her fans. So, in this post, we bring you the best kept secrets of Sanya Irani. Her diet tips beauty secrets and fitness regimen. Let's have a look on her fitness regime and what secrets she spills to her diehard fans.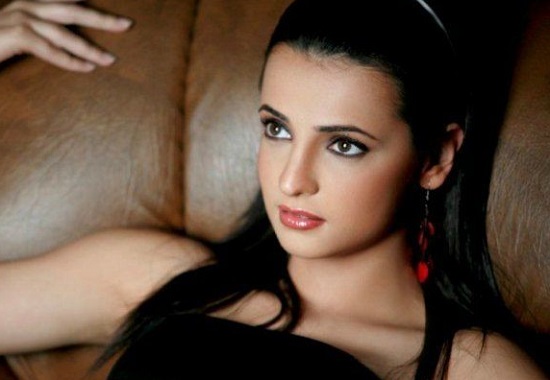 Sanaya Irani's Fitness tips
1) Workout 3-4 dailies in a week: Sanaya strongly suggests her fans to stay fit and healthy and to achieve this, a proper exercise or workout sessions are required on a regular basis.
2) Drink a little water between:  Sanaya believes that if you're thirsty it means your body is dehydrated, so keep Take 1-2 sips of water between your workout hours.
3) She hits the gym early in the morning. In addition, she recommends doing cardiovascular exercises that increase the blood circulation in the body and helps in burning calories
4) She also takes weight lifting sessions 1-2 times in a week to keep her body toned.
5) Running and brisk walk are some of her favorites. She also adds it in her workout routines.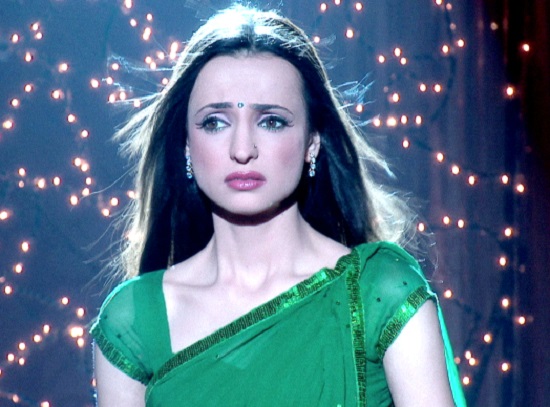 Sanaya Irani's diet regime:
Sanaya is genetically fit and lean. She is blessed with a body that every next girl desire for. Yay! She's lucky, since her childhood she used to eat everything she wants. But after putting the footsteps in the glam industry she started taking care about her health and diet. She does not follow any strict diet regime but she likes eating healthy to feel healthy.
For breakfast: she eats one grill cheese sandwich, poha, idli and a glass of juice.
Pre-lunch:  intakes a cup of coffee and some fresh fruits like kivi, lichi, strawberry and black current.
For lunch: she likes eating 2roti, vegetable, daal, skimmed curd.
Post-lunch: At 4pm she intakes a cup of black coffee or tea with biscuits (sometimes).
For Brunch: she eats a handful of dry fruits and soya chaps and a single fruit.
For dinner: she eats 2 chapattis, mix veggies, roasted chicken and fish and some salad.
She loves eating sweets and chocolates.
She also adds that "To follow a proper diet, it is vital to have a cheat day every week.
Secret behind Sanaya Irani's beauty Revealed!!
From sexy and gorgeous girl to an excellent perfomer, Sanaya irani has worked very hard to get the all this.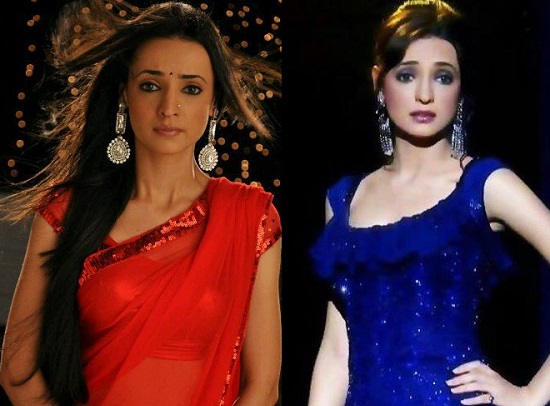 Sanaya Irani Beauty and Makeup secrets
Sanaya has a fair tone skin, naturally black straight long hairs and dark brown eyes.
1) Regular skin care routine – Sana follows a regular skin care routine including cleansing, scrubbing, toning, and moisturizing.
2) Hair and body care – she also takes 2 visit in a month for hair and body spa to get smooth & silky hairs as well as a sparkling shiny skin.
3) Makeup products: she uses MAC lipsticks and nail paints. Chanel foundation and eye shadow, Maybelline blush and Nars bronzer. Read on how to do party makeup

4) Water consumption: She drinks minimum 8-10 glasses of water in a day is to avoid dehydration and look fresh
5) Homemade face pack for glowing skin: Sanaya believes in natural beauty, and likes embrace the same. For this, she applies herbal face masks twice in a week.
6) Sound sleep:  Many of you may get shock but Sanaya is one of us who likes sleeping a lot. It's a good health mechanism for her. Proper sleep helps her to reduce stress and focus on her daily work effectively.
Written By: Ratna Balani