Shrink Large Pores with this Easy Tomato Recipe
A lot of times when I see the mirror, my skin looks quite good except for few things. One is a pimple mark on my cheek which I know will get faded soon as I keep on trying the home remedies for acne marks removal. The other thing that bothers me is the large pores on my nose. These pores are really huge and as they are on nose they are even prominent. What to do? I have been trying this home remedy and simple way to shrink the large pores on the face. And this is what I will share in this post friends.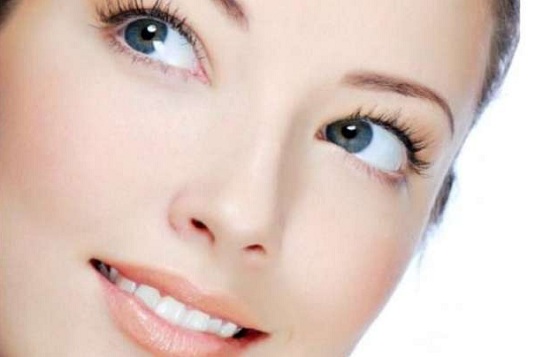 Procedure to prepare the tomato multani pack to shrink large pores
You will just need 2 very easily available things:
Tomato juice

Multani mitti
How to make: First of all take around 1 teaspoonful of multani mitti or fuller's earth powder. We are making this for the entire face as we oily skinned people can have large pores on the entire face here and there. :)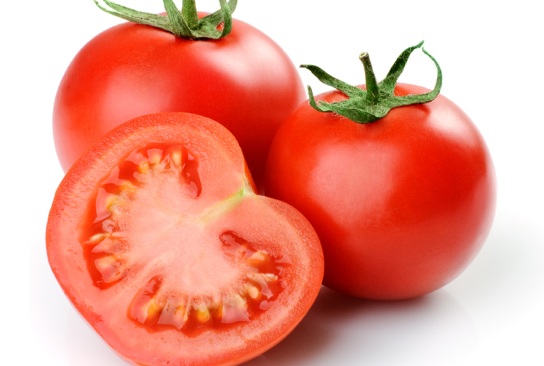 So in that 1 teaspoonful of multani mitti add around some tomato juice. Don't waste the tomato. You can take a tomato cut that and squeeze some juice into the multani mitti. Then keep that in the fridge in an air tight container. You mom can use that in the preparation of dinner as we have only taken some juice out of this.
Now mix the multani mitti and tomato juice. You will have to make a paste of medium consistency. Not thick or too thin. Then apply this on the face. Wait for this to get dry. It unusually takes 15- 20 minutes. Rinse your face with clean cold water. You will see that it controls the oil and also makes the pores tighter. This can be tried 3 times in a week. This is a good homer beauty tip for oily skin in summers.

Other benefits of this Tomato multani face pack recipe
This will fade the marks

Multani absorbs excess oils and clears the clogged pores


Skin looks brighter and clearer

This also helps in uprooting blackheads

This prevents the whiteheads as deep cleans the pores

Tomato will also lighten the skin complexion
So, the next time you see those bad looking pores try this remedy. :)