Sleek Blush in Rose Gold Review
Hi everyone! This post is about Sleek Blush in Rose Gold Review. Sleek cosmetics products are excellent and have great quality. I like their blushes and eyebrow kit. Blush can make your skin glow and add some color on the face. Have you noticed beauties, that when you just apply the blush the subtle rosiness on the cheeks will make your complexion glow and look flushed? This is why I love using blushes. By the way blush shade should complement the skin tone else that can look mismatched. Anyways girls, Here is Sleek blush in Rose Gold Review now.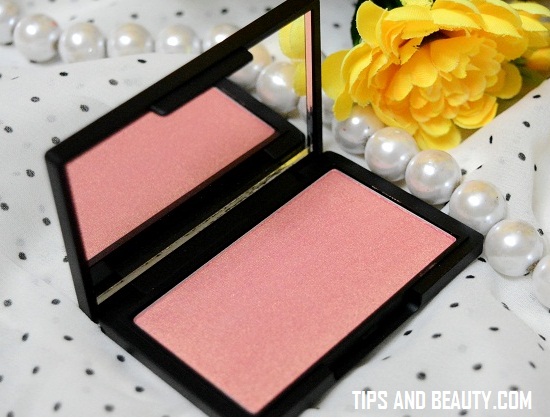 Price of Sleek Blush in Rose Gold
It is priced at $ 7 which is around 430 rupees in Indian Currency (420 rupees approximately)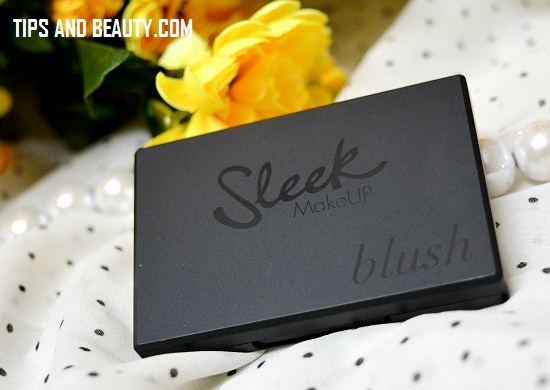 Experience with Sleek Blush in Rose Gold
Sleek blushes are available in around more than 12 shades and each and every shade is so beautiful that I feel like getting all of them but then I don't want my mum scold me so, I got only 2. One is this Rose gold blush. This blush comes in a very beautiful and compact looking case which has a rectangular pan with a mirror. This is so sleek that it can be easily carried in a bag, purse or clutch. Applicator is missing so if I am carrying this blush in my bag then I have to carry a blush brush too.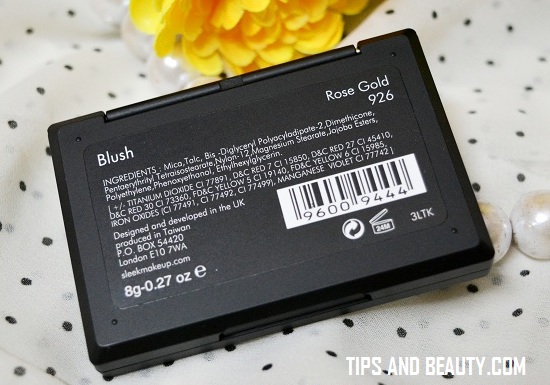 Sleek blush Rose gold is a very unique and amazing color. I am saying this as this doesn't add much of the color but a gorgeous glow. If you will check the pictures, you will see that it has a medium pink peachy color but has fine gold colored shimmer. And this is the shimmer that makes this blush look gorgeous on the face. When I use this blush, the pink color is less visible but the gold shimmers will add an amazing  glow which looks so natural. I can also use this blush during the day time without looking too over the top or as if I have done excess makeup for the day time.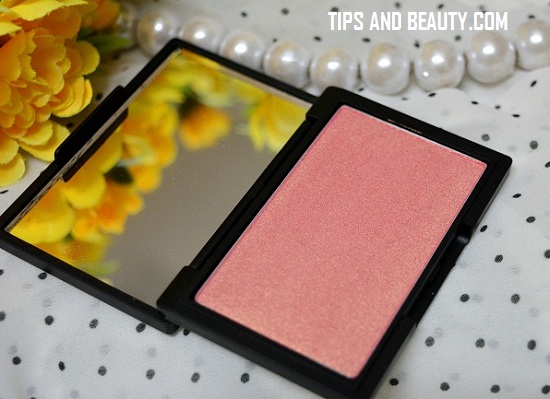 This Sleek blush can also be used as a highlighter over some other blush of your choice. This will add a glow on the face. I like to layer this blush over the Maybelline blush in peachy sweetie. I just loved the effect that this creates. Love this Sleek blush to the core.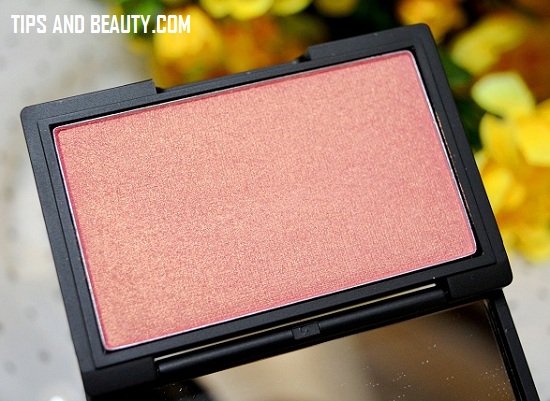 This blush will stay on me for the entire day but starts to fade a little bit after 4-5 hours but the shimmers would be there, So, this blush will give me the glow throughout the day. This Sleek Blush in Rose gold can be used for the day time and night time.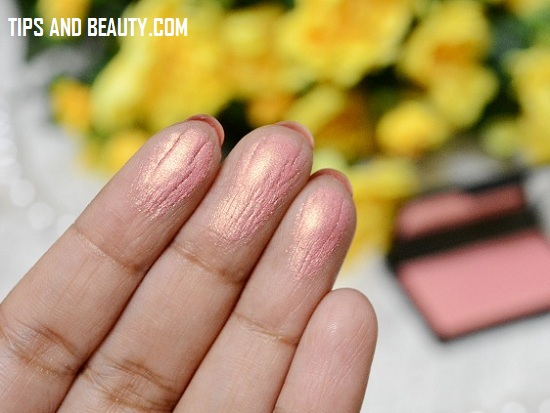 During the night time, it makes my skin glow and is absolutely a must have blush for me. I even applied it on my mum and she loved it. It is a very universal color that can look beautiful on all the skin types. for dusky skin too, this blush will look lovely.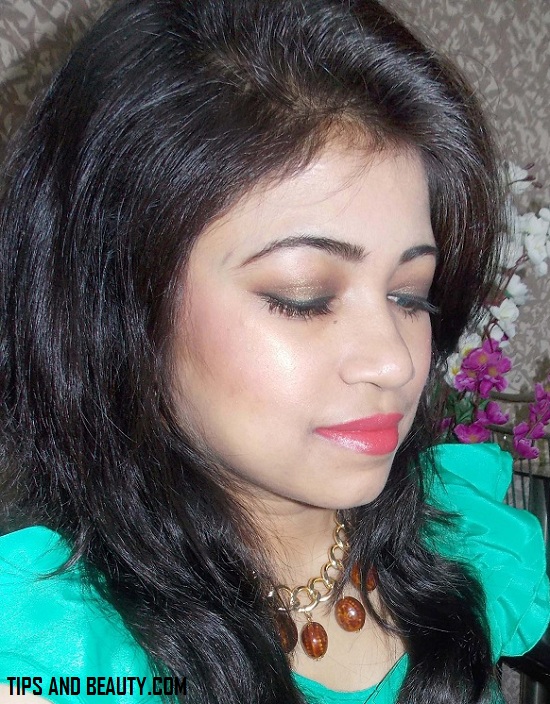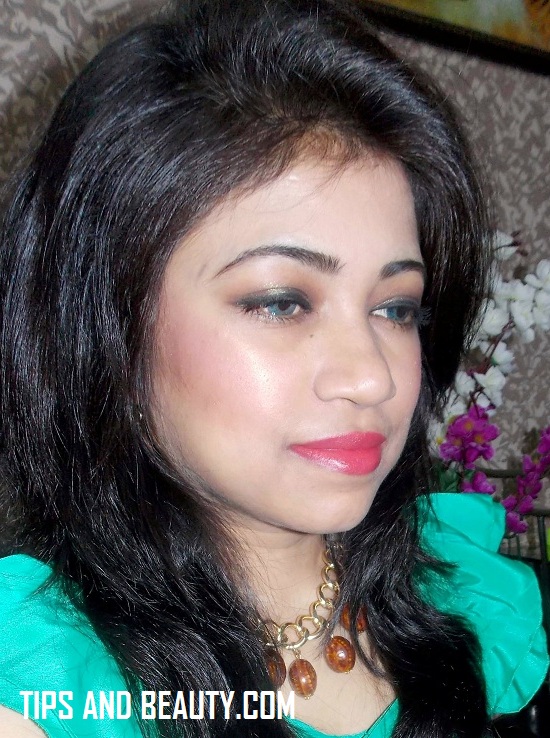 Pros of Sleek Blush in Rose Gold
Packaging is beautiful

Price is good

This blush blends well on the face

It has a decent staying span and stays whole day

This adds a gorgeous glow on the face

It can be used on the face for the day time as well.
Cons of Sleek Blush in Rose Gold
Pigmentation is light so you will have to add more swipes
Rating for Sleek Blush in Rose Gold: 4.5 out of 5
Take: Sleek Blush in Rose Gold is a gorgeous color which can be used by all the skin tones. It gives a glow on the face which adds a glow and shine on the face. This can also be layered over some other blush to get the shine and radiance.