Toesmith's Customized Shoes Review
Hi everyone, in today's article I am going to talk about this shoes store that I came across. It's Toesmith. What makes this brand different from the rest of the footwear brands is the option to  get your own customized shoes. The website offers variety of stylish sneakers, sliders and canvas shoes for men and women.
But the major highlight is the customization option for sure. You can get your own prints and patterns printed on your shoes and create your own unique design.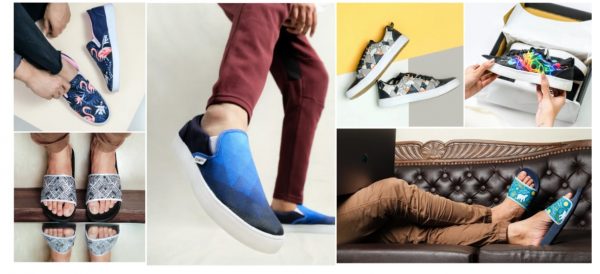 If you like you can choose from the pre-existing and readymade designs or if you want to customize two or three fabrics in a single shoe then also you can do that. So I choose these beautiful Mint Green colored shoes with white print over them. These are the regular slip-ons which are very easy to wear and are comfortable. The best feature of these slip-on sneakers shoes for men is their also their rubberized sole.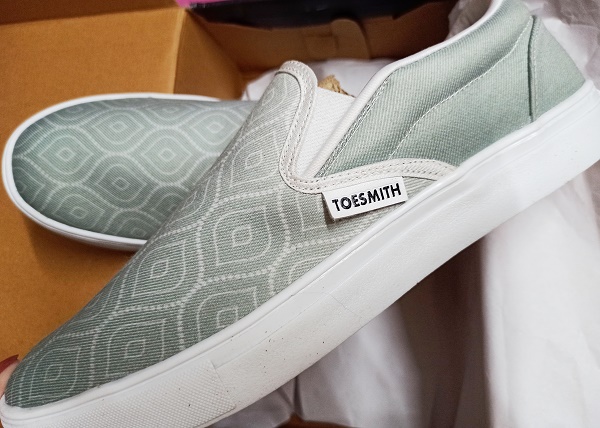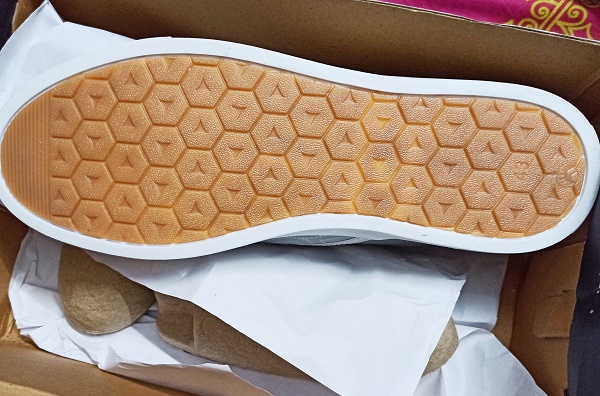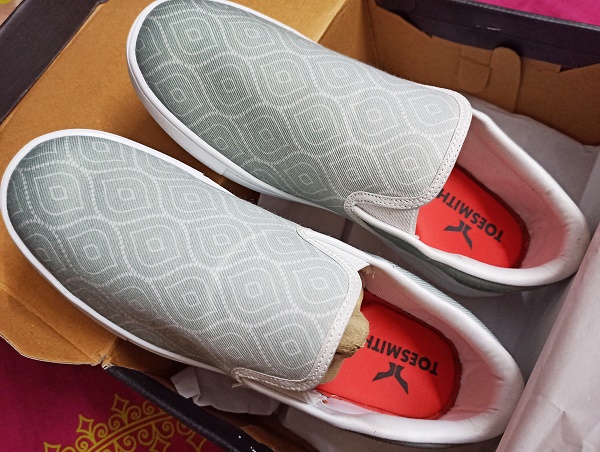 These have constructed collar that provides ankle support for long time. The EVA midsole cushions your feet and gives the shoe a longer life. Memory foam insole gives additional cushioning and comfort. As I mentioned the TPR sole gives durability and ease of wear-ability.
Moreover the footwear looks amazing. So even after wearing them for long hours, I don't feel any discomfort or soreness. I really like this pattern because it's unique and looks really good with the casual clothes. Let's see some of their popular footwear for men.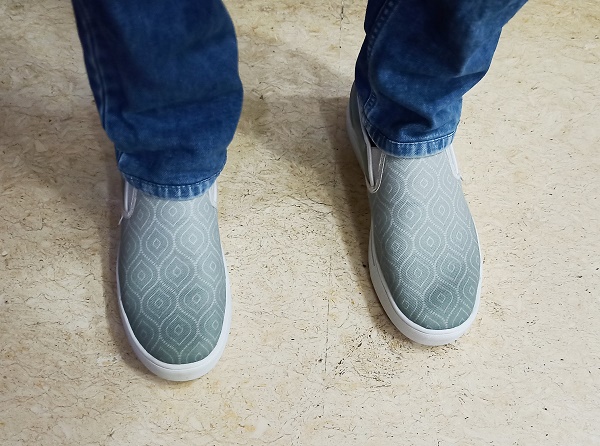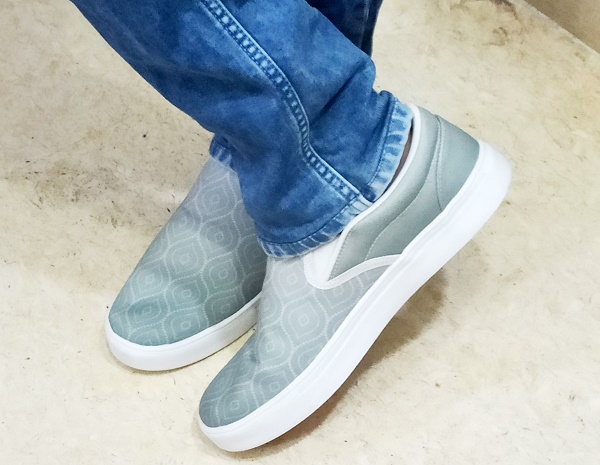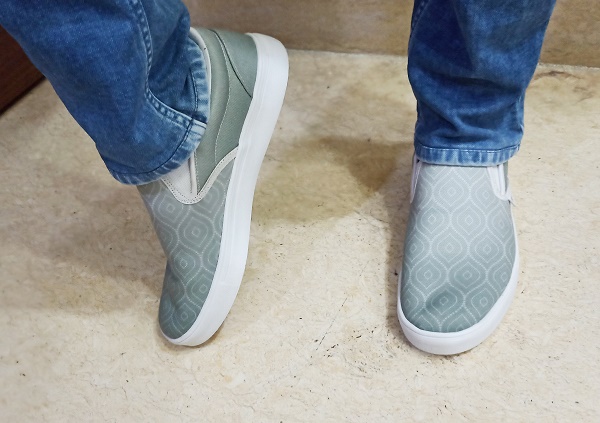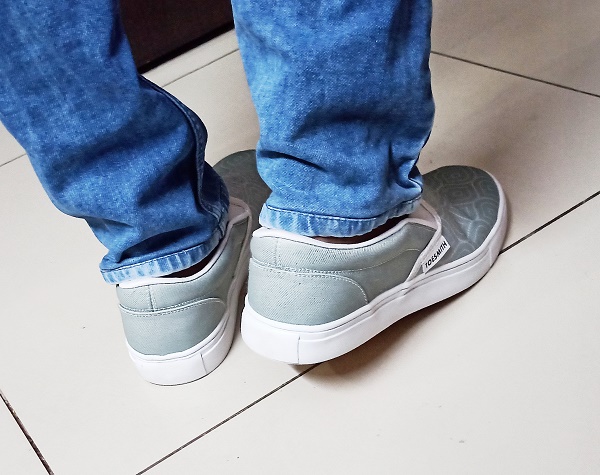 \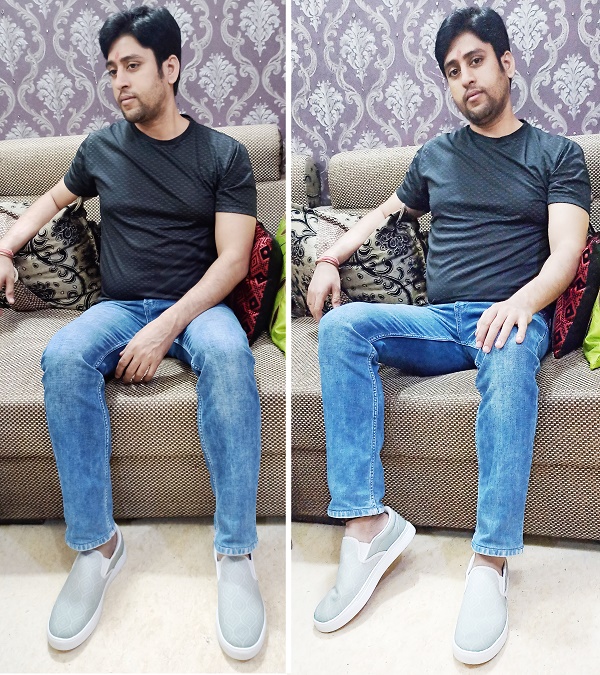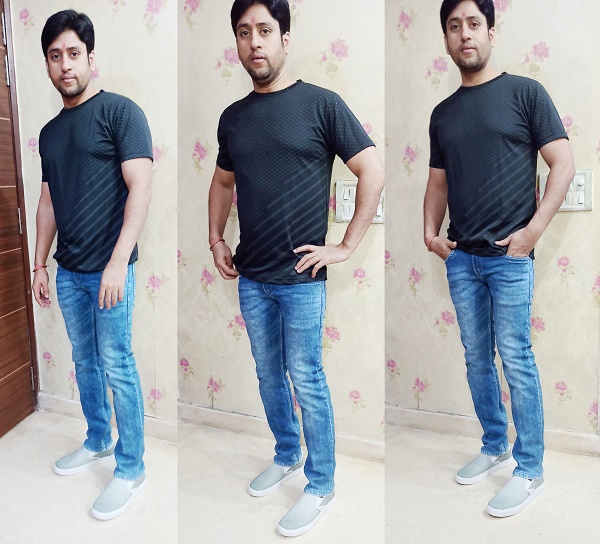 The material that they use is basically Canvas. Basically, a shoes has five different aspects like, Binding, Collar Lining, Vamp, Quarters and Heel counter which you can customize.
Even their sneaker shoes are pretty. These Toesmith shoes have innovative 3D patterns and designs. I wanted something lighter in color, this is why I chose this pair. Check this here: https://www.toesmith.com/casual-shoes/aqua-skin-419/buy
As, I mentioned they make sliders, sneakers, slip on sneakers for both boys and girls, you must check their collection.
They are comfortable to walk in and comes with a 6 months warranty.
I really liked the brand and the collection. You too should definitely check these out. Currently, great discounts are also available at their official shopping portal.