Vivel Active Fair Fairness Cream Review. Today, we will review this product which is Vivel active fair fairness cream Fairness Lock. This Vivel fairness cream with Actipro F and vita minerals claims to superior fairness, faster fairness and longer lasting fairness with SPF 15. This cream also says that it is dermatologically tested. This pack has an extra lip balm free inside the box which is great.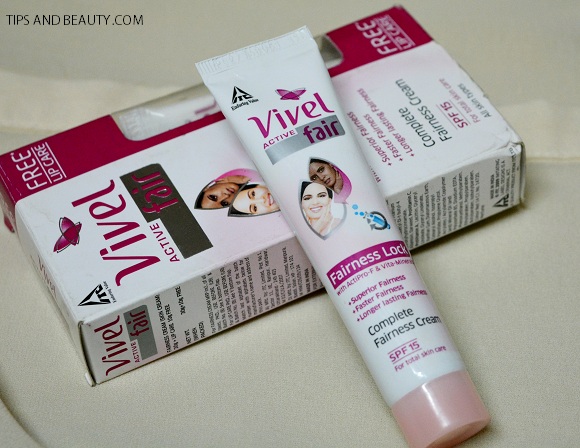 Price of Vivel active fair fairness cream: It is for 42 rupees.
Brand claims "Vivel active fair believes that complete fairness needs total skin care. This cream has nourishing vitamins and minerals, long lasting sun protection and moisturizers that provide total care for your skin." Read: Fairness creams for oily skin India

Review of Vivel Active Fair Fairness cream
This fairness cream is a pale pink cream which comes in a squeeze tube. It has a light pink cap. The cream smells like fresh flower. The smell is mild and not so strong. The cream is not like a lotion but thicker. When rubbed into the skin or blended, it feels absolutely matte. It doesn't feel heavy on the skin but I feel that it will not give enough moisturization for the dry skin. It is good that when I use it, the skin will not look greasy at all and there is no shine but after few hours, there is shine on the oily parts of the skin. Vivel active fair fairness cream is good for oily to normal skin but not for dry skin.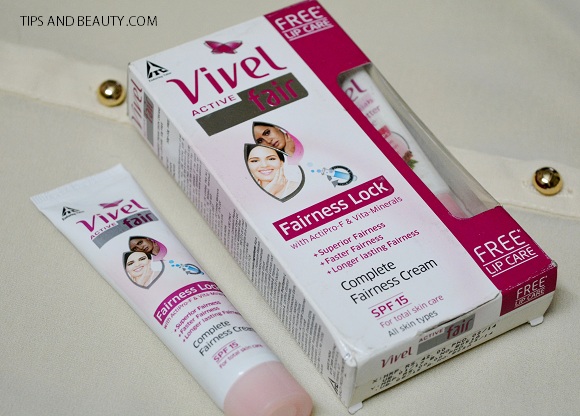 Even after using this Vivel active fair fairness cream for more than 10 days there is no fairness as such though I see that there is some skin brightening. Skin looks a little better and skin texture has improved. When this cream is used then the skin looks a little bit fair but when the oils come again on the face then the face looks the same.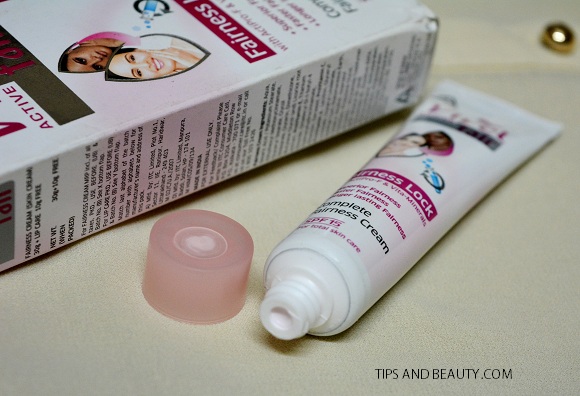 Good about Vivel Active fair fairness cream
It is cheap and inexpensive.

This cream is easily available online and in the shops.

It gets absorbed easily and blended on the face

It fives instant brightening when applied on the face and neck

It has a nice fragrance.

Packaging is good

It is good for normal to oily skin
Bad about Vivel Active fair fairness cream
Not for dry skin as it is low on moisturization

Oils starts to show up after some time
Rating for Vivel Active fair fairness cream: 3.5 out of 5