Oxygen facial and its benefits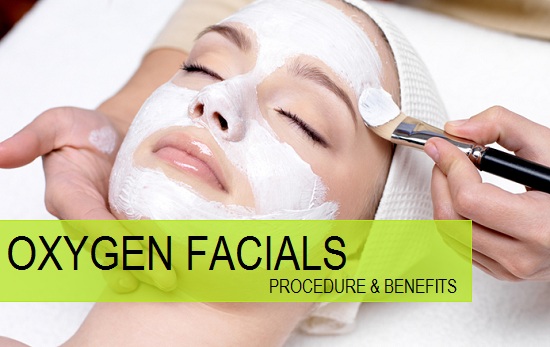 Facial is an effective way to get glowing skin. There are several types of facials available though choosing the right facial for your skin type is important. If you wish to do the facial yourself at home then see this procedure for home facial. Today in this post, we will talk about Oxygen facials. So, what is an oxygen facial? Oxygen facial involves the infusion of oxygen in skin to beautify it and solves many skin problems. It is not an invasive process. It is just a cream and light treatment to obtain a younger, brighter and smoother skin. It exfoliates and rejuvenates skin texture in an easy and quick way.
What does oxygen facial involve?
There are 3 main elements in this skin treatment (facial ) and those are as follows; Know how different is oxygen facial different from other facial. Have a look at things which are involved in oxygen facial.
A light treatment; did you know a facial can have a light treatment too?
Oxygen is passed in the skin through light process. A stick kind of thing is rotated on your skin to induce oxygen in your skin. This cools and calms all the elements of skin and smoothens and pacifies facial skin.
Serum treatment- The main trick in the process
Serum is another main tricky element of this treatment. Serum contains hyaluronic acid, vitamins, mineral and lots of anti oxidants. The ingredients are big treat to the skin. It tightens the saggy skin, removes visible pale lines, reduces wrinkles, radiates skin and gives you a healthy complexion.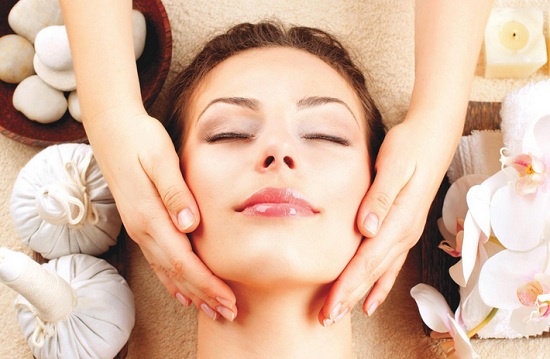 Other creams and lotions involved in Oxygen facial
The massage creams and lotions give required nourishment to skin, seal it and maintain it effects for long time. Its long lasting effect is one you should experience. The creams are used to cleanse, massage and scrub the skin. Special Oxygen creams are available for it.
Generally the cost of oxygen facials in India range between 2000 to 3000 Rs per sitting as per the spa you book. Time you have to spend can range from 1.30 hrs to 2.30 as per the spa or service you opt for. A single sitting cannot prove much as it claims the maximum sittings required will be 8. You can opt according to your flexibility. The more sittings the more effective it is. But a single sitting is very effective too. But to obtain optimum benefit maximum sitting it required.
Also see: How to do gold facial at home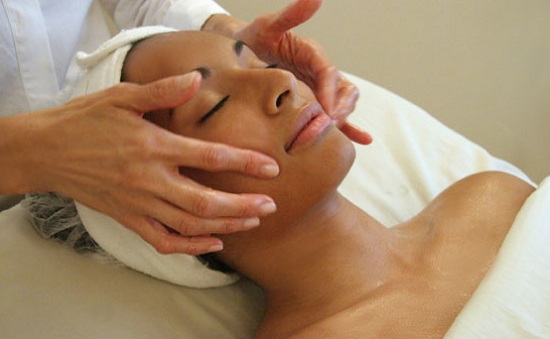 What the oxygen facial claims (Benefits of oxygen facial)
First and foremost benefit of oxygen facial is that it is cooling in nature. It cools skin and provides calmness to facial skin. When the skin is cool it automatically glows.

Intake of oxygen hydrates the skin. A well hydrated skin is considered as healthy skin.

It kills, prevents and cures bacterial infection on skin due to antioxidants and oxygen presents.

It heals uneven skin. It acts like a road roller; I mean it makes the skin even.

Due to heavy hydrating products the dry skin problem is no more a problem.

It smoothen the skin.

Oxygen facial fights acne. If you are prone to acne this facial is best for you.

The serum in this facial fights the oily skin problem.

Say bye to fine visible lines if you are going for an oxygen facial treatment.

Wrinkles are no more a reason to worry as oxygen facial promises to reduce the wrinkle.

If you follow a stressed life and have a dull and dry skin just go for Oxygen facials for deep rejuvenation of skin from deep within.

It improves facial contours.

It gives you a healthy complexion. It does not claim to lighter the skin tone but for sure promise you to radiant your complexion.

Oxygen facial is not a medical treatment and thank god for it as it does not involve side effects.
Oxygen facials have good feedback, reviews and many are satisfied with this treatment. The benefit list makes it worthful. Best of luck for your 1st oxygen facial sitting girls.