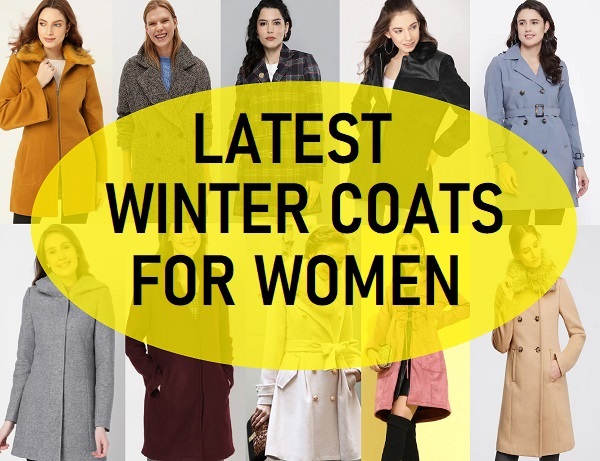 Winter coats for women are the essential that are quite required during the winter season. There are different designs of women's winter coats which looks chic and stylish. While others can't help notice a designer and beautiful winter coat style, we must take a look at this catalogue. For women living in the colder climates, the quilted shell coat or the parka coats are quite helpful. There can be even layered coats which are made with the reversible style. The oversized wool coats are also required for the extra warmth and comfort.
To cheer up the winter monotony, it is suitable to go for a beautiful animal printed long coat. While there are so many coat patterns available, you should choose the style that is in the fashion and is suitable. The currently built in scarf coats are quite popular and so does the long broad lapel style coats. The statement sterling coats are also quite in trend. The current winter season talks a lot about the fur coats.
The fur collar and coats were here since ages and they are here to stay. Quilted shell coats are another thing which is gaining popularity again. Robe style coats are essential for women who would like to keep themselves warm and cosy during the winter season.  When it comes to winter coats or women trench coats can never go out of style. The luxurious leather or suede built French coat is definitely one of the ultimate staple for the winter season. You can never go wrong in a classic well designed trench coat in a foggy winter evening.  Apart from that camel color coats are also in season and it is not surprising that they have always been here.  So let's take a look at this latest catalogue of the ladies coats for winter season.
Winter Coats For Women
1. Camel Double Breasted Trench Coat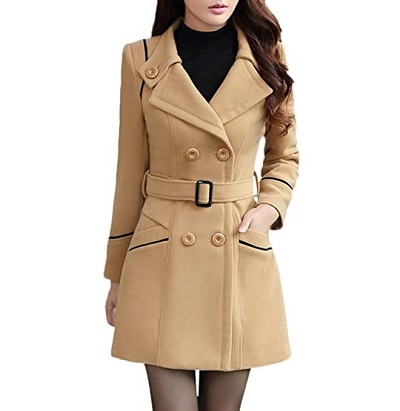 It's a beautiful double breasted trench coat for women. The coat is pretty long enough to go over the thighs. It has a broad buttons and pockets on both the sides. On this trench coat a belt is also given. This is definitely a winter must have which has a very warm fabric which keeps you snugly and comfortable during the winter season. It is not only stylish but you can definitely suitable for the colder climates.
2. Grey Winter Parka Coat For Women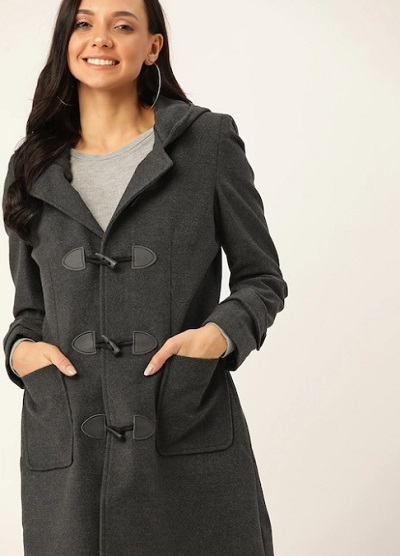 The beautiful Parka coat comes with a hood. The inbuilt hood is not detachable and it stays like that. The coat is made in the grey woolen fabric and comes with the double patterned buttons. The loop and wooden button is actually what makes it quite stylish. With the big squarish pockets on both the sides it is also suitable to carry a lot of stuff.
3. Black Long Single Breasted Trench Coat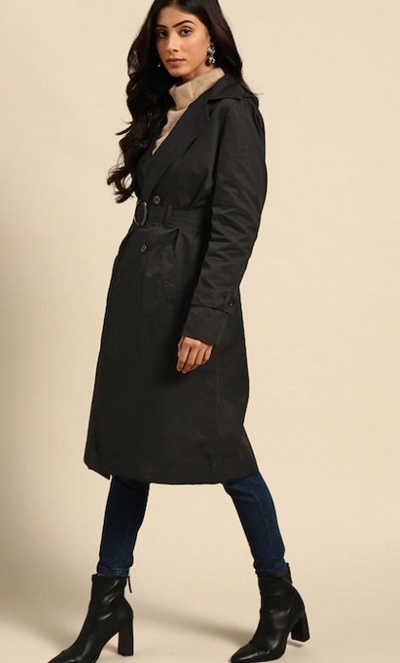 There are different variations of a trench coat and a single breasted trench coat is one of them. Trench coat actually makes you look a bit taller and well-defined. On the contrary, while wearing a trench coat you must make sure that you choose the right bottom wear according to your height or body stature. The trench coat is like the outer garment that you can wear to keep yourself warm during the cold foggy winter season and to stay stylish.
4. Zipper Jacket Style Coat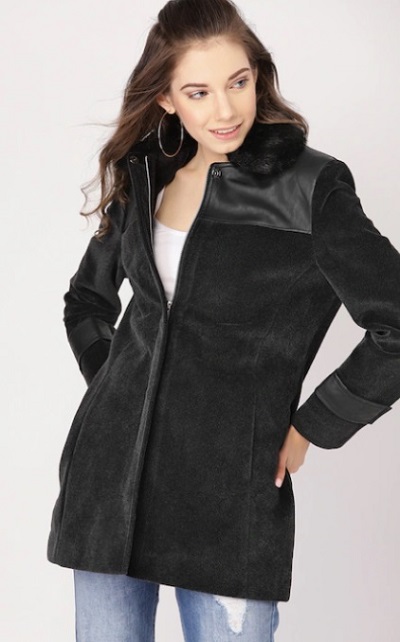 This beautiful coat comes with a fur collar and zipper in the front. Made with the velvet fabric this is suitable for winters. This coat comes with long length and slit pockets on both the sides. With a leather Patch on the top shoulder part this certainly looks quite stunning. Therefore, to look beautiful, stylish and to stay warm during the cold season, coats like these are suitable.
5. Fur Parka Coat For Women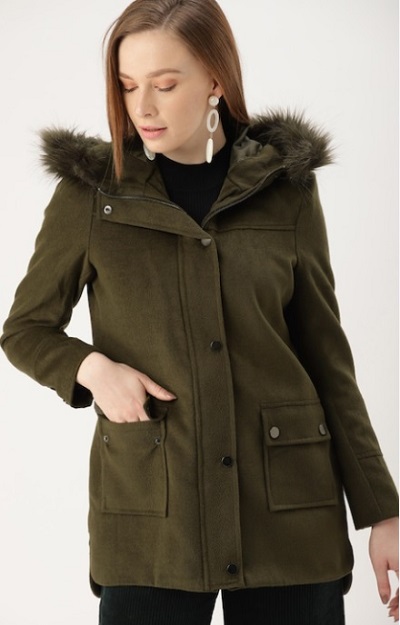 The beautiful coat for women is not only stylish but it looks stunning. A lot of women who would like to stay stylish even during the winter season can try a semi-casual winter coat like this.
6. Fur Collared Wrap Coat For Women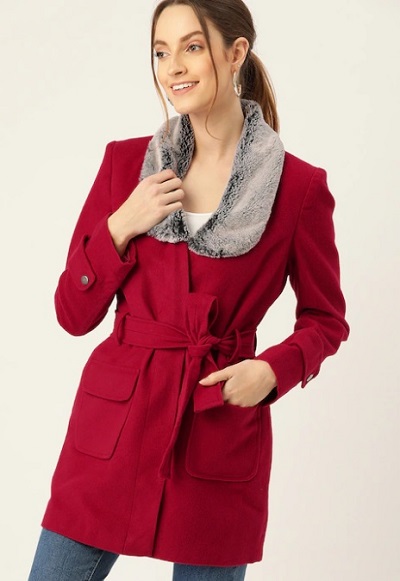 Fur colored coats and jackets are not new but for sure they look beautiful. Adding a sense of style to your overall outfit during the winter season, this fur collared coat looks stylish. This coat is made with a woolen fabric in the deep red color and has a long length. With the fur collar, it has a wrap kind of pattern.
7. Long Fur Collared Trench Coat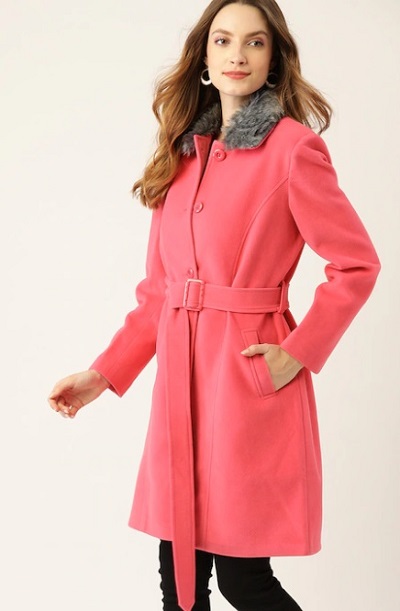 Trench coat is also good to keep in your wardrobe. While making a winter wardrobe with jackets and coats, a trench coat in a bright color is all you need. Bright colors like these can definitely jazz up your outfit during the gloomy winters.
8. Long Blazer Coat For Winters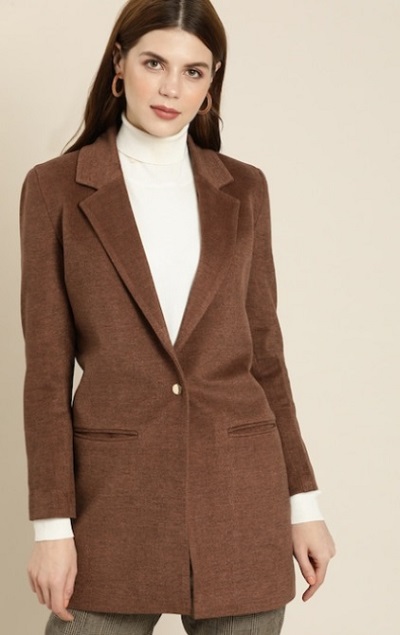 The long blazer style coat is definitely a staple for the winter season post office.  Right from the professional meetings to the office wear outfits a coat like this can definitely add to your outfit.
9. Long Layered Coat Style Blazer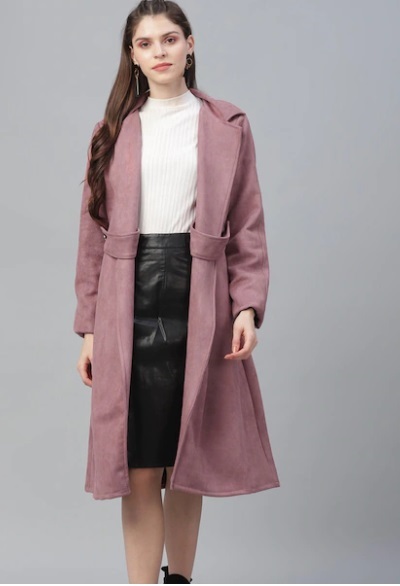 The beautiful bright pink mauve color long coat is made with the warm woolen fabric. Actually to combat the winter coldness and freezing chill temperature, this coat is definitely a must have. It is a wonderful winter coat to add some Jazz and you can carry to your outfit and living is quite easy with this.
10. Blazer Styled Trench Coat For Women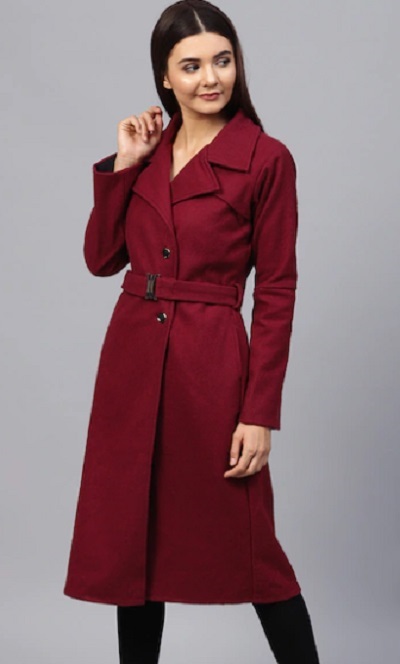 The long trench coat for women is definitely a must have for winters. It is suitable for your winter outings, office, casual and formal meetings.
11. Grey Long Woolen Women's Trench Coat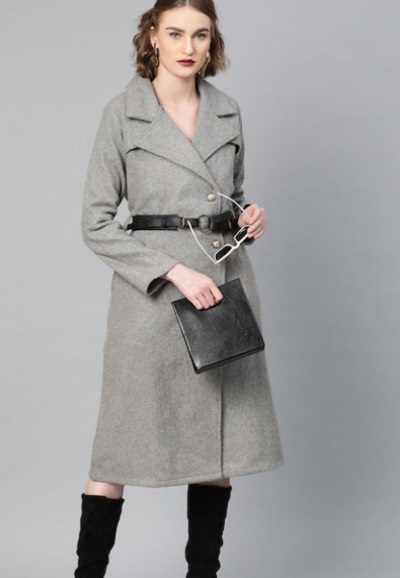 12. Stylish Princess Coat For Women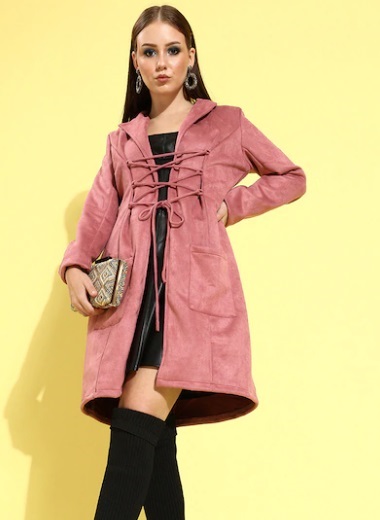 13. Maroon Trench Woolen Coat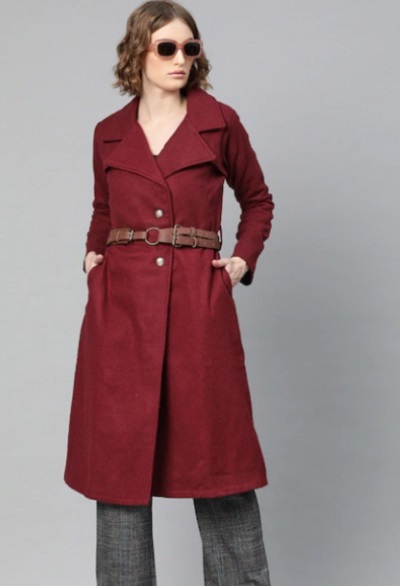 14. Winter Grey A-Line Princess Coat
15. Women Mustard Fur Coat For Winters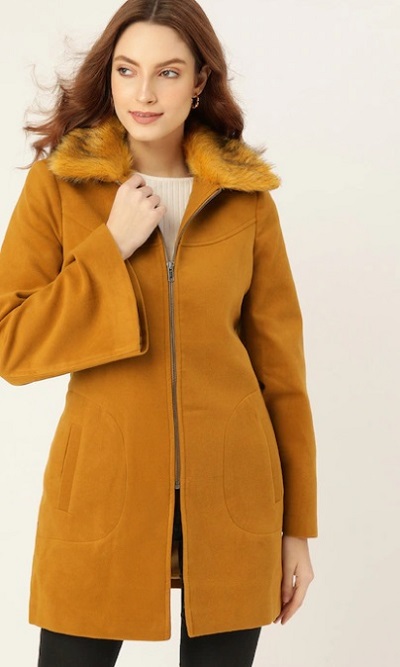 16. Winter Side Pocket Woolen Coat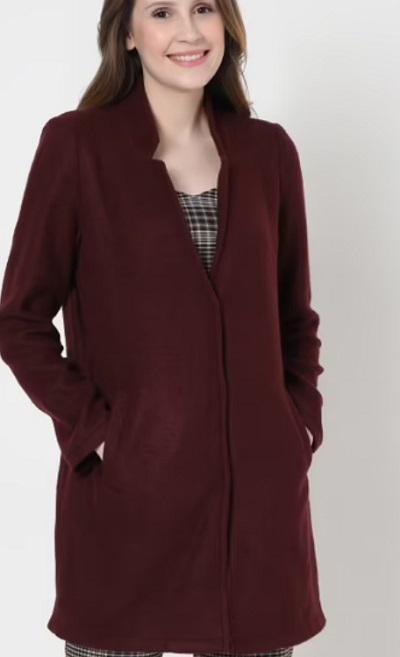 17. Ladies Blue Trench Coat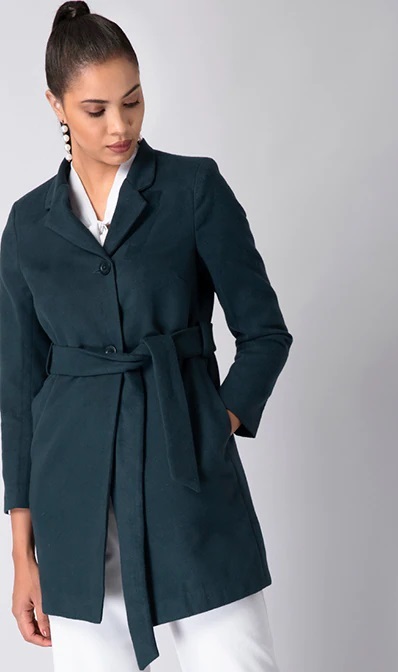 18. For Double Breasted Trench Coat
19. Camel Long Parka Coat For Women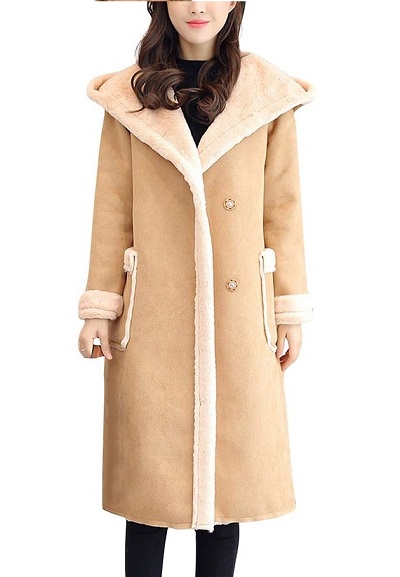 20. Ladies Double Breasted Winter Fur Coat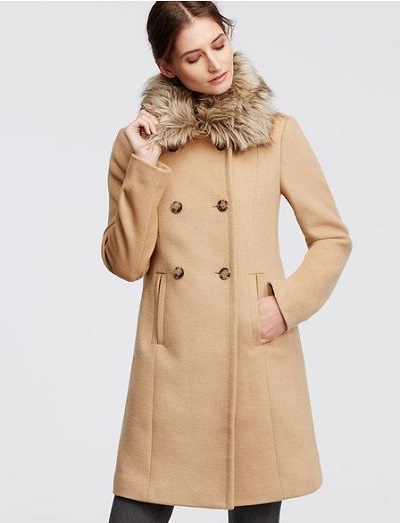 21. Simple Woolen Winter Blazer Style Coat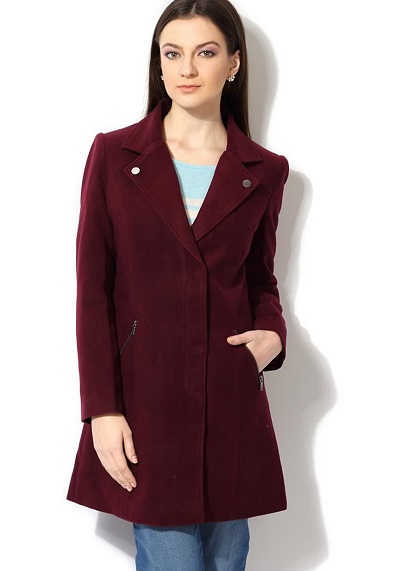 22. Ladies Stylish Long Shell Coat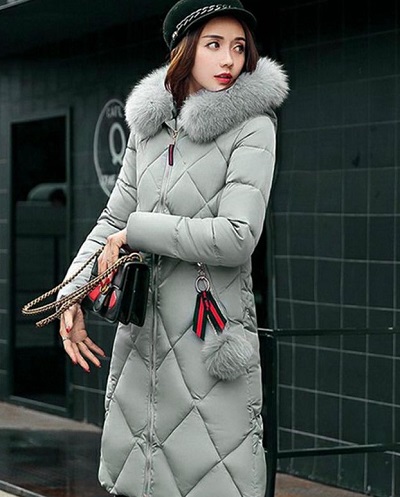 23. Autumn Maroon Woolen Coat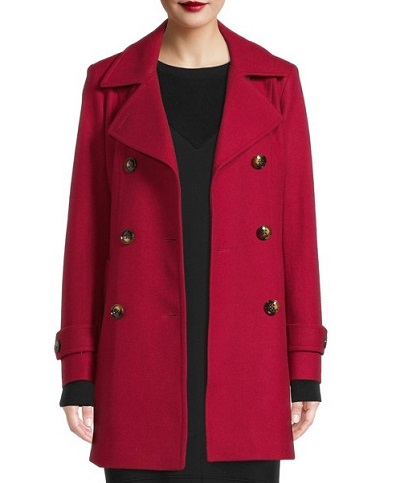 24. Long Pea Coat For Ladies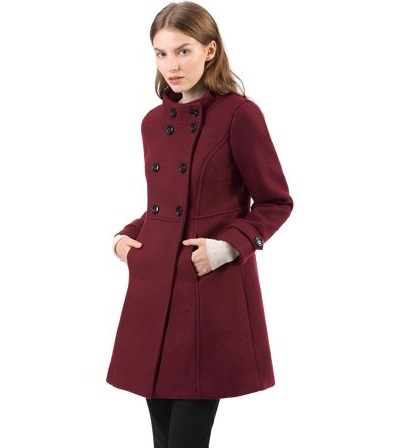 25. Ladies Dark Camel Trench Coat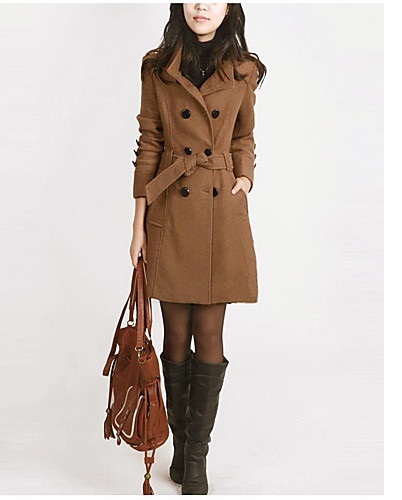 26. Woolen Long Winter Coat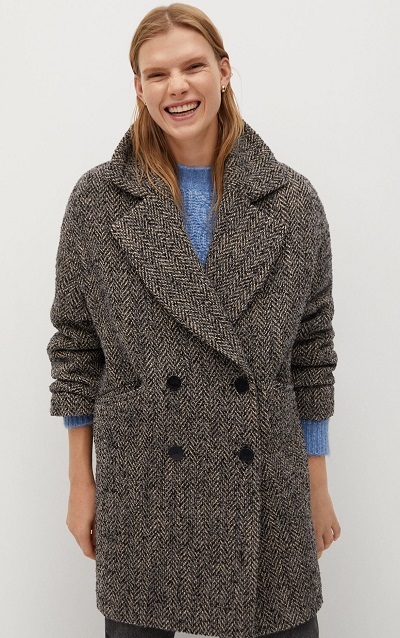 27. Women's White Long Fur Winter Coat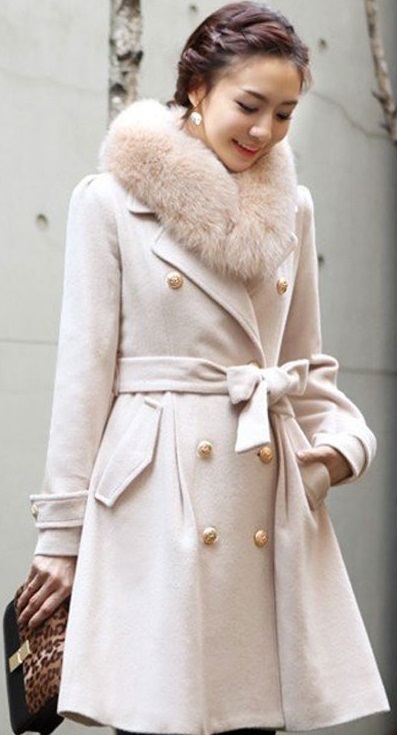 28. Winter Long Jacket Style Coat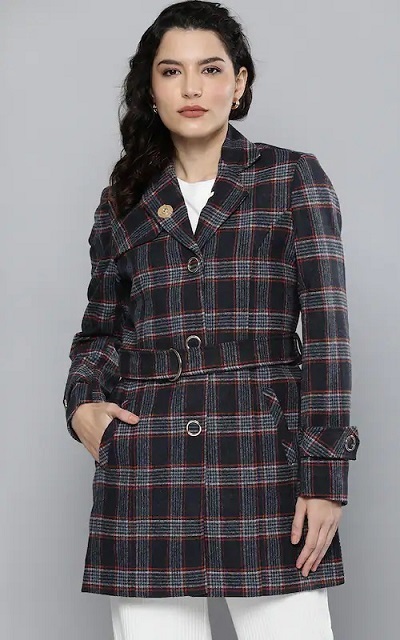 29. Women's Blue Trench Coat Style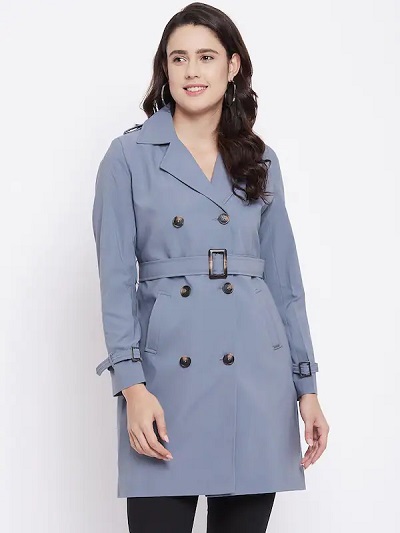 30. Camel Wrap Around Winter Coat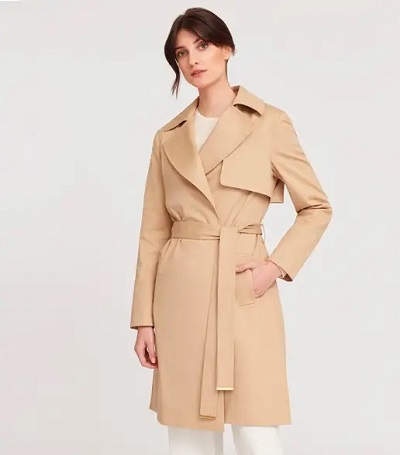 31. Camel Colored Double Breasted Trench Coat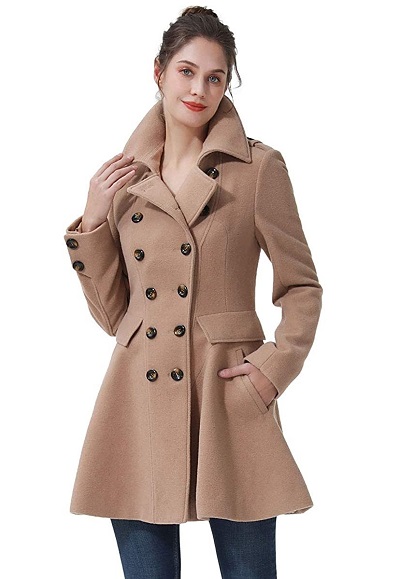 32. Short Winter Jacket For Women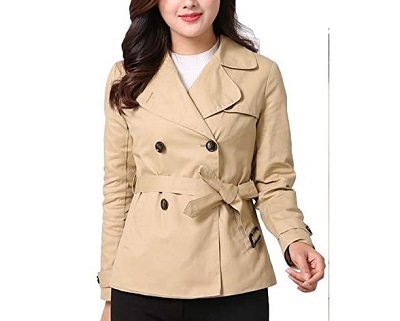 33. Long Belted Trench Coat Style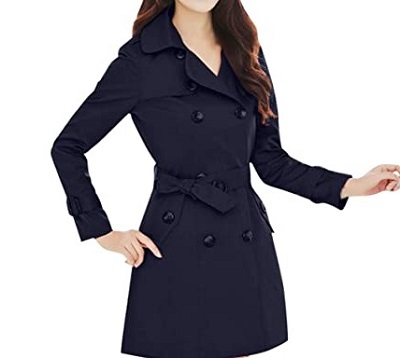 34. Princes Style Double Breasted Coat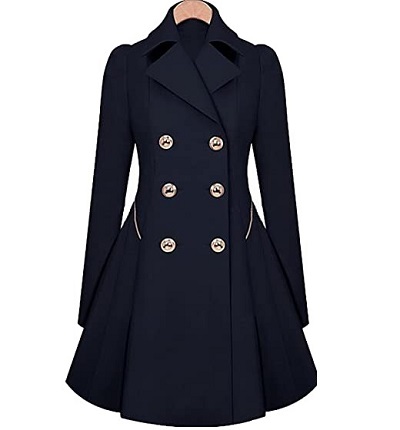 35. Ladies Long Winter Woolen Peacoat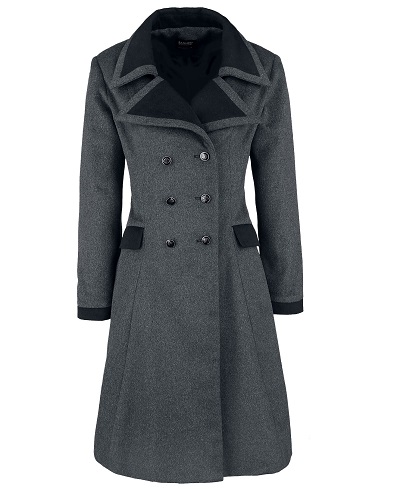 36. A Line Frock Style For Coat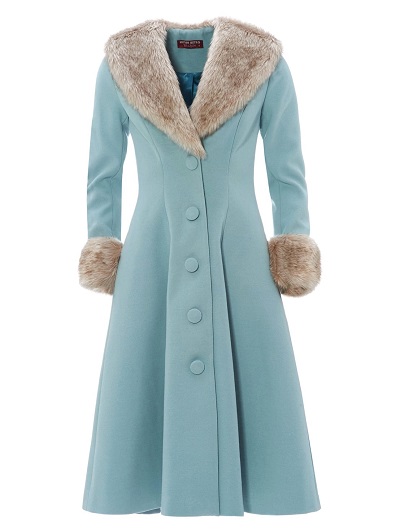 37. Fur Colored Winter Dress Coat
38. Single Breasted Woolen Jacket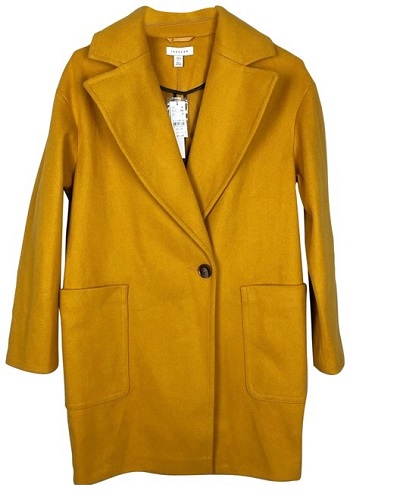 39. Long Maroon Winter Woolen Coat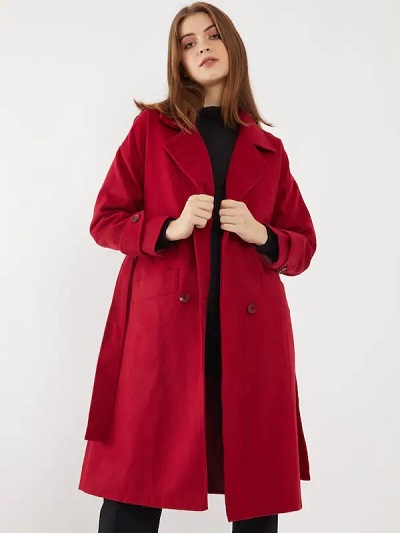 40. Quilted Shell Coat For Women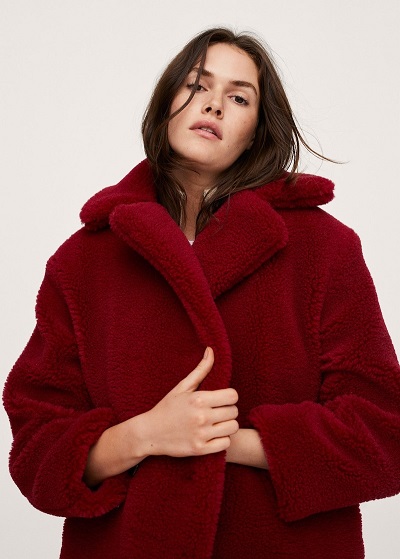 These are the woolen coats for ladies that can be tried. The beauty of these coats is that they are not only the warmest things that you can try during the cold winter season, but they will also keep you look stylish and chic.